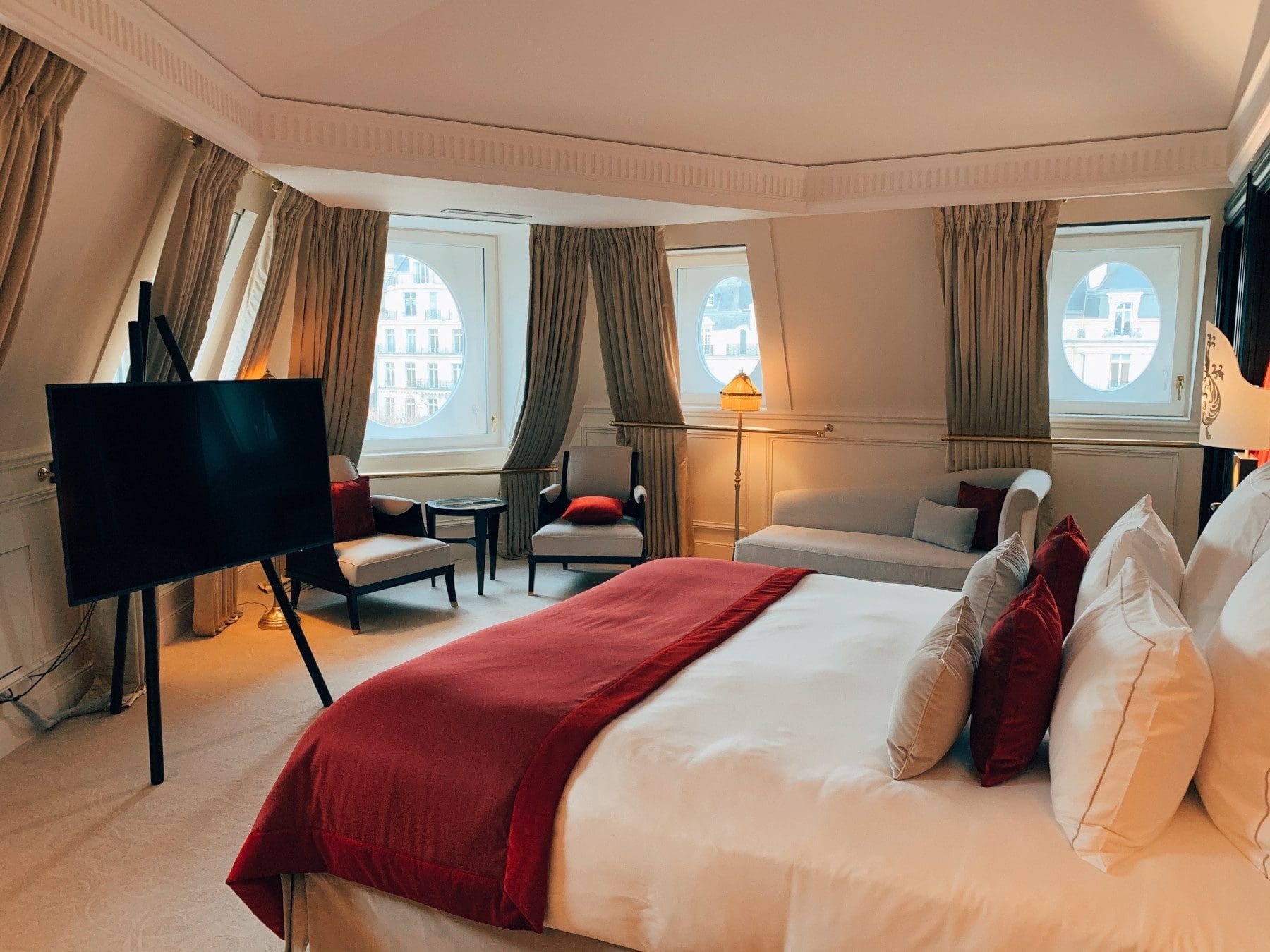 Staying In Room: How To Entertain Yourself In A Hotel
Travel Begins at 40 Editor
Posted on 23rd Aug 2022
It doesn't matter how far you travel or how frequently, sometimes you need to spend more time than planned in a hotel room. Whether it's because of a lengthy layover between flights. Or perhaps the weather isn't on your side. Maybe it's simply because you're too exhausted to go out and try another activity. 
And if that occurs, you might be limited to your hotel room with little to do. Rain does come and go, but if you want the time to go by more quickly, you should keep yourself entertained by doing something fun. The few hours you will have to spend in the hotel room will feel enjoyable and relaxing if you have a laptop or mobile device that can connect to the Wi-Fi. Here are a few activities you can do to entertain yourself in a hotel.
Play Online Games
Although there are many different types of websites on the Internet, online casino games are definitely among the most popular. Check out casinos like SkyCity Online Casino, and you will find out why. Regardless of whether you are in a hotel in a South American town or a hotel room in Dublin on a rainy night, you can get the excitement and entertainment of a real casino for small amounts of money, better yet you can win some.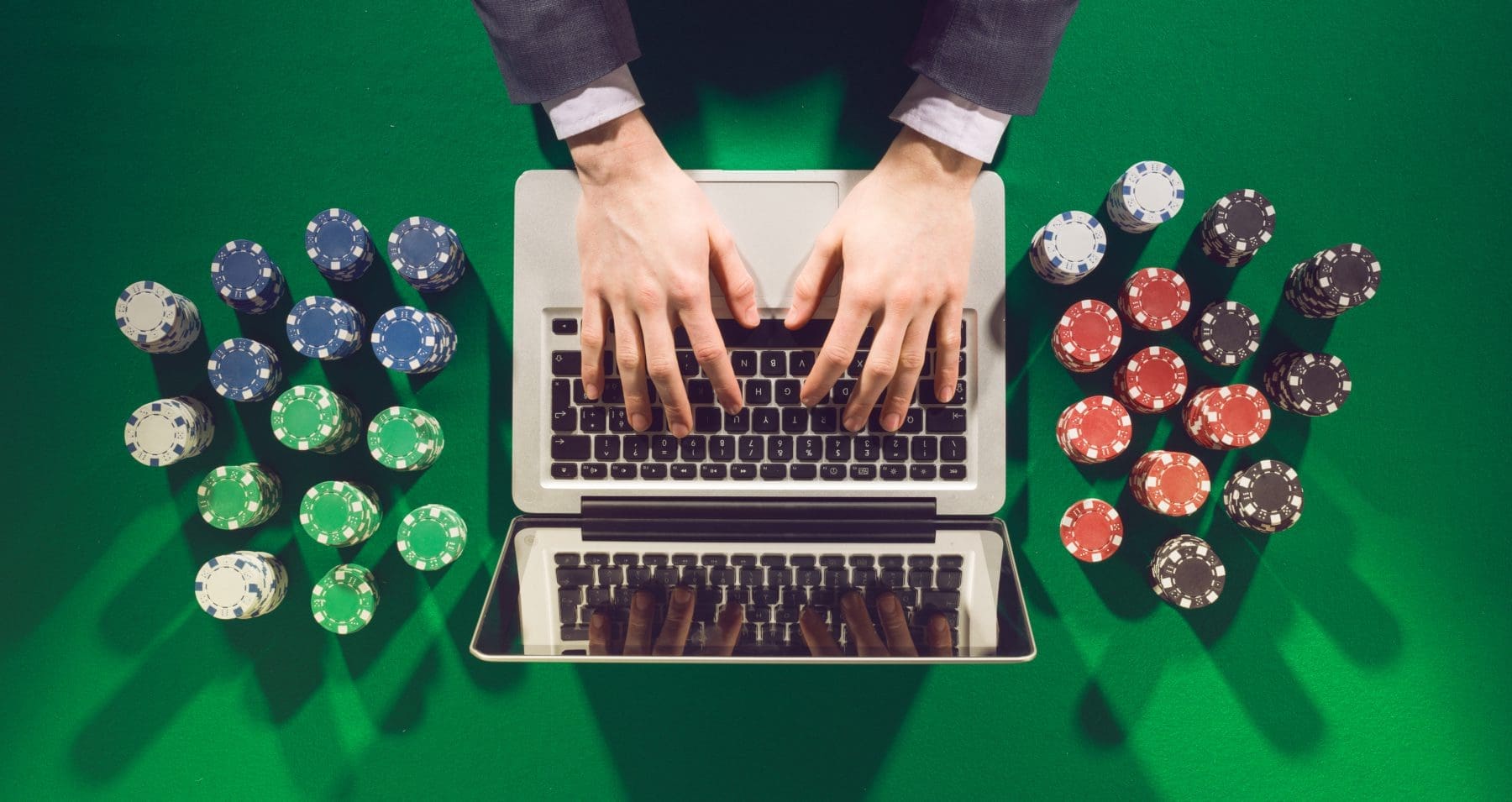 There are all sorts of casino games online to play. Going from card games like Poker or Blackjack to Roulettes and most Last Vegas popular slots. Also, a lot of online casinos provide live dealer games, so you can enjoy a unique casino experience. Just always make sure you are aware of the rules before you start playing.
Movie/Series Marathon
In the past, watching movies in a hotel room required paying overpriced pay-per-view fees. However, some hotel chains are changing that. Now you can stream content over open Wi-Fi from your favourite movie platform. In any case, you can bring a basic HDMI cable so you can connect your computer to the TV in your hotel room if your laptop already has videos on it.
This can also be the ideal opportunity to catch up on some of your favourite series. Watching your favourite films and television shows in one sitting for the remainder of the weekend can help you lose yourself in the present. Don't forget to order room service if you truly want to spoil yourself.
Have a Bath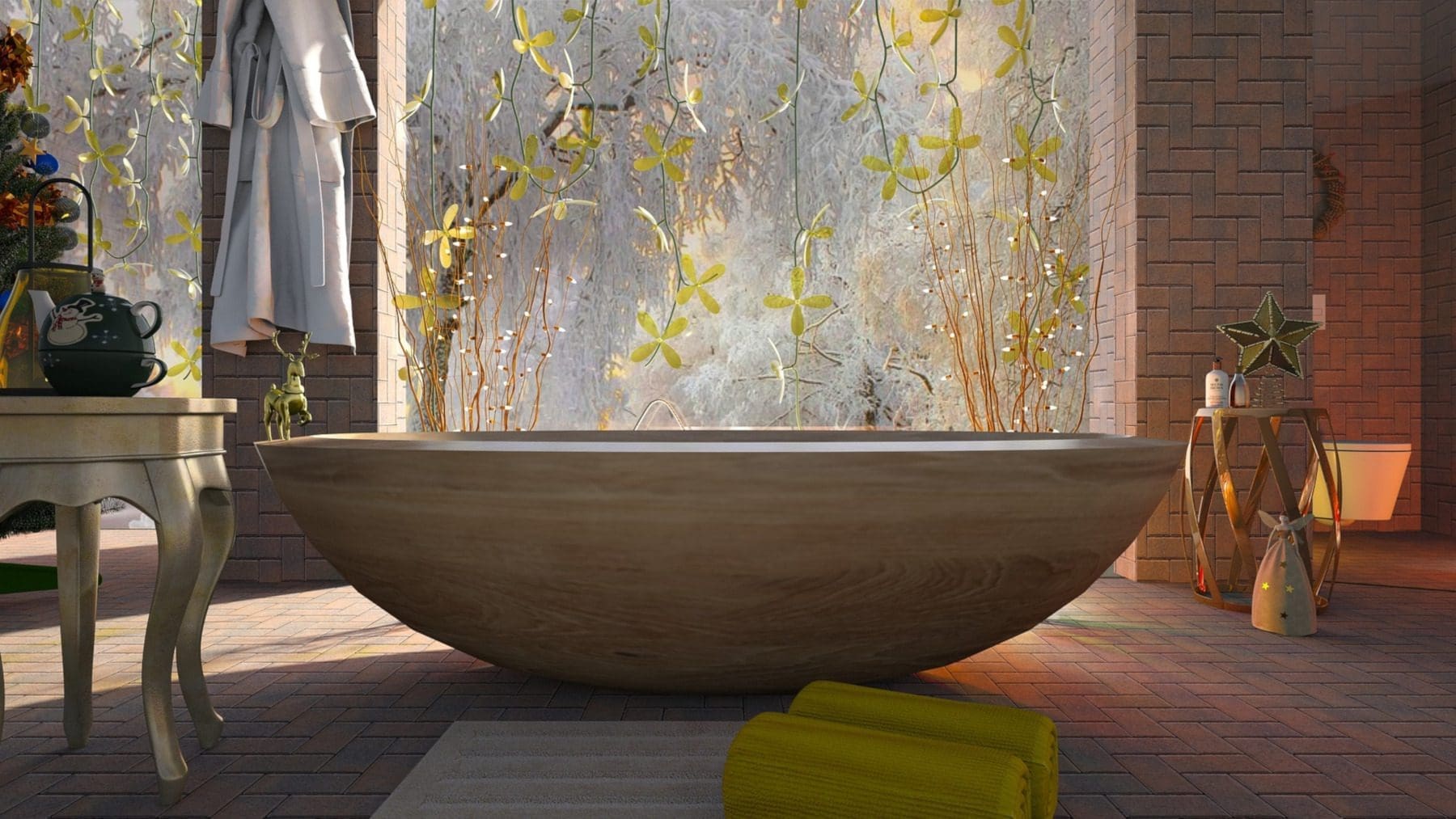 As they say, "Just be kind to yourself". And what better way to do so than to fill that tub with bubbles and plan your next luxury trip? Everyone, including you, should occasionally treat themselves to something nice. Simply relax and let all of your worries wash away.
Many people enjoy a relaxing soak in the tub, and there is no better place to do so than in a hotel. Baths are being phased out in favour of walk-in showers in order to make better use of space in small bathrooms. Even if you have a bath, the one in your hotel may be much larger than you are used to! Fill it as deeply as you like, then fill it with bubbles. Some hotels provide exceptionally nice toiletries for guests to use, and this is your chance to test them out properly.
Get some exercise
Exercising kills two birds with one stone by removing both the blues and the flab. Endorphins, serotonin, and norepinephrine are known to be released during exercise. Choose a physical activity that you enjoy and can do in your room daily. This will guarantee a pleasant quarantine period.
Dancing, pilates, acro-yoga, and aerobics are just a few options for staying fit and happy. Working out will reduce stress while also releasing happy hormones. Set aside time each day to stretch your muscles, particularly your back. Going a step further, you might want to consider devoting a portion of your day to yoga. Yoga goes beyond stretching because it incorporates elements such as mindfulness and meditation. Spend some time practicing yoga, and you'll find it easier to cope with the combination of obvious and subtle stresses.
Travel Begins at 40 Editor
Travel articles, news, special offers, festivals and events from the Travel Begins at 40 Editorial team and our global network of travel industry contributors.