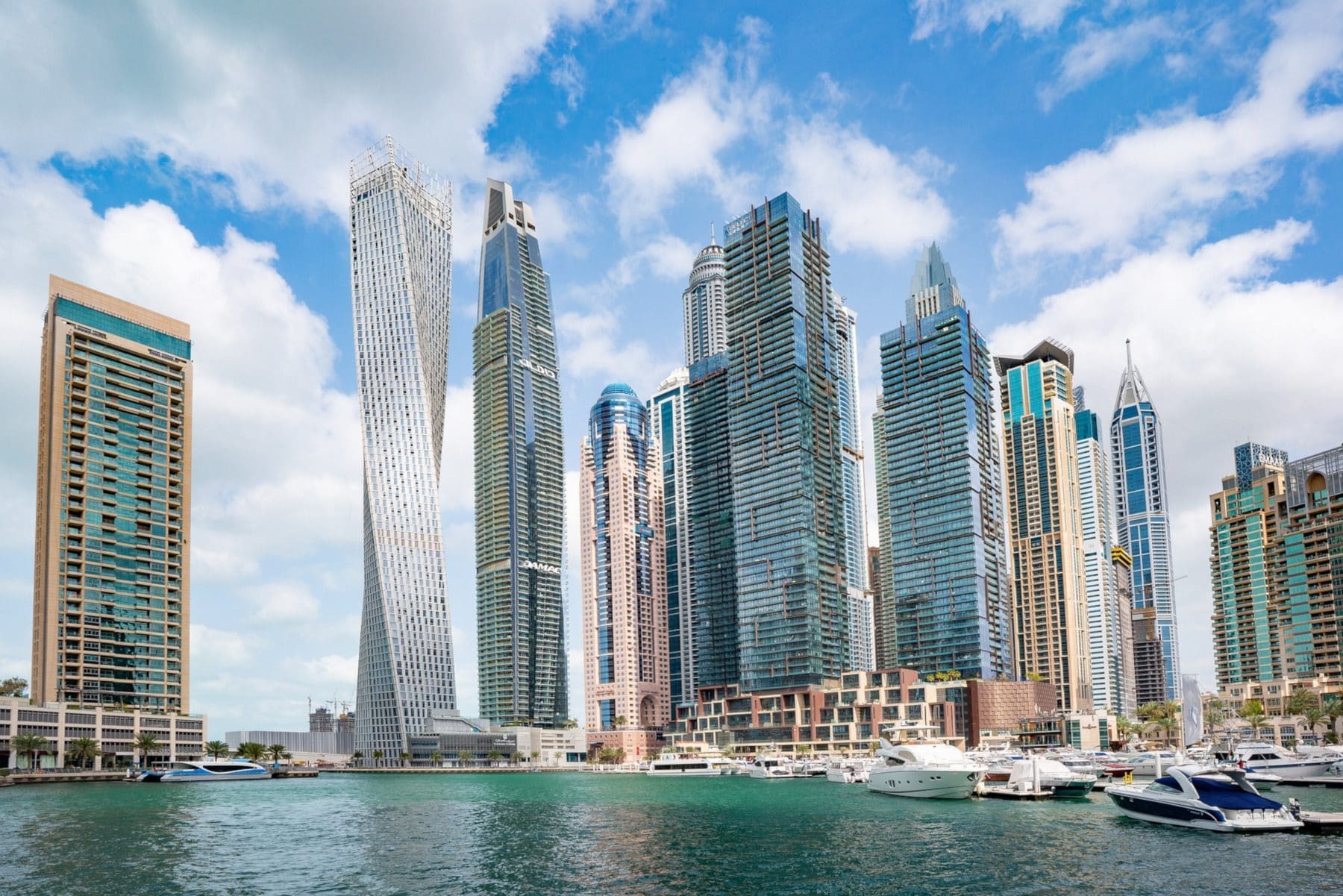 The Glitz and Glamour of Dubai
Travel Begins at 40 Editor
Posted on 2nd Aug 2022
Each year, many high earners head to Dubai from around the world to experience its truly unique culture. Boasting a marvelous mix of modern and Arabic architecture, a rich history, and some of the best shopping in the world, it's on many people's bucket lists.
If you're wondering whether to look into private jet hire and head to this magical city, we've compiled everything you need to know below.
What makes Dubai one of the top cities in the world?
In the last 45 years, the city of Dubai has transformed itself into one of the most aspirational cities in the world. Changing from a local trading community to a leading tourist destination, Dubai is significantly different from its industrial past. Showcasing the world's tallest building, the most luxurious hotels, and the world's most visited mall, this futuristic city is unmatched.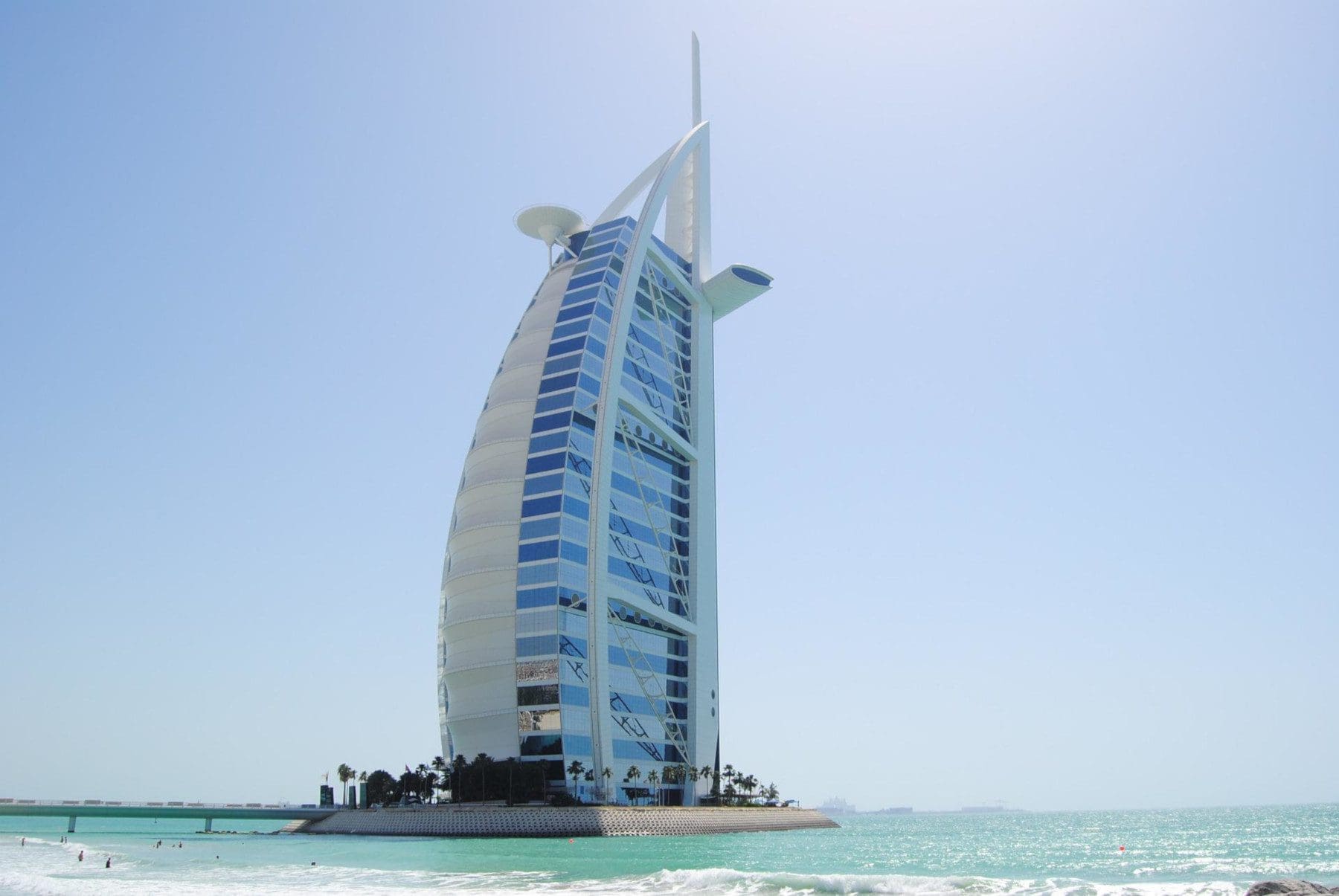 Just some of the reasons why Dubai is one of the best cities in the world include:
There's so much architecture. As well as being home to wonders including the Burj Al Arab and Burj Khalifa, Dubai is constantly striving to push boundaries when it comes to their projects. The Dubai Creek tower is set to be completed in 2022 and will be higher than the Burj Khalifa.
It's popular with ex-pats. Dubai as a country is tolerant of different nationalities, religions and cultures. As such, Dubai is a multicultural destination where different people can thrive.
It's popular with businesses. In the US, there are 7 million small businesses. If you run your own business, then it may be worth considering a move to Dubai.
Dubai has an excellent property market. In the US, the property market is showing signs of slowing, so it could be time to consider a move.
What is there to do in Dubai?
According to research, 71% of US citizens have travelled abroad at some point. If you're one of the 29% that hasn't, the theme parks and resorts in Dubai might make you want to broaden your horizons.
Dubai is home to a plethora of theme parks that will add a dose of fun to your trip to the UAE. Whether you choose to try out the award-winning Aquaventure Waterpark located on Palm Islands or head to the Wild Wadi waterpark next to the Burj Al Arab to experience one of the fastest and tallest waterslides in the world, you're sure to have an exhilarating time.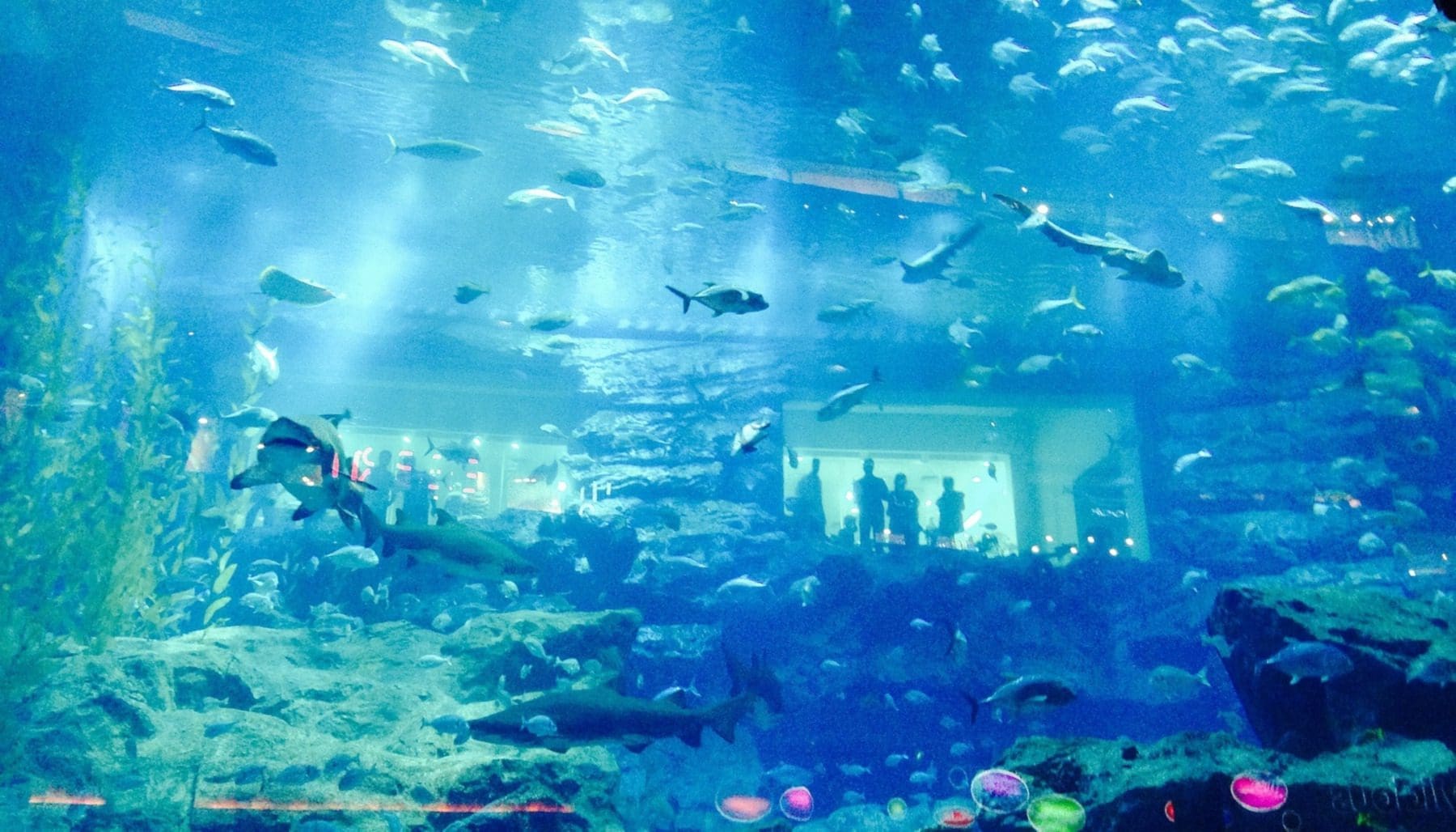 If adventure isn't your idea of fun, you can also explore Saadiyat Beach Club. Dubai is also home to plenty of luxurious malls selling world-famous designer brands.
Final thoughts…
Dubai has changed significantly in the past 40 years. What was once an industrial city is now a thriving hub of activity. Built upon luxury, in this city, you'll find luxurious malls, exclusive accommodation, and plenty of things to do. If you haven't already experienced the glitz and glamour of life in Dubai, what's stopping you?
Travel Begins at 40 Editor
Travel articles, news, special offers, festivals and events from the Travel Begins at 40 Editorial team and our global network of travel industry contributors.