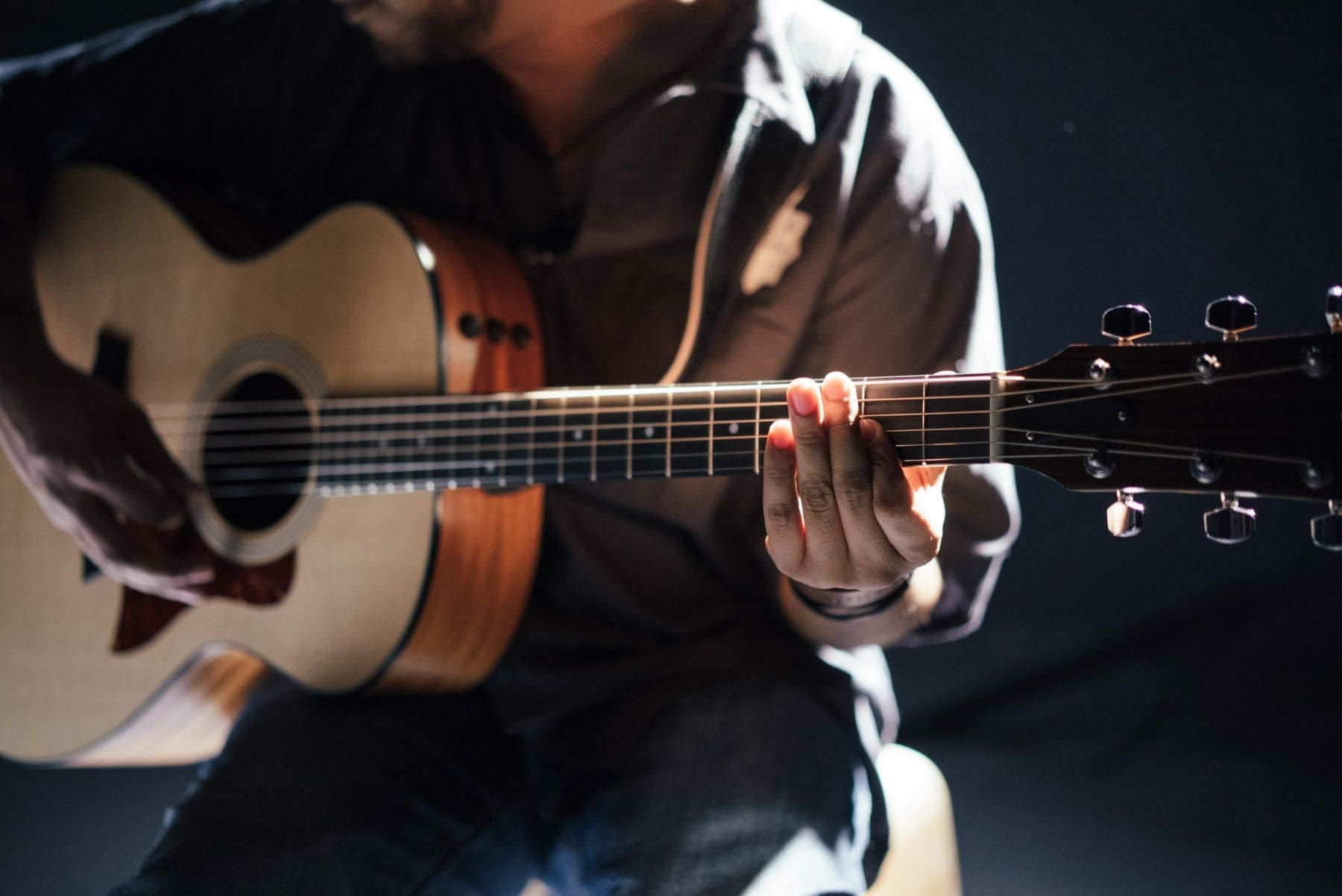 Top 3 Best Live Music Restaurants in the US
Travel Begins at 40 Editor
Posted on 4th Aug 2022
When it comes to live music, there's nothing quite like a great place to eat and drink while you're enjoying the sounds of your favourite band. Live music restaurants like these are popping up all over the world, from New York to Tokyo, and they're a big hit with millennials who love to socialize while listening to good music.
So, if you are looking to find the best live music restaurants that will make you feel relaxed and make your day memorable, then you are at the right place.
In this article, we'll show you the top three best live music restaurants that you can experience with your friends at one of these unique venues.
Top 3 Best Live Music Restaurants
Live Axe – New York City, NY.
If you're in New York City and looking for something different than what's offered at other venues around town, then Live Axe is definitely worth checking out. This place offers something completely unique. They offer starters, flatbread pizzas, gluten free cauliflower crust pizza, main dishes and desserts with a huge range so no matter what kind of drinker and food lover you are there's something for everyone on their menu with great live music to entertain you.

The Dresden Restaurant & Lounge – Los Angeles, CA.
If you prefer a more upscale experience while listening to some great music, then The Dresden Restaurant & Lounge is the place for you in Los Angeles, CA. Since 1954, the family-run Dresden Restaurant & Lounge has been a mainstay of Hollywood.
The Dresden has played host to Marty & Elayne, who have been playing jazz standards every Tuesday through Saturday night for almost 38 years. They have appeared in countless movies (Swingers, 1996; What Women Want, 2000; That Thing You Do, 1996; Anchorman, 2004) and also some television shows (Mad Men, 2015; GLOW, 2018; Aquarius, 2015).
They offer high-end bar food, wines, bottled beer, and finely crafted cocktails with live music in the Lounge on Wednesdays and Thursdays.
St Martins – Dallas, TX
In Dallas when it comes to live music restaurants then St. Martin's is the first choice to have the best live piano and an unforgettable atmosphere. They have mastered the art of dining by combining innovative style with chic European sophistication.
Their unique vibe and atmosphere help create a special environment for enjoying some quality time with friends or family members while enjoying some amazing music as well. The menu at St. Martins is the complete way to make you feel enjoyed, you can find many a list of delicious food, wine, and dessert on their menu.
St. Martin has been serving for more than 43 years and it is the best place to host any special event. The St. Martin's experience includes exquisite cuisine, beautiful surroundings, and acute attention to detail. They welcome the chance to make your visit memorable.
Don't just wait for it, take out some moments and make them memorable.
Get yourself and your loved ones in the nearest restaurant with live music. The best way to lookup for the nearest live music restaurant is to check out the most popular site Nicelocal where you will get several best options nearby the best thing is that every restaurant has been given a rating by visitors so you have the option to filter out the best one for you as per your taste and music preference.
Conclusion
If you're a music lover and at the same time a foodie too then Live Music Restaurants are the best place for you where you can enjoy some good food and drink while watching a band play.
We have covered the top three best live music restaurants in this article but don't worry if these restaurants are out of your reach, then click here on restaurants with live music and find out the best places near you, and don't miss the chance to have a great meal with good music.
Travel Begins at 40 Editor
Travel articles, news, special offers, festivals and events from the Travel Begins at 40 Editorial team and our global network of travel industry contributors.