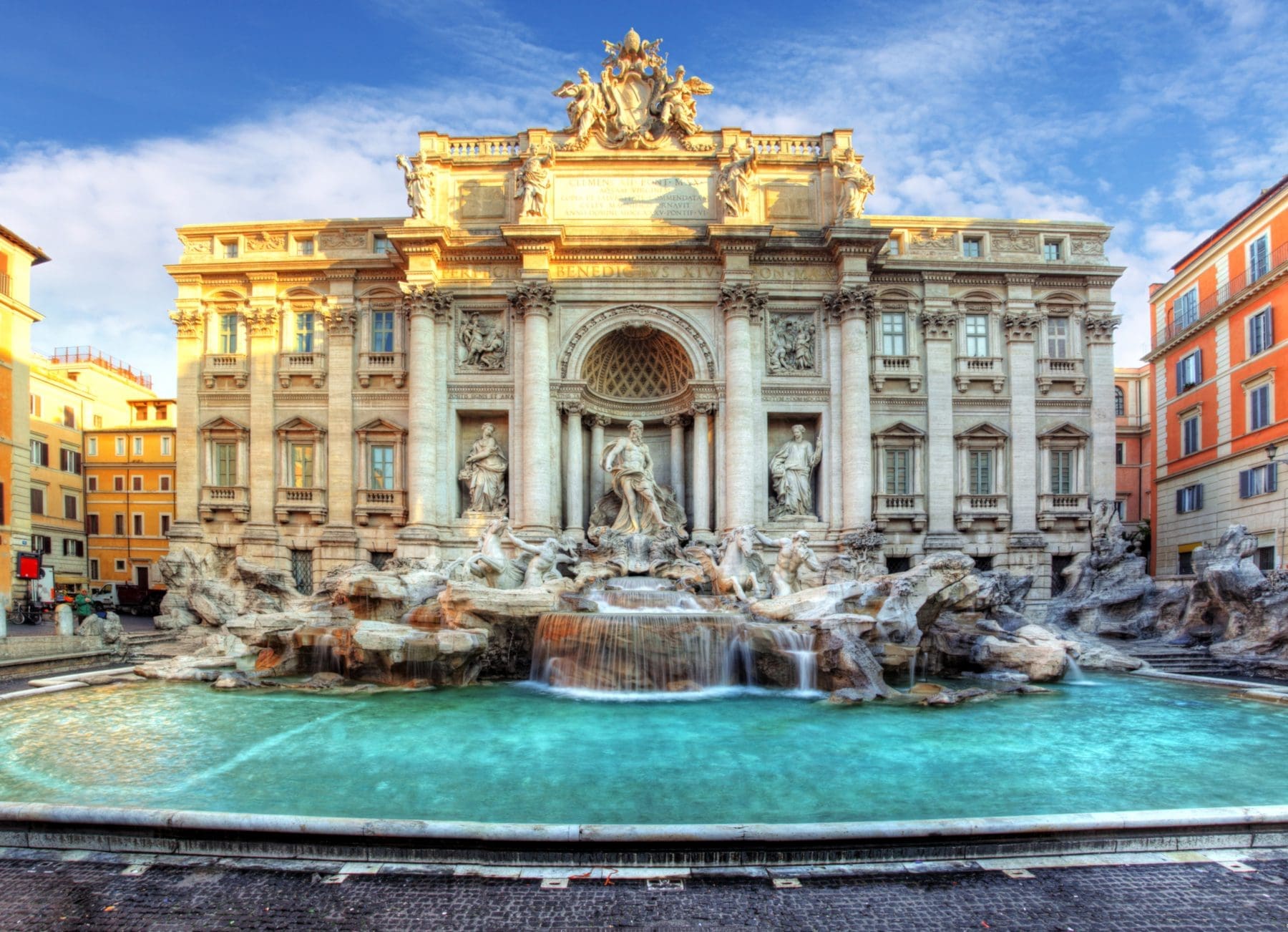 Travel Destinations Gamers Will Love to Explore
Travel Begins at 40 Editor
Posted on 29th Aug 2022
The conventional opinion is that gamers want to stay indoors and rarely go for real-world adventures. However, such misconceptions are unfair as gaming is a hobby that does not prevent people from having an excellent time beyond games. Of course, some gamers might need a push to choose a travel destination they will feel excited to visit.
Luckily, some places worldwide are spots gamers will not only love but recognize. After all, the real world has inspired many locations seen in video games. So, we've got the perfect list for planning the next gaming-inspired vacation.
Manhattan Island – Marvel's Spider-Man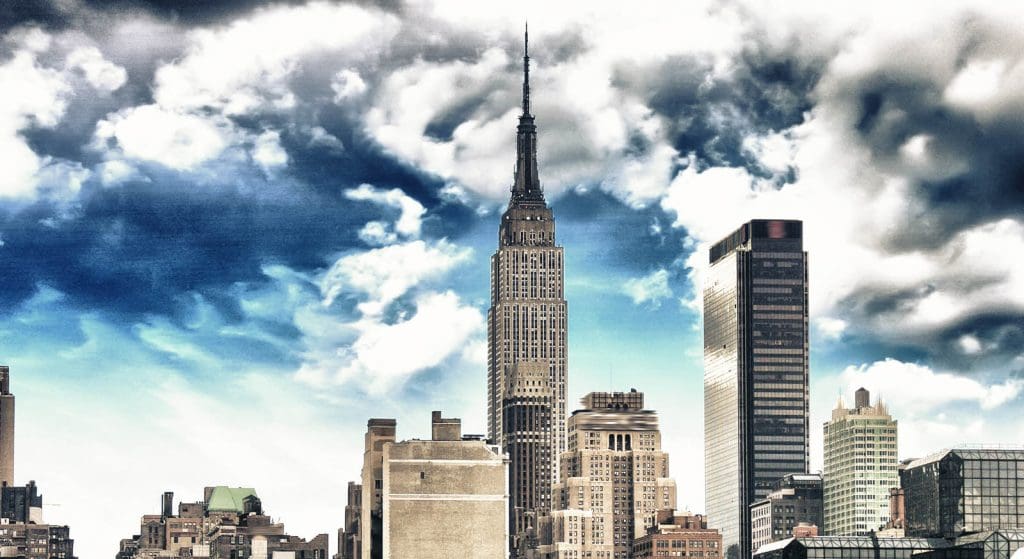 Many people consider Marvel's Spider-Man as the best PS4 game of all time. Insomniac went all in with the IP – designing a stunning costume for the superhero, picking strong antagonists from his rogue's gallery, and creating a fluid traversal and combat system that felt innovative yet familiar. Not to mention a compelling story featuring the best voice acting and motion capture from Yuri Lowenthal.
Yet, it is the city of New York that made the world feel life-like. Mind you, it is a New York that closely resembles its real-life version with additions from the Marvel comics like the Avengers Tower and the Sanctum Sanctorum. What makes it more realistic are little details like people high-fiving Spider-Man as he walks the streets and the fast travel screens that show Peter taking the subway.
Tokyo – The Yakuza Series
The Yakuza series applied the successful GTA open-world formula in a Japanese setting. Although the game can get a bit cheesy with its mechanics occasionally, it keeps the virtual world of the 1980s and 2000s Tokyo quite faithful to its real-life counterpart.
All the areas in and around Tokyo are nearly identical as they were for the period. The open world consists of several minigames, from Pachinko machines to helping NPCs with their troubles. While the story of each game is excellent, Yakuza 0 urges you the most to explore Tokyo in person.
San Francisco – Watch Dogs 2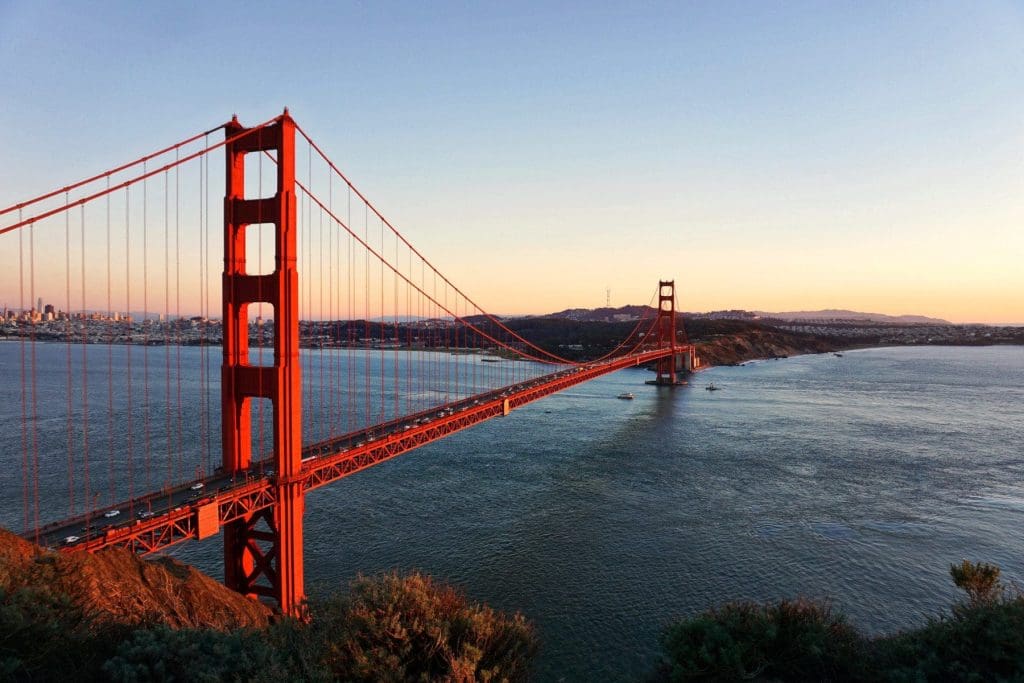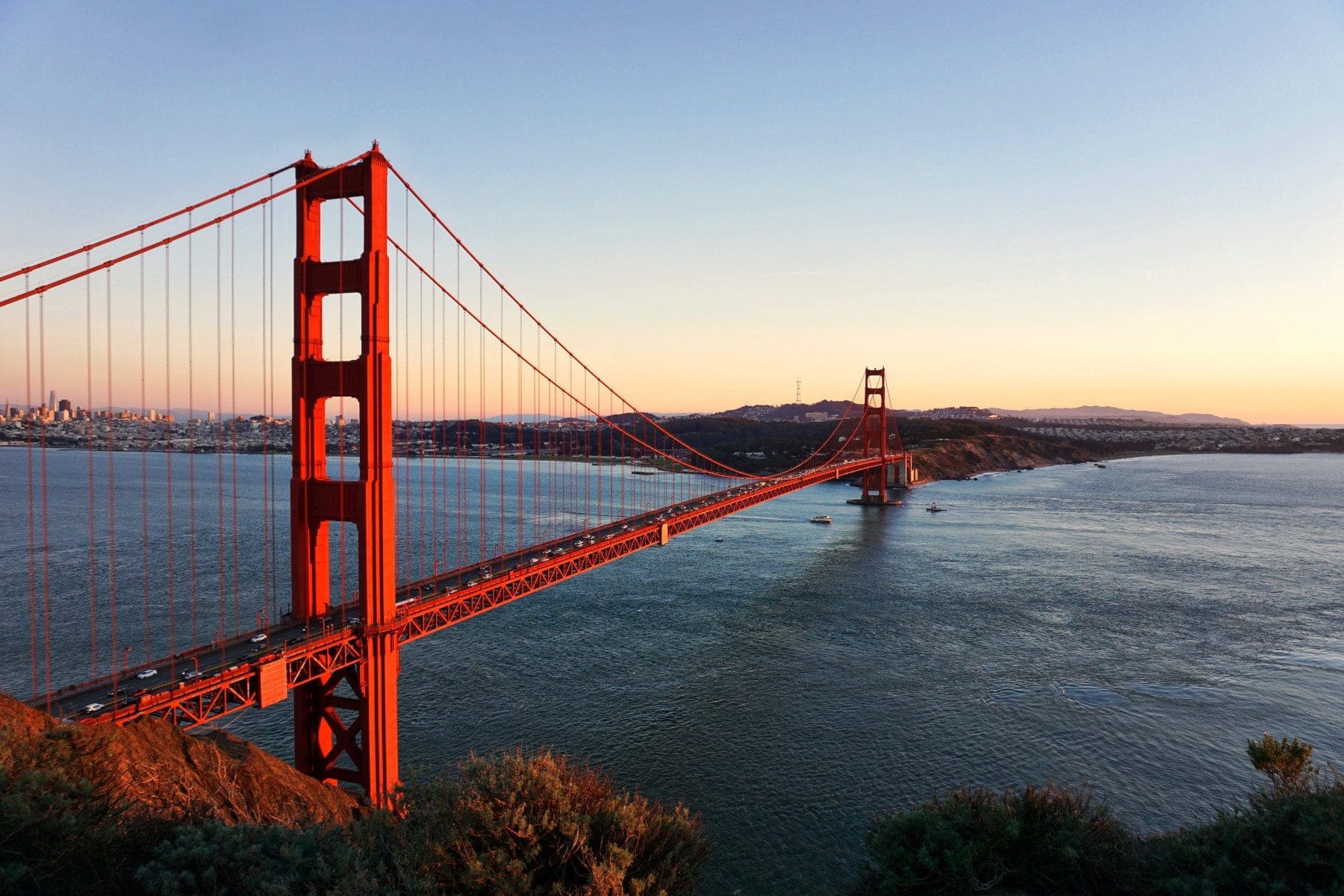 After the hostile reception of the first game, Ubisoft massively improved the scale of Watch Dogs 2, considered the best game in the franchise. Following Marcus and his team of hacker misfits on their adventures, you get to see the most faithful digital recreation of San Francisco.
The game even rewards you with experience points (followers on social media in this context) as you explore new places and take photos. A unique trend that surfaced during the game's launch was people taking selfies as Marcus in the game and then actually visiting landmarks in San Francisco in real-life to match that selfie. Some deemed the game as a love letter to San Francisco. Even though the game was released a few years ago, you can still do that today.
Rome – The Assassin's Creed Series
One of the pillars of civilization that has been the site of various historical events, it is no wonder that multiple Assassin's Creed games are set in the city. While the game's story may take a few liberties with the actual history, the faithful recreation is more than enough to inspire you to book a ticket to Italy.
Sure, there may be several differences between Rome during the Renaissance period and today. Still, you can explore the city streets and the historical sights to understand how it shaped civilization as it is today. Just don't try to be Ezio and climb the cathedral with your bare hands.
Mid-Western United States – Red Dead Redemption 2
Rockstar never leaves anything lacking regarding the details of their open-world games. And Red Dead Redemption 2 is a testament to that fact. Set during the late 19th and early 20th century, the game follows a gang of outlaws who try to survive in a West that isn't so wild anymore.
In addition to an emotional story and stellar voice acting, the game faithfully represents a Western Frontier. It nails the aesthetics of snowy mountains and open plains like you would find in the Midwest today. If you visit the open wilderness in states like Wyoming and Kansas, you can still see remnants of that long-lost time, even with the features of modern civilization like highways and cell towers.
Tsushima Island – Ghost of Tsushima
Arguably the most significant original IP from Sony's last-generation consoles, Ghost of Tsushima is a beautiful game that lets you explore the island of Tsushima and Iki after a DLC patch. Set during Khotun Khan's invasion of Japan, the game takes inspiration from actual historical events and Japanese folklore, weaving together a world that the story inspires you to fight for.
While the real-life Tsushima Island is primarily forested, the developers did their best to incorporate a diverse range of landscapes you might find throughout Japan. So much so that two of the developers were made tourism ambassadors of Tsushima by the Japanese government. Additionally, during your visit to Tsushima, you can explore various sites of religious and cultural significance that the game replicates in fine detail.
Tips for planning a game-inspired holiday
First, pick a country you wish to visit for your game-inspired vacation. After that, you will need to browse the travel options, accommodation, and everything else in between.
You can also try the trick of using a Virtual Private Network to spoof your virtual location. A VPN download brings an application that changes IP addresses to the country people choose. All it takes is connecting to a VPN server in that country.
So, you should try connecting to a VPN server in the country you plan to visit. Then, you might see better deals for flights or hotels than in your original location.
Final thoughts
Video games are the medium to let you explore any place digitally. However, nothing beats an in-person experience of knowing the city's lore beforehand and navigating the streets in real life. So, these destinations are perfect for gamers looking for a way to spice up their vacations.
Travel Begins at 40 Editor
Travel articles, news, special offers, festivals and events from the Travel Begins at 40 Editorial team and our global network of travel industry contributors.