What Are the Best Holiday Destinations in Europe for Older Travellers?
Travel Begins at 40 Editor
Posted on 10th Aug 2022
It is common knowledge that some destinations appeal more to certain age groups than others. This includes senior travellers, who may opt to travel to destinations that are typically home to museums, architecture, culture and unique restaurants. Here are some of the best destination suggestions for senior travellers within Europe.
Corfu, Greece
Beautiful small fishing villages, sunny weather, and a wide variety of Mediterranean cuisine are not the only great things that can be found in Corfu. Corfu is a history lover's dream; there have been periods when it was ruled by the Romans, the French and the British. The island is rich with culture and has a captivating history for visitors to learn more about. If you are visiting Corfu, make sure you book an airport transfer, as many areas on the island are difficult to reach and it can be expensive unless these are agreed upon beforehand.
Lisbon, Portugal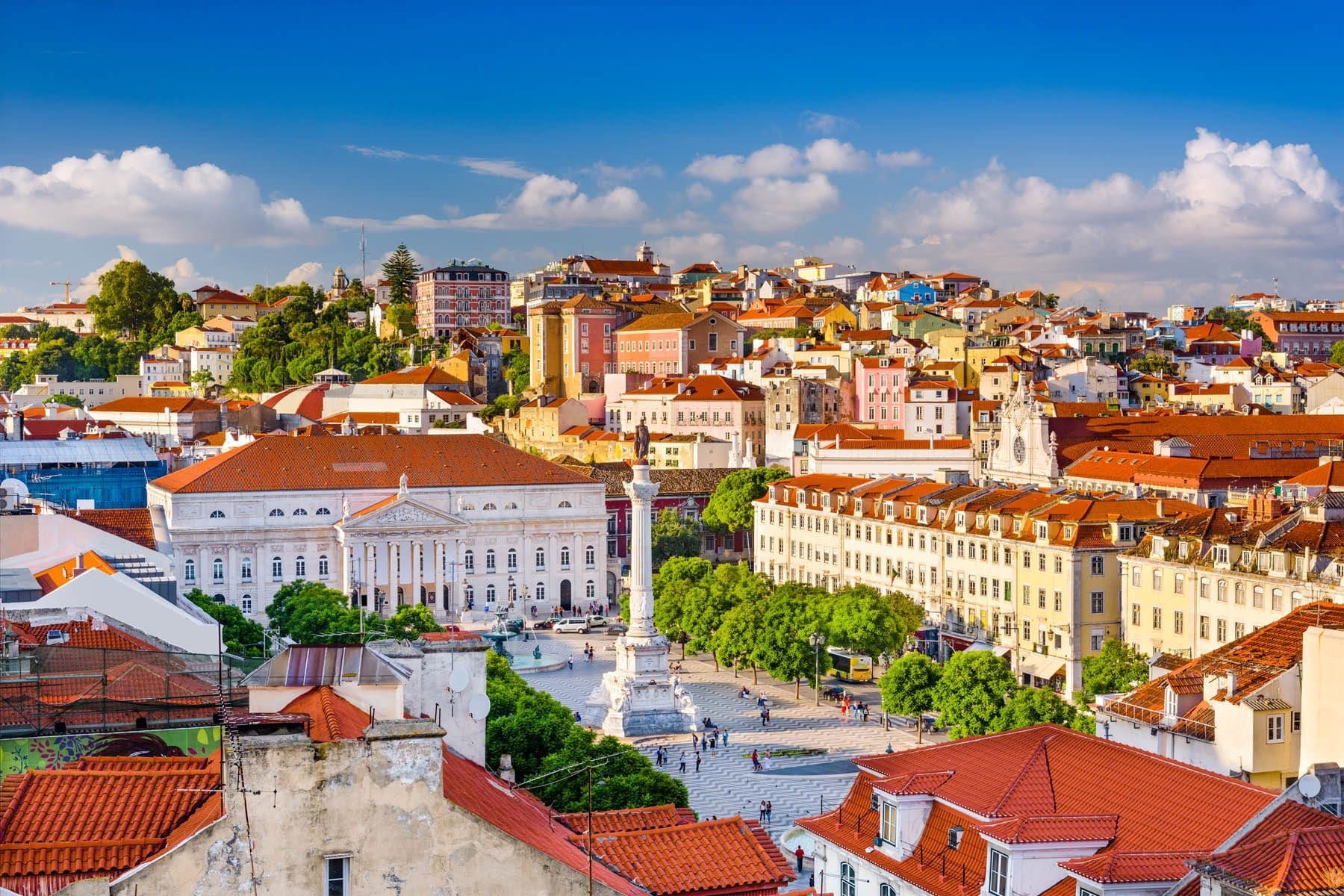 Sunny Lisbon is not only known for its vibrant culture and lively atmosphere, but it also offers a variety of discounts for senior travellers and citizens. This includes discounted transport across the city and reduced museum fairs, which is perfect for those who are looking to reduce their expenses while travelling. Known for its brightly coloured buildings, warm climate, and friendly residents, there is plenty to do and see here.
Sicily, Italy
There is a reason that many Italian locals flock to Sicily for their vacation– upon visiting you will immediately realise the reasons behind its popularity. Renowned for its laid-back lifestyle, excellent cuisine, and white sand beaches, this is the ideal destination for senior tourists that are looking to relax, soak up the sun and enjoy some great food. Palermo is popular amongst tourists, with the cathedral and botanical gardens a few of the best attractions to visit.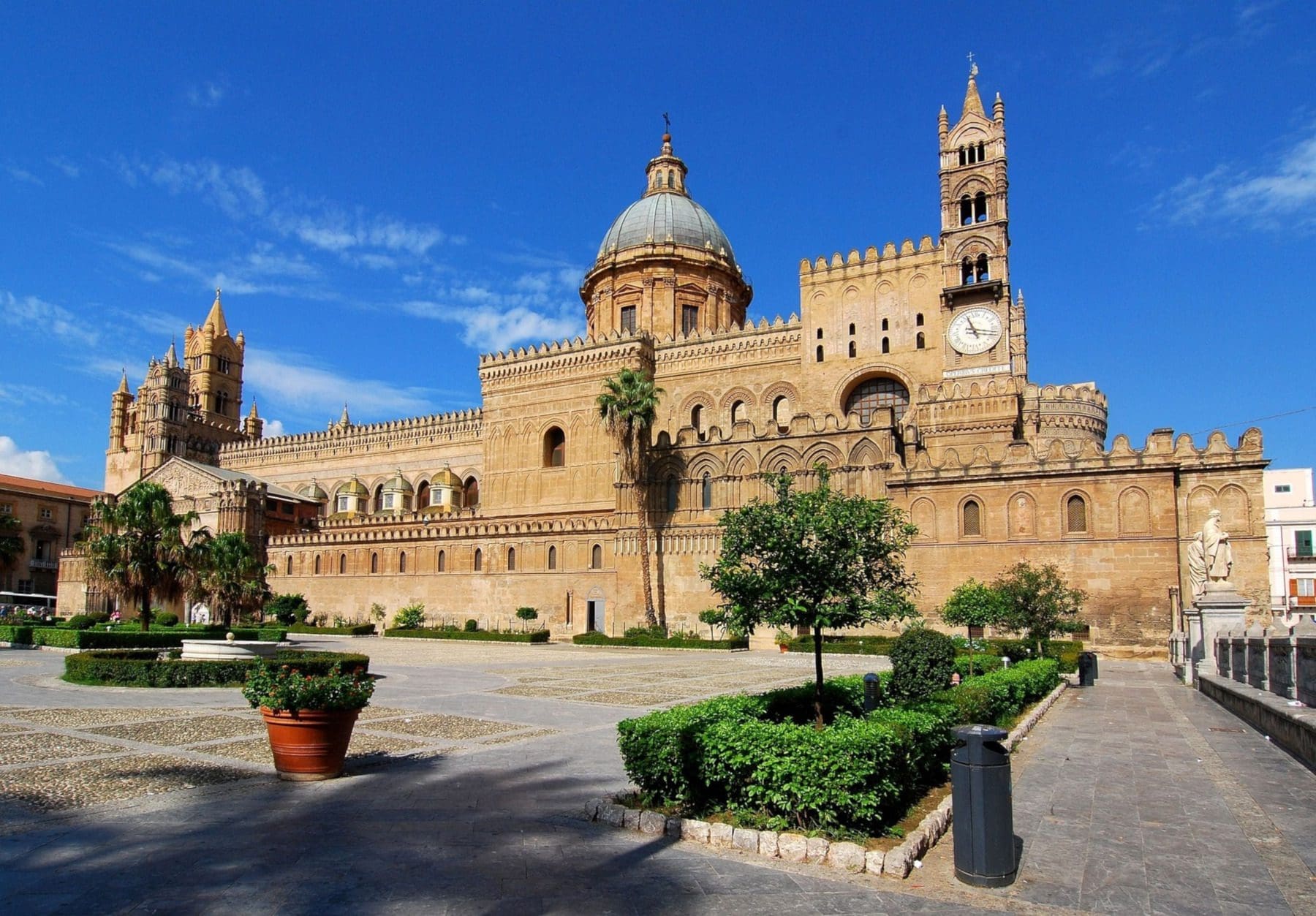 Valencia, Spain
Valencia is a popular destination amongst British expats, due to its beautiful weather and the unique way of life that living in the sunshine brings. Valencia is usually warm all year round, and due to the high volume of expats living here, many locals also speak English. This is great when needing directions or recommendations. With excellent transport links and a high tourism economy, getting around the city is easy and affordable, whether you choose to use public transport, taxis or just walk. If you enjoy history and culture – there is no end to attractions that you will love, from Le Lonja de Seda which was built in the 15th century, to Mercado Central which is now a bustling marketplace that contains a variety of different local produce stalls to explore.
Travel Begins at 40 Editor
Travel articles, news, special offers, festivals and events from the Travel Begins at 40 Editorial team and our global network of travel industry contributors.