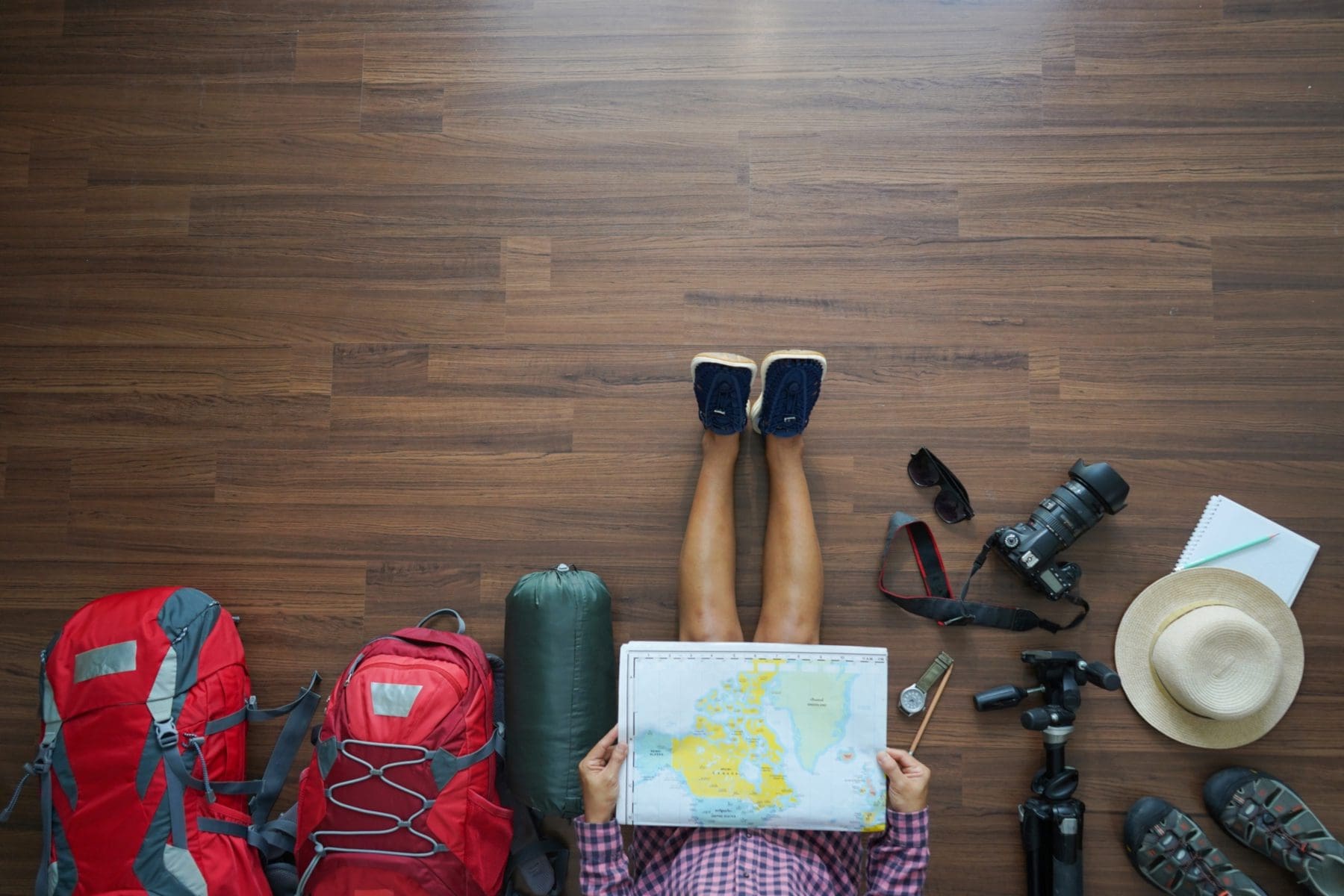 What Are the Best Times of the Year to Go Backpacking?
Travel Begins at 40 Editor
Posted on 12th Aug 2022
Backpacking remains an incredibly popular pastime in the UK, while outdoor activity as a whole has also become more widespread since the beginning of the coronavirus pandemic.
In fact, statistics suggest that the number of walks recorded on these shores has increased by almost 50% since 2020, as people have focused on improving their fitness and optimising their mental wellbeing during extended periods of lockdown.
If you do decide to go backpacking, however, what are the best times of year to indulge this pastime? Here are some considerations to keep in mind.
Is Backpacking More Popular During the Summer?
Historically, backpacking has been synonymous with low-cost international travel, particularly when visiting vast and sprawling countries like Australia.
Similarly, backpacking is most popular during the summer and warmer weather months, not least because it's largely unstructured and may require you to spend a considerable amount of travelling and in-between different locations.
Of course, seasons vary depending on where you're travelling across the globe, so you'll need to plan your trip carefully when backpacking.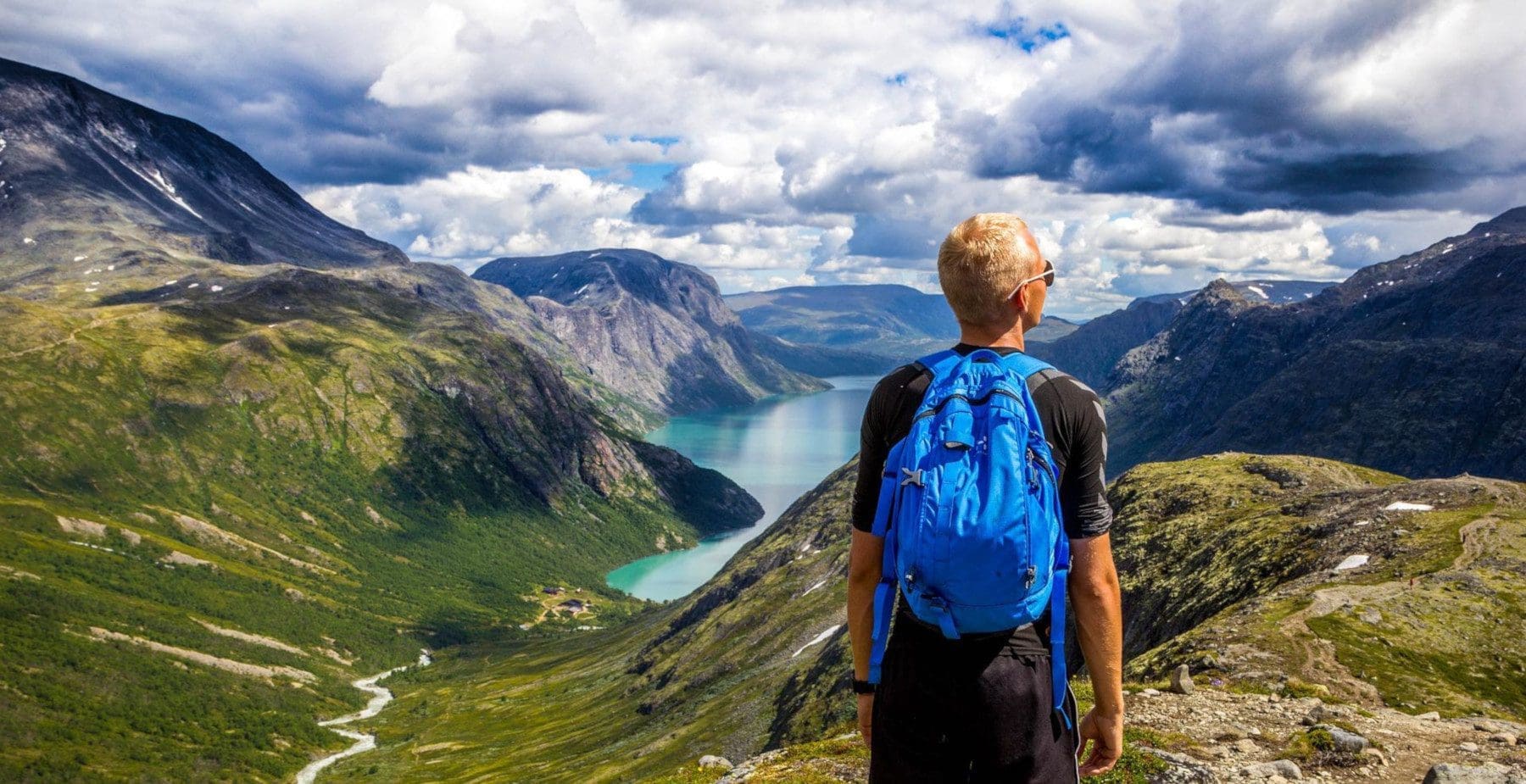 How to Backpack Successfully
Given the nature of backpacking, it's also important to pack light before leaving home. But what other steps can you take to guarantee a successful and enjoyable trip? Here are a few to keep in mind:
Plan Your Destination and Time Your Trip: As we've already touched on, it's important to identify your preferred destination and determine the best possible time to book your backpacking trip. After all, you'll ideally want to ensure that you visit during the summer in your destination country, ensuring that you avoid any extreme or unpleasant weather.
Find and Book Cheap Flights: One of the main advantages of backpacking is that it saves you money on travel and accommodation, so it makes sense that you should optimise these savings by sourcing cheap flights. Resources like Skyscanner are excellent in this respect, as they enable you to book tickets directly and compare these directly against the pricing offered by airlines.
Choosing the Best Backpack Size: Given the importance of packing light when backpacking, it's crucial that you tailor the size of your backpack accordingly. Buying a large or oversized backpack will only encourage you to pack more, and it's important to create a balance between having an item that's fit for purpose (and can comfortably hold your essentials) and travelling as flexibly as possible.
The Last Word
We'd also recommend that you have a clear idea of how long you want to travel for, as this will enable you to organise your finances and decide whether you need to make additional income through practices like CFD trading.
Ultimately, backpacking can build character and connect you to life-changing experiences, while even enabling you to create a unique resume that helps you to stand out from rival candidates for work.
So, it's definitely something to be recommended, so long as you take time to plan your trip and understand the challenges that you'll face while backpacking across the globe.
Travel Begins at 40 Editor
Travel articles, news, special offers, festivals and events from the Travel Begins at 40 Editorial team and our global network of travel industry contributors.