Why You Should Consider Retiring to New Zealand
Travel Begins at 40 Editor
Posted on 3rd Aug 2022
If you have spent your life working and you want to focus on retiring to a place of fun and excitement, then you should consider heading to New Zealand for a fun and wonderful retirement. It's a beautiful place to head to whenever you need some time to watch wonderful landscapes and experience a pleasant climate.
If you want to head over to New Zealand, then you've got a lot of reasons to consider New Zealand for your retirement. Here are some of the best things to think about before your move.
You Never Have To Be Cold Again
You don't need to move to New Zealand permanently, because whenever it is winter during the Northern Hemisphere, you can take a long distance flight and then hit the summer in New Zealand. Just like a bird, you can fly south for the winter and enjoy the benefits of the beautiful summer all year round. If you hate the snow, cold, and the rain, then you need to go to New Zealand and create a retirement home for the winter. Plus, you can get all your stuff sent to you by shipping household goods to New Zealand.
There's A Lot To Do
Whether you want to spend your golden years on the beach or in your hotel room, or running around having some amazing adventures, you can do it all in New Zealand. There are a lot of places that you retire in New Zealand where you can get a lot of adventure, such as the mountain towns of Queenstown and Wanaka which allows you to be active. The sunny Tasman and Hawke's Bay regions allow you to rest on the beach with a glass of wine and plenty of places to nap.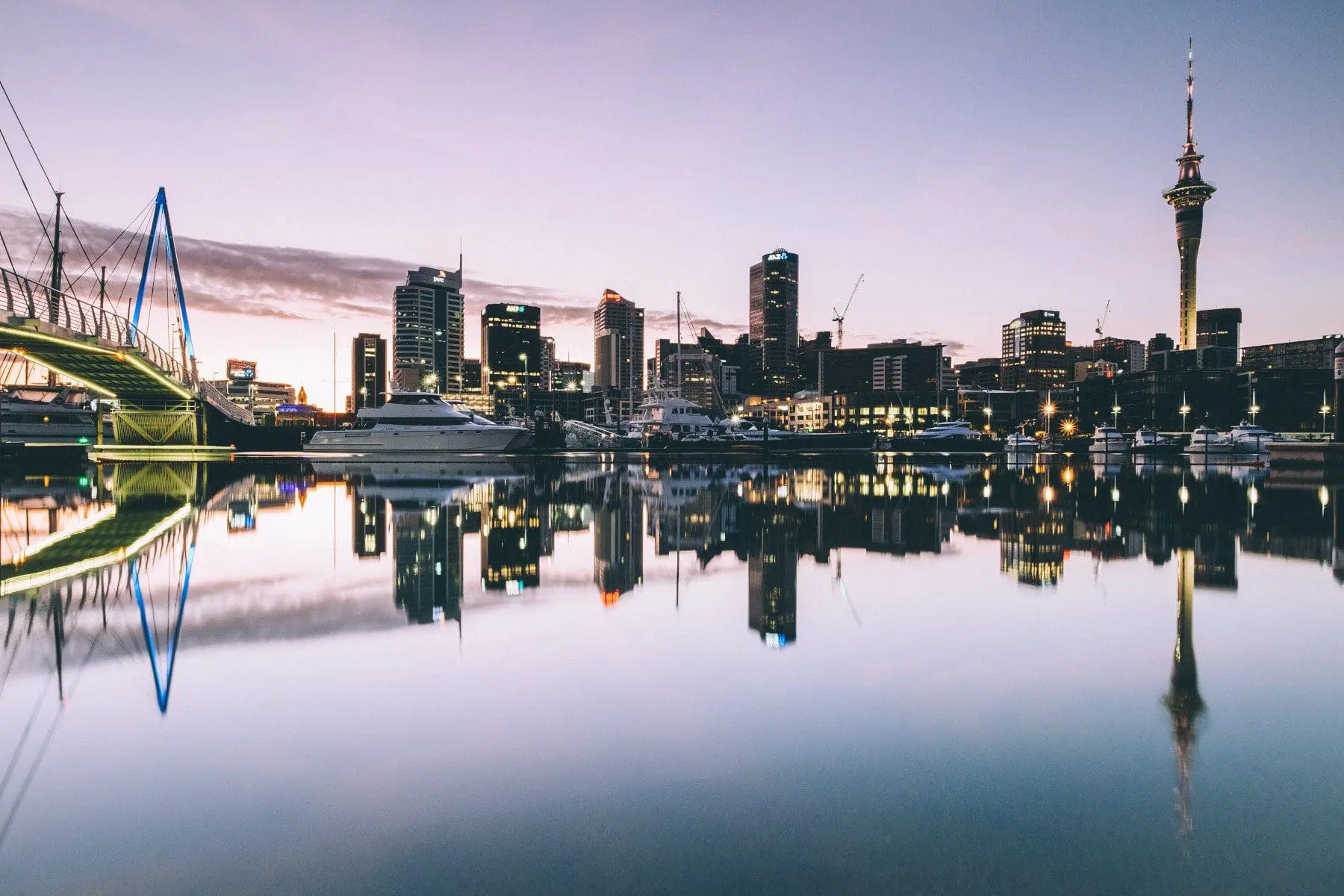 You can also travel to the capital city of Wellington which has a lot of cuisine in various cafes, as well as museums and places to walk around as well. Whether you want to spend time in remote areas or in the urban areas, you will find all sorts of activities in New Zealand.
It Is One Of The Safest Places In The World
Safety is one of the best things you should focus on whenever you are retiring, and New Zealand is one of the best places to travel to for safety. It was ranked second on the 2021 Global Peace Index, and the crime rate is very very low. Plus, religious tolerance and other tolerances are extremely high, so don't be afraid to show who you are.
Additionally, it is also very uncrowded with only five million people and you really don't need to worry about traffic or crowded conditions. The beaches and urban areas are pretty nice and peaceful, and people don't expect a lot of work as well. You will find that the work life balance is going to tilt heavily in the favour of life, and things are going to be very laid back.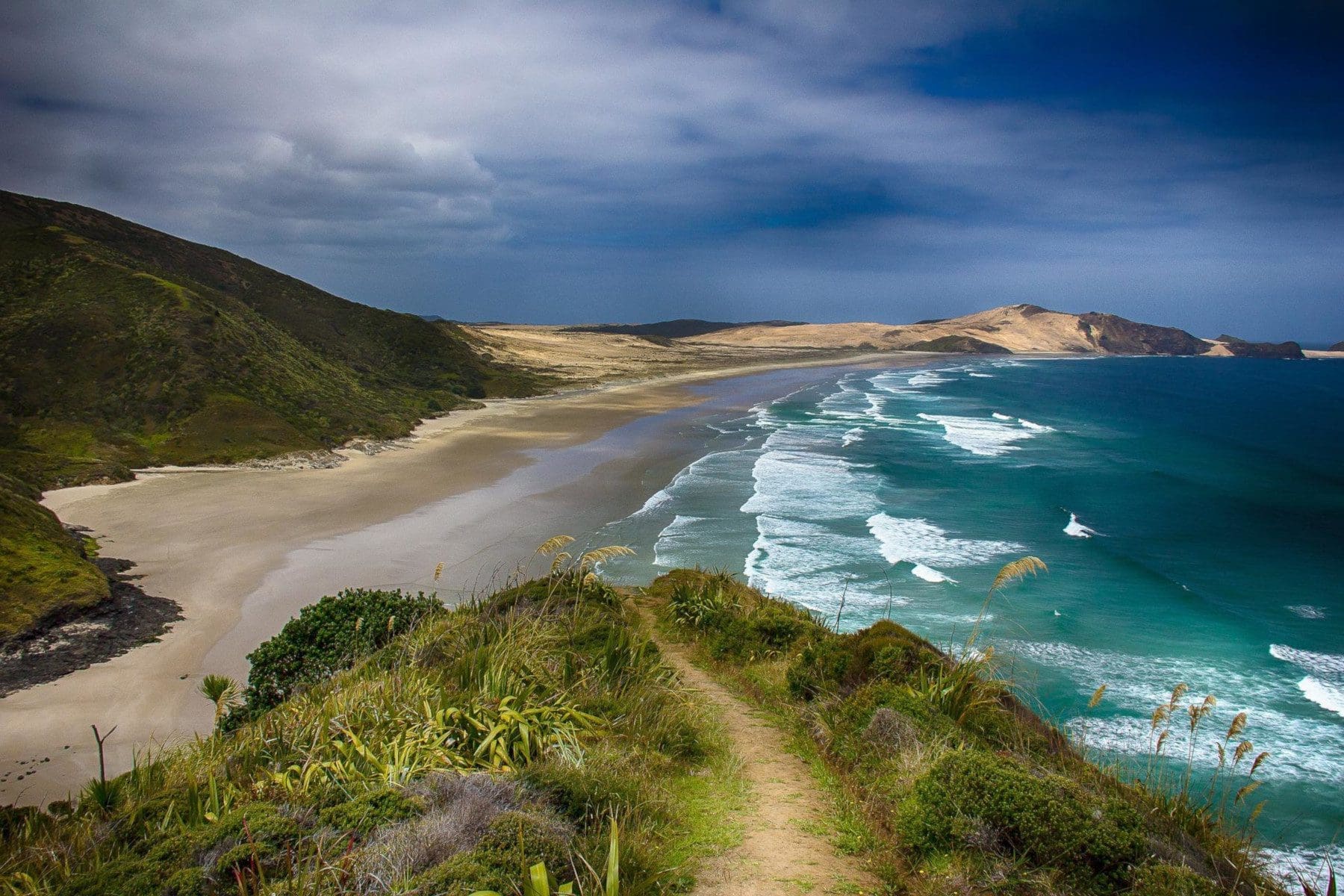 The People Are Friendly And Accepting
If you want to get to know the Kiwis, then you will find that the people in New Zealand are very happy to get to know you and they are very very relaxed as well. If you want to go to New Zealand, then you will certainly find some new friends. Additionally, it is a society of immigrants, and you will find a lot of different cultures and people on the island. Plus, the people are always down to earth and want to make everyone feel happy and equal.
You Will Find A Brand New Culture
If you want to retire to a place that is different from where you have come from, then you will need to get to New Zealand. Just be aware that you will get hammered with a lot of culture shock as well. The community is highly important in the country, and strangers are very nice and generous whenever it comes to helping out newcomers to the country. 
Additionally, if you like your alcohol, then you will find a pretty high drinking culture where people tend to do everything with a drink in their hands. On weekends and even on weekdays, you will find that everyone is hitting the local bar, and you can certainly join them. Plus, it will be a great way to make some new friends.
Make Sure To Retire To New Zealand And Have Some Fun
If you want to have a place to retire and have some serious fun, then New Zealand is one of the best places to head to.
---
Main image Mount Taranaki, Sophie Turner Unsplash
Travel Begins at 40 Editor
Travel articles, news, special offers, festivals and events from the Travel Begins at 40 Editorial team and our global network of travel industry contributors.