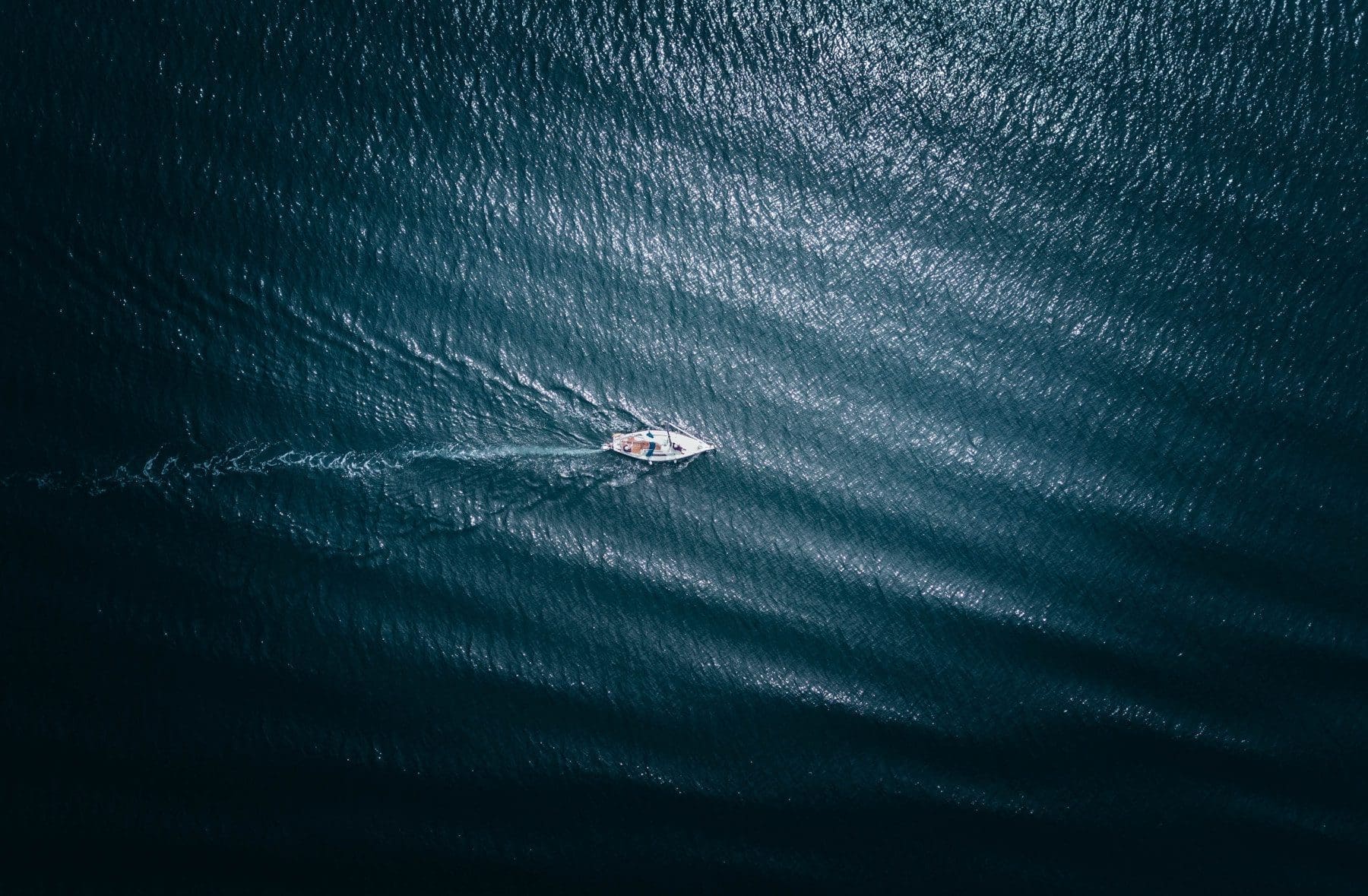 5 Sailing Destinations You Shouldn't Miss
Travel Begins at 40 Editor
Posted on 27th Sep 2022
There's nothing more exciting than having the freedom to set off on a sailing getaway and explore the world. Just think of it – you're enjoying the sun, the sea breeze in your hair, and nothing but blue water all around you. If you had the opportunity for an adventure at sea, wouldn't you jump at the chance?
With so many different beautiful places in the world, choosing where to set sail can be difficult. Whether you're a seasoned sailor or a complete beginner, here are our top picks for the sailing destinations you shouldn't miss:
Greece
Soak up the sun and admire idyllic islands or immerse yourself in ancient history along the coast of Athens; the options are endless. The yearly Meltemi winds, however, mean that Greece can offer harsher boating conditions, leading to it being a destination for more experienced sailors.
When sailing, it's important to check your boat insurance, as this may cover you when you're out exploring. Here we have uncovered a website that specializes in luxury yacht sailing charters in Greece.
Croatia
Croatia is another popular destination among sailing enthusiasts and it's easy to see why. With several picturesque islands dotted in the Adriatic Sea and a beautiful stretch of the Croatian coastline, there are plenty of wonderful places to spend your time.
The aquamarine waters are perfect for snorkelling, or you can venture onto the mainland to go on a hike or bike ride. This destination has the perfect combination of sailing and water sports.
Antigua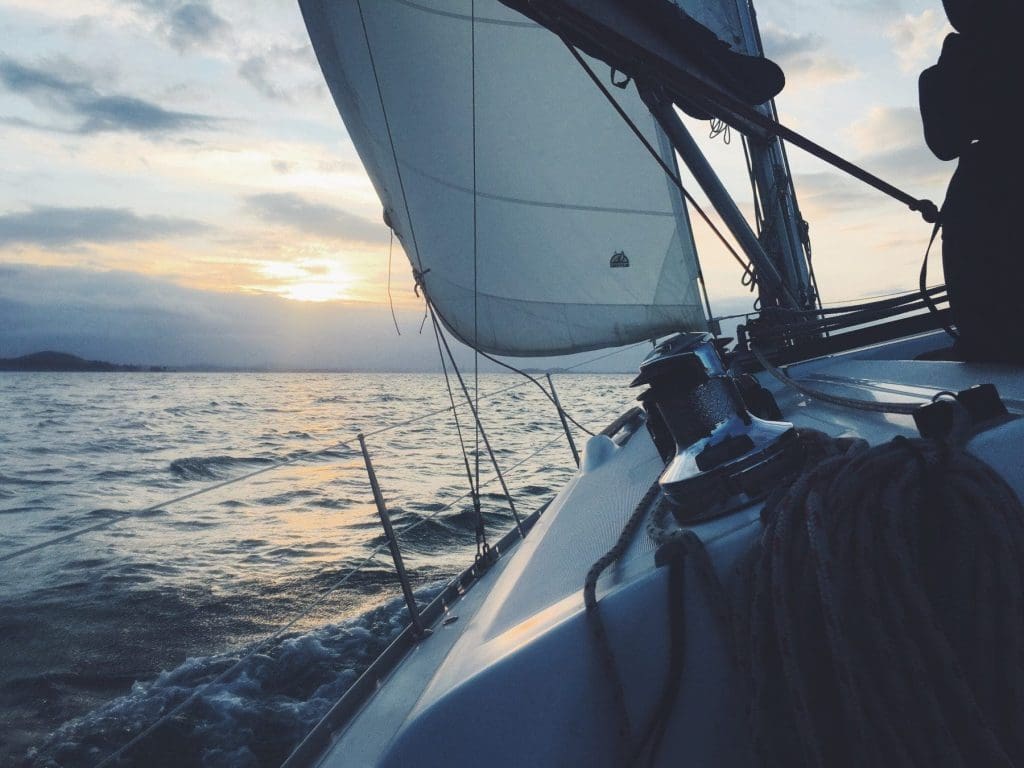 Made up of an intricate chain of sun-soaked bays and inlets, Antigua rightfully has a place on this list as a top sailing destination. Swim among the vibrant coral reefs and shoals of fish, lounge on sunny sandy beaches, and sample the local Caribbean cuisine.
For those looking for a vibrant and relaxing sailing holiday, Antigua is the place for you!
Whitsundays
Often overlooked for locations such as Sydney and Melbourne, the Whitsunday Islands is a hidden gem located just off the coast of Queensland. Made up of 74 islands, this Australian paradise is surrounded by the most crystalline waters you've ever seen.
Teeming with marine life and only a short distance from the Great Barrier Reef, the waters offer smooth sailing all year round. With the Whitsundays on your travel itinerary, consider taking out marine travel insurance before setting off across the Coral Sea. What are you waiting for?
Tahiti
French Polynesia has been rated as one of the best sailing destinations in the world, and Tahiti in particular is a sailor's dream. Boasting some of the most beautiful beaches on the planet, you can immerse yourself in pristine waters and colourful landscapes that are always warm.
A perfect spot for the more experienced sailor, you can spend your days basking in the serenity of the South Pacific Ocean.
Travel Begins at 40 Editor
Travel articles, news, special offers, festivals and events from the Travel Begins at 40 Editorial team and our global network of travel industry contributors.