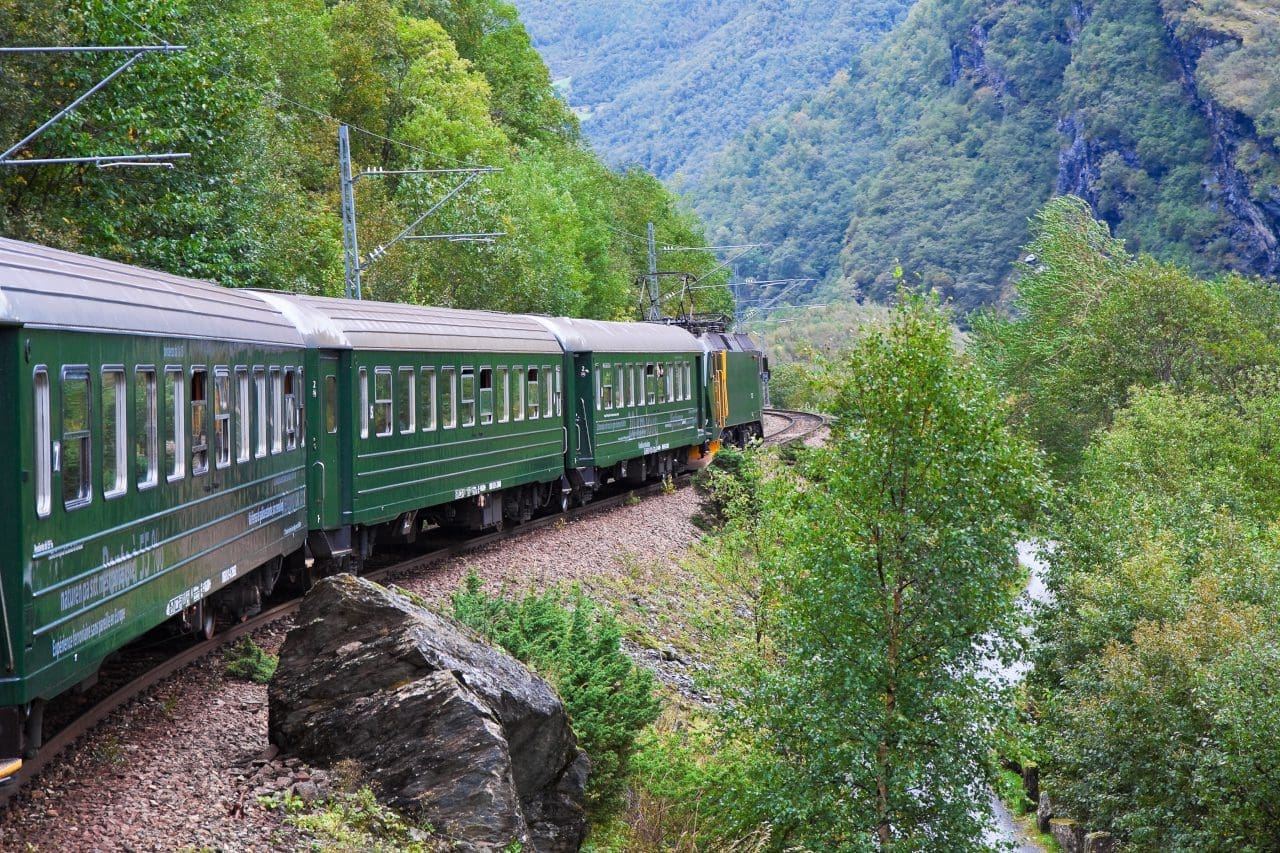 7 Things to Know Before Traveling Flamsbana Railway
Travel Begins at 40 Editor
Posted on 27th Sep 2022
One of the most beautiful railway journeys in the world and a top anticipated activity during a trip to Norway, the Flamsbana Railway, or the Flam for short, is an exciting way to travel and discover new places around Scandinavia. However, there are things to know before starting up your journey, so go through our quick guide of the top 7 of those! 
Know The Route
It is probably only natural that you would check the route before your departure, and yet, what exactly can you expect from the Flamsbana Railway journey? 
The basic journey takes you from Myrdal to Flam, two villages in the Aurland Municipality in Vestland, Norway. Unlike many other popular trains in Scandinavia, the Flam stays inside one country's walls and does not offer you an extensive trip all around. 
You Can Involve Some Other Places
While the basic Flamsbana journey only takes a couple of hours, we suggest including a trip around Sognefjord, Norway's largest and deepest fjord, which you can reach through one of the stops! 
For the best views and experience, take a cruise and see all the Norwegian nature's beauty with your own eyes! 
Keep an Eye Out for Kjosfossen
While it is already a stop on the two-hour Myrdal to Flam journey, people might miss out on the most beautiful part of this railway trip! Be attentive so that you do not miss out on Kjosfossen – a stunning waterfall and one of Norway's most visited tourist attractions.
Once again, it is quite hard to miss it, but keep a reminder on for Kjosfossen – the views will not disappoint!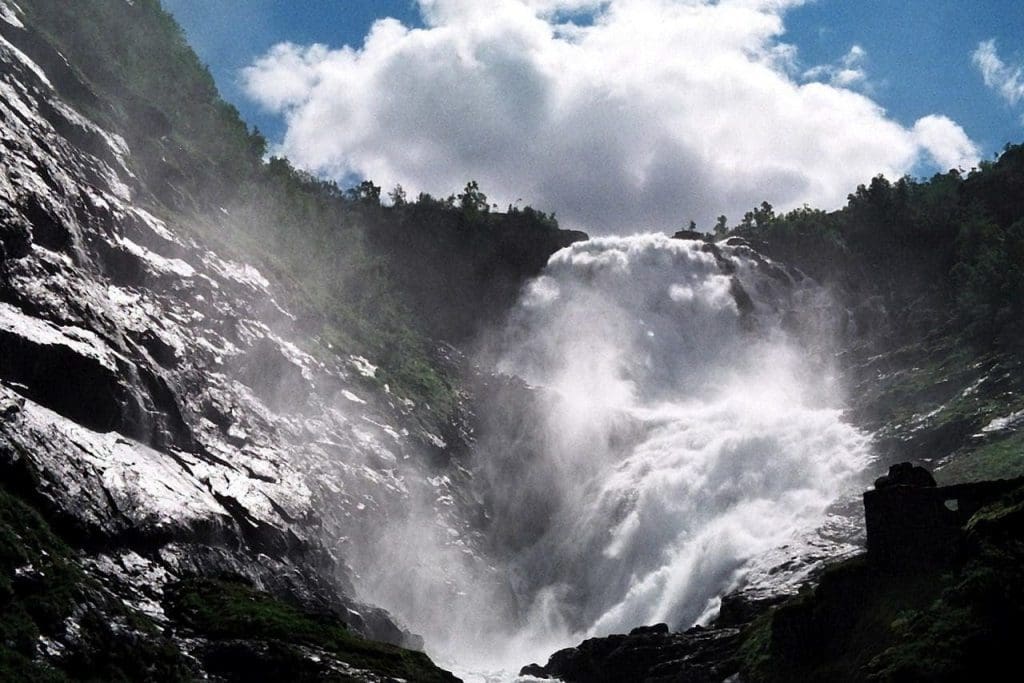 Do Not Worry About Comfort
Yes, the journey is relatively short, and Flamsbana is not the most luxurious of Norwegian rides; yet, there are all the amenities you could possibly need!
The train is designed to fit all your basic desires, as there are restrooms, restaurants, luggage storage, and souvenir shops!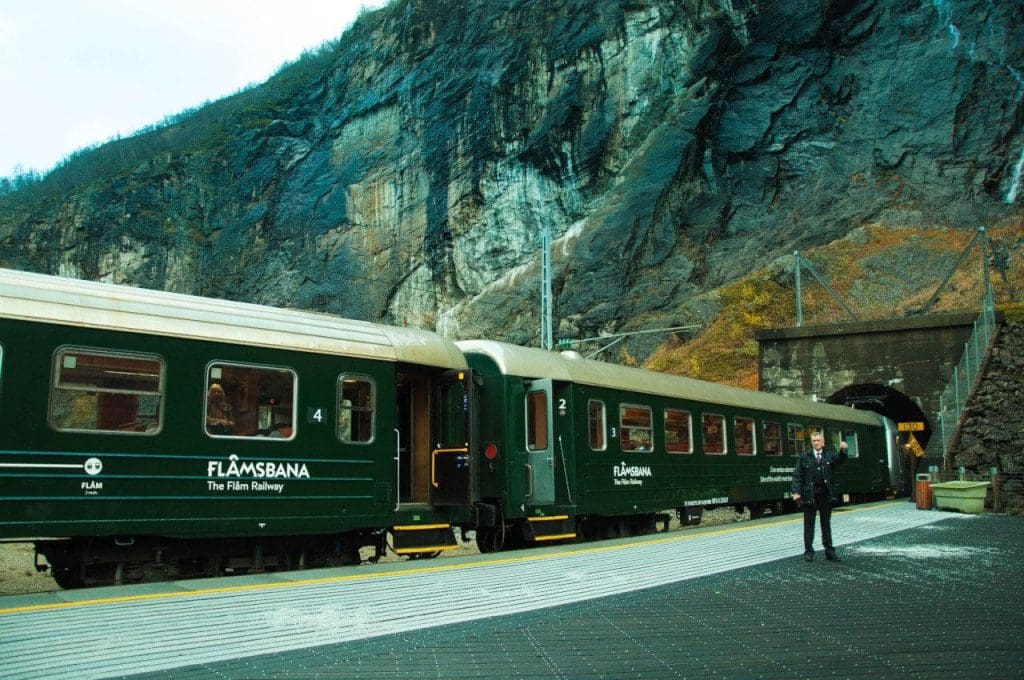 Dress Accordingly
Linking back to the topic of Kjosfossen, the weather changes are quite dramatic once you get off to explore the waterfall. The closer you get, the colder and more humid the air gets, so make sure to pack a raincoat, some warm clothes, and waterproof footwear. 
The Flamsbana passes the upper part of the waterfall directly, so the mountainous area also adds to the chill. Take care of yourself and handle your explorations responsibly – why risk getting sick on holiday?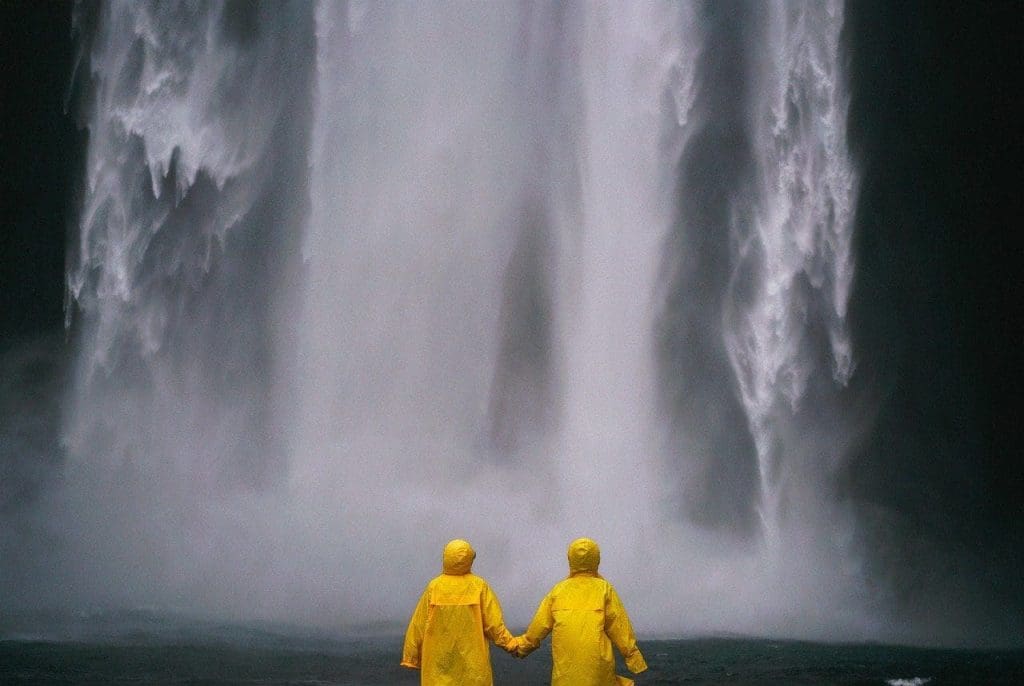 Research The Best Way to Reach It
Yes, the Flamsbana is a very popular railway route, and on the surface, it is not that hard to find. However, travelers rarely choose Norwegian villages as their primary tourist locations, so make sure to do some research on how to reach either Myrdal or Flam. 
For example, if you set camp in Oslo and riding the Flamsbana is a day trip, there are many options of public transportation that will take you to either of the villages on both ends. Overall, the navigation is quite simple to handle, so it is unlikely to run into any problems! 
Book Tickets in Advance
Famous as it is, the Flam is usually quite busy with tourists wanting to take a ride! In that case, we suggest you book your tickets in advance so that you ensure a good seat and a seat at all. As soon as you whip up an itinerary, we suggest purchasing your boarding pass, and half the work is done! 
Enjoy tripping around Norway, and take your camera everywhere you go! There is plenty of stuff to capture. Have the best time, traveler! 
Travel Begins at 40 Editor
Travel articles, news, special offers, festivals and events from the Travel Begins at 40 Editorial team and our global network of travel industry contributors.