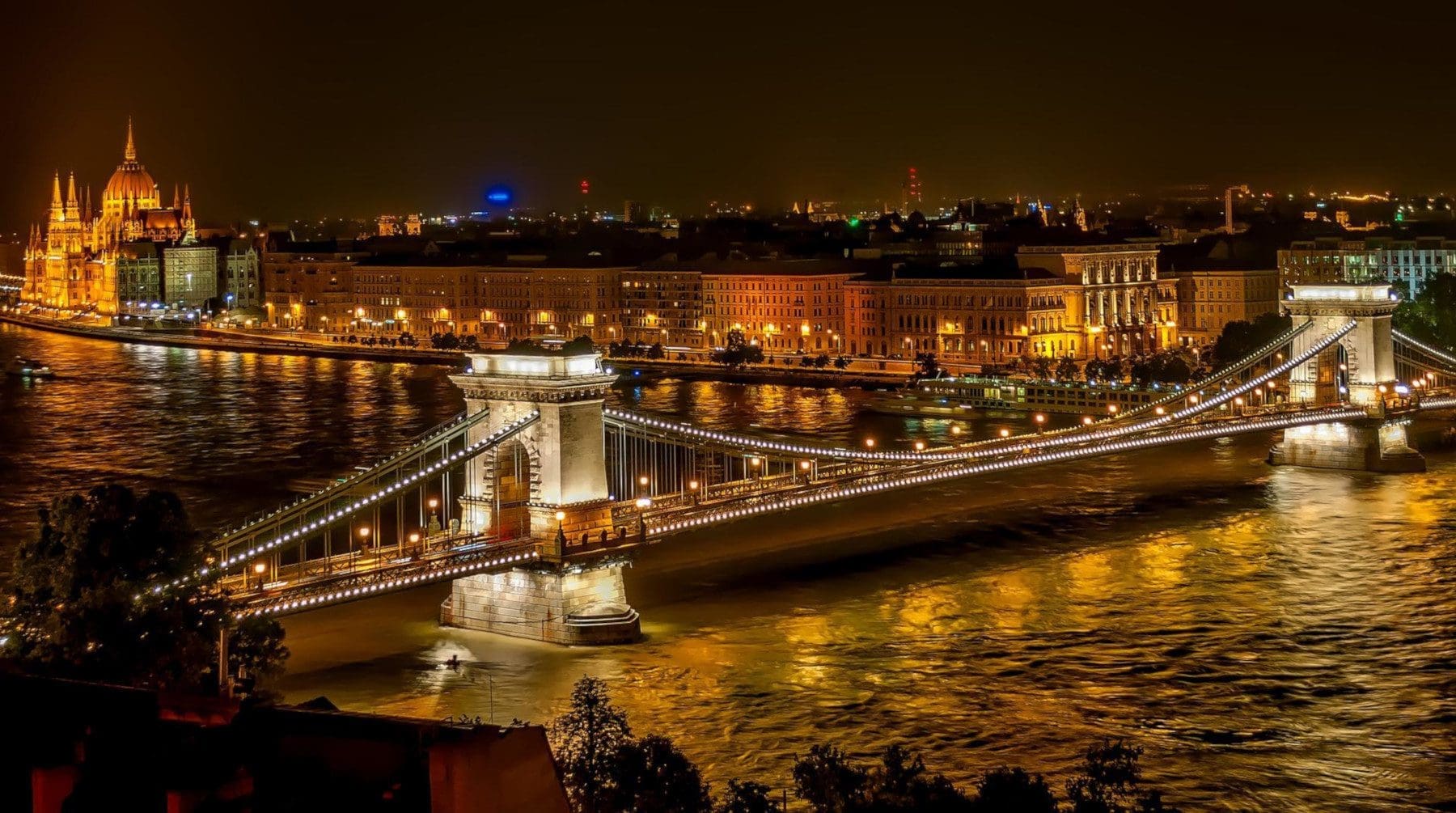 A First-timer's Take on River Cruising in Europe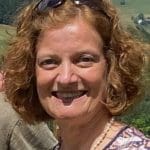 Gill Haynes
Posted on 19th Sep 2022
Gill Haynes goes river cruising in Europe with Avalon Waterway's Danube Symphony, and discovers the experience surprisingly liberating.
If you think cruising isn't for you, you may be missing out. Because not all cruises are the same – and there's a world of difference between ocean cruising and those on the world's rivers and waterways.
River cruising is more akin to a multi-centre city break, but without the repeated packing and unpacking, and you get the waterline views of each new place that other people pay extra for as a boat trip.
That said, I had thought river cruising was something I'd get to in my dotage (I'm in my 60s). And wouldn't I be bored? And wouldn't it be really expensive?
Well, not necessarily.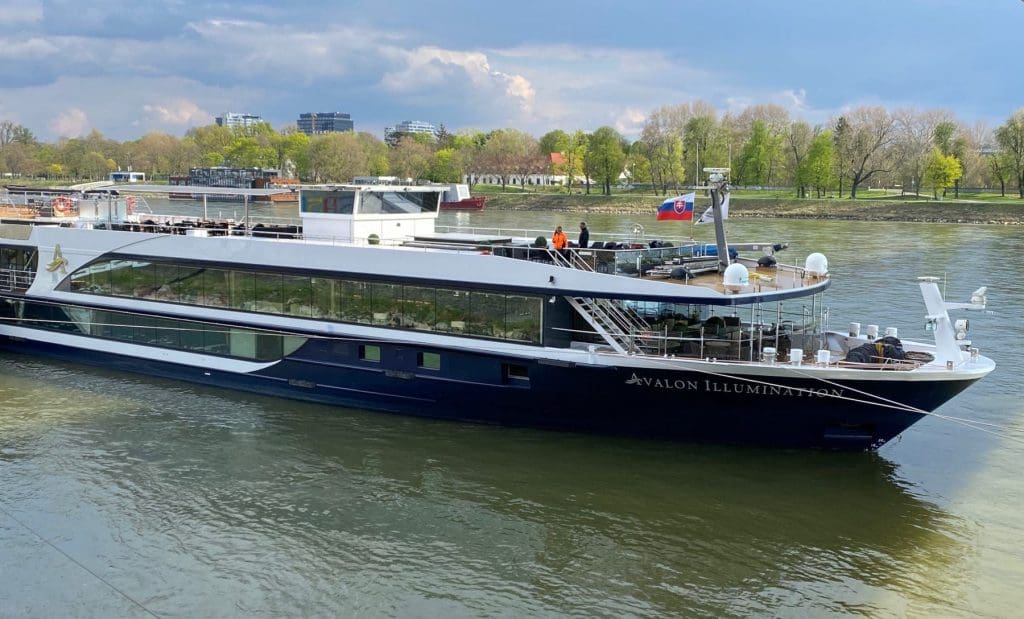 We joined Avalon Waterway's Danube Symphony itinerary that sailed from Budapest to Bratislava, Vienna and through the pretty Wachau Valley – three European capitals and picturesque river country in less than a week.
Three First Impressions of River Cruising in Europe
Our first impressions were ones of surprise – where were all the oldies? We thought we'd be among the youngest on board, but we were bang in the middle of an age range that went upwards from about 40, in a mix of UK and American passengers.
Secondly, we were pleased to find that with so much included in the fare we'd already paid, further spending was as minimal as we chose to make it. Our flights to Budapest and return from Munich, all meals on board, wine at lunch and dinner, Wi-Fi, tips, even daily excursions were all included.
Also included was free use of the 14 bicycles carried on board – and these had been the deciding factor in getting us to take to the river for the first time. Avalon Waterways aims for a more upbeat take on cruising, with Active (hiking, biking and sometimes kayaking), as well as Classic (sightseeing) and/or Discovery (wine-tasting, cookery) options, all included in the price – plus optional paid-for excursions such as an evening classical concert in Vienna.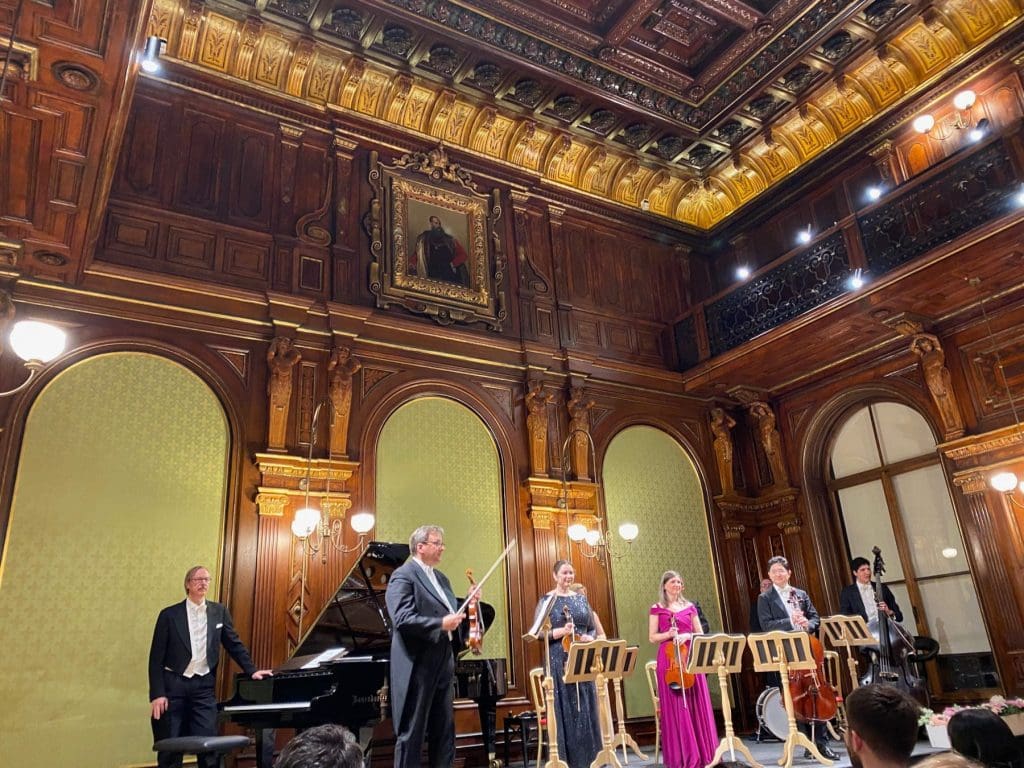 So if like us, you wondered if cruising would soon have you climbing the walls of your cabin, be reassured. The ship sails mostly at night, so you have all day in which to roam ashore as you wish. We loved combining the comforts on board with the chance to explore and, with the bikes, get some exercise either in an organised group or by heading off independently.
The Living Is Easy
River cruising with Avalon feels pleasantly mellow – with only 166 passengers, Avalon Illumination is a spacious, modern four-deck ship that doesn't feel crowded. There are no formal nights, no tannoy announcements and there's no casino.
Our English-speaking Hungarian Cruise Director gave a daily briefing about what time we'd arrive where, when the excursions left and when we should be back on board. The rest was up to us. River cruising seems to treat its passengers more like adults than its ocean-going cousin: you are responsible for checking yourself off and back onto the ship and if, like us, you choose to bike between two places that the ship stops at along the Wachau Valley, that's fine too.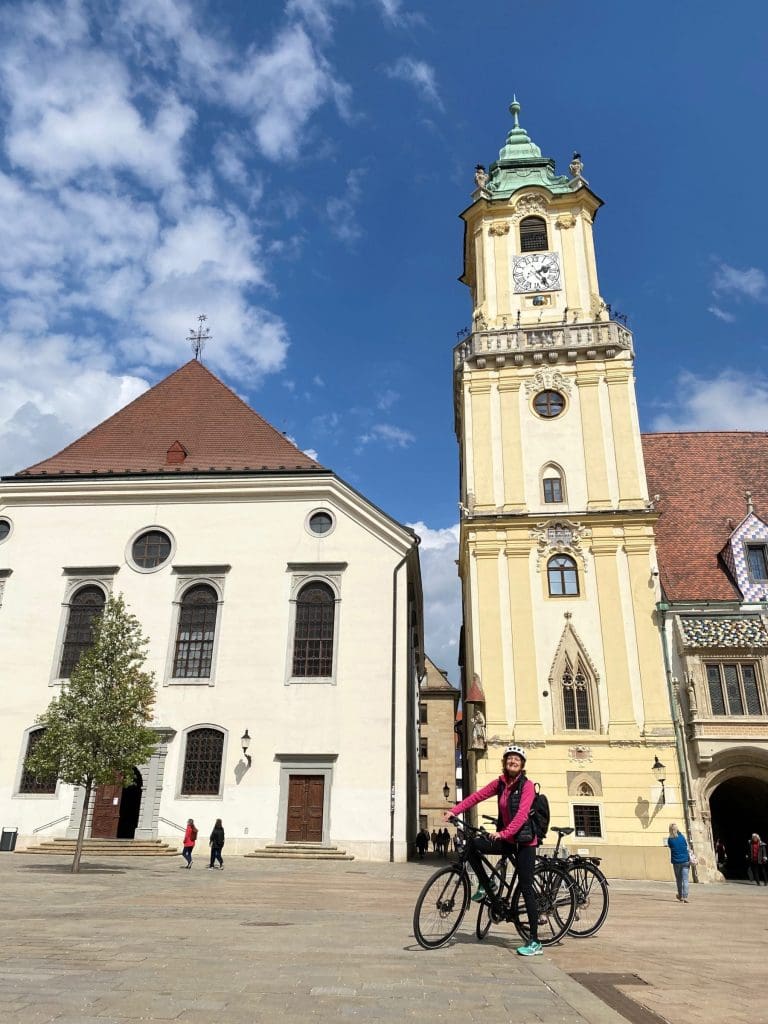 We didn't feel as tethered to a timetable as we thought we might. With river cruising, you sail right into the centre of things, so there's less fuss and no need for long coach rides to get you where you want to go. In Bratislava, capital of Slovakia, the impressive castle rises within view of where the ship tied-up and we could simply walk to it.
Suite Dreams
With its floor-to-ceiling windows, our Panorama Suite was worth paying extra for. The bed is cleverly positioned so it not only faces the ever-changing view but is offset at an angle to make more room for the chair and table, and, in the fully-tiled bathroom, a spacious shower. Neat! There's a fridge, safe and hairdryer, but no kettle – though this wasn't an issue for us with excellent Lavazza coffee and speciality teas included throughout the day.
---
A Few Surprises along the Way
Budapest is a busy port and two or three ships may 'raft up', like pencils in a box, so you may need to walk across another ship to reach your own.
Up on the spacious top deck, the ship's command centre is set on hydraulic legs that can sink it down so it fits beneath the lowest bridges on the Danube.
We were enjoying the scenery from the lounge when suddenly it all went dark…we had entered the bottom of an enormous canal lock. Fascinating to watch the lock chamber fill up in less than 20 minutes and for us to sail away 40 foot higher!
---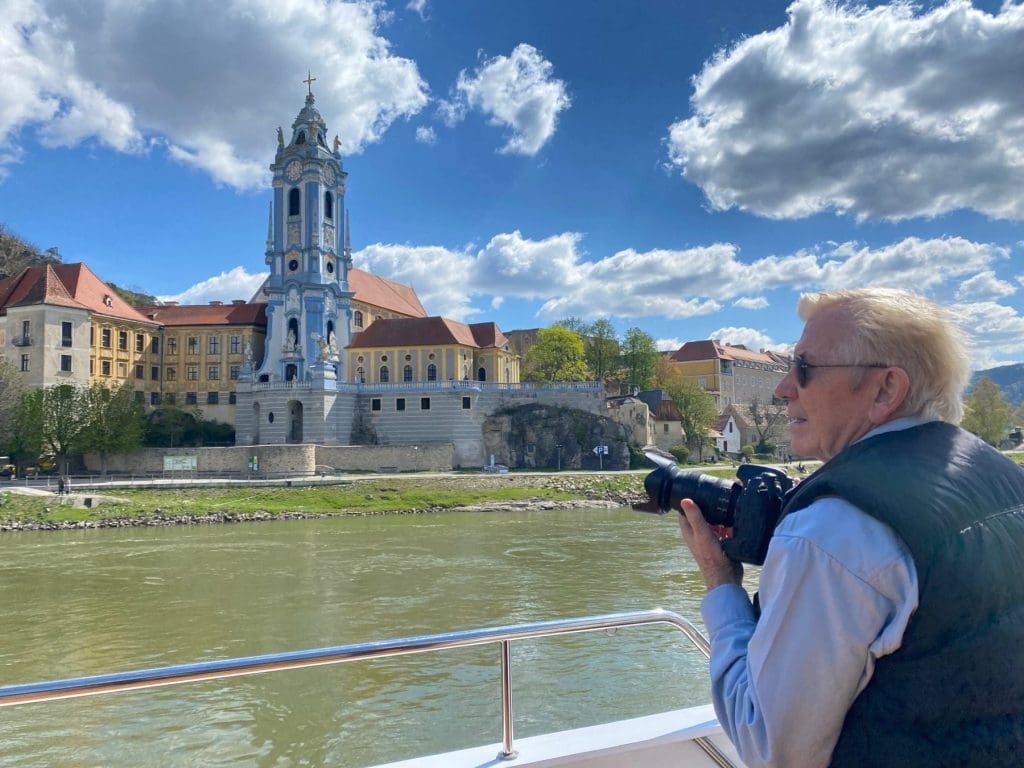 Lounging Around
With two interior lounges and a spacious open-air top deck, there are plenty of places to watch the scenery glide by. The main lounge made a sociable spot for drinks at reasonable prices: around €5.30 for a glass of wine and €4.50 for bottled beer. We also took to the cosy lounge at the back of the ship where over coffee and biscuits you could watch the wake unfurl.
Eat Like a Local
The dining room menus reflected the places we were sailing through, offering Hungarian goulash, Austrian Weiner schnitzel and Wachau valley apricots as well as favourites such as beef tenderloin, rump of lamb, sea bass and vegetarian dishes. Lighter lunches were also offered in the lounge, which made for a pleasant change.
Summing Up
Our first foray into river cruising surprised us – it was younger, better value, more price-inclusive and less 'managed' than we expected. We'd definitely be up for more!
---
Avalon Waterways
Prices for Avalon Waterways Danube Symphony sailings start at £699pp for six days in October 2022 in a Deluxe Stateroom (£1,001pp for Panorama Suite with floor-to-ceiling windows).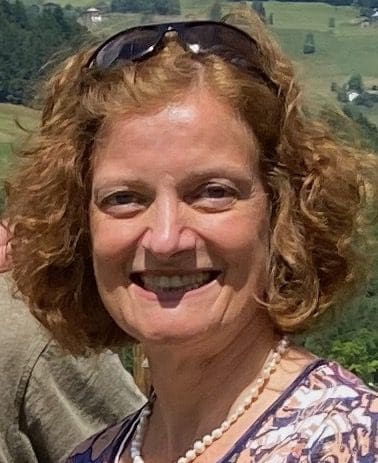 Gill Haynes
Gill is a travel writer with more than 30 years experience in marketing and PR in the travel industry. Gill loves the great outdoors and her favourite destination is South Africa where one walking safari involved rapidly climbing a tree to avoid a charging rhino. A keen skier, mountain biker and windsurfer, Gill's up for doing as much and travelling as often as her years allow. Still on the wishlist are canoeing the Great Lakes in Canada and swimming with manta rays in the Maldives.