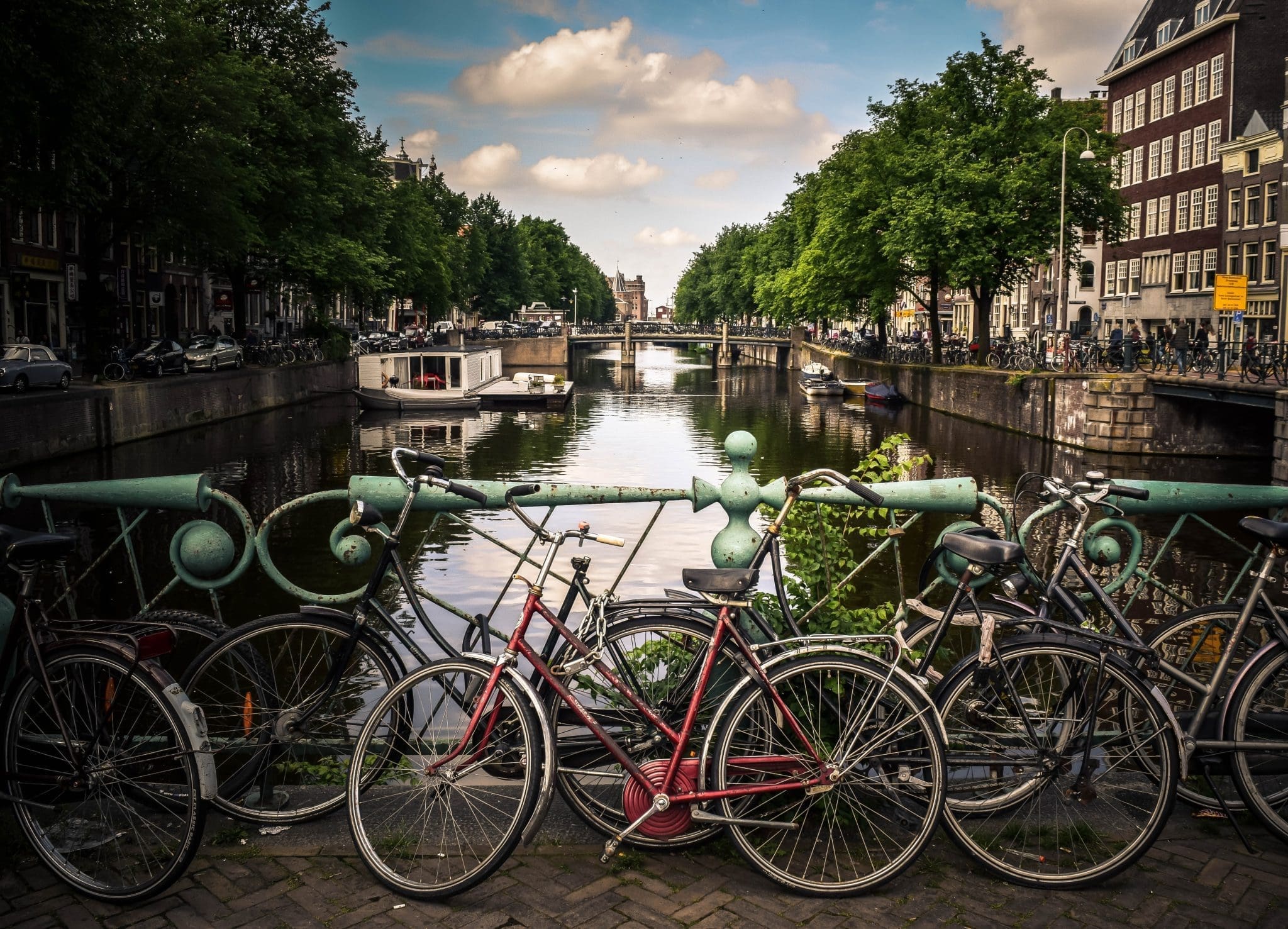 Best Adventure Getaways for Couples in Their 40s 
Travel Begins at 40 Editor
Posted on 21st Sep 2022
Now that you're in your forties, planning your next adventure might have you looking for destinations that require you to enjoy rest and rejuvenation while fitting in some activities. Perhaps, you're travelling with your kids or planning a romantic getaway to celebrate an anniversary. Either way, these are the best adventure getaways for couples in their forties.
Mountaineering in French Alps 
The French Alps are Europe's largest mountain chain, extending almost 1,000 km. It also boasts some of Europe's highest peaks, featuring striking differences between the Southern Alps and the Northern Alps. If you and your partner are into mountain climbing, you should consider mountaineering in the French Alps.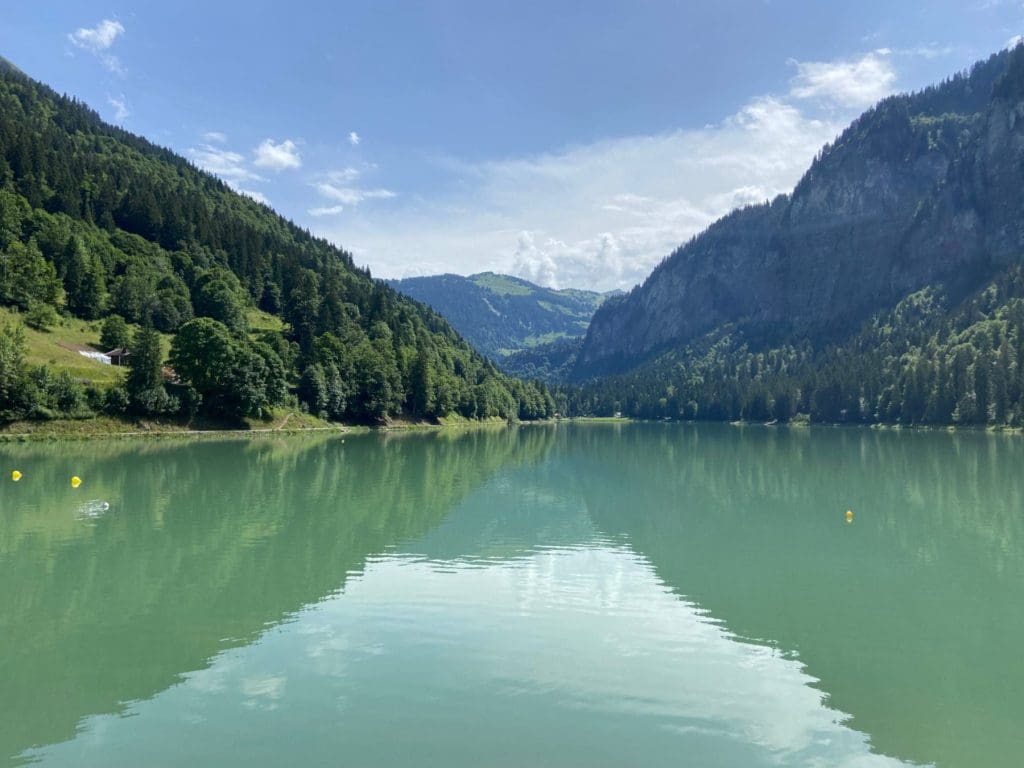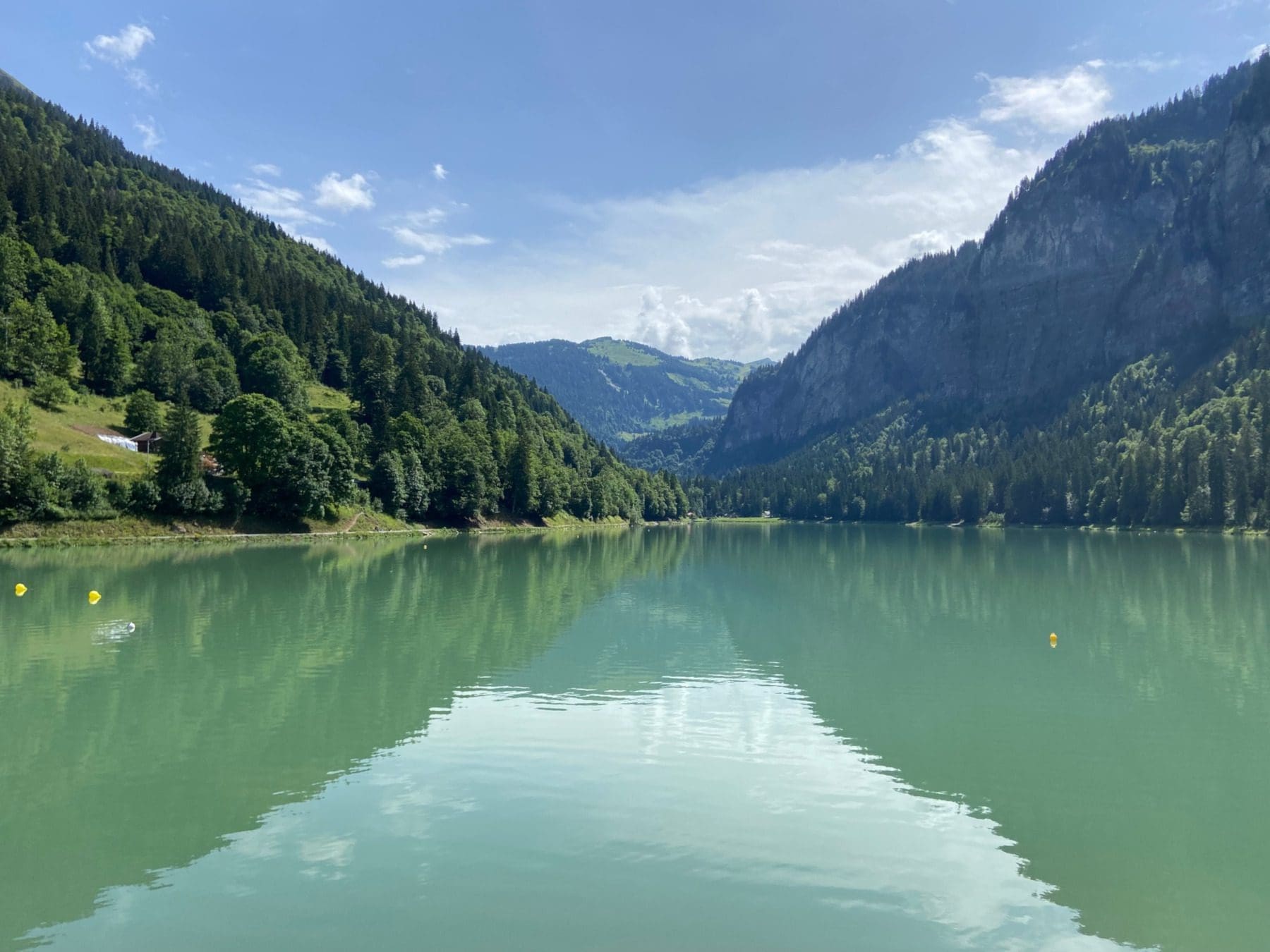 Due to their dramatic peaks, the Southern French Alps are a favourite amongst mountaineers. Mountaineering elites have frequented this area since the start of the 19th century, establishing numerous routes, with some going to seemingly inaccessible summits. Some of the most famous mountains in the Southern Alps include La Meije, L'Ailefroide, and the Barre des Ecrins. But some lesser-known summits and peaks are worth a visit if you want to venture off the beaten path. Indeed, there are many possibilities and numerous treks to please everyone in the Alps, whether you're a budding mountaineer or a seasoned trekker.
When climbing the French Alps, you must be aware of the hazards in a high mountain environment, with potential avalanches, crevasses, rock falls, and severe weather. You should have a thorough knowledge of the safety techniques in mountaineering and an understanding of the behaviour of the glaciers, rocks, and snow.
Camping or Glamping in the UK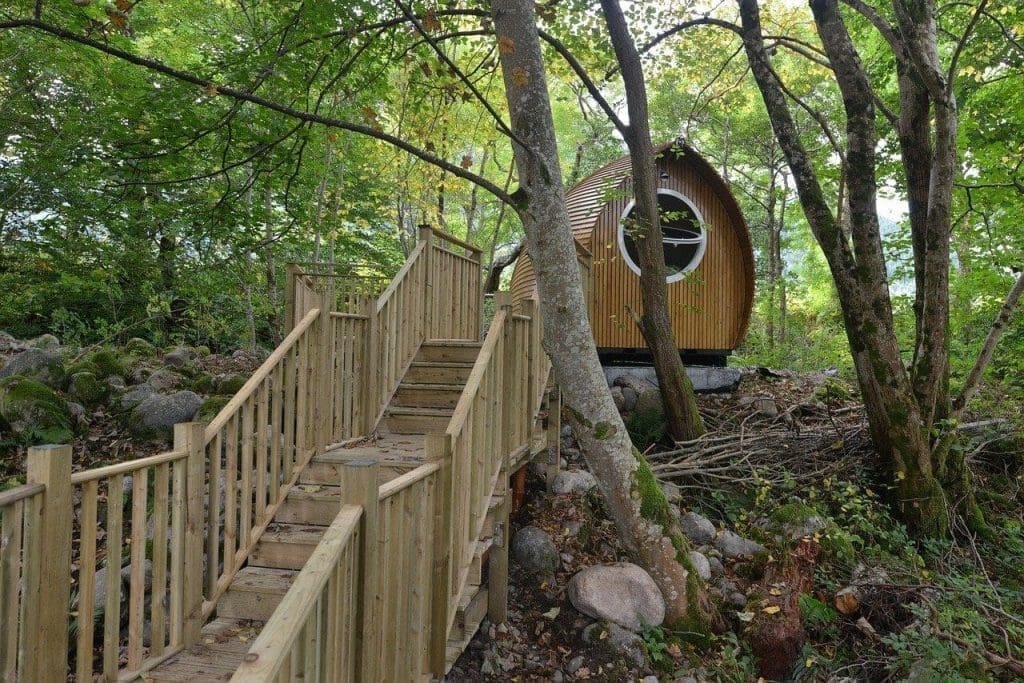 One of the best adventure getaways for couples who love to explore the great outdoors is camping. Camping appeals to adventurers of all ages, so it's perfect if you are bringing along some kids. It's a fun way to appreciate nature while exploring the countryside, visiting local attractions, and walking along scenic trails.
Thanks to glamping, camping nowadays doesn't have to mean roughing it up. You'll find many glamping sites around the UK with fully fitted tents equipped with amenities like comfy beds and hot tubs, allowing you to sleep in nature without sacrificing comfort. For instance, in Kent, Camp Quaives offer luxurious tents pitched in secluded fields on a 19-acre estate. There are 20 canvas bell tents on site, and it functions like an outdoor boutique hotel than a campsite. Each tent comes with comfy beds, fancy robes and linens, and an abundance of delicious food. You will not have to worry about where to eat since there are restaurants onsite serving delicious Mediterranean-style dishes.
Surrounded by gorgeous woodland, the Yurtcamp in Devon is another fantastic camping site worth checking out in the UK. It's suitable for wildlife enthusiasts since the area is home to different animal species, including birds of prey and deer. There are 22 yurts on site, each set amongst the trees. Each yurt has a campfire pit, a log burner, and a comfy bed.  
Cycling in Amsterdam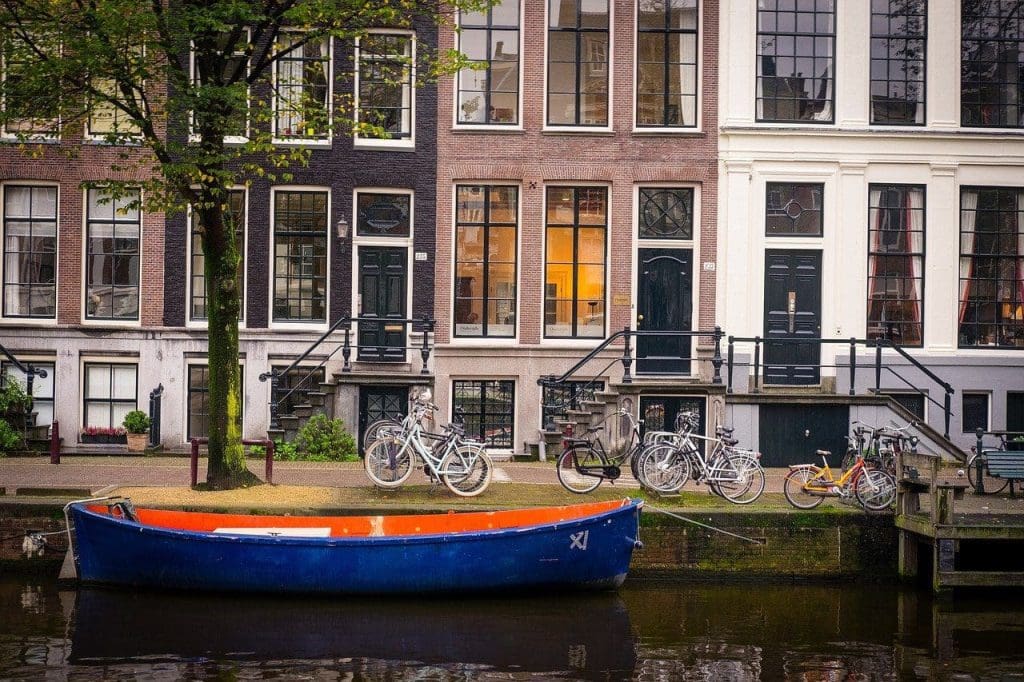 Cycling is the most authentic way to explore the gorgeous city of Amsterdam. It is well suited for cycling, with over 300 miles of lanes dedicated to cyclists. Besides, Amsterdam is one of the world's most bike-friendly cities. Cycling has been a significant part of the Dutch lifestyle, which is not surprising considering how flat most of the areas in the country are.
When cycling in Amsterdam, consider booking a cycling tour that comes with a guide. For instance, the Architecture Cycling Tour of Amsterdam is a 2.5-hour cycling tour focusing on the city's unique architecture. You'll cycle along the canals to admire the gorgeous views and discover fascinating buildings. There are also private bike tours if you want a more exclusive experience instead of joining a group. These tours are customised, giving you the freedom to explore places according to your preferences.  
For adventurous couples who want to get off the beaten track, you can book the Hidden Gems Bike Tour of Amsterdam, where you will cycle with a local guide who will take you to places only known to locals. You'll explore hidden courtyards, pass by picturesque canals, and discover secret churches.
Safari in Tanzania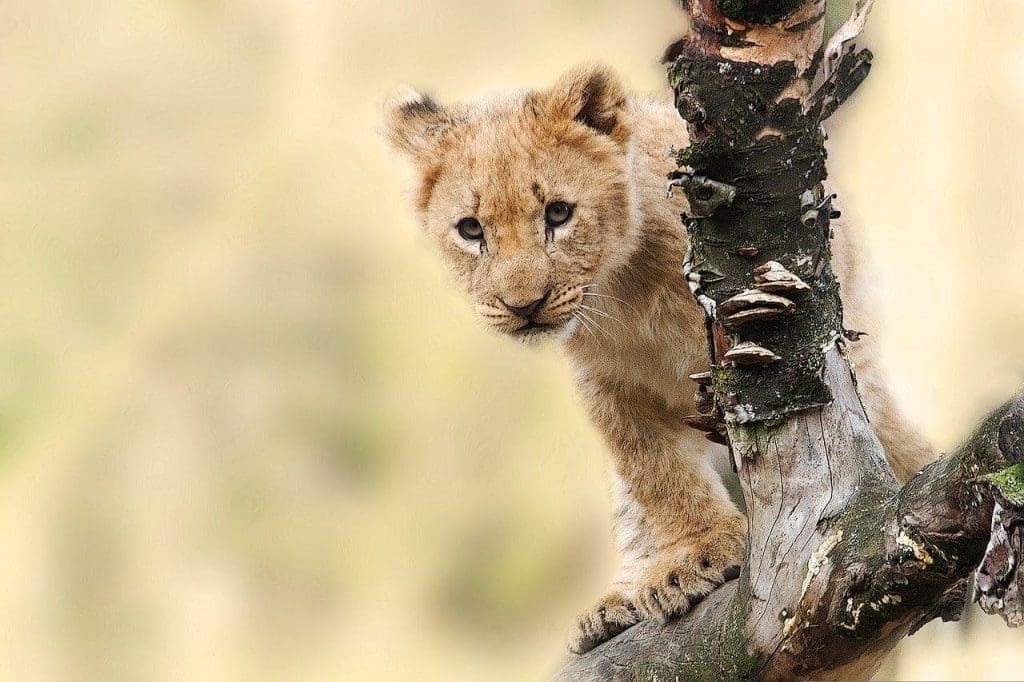 For wildlife lovers, a safari in Tanzania is a great getaway idea, full of adventure and exploration. Tanzania is arguably one of the world's best safari destinations, offering an unusual holiday experience. It's home to UNESCO World Heritage Sites and boasts some of the largest national parks in the world, including the highest mountain in Africa.
The Ngorongoro Conservation Area is one of the most visited parks in Tanzania, featuring unique landscapes, with the Ngorongoro Crater being its biggest draw. A UNESCO World Heritage Site, the massive volcanic caldera is a shelter for thousands of large animals, including black rhinos and lions. Another iconic attraction in Tanzania that boasts majestic landscapes is Mount Kilimanjaro, Africa's highest peak and the tallest freestanding mountain in the world. 
One iconic wildlife event you should not miss while on safari in Tanzania is the Great Wildebeest Migration in the Serengeti National Park, where millions of zebras, wildebeests, and gazelles would travel around the East African plains in search of better grazing.
Horseback Riding in Mongolia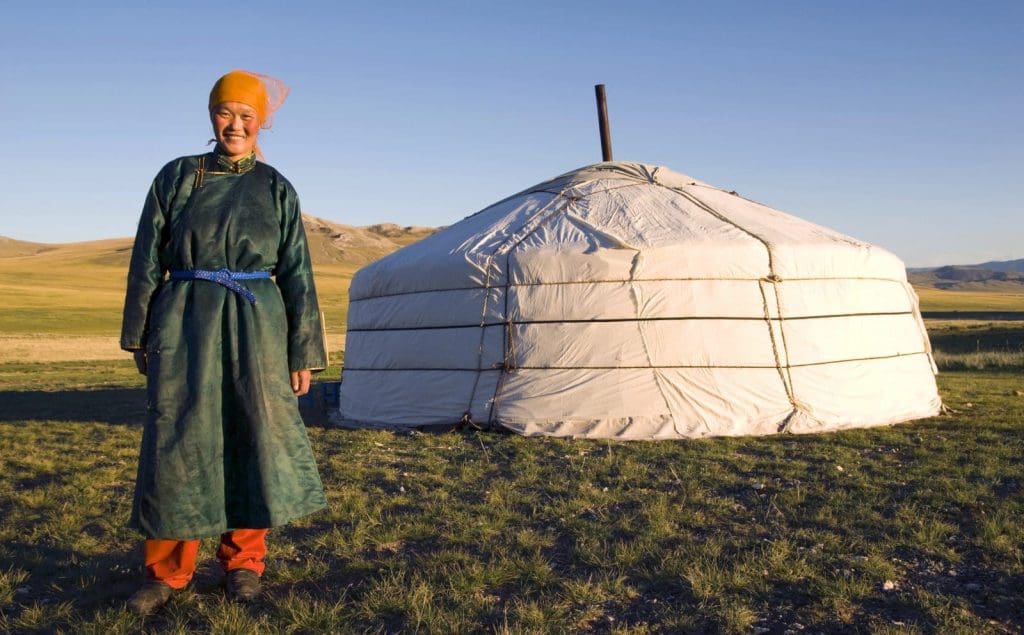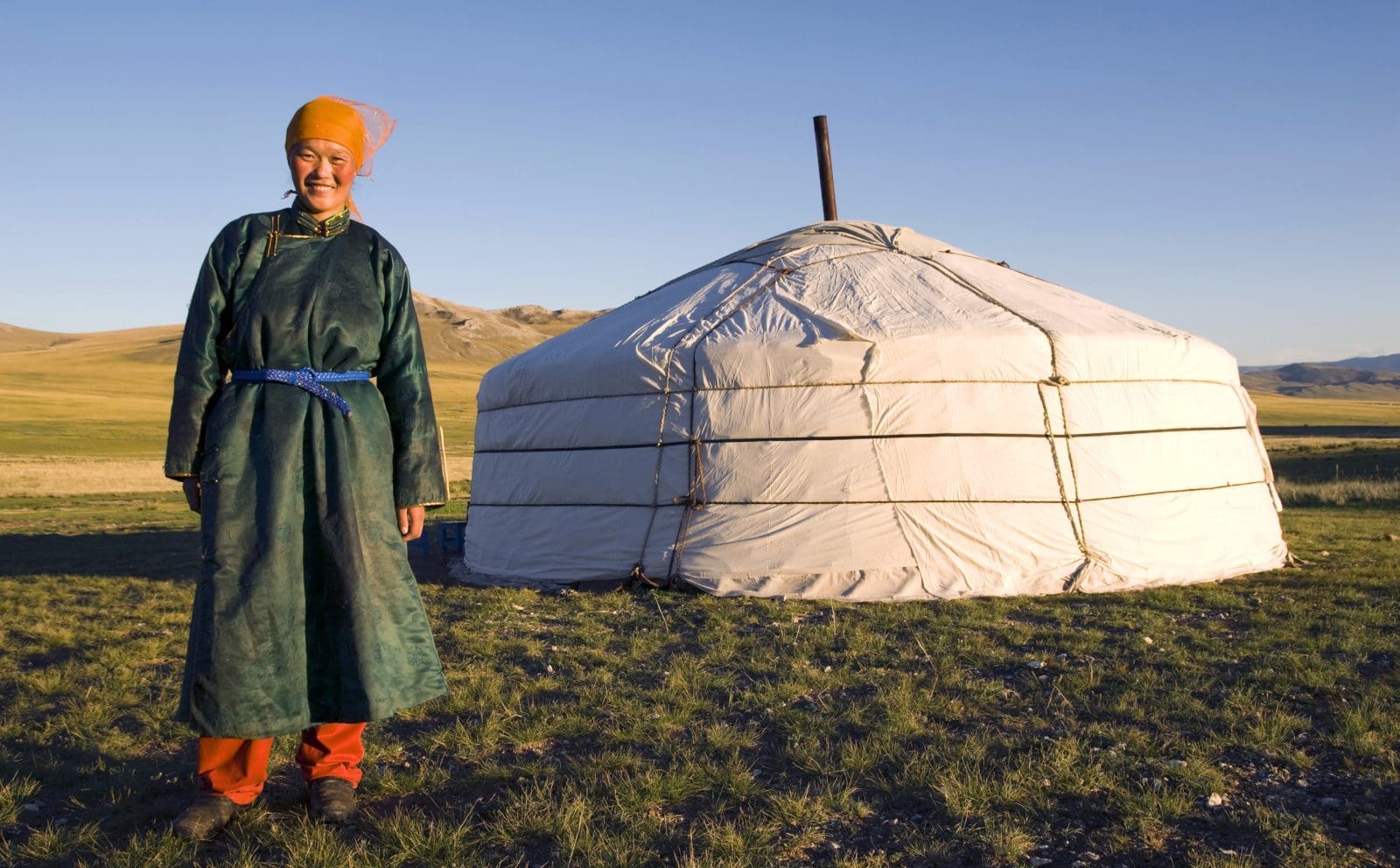 Horseback riding in Mongolia is an exciting adventure getaway that couples in their forties should try. Horse riding has become a significant part of Mongolian culture and tradition, and the traditional Mongolian horse-riding technique adapts to the specific morphology of the Mongolian horse.
One of the most popular places for an exciting horseback riding adventure is the Lake Khovsgol National Park in Northern Mongolia. Inhabited by the nomadic tribes, exploring the park allows you to learn about the local way of life of the nomadic tribes while enjoying the lake's spectacular scenery.
Horseback riding in the Lake Khovsgol National Park is one of the world's most adventurous horse treks, designed for the more experienced riders who are comfortable riding over steep terrains. There are also horseback riding adventures suitable for beginners and will not require travelling along difficult roads.
Travel Begins at 40 Editor
Travel articles, news, special offers, festivals and events from the Travel Begins at 40 Editorial team and our global network of travel industry contributors.