Can I Get an ETIAS With a Criminal Record?
Travel Begins at 40 Editor
Posted on 17th Sep 2022
Certainly yes. If an applicant has an ETIAS criminal record, their chances of being accepted into ETIAS may be decreased or perhaps eliminated, depending on the severity of the charges and the fines that were issued. After 2022, passport holders from the United States and the United Kingdom will require ETIAS clearance to enter Europe using an online service or a mobile app.
Fill out the application form with all of the pertinent information, including your full name, address, date of birth, gender, and nationality, among other things. On the application for the ETIAS, there will be questions regarding a person's past and present medical issues, as well as their criminal history.
ETIAS is a severe system, but its goal is to treat lawbreakers more equitably. Applicants may still be able to receive an ETIAS, but they may have to go through extra hoops to do so, depending on the crime committed and the amount of time that has gone since the conviction. Convictions almost always result in unfavourable responses, and even relatively minor convictions from earlier on can generate significant problems in the modern world.
The ETIAS application process
The application procedure for ETIAS is continuously being developed further. The online application form asks for personal information like the applicant's name, residence, date of birth, gender, and other similar details, in addition to more in-depth information like the applicant's medical history and any criminal histories they may have. The application will inquire about significant convictions, penalties, and time spent in jail. Because the objective of ETIAS is to make Europe a more secure place, the emphasis during the application process will be placed on preventing both criminal and terrorist behaviour. As a result, candidates' travel to conflict zones, as well as their involvement with terrorist organizations or activity, will be investigated.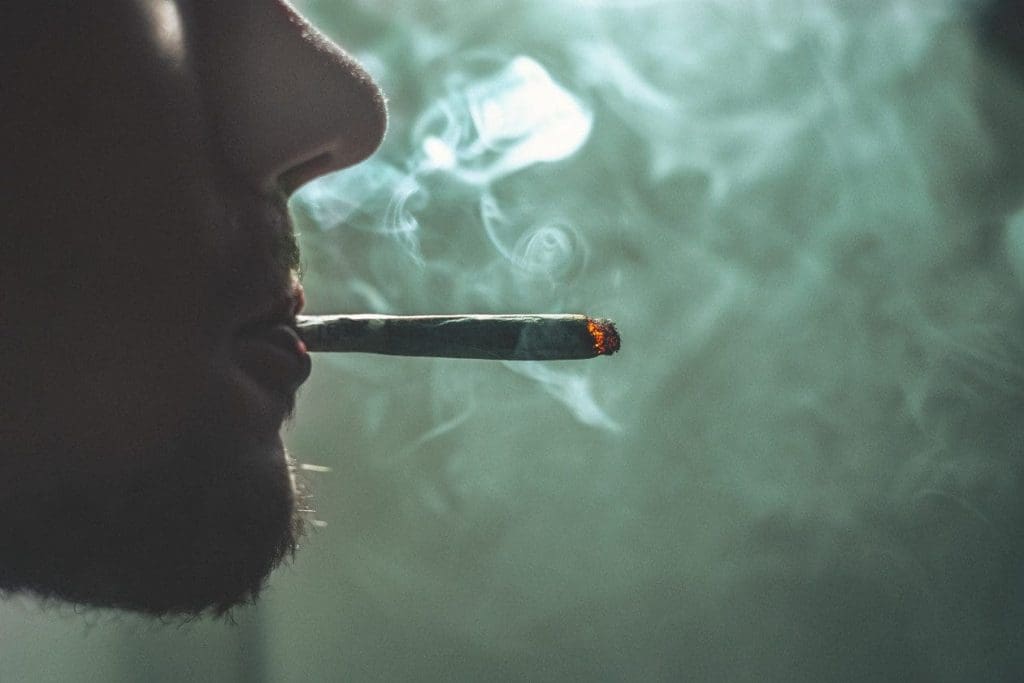 Is the approval of the ETIAS guaranteed?
The criteria that must be met to enter any European nation vary from country to country. Even with ETIAS certification, some countries within the EU or Schengen may prohibit entrance to individuals with a criminal history. Even with a passport that ETIAS has granted, it may be difficult for a person convicted of a felony to travel to or inside Europe. In general, there are no universally accepted criteria that govern the process by which a country selects who is permitted or denied entry. For example, Germany has the right to deny admission to or deport any tourist who is found to have any of the following:
Obligatory minimum punishments of at least three years for crimes committed against the public peace;
A narcotics conviction that carries a two-year sentence; or
A conviction related to human trafficking.
It is possible, but not very likely, that border patrol agents will investigate visitors to Europe who have ETIAS approval but only regarding infractions of a relatively minor nature. It is in everyone's best interest to provide genuine responses to questions of this nature, given the ease with which they may be cross-referenced with the ETIAS security database.
Travel Begins at 40 Editor
Travel articles, news, special offers, festivals and events from the Travel Begins at 40 Editorial team and our global network of travel industry contributors.