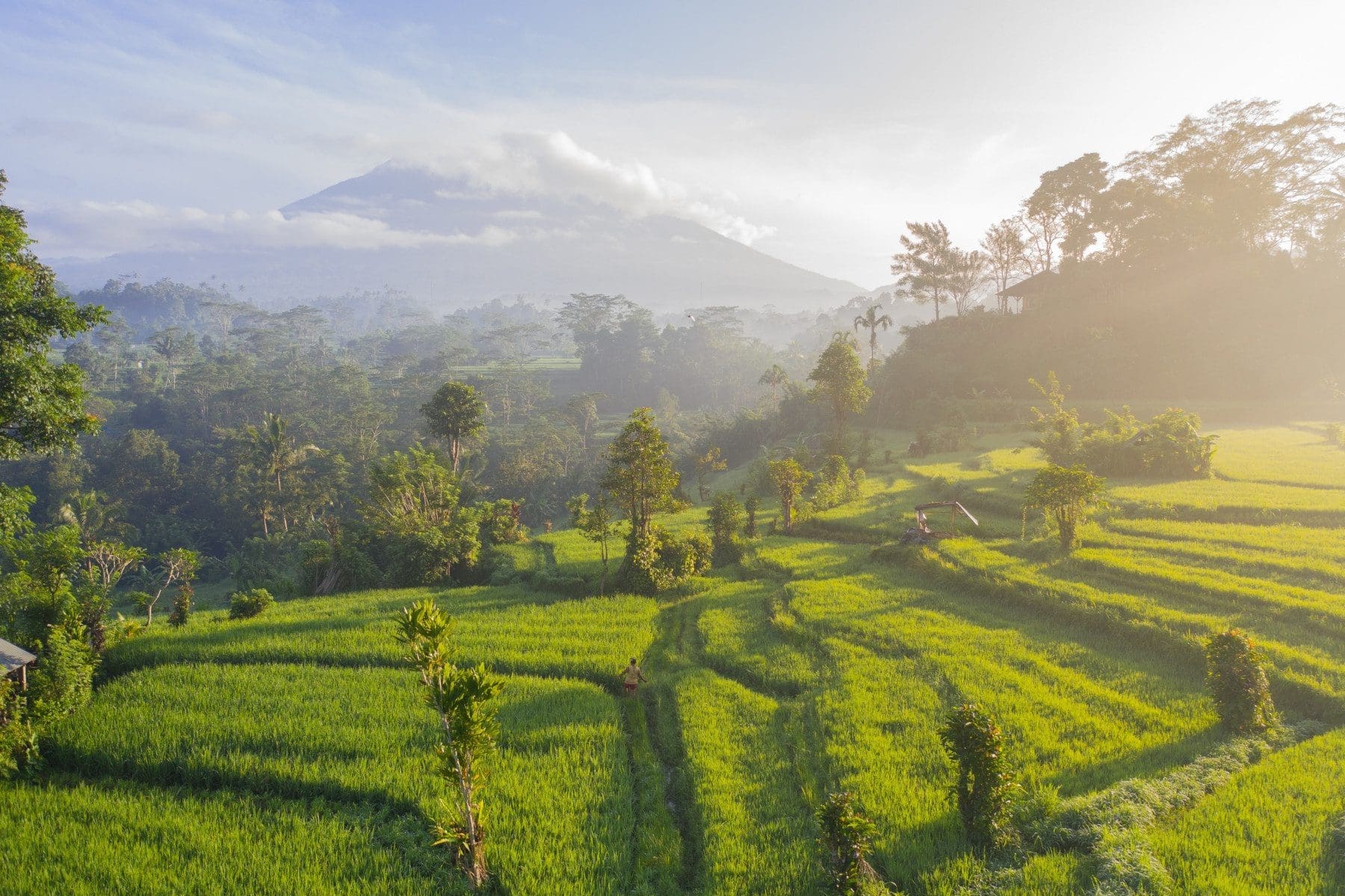 Luxury Guide to Indonesia Holidays for Over 40s  
Travel Begins at 40 Editor
Posted on 29th Sep 2022
Travelling in your forties is not the same as travelling in your twenties. Instead of spending your nights partying, you will probably choose to unwind in your hotel room and treat yourself to a glass of wine. And now that you have more financial freedom compared to when you were younger, you will probably prefer to indulge in luxury experiences, which you rightfully deserve.
Below, refer to our luxury guide to Indonesia holidays for those over the forties.
Best Time to Visit
Indonesia is a tropical country with mainly two seasons – dry and wet seasons. Some areas in the country may have slight differences in weather, but it generally has two main seasons. July to August is the best time to visit the country, as the weather is dry but still pleasant and inviting to explore the outdoors.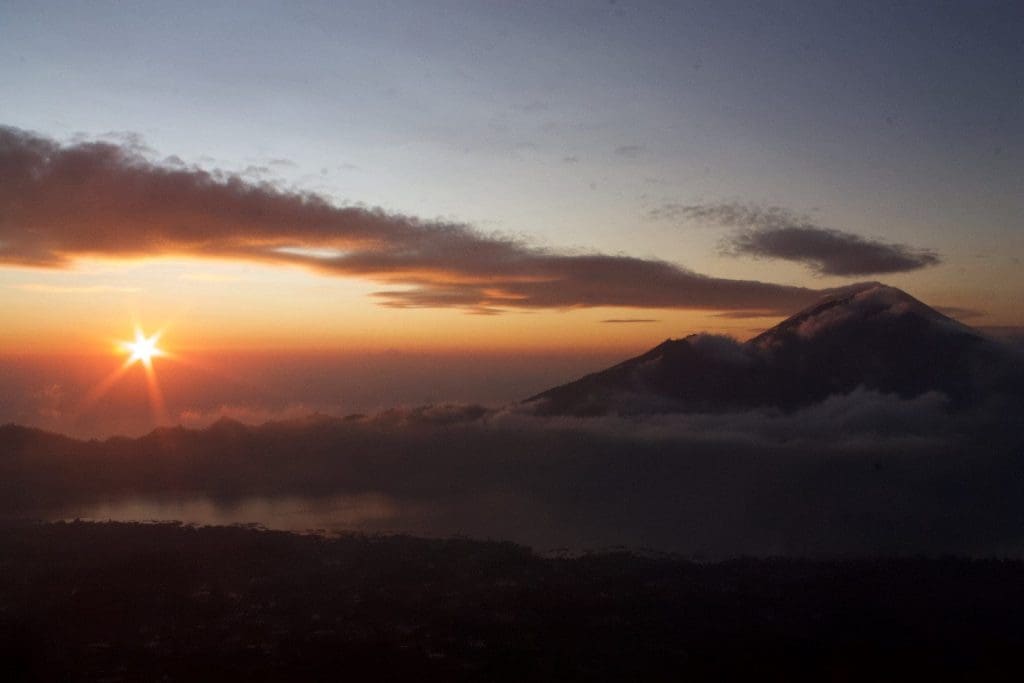 Of course, the weather is not the only thing to consider when deciding when to visit the country. The activities you wish to do will also be an essential deciding factor. For instance, if you're visiting Bali to catch the waves, the best time to visit is between May and September, when the swells and strong winds come together to create the best waves. If you wish to spend most of your time exploring the outdoors, such as hiking Mount Batur, it's best to avoid visiting during the rainy season. 
The peak tourist season in Indonesia is between July and August, as the country generally enjoys sunny and dry weather. It also coincides with the winter season in Australia and the summer holidays in Europe. Since it's the peak season, you can expect prices to be on the higher side and the country's top attractions crowded. 
What to Pack
To make the most of your getaway to Indonesia, pack all the essentials you need for your trip. You definitely don't want to spoil your holiday by forgetting to bring something. While you can shop for things in the country, having these items with you can save you from all the hassles. Also, you cannot be sure if the brand you prefer will be available in Indonesia. 
The items to pack will generally depend on your activities. If you plan to hike the jungles and rainforests, you need a comfortable pair of hiking shoes. You will also need other essentials for hiking, such as comfortable clothing, health and safety items, and other accessories. If you plan to visit the beaches of Bali, you need to bring a bathing suit and some summer dresses. 
It's worth noting that, except for Bali, some other places in Indonesia are a bit conservative. Therefore, you need to pack long dresses or clothes that cover your sleeves and knees, which is especially necessary if you enter temples. The other items to pack are sunscreen, bug spray, an adapter, and toiletries.
Best Destinations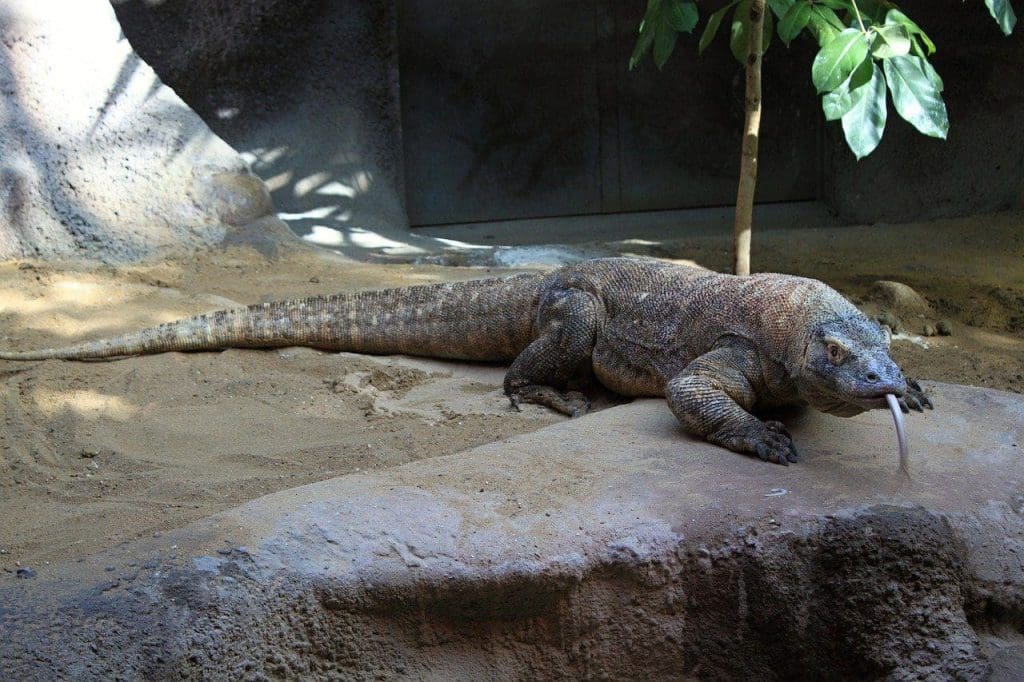 Once you have booked your flight tickets and hotels, the next step is to plan the places to visit in Indonesia. The Southeast Asian country is vast, and while most tourists fly directly to Bali, you will find many other beautiful places to visit in Indonesia.
There's nothing wrong with visiting the touristy island of Bali. After all, it is famous for a reason. But if you want to escape the tourist crowds and experience something unique, head to Flores and Komodo Islands. These islands are home to the Komodo dragons, the giant lizards that 
are endemic to these Indonesian islands. Aside from the Komodo dragons, they also have beautiful beaches that are not as crowded as the ones in Bali. 
Yogyakarta is another place you should visit in Indonesia. The city is famous for being the home to the fascinating temples of Prambanan and Borobudur. Stay at Hyatt Regency, a luxury hotel with a spa and wellness centre, where you can relax after visiting the temples. It can be a little bit overwhelming when there are a lot of destinations to visit. You can look into customizing your own itinerary in Indonesia with Exotic Voyages to reduce the stress and enjoy your time in the country. 
Fly First Class 
One of the best ways to splurge on your trip to Indonesia is to fly first class. Many perks come with flying first-class, especially for long-haul flights. If you're from Europe, flying to Indonesia can take a long time. In fact, you might need to have a layover in London, but with some great hotels located near Heathrow airport, you will find someone to get some rest during this time. In this case, consider staying in a hotel near Heathrow. 
Flying first-class is less stressful since you can avoid the long queues when checking in at the airport and boarding your flight. One of the perks is that you will be a priority, which means you will be first in the queue. Plus, once you get to your seat, you will be treated to welcome drinks and some snacks. 
The biggest advantage to flying first class is you will be in a comfortable seat with more than enough space to fit two people, something you will not experience in economy seats. There is enough legroom, and you can even recline the seat in the sleep position, allowing you to sleep comfortably throughout the flight.

Things to Do 
Once you have decided where to go in Indonesia, the next thing to plan is the activities. A vast country home to more than 13,000 islands, Indonesia is a country with endless things to explore. 
With so many islands to visit in Indonesia, the best thing to do is to go for a small ship cruise, which takes you to the many beautiful islands in the country. Some of the most popular cruises depart from Bali and will take you to the nearby islands of Nusa Penida, Nusa Lembongan, or Nusa Ceningan. There are also multi-day cruises that go to the Komodo National Park.
If you're into outdoor adventures, you may want to climb volcanoes in Java or trek the jungles of Sumatra, where you'll find the orangutans. But if you want your holiday to be more relaxing, you should stay at one of the luxury resorts in Bali. Better yet, join a meditation or wellness retreat in Ubud, and indulge in luxury massages at the world-class spas of Bali.
Travel Begins at 40 Editor
Travel articles, news, special offers, festivals and events from the Travel Begins at 40 Editorial team and our global network of travel industry contributors.