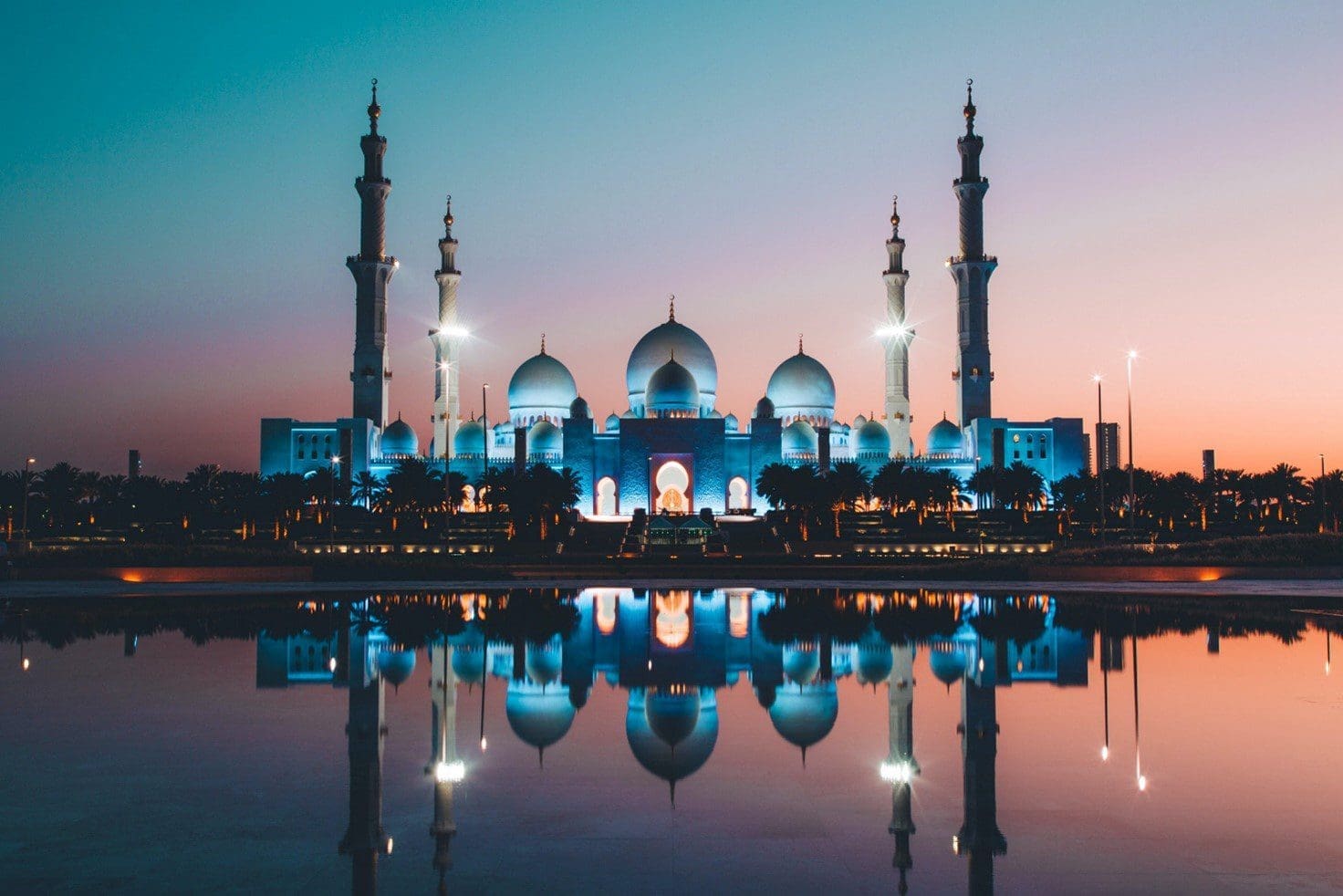 Magical Cities to Visit in the Middle East
Travel Begins at 40 Editor
Posted on 9th Sep 2022
When looking at cities to travel to next, you might be thinking of somewhere in Europe, such as Paris or Rome. Maybe instead, your eye is more drawn to those in Canada, where places like Montreal and Vancouver are massively popular with visitors. Plus, there's Toronto, which is full of fun things to do with your family, which we've previously discussed here at https://www.travelbeginsat40.com/.
However, if you want somewhere a little less obvious, then there's a section of the world that is starting to become much more favoured for Western travellers to visit, and that's the stunning cities of the Middle East. Made up of 18 countries in total, most of this geopolitical region is now much more welcoming to tourists from all over, allowing everyone to experience all the delights that this part of the globe has to offer.
Here are our favoured picks for magical cities to visit in the Middle East. Ones that are overflowing with interesting culture, arresting architecture and fantastic food. Just make sure to pack your sunscreen, as these places run hot.
Doha – Qatar
If there's a country that best sums up the region's desire to be more welcoming to progressive attitudes from abroad, it just might be Qatar. It's going to be the setting for the upcoming 2022 FIFA World Cup, which will see soccer fans from all over the globe gather inside its borders to celebrate a true sporting carnival. They're going to allow the visitors to drink alcohol, both in the stadiums and also at licensed hotels and restaurants.
It's also interesting to note that in another sign of outlooks softening, Qatar and other Middle Eastern countries, are seeing a rise in the popularity of online gambling, thanks to websites like https://arabianbetting.com/en/. Every month they help over half a million eager punters in the region find a quality online casino where they know their money is going to be safe and secure. Plus, if that wasn't enough, there are loads of guides that explain exactly what players need to know in each different country to gamble without risk.
The capital city of Qatar makes for a great destination for travellers. Doha is rapidly becoming a real hub of cultural excellence. It has a population of just under 2.4 million people, which is more than the rest of the country combined. There are masses for you to do, but one of the main highlights is the incredible Museum of Islamic Art, a must-visit for art aficionados.
Tel Aviv – Israel
If you're after a city that is drenched in a cosmopolitan vibe, then you need to head to Tel Aviv. The Israeli metropolis is home to just under 500,000 residents and is seen as the economic centre of the country. It has a population that craves stimulation, as evidenced by its buzzing nightlife, which creates an atmosphere of a city that never sleeps.
It's not all non-stop partying though, as it's also inhabited by loads of wonderful museums and art galleries. Just have a look at the huge Eretz Israel Museum, whose details can be found at https://www.touristisrael.com/. Plus, there's the added bonus of all the mouth-wateringly delicious local cuisine to dine out on.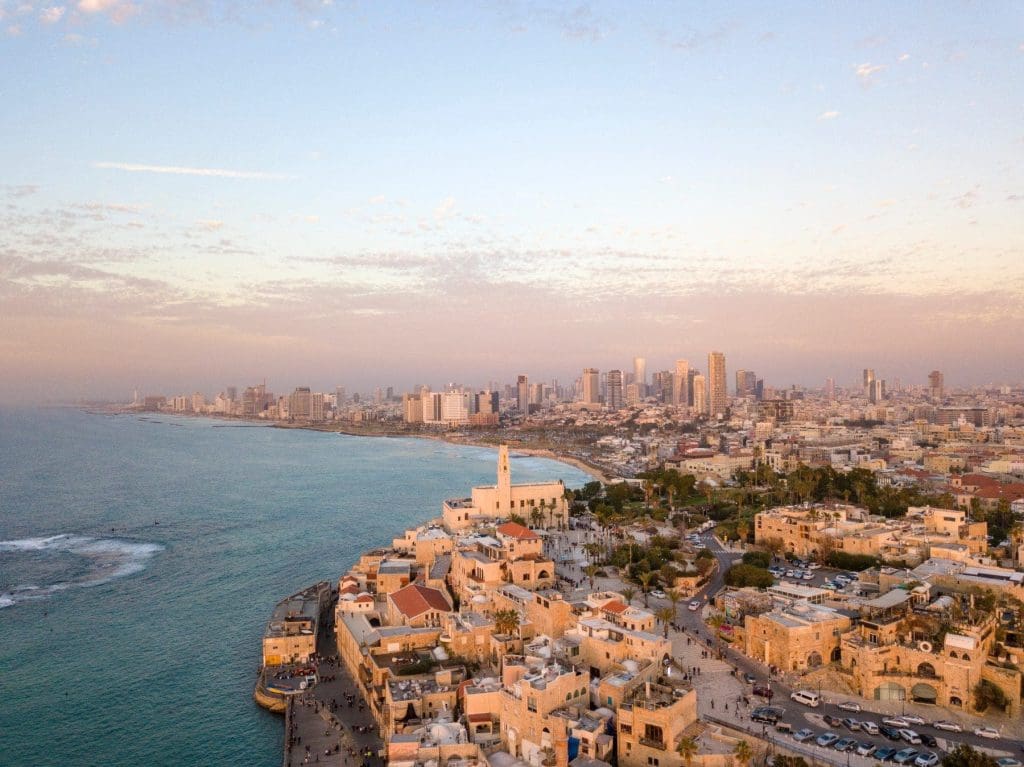 Abu Dhabi – United Arab Emirates
The United Arab Emirates has solidified itself as one of the most visited countries in the Middle East. Most tourists, though, flock to Dubai, which has become a real magnet for social media influencers, luxury shopping fans and those who love the look of futuristic skyscrapers. However, we're going to instead guide you towards the capital city, Abu Dhabi, as we believe it has more to offer than the culture vultures that we're proud to make up our readership.
The city actually sits on an island just off the mainland, with the warm waters of the Persian Gulf slapping against its shores. It has around 1.5 million people residing in its urban area, and is also home to the UAE's political and industrial centre, as well as accounting for a staggering two-thirds of the country's entire economy.
When it comes to things for willing travellers to see and do though, it's stacked full of options. There's the massive Sheikh Zayed Grand Mosque, which is a true feast for the senses, with its impressive white marbled design, plus getting to hear the sounds of the daily prayers. Or, you can scratch your artistic itch, by visiting the Louvre Abu Dhabi, which is the largest art gallery in the entire Arabian Peninsula. Plus, for nature lovers, you can head into the mangrove forests, and even take a kayak tour that allows you to paddle around the scenic wonders. Furthermore, if you're an adrenaline junkie, you can try the fastest roller coaster in the world in Ferrari World Abu Dhabi.
Travel Begins at 40 Editor
Travel articles, news, special offers, festivals and events from the Travel Begins at 40 Editorial team and our global network of travel industry contributors.