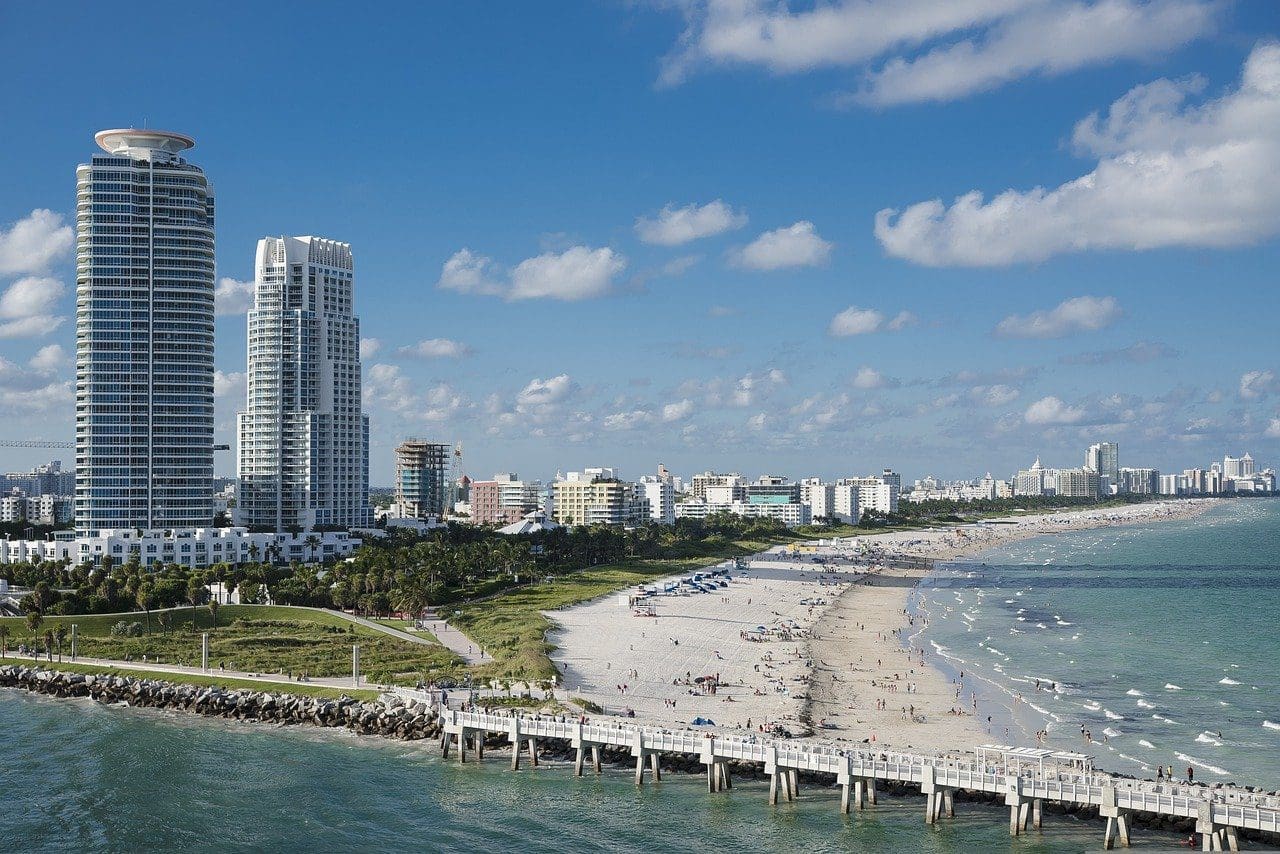 Miami Fall Relocation Guide
Travel Begins at 40 Editor
Posted on 22nd Sep 2022
Are you getting ready for a trip to Miami? This city is known to be a large international business hub and home to plenty of opportunities for parties, trips to the beach, and leisure activities. However, there are certain times of the year when relocating may be extra difficult. 
Understanding Miami's Climate
While living in Miami can be incredibly fulfilling, you need to be prepared for the weather. It has what is known as a "tropical monsoon climate." The area is known for hurricanes and tropical storms. 
Due to the elevated levels of risk, residents need to prepare for the worst between June and November. If you decide to move here, you will need to make sure that you stock up on essentials and have an escape plan in place if the worst happens.  
Finding the Best Place to Live in Miami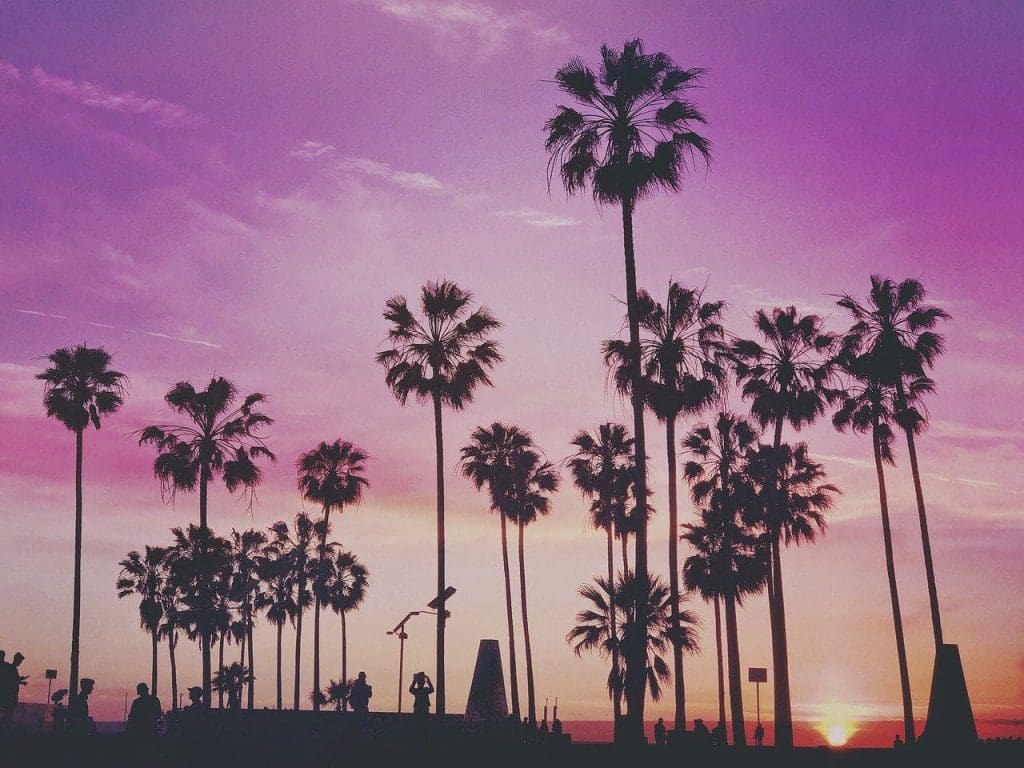 Compared to other locations, settling down in Miami is relatively simple. This is because basic utilities, food, transportation, and rent are affordable. In addition, there are plenty of part-time jobs available in the area in ase you need to supplement your income. 
The best place to live in will vary from person to person. You might be a college student looking for a vibrant nightlife and easy access to the university district, the breadwinner of a small family, or a young adult who needs to commute to work five days a week. Each scenario will have different expectations of their "ideal" place to live in. The good news is that regardless of where you are in life, this diversely populated city will have something to offer you.
Make sure to carefully curate a list of apartments in Miami so that as you approach your relocation date, you already have an idea of where you want to stay.
Choosing the Right Neighborhood
One general rule to finding your ideal neighborhood is that the cost of living gets significantly higher if your house is closer to the beach. This applies to plenty of other coastal cities as well. 
When it comes to the type of apartment you should get, we strongly recommend looking for a place with air conditioning. However, you do not need to worry as much about heating.'
Here's a quick look at the top neighborhoods and suburbs around the area.
Miami Beach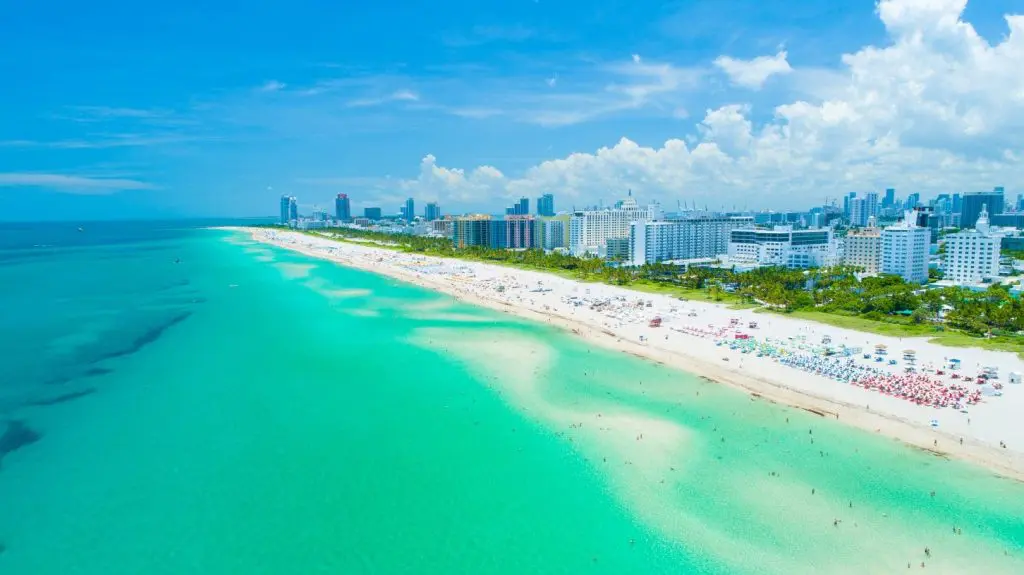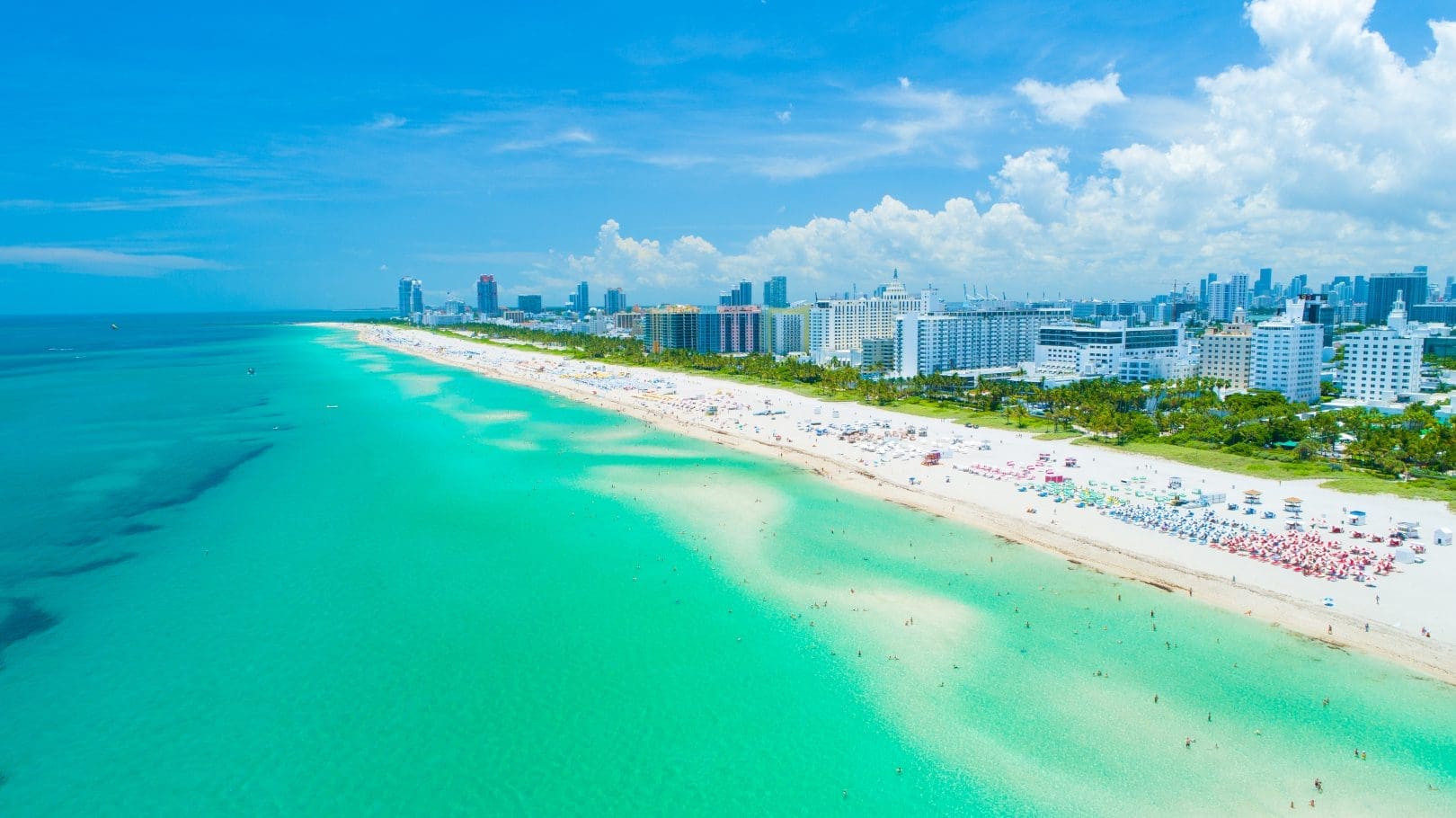 For unlimited access to the sparkling coastline, Miami Beach is the place to be. It's a young, vibrant, and hip neighborhood. If you want to be close to the sand and waves, try looking for accommodation here. However, keep in mind that you may need to have a slightly bigger budget. Most properties near the beach are pricey.
Pinecrest
Are you looking for a family-friendly neighborhood instead? Then Pinecrest is where you should start looking. Most of the accommodations in this area feature plenty of space, proximity to excellent school districts, tropical gardens, and farmers markets on the weekends. 
Brickell
Maybe you're less about the sands or the community, and more of a city slicker. In that case, you'll want to try looking into the Manhattan of Miami. Brickell offers plenty of high-rise homes, most of which are walking distance to bars, restaurants, and shopping districts. This is the business and finance center of the city.
Coral Gables
Coral Gables is an upscale neighborhood with plenty of cultural and historical sites to offer. It also has a variety of amenities to keep you engaged. This suburb is only six miles away from Miami proper and has tons of gardens, golf courses, and luxury shopping options. 
Coconut Grove
The oldest neighborhood in Miami is Coconut Grove. Like Coral Gables, this neighborhood also appeals to families with a taste for arts and culture. However, Coconut Grove has a more natural and woodsy feel to the area. It is also home to several internationally acclaimed architecture firms and Miami's top real estate development companies,
Dealing With Crime in Miami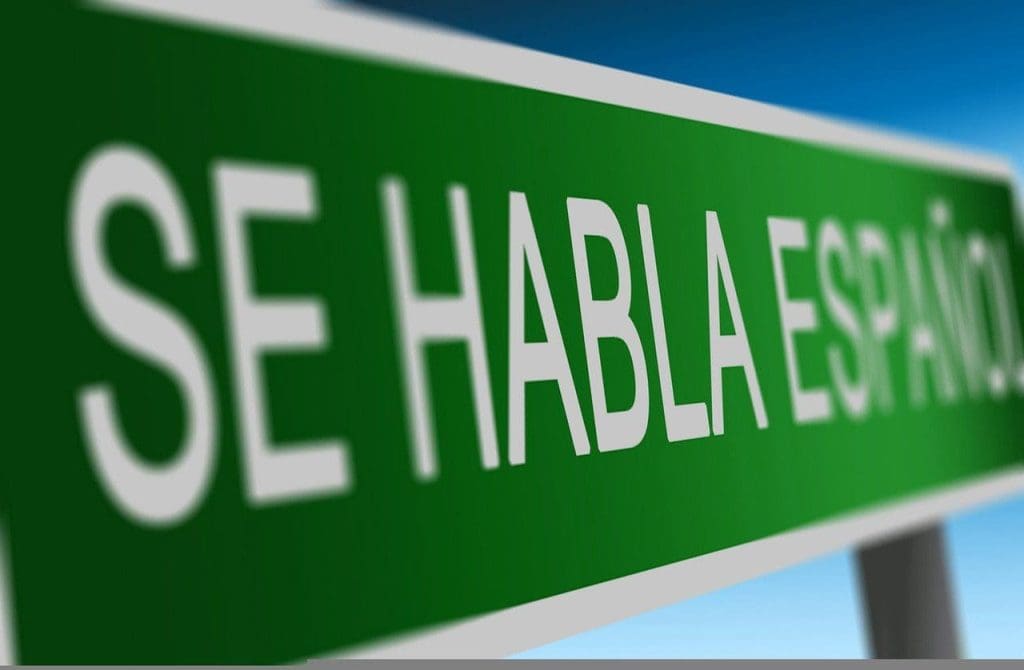 Unfortunately, statistics indicate that the city of Miami struggles with crime – particularly when it comes to violence, property crimes, and crimes per square mile. But the rule to staying safe here is just the same as any other sprawling metropolitan city. As long as you keep your guard up and avoid areas where you are likely to run into trouble, you should be fine. 
One incredibly useful resource is the Crime Mapping website, which is maintained by the Miami Police Department. You can take a look and get a better idea on which places you should steer clear from.
Learn to Speak a Little Spanish
Most Miami residents know how to speak Spanish. It will definitely help you blend in if you knew a bit of slang, as well as some basic phrases to get by. The longer you stay in the area, the more you pick up. With a little practice, you will blend in with the locals in no time, mi amigo!
Travel Begins at 40 Editor
Travel articles, news, special offers, festivals and events from the Travel Begins at 40 Editorial team and our global network of travel industry contributors.