New York vs. London: What's the Difference?
Travel Begins at 40 Editor
Posted on 18th Sep 2022
New York and London are two of the world's most recognizable and well-known cities. Choosing between them is not simple, especially if you can only visit one. London is as stereotypically British as the Monarchy, yet it has a wealth of historic landmarks and cultural attractions, whereas New York is bold and flashy. Living expenses in New York City and London are comparable. In many respects, though, London is more lenient than New York.
There is no aspect of life in London or New York that has not been compared in this in-depth analysis, from public transportation to the top restaurants and parks. People considering moving to one of these foreign countries will also find something interesting.
Should you visit New York City, home to the Empire State Building, or the United Kingdom's capital, London, where the aristocracy resides? Find out by reading on!
The Food
In this fast-paced city, fast food and street vendors reign supreme. Since fast food is popular in New York City, there are a lot of establishments competing for customers. Generally, if you can eat anything with one hand while riding the subway in New York City, it's probably delicious.
Just one example of New York City's diverse and delicious dining options. Compared to London's 70, New York's 76 Michelin-starred restaurants are unrivalled. It's easier to find high-end restaurants in New York. Those figures tend to be highly variable.
In New York City, you may find any food at any time. Whether you're in the mood for Mexican, Chinese, Thai, or Indian food, New York City has it, and it's all within walking distance of wonderful bakeries serving up exquisite croissants, macarons and other delights.
Those who enjoy trying new restaurants and cuisines will find more to their liking in New York City than in London. So if you like trying new dishes every time, get packing and ensure you check the entry requirements New York. London is the place to go whether you're craving fish and chips with your pint or an English breakfast with your morning tea. Britain's food is unique, and London is the best place to sample it.
Attractions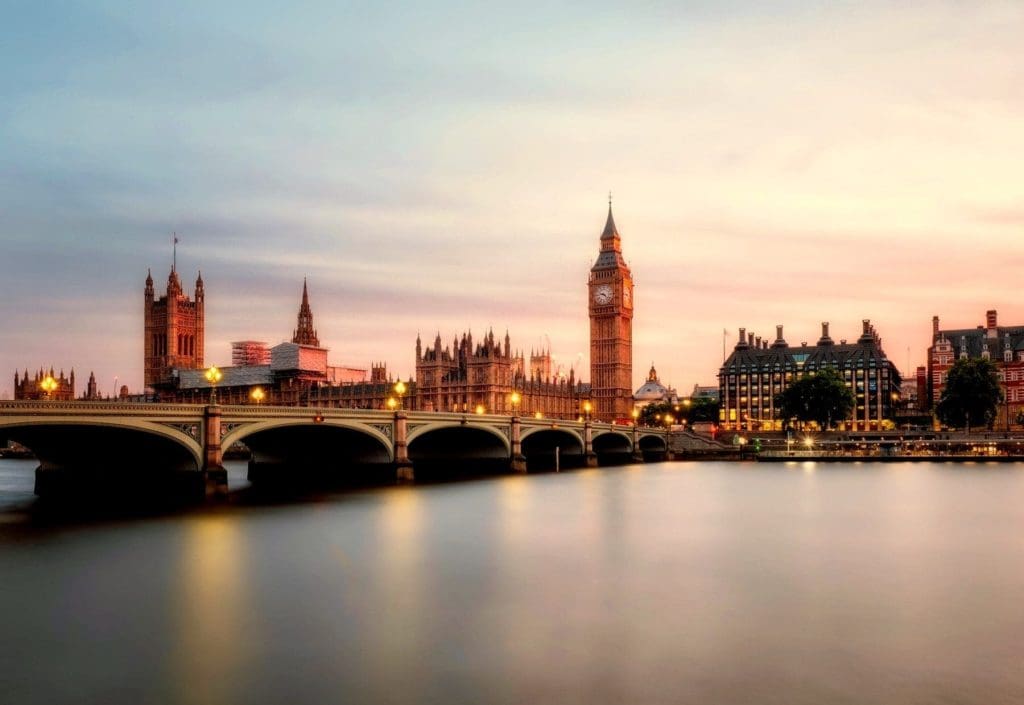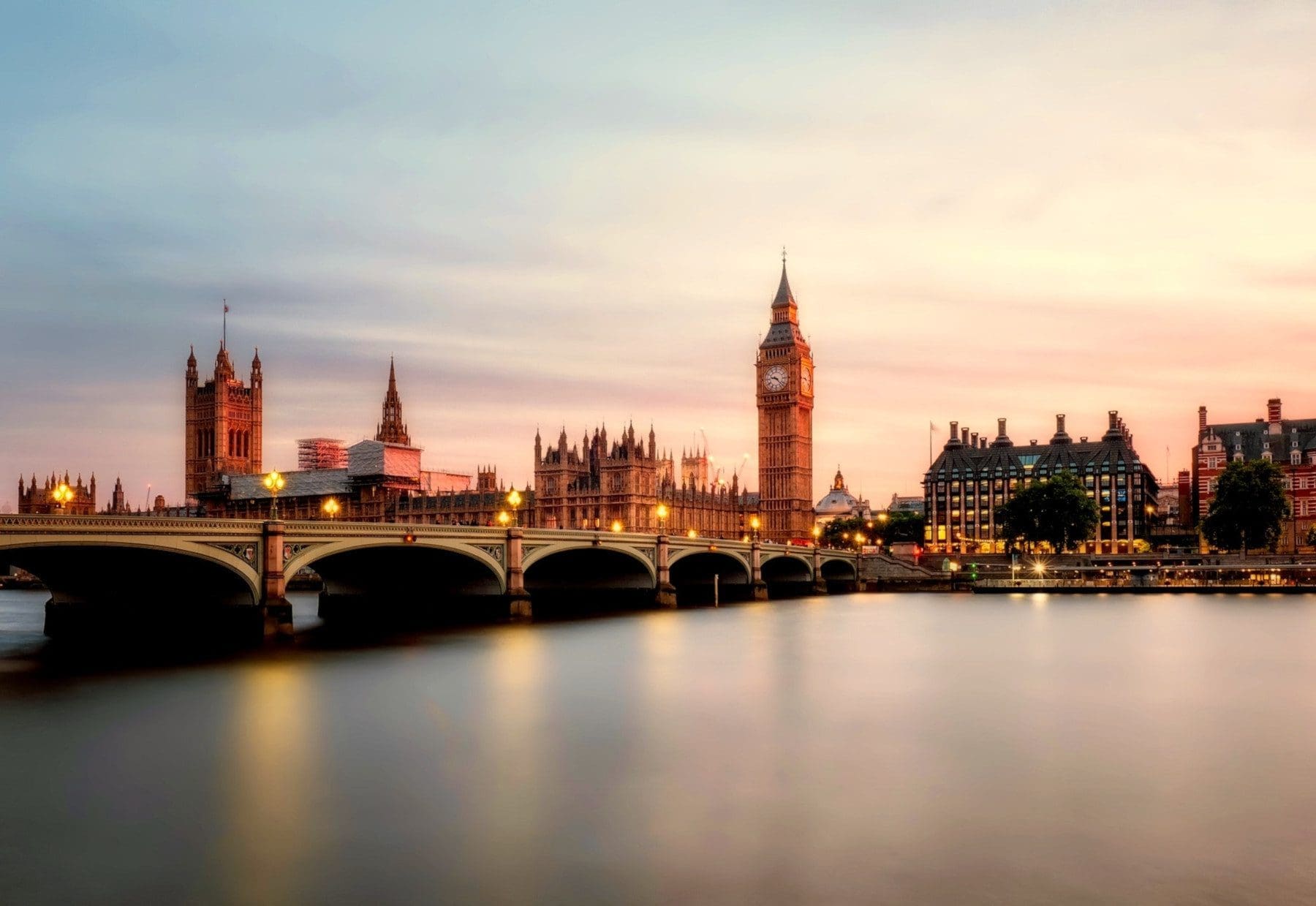 Each city, New York and London is home to numerous museums and tourist destinations. There are many iconic sites, attractions, and museums in London. There are far too many landmarks in London to name, but a few are the Tower of London, Buckingham Palace, St. Paul's Cathedral, Westminster Abbey, Big Ben and the British Museum.
Visitors come from around the world to see the city's numerous notable landmarks. There are many museums and attractions in New York City, but some of the most well-known include the Empire State Building, Central Park, the Metropolitan Museum of Art and the Statue of Liberty.
Weather
When the weather turns severe in London, people tend to hibernate until spring. Despite global warming, it remains one of the UK's warmest regions. Greatest shock? New York has a higher monthly peak than London does. Even though fewer days will be involved, the unpredictable New York weather makes this less than ideal.
London has a more moderate climate than New York City. The city's weather, both summer's heat and winter's snow, may make getting about challenging. Hurricanes are a constant menace, and each year they get closer to destroying New York. The city is hit by hurricane winds from June to November every year. London triumphs because of the reduced likelihood of rain, snow, and threats to its citizens.
Travel Begins at 40 Editor
Travel articles, news, special offers, festivals and events from the Travel Begins at 40 Editorial team and our global network of travel industry contributors.