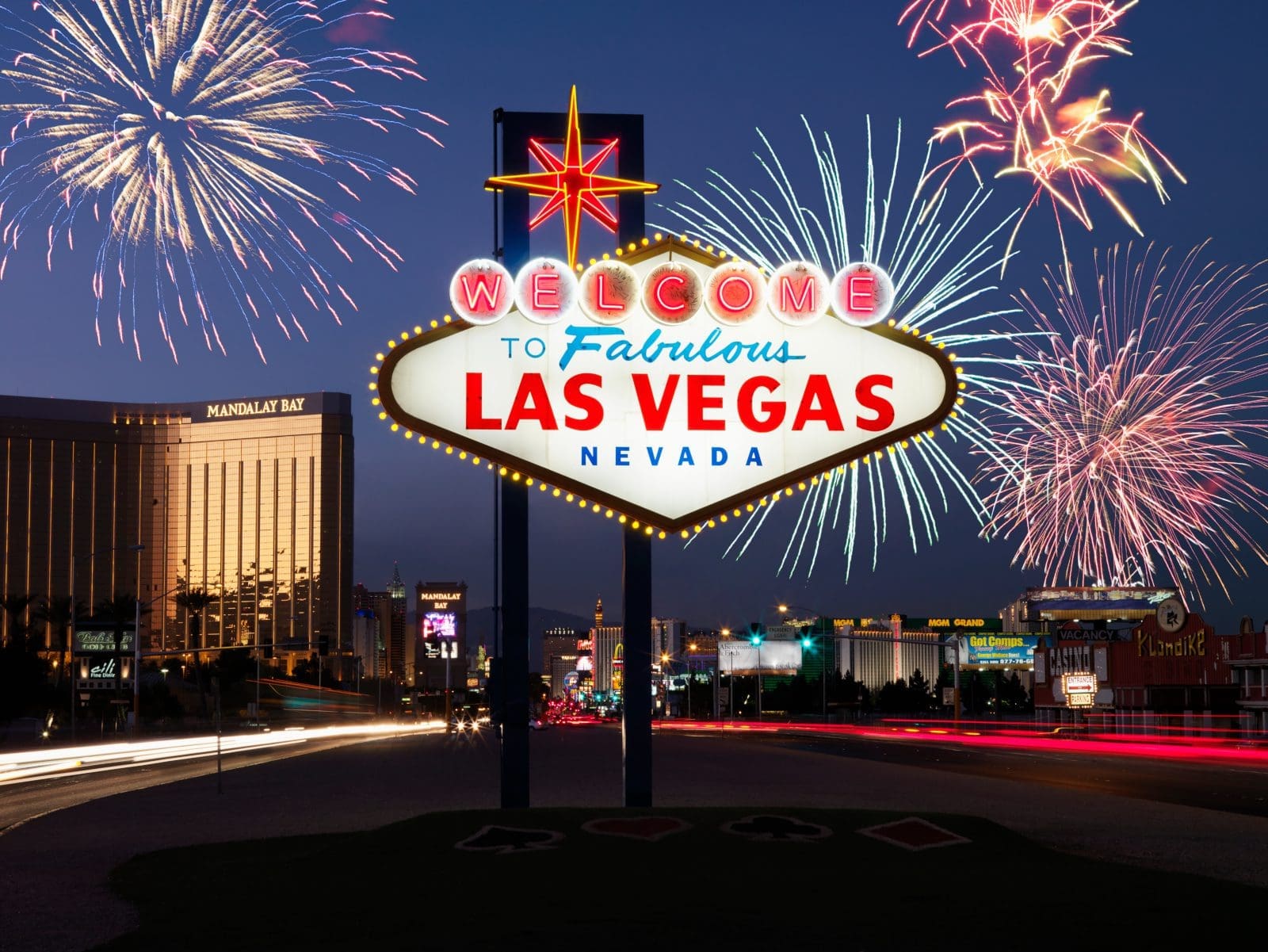 Planning a Once in a Lifetime Trip to Vegas
Travel Begins at 40 Editor
Posted on 12th Sep 2022
Las Vegas is a resort that never really loses its lustre among the tourist set. It is an exciting location that attracts many of the top entertainers in the world to perform at its various spectacular venues.
Of course, many of those venues offer high class gaming as well. The Las Vegas strip is renowned throughout the world for its bright lights, colour, and casinos.
Ultimately, Las Vegas is a city that is always adapting to the latest trends, while somehow retaining its unique historic allure. If you are considering Vegas as a destination for a once in a lifetime trip, this is how to go about it.
The Unique Appeal of Las Vegas
The appeal that has made Vegas a magnet for tourists ever since it first opened can be summed up in a single word: pleasure. This is a city that people visit to pack as much fun into each day and night as is humanly possible.
Vegas prides itself on rivalling New York as a 'city that never sleeps' and there is so much to do that careful planning will be essential. From great places to eat and drink, to venues offering live music and sport, the city has it all.
And then there are those famed casinos.
Casino gaming has become a much more acceptable and popular activity in recent years. Gaming laws have been relaxed considerably in many countries across the globe and lots of people like to play at one of the many casinos operating online in their nation.
Those sites offer people a great range of gambling options in a very convenient format. They are also increasingly looking to use improvements in graphics and developments like live casino to replicate the feel of real-life ones more closely.
The model that they are trying to emulate is that of the many top-class casinos found on the Las Vegas strip. That said, for all those developments, a trip to Vegas is still something that everyone should do at least once during their lives.

Planning Your Trip to Las Vegas
When to go
If you want to avoid peak tourist season, it is better to visit Vegas either between January and April or between October and November. The weather is a little cooler then too.
How long to stay
Las Vegas is often the choice for a weekend trip and certainly two days is the minimum amount of time you should book there. Preferably three will give you the time to really explore the many delights that it has to offer though.
You will want to get up bright and early on your first day in the city. There is far too much to see and do to be lying around in bed. A great way to grab a slice of Vegas from the off is to go on the Hop-On, Hop-Off Bus Tour of its attractions.
After that, you will probably be ready for some brunch. The Cosmopolitan, which is right in the heart of the Strip, is a fantastic brunch spot that offers bottomless mimosas to wash the meal down with!
While away the afternoon and evening by visiting the LINQ Promenade. Here you can hit the High Roller Ferris Wheel that provides a stunning view of the Fountains of Bellagio.
There is also an open bar that will let you relax while sipping a cocktail or two.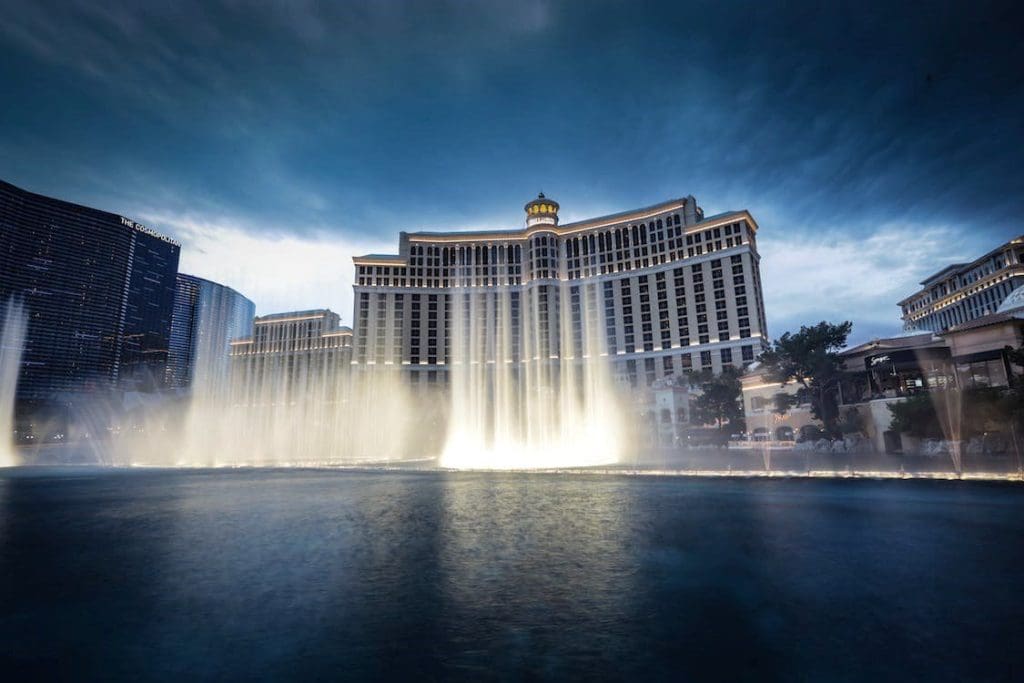 Your second day in Las Vegas should begin in serene fashion by sunbathing or swimming at the hotel. It is better to do that in the morning, as Vegas can get pretty warm later in the day.
Once you hit the streets, it will be time to learn a little more about the colourful history of the city by paying a visit to the Mob Museum. This details the past links that Las Vegas had with organised crime through photos and interactive displays.
A great place to go for a meal in the evening will be Senor Frogs, before your night's entertainment. A Las Vegas break must include a show and some of the best ones include the Caesars Palace vaudeville tribute 'Absinthe' and the 'The Beatles LOVE' for music fans, which is at The Mirage.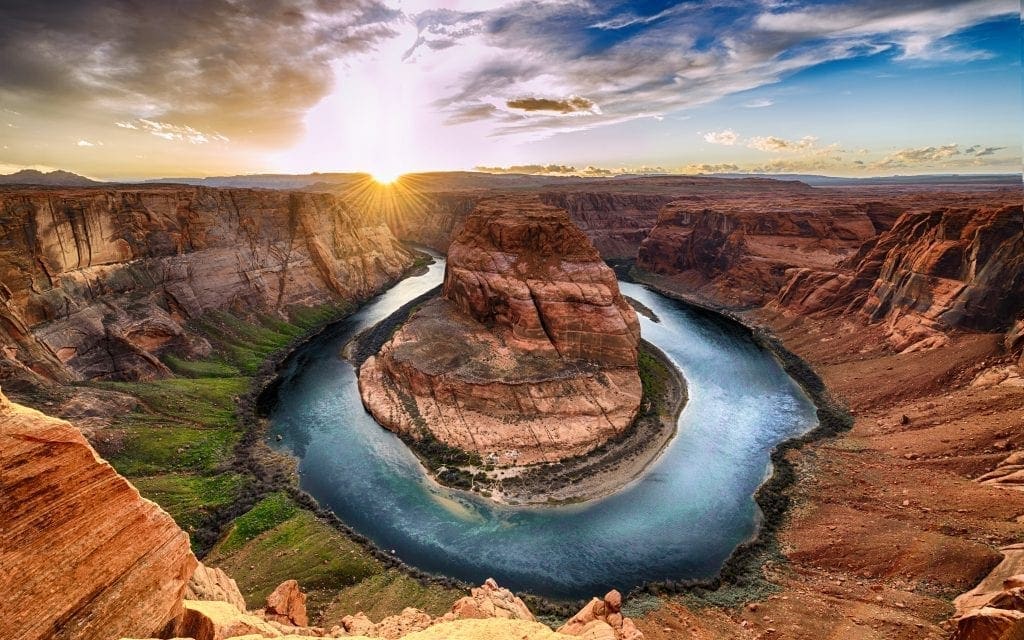 Start the final day of your trip by going out to one of the many national parks that are just outside the main city. You can see both the Hoover Dam and the Grand Canyon West Rim if you opt for a day-long bus tour.
The change from the lights and action of the city will make for a pleasing contrast and there will still be time to party when you get back. After you return to town, head for some al fresco eating at the French cafe Mon Ami Gabi, which is in the Paris Las Vegas.
Then there is only one thing to do on your last night in Vegas. It is time to visit one of the many casinos on the Strip for a little gaming action.
There are so many of them to choose from it can be hard to pick, but The Bellagio also offers the famous fountains, while the Garden Arena in the MGM Grand is guaranteed to have a great show if you get tired of the gaming tables.
There you have your Las Vegas trip laid out for you. All you need to do is book.
Travel Begins at 40 Editor
Travel articles, news, special offers, festivals and events from the Travel Begins at 40 Editorial team and our global network of travel industry contributors.