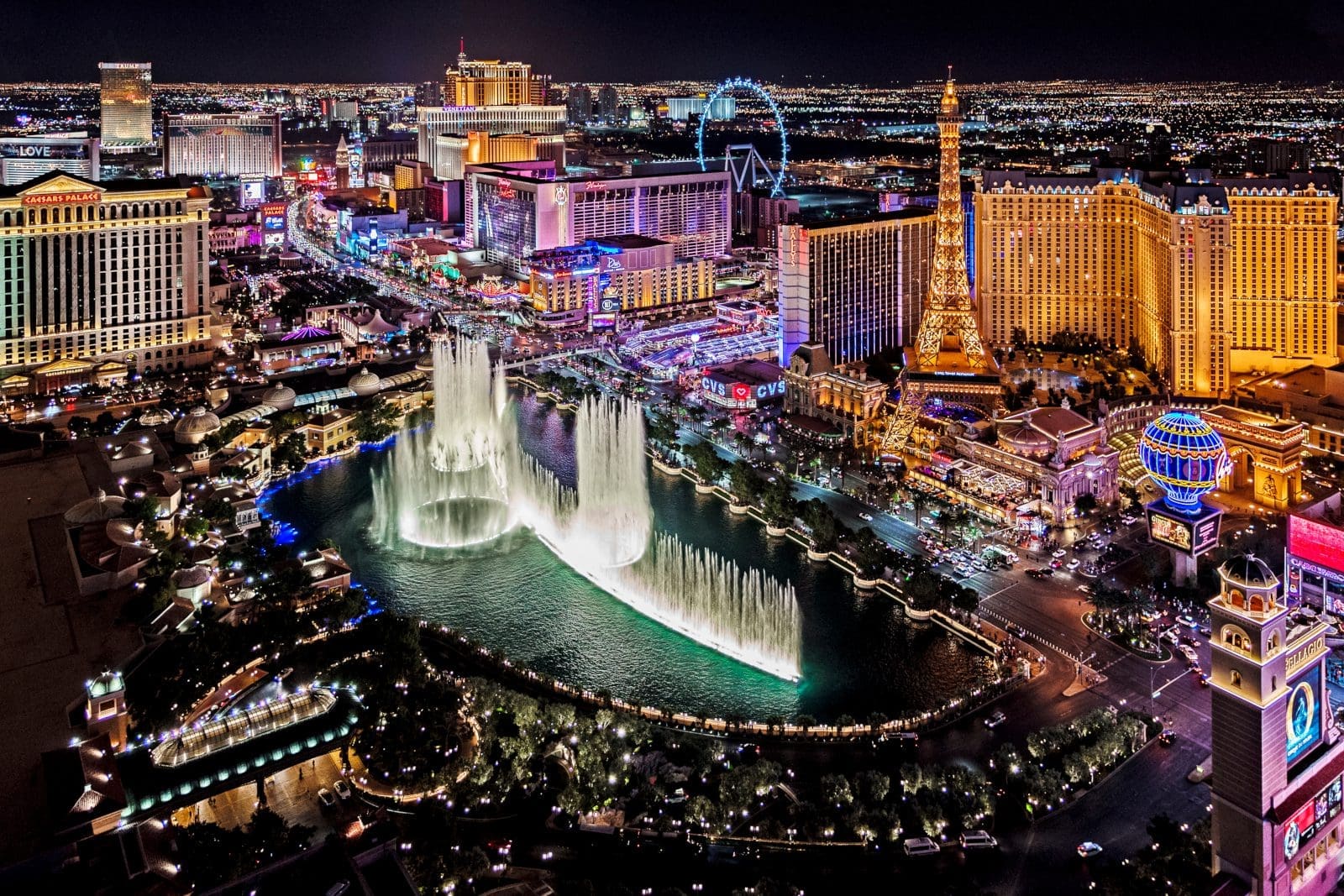 Planning a Trip to Las Vegas
Travel Begins at 40 Editor
Posted on 12th Sep 2022
There are few destinations around the world as iconic as Las Vegas. Found in the Nevada desert, Las Vegas is a premier spot for gambling, nightlife, shopping, entertainment and fine dining. A feast for the senses with its incredible strip lined with extravagant casinos and a lively atmosphere. It is understandable why this is such a popular destination and this post will help you to plan the perfect trip to Vegas.
The Famous Strip
It is the famous strip that people come to Vegas for with a concentration of glitzy and glamorous casinos and resort hotels. The atmosphere here at night is like nowhere else in the world and something that everyone should experience. A few of the major attractions on the strip include The Venetian, the choreographed Fountains of the Bellagio and Caesars Palace. The opulent architecture is something to behold, especially with so many casinos and hotels crammed into a neon-soaked 4.2-mile-long road.
The Casinos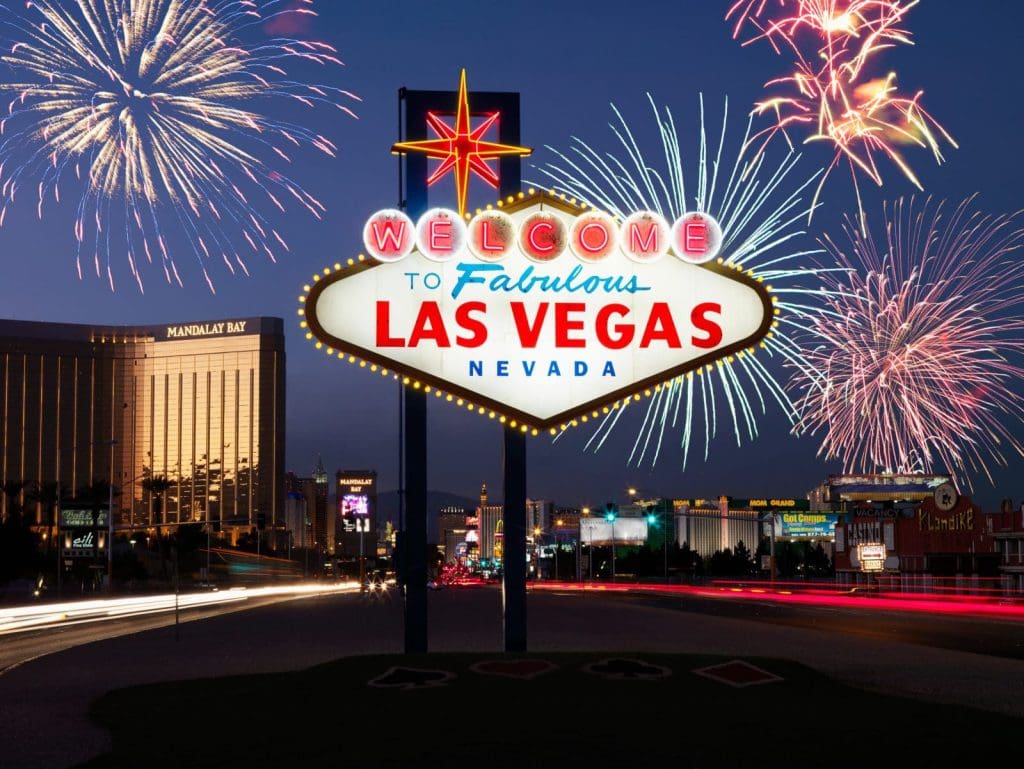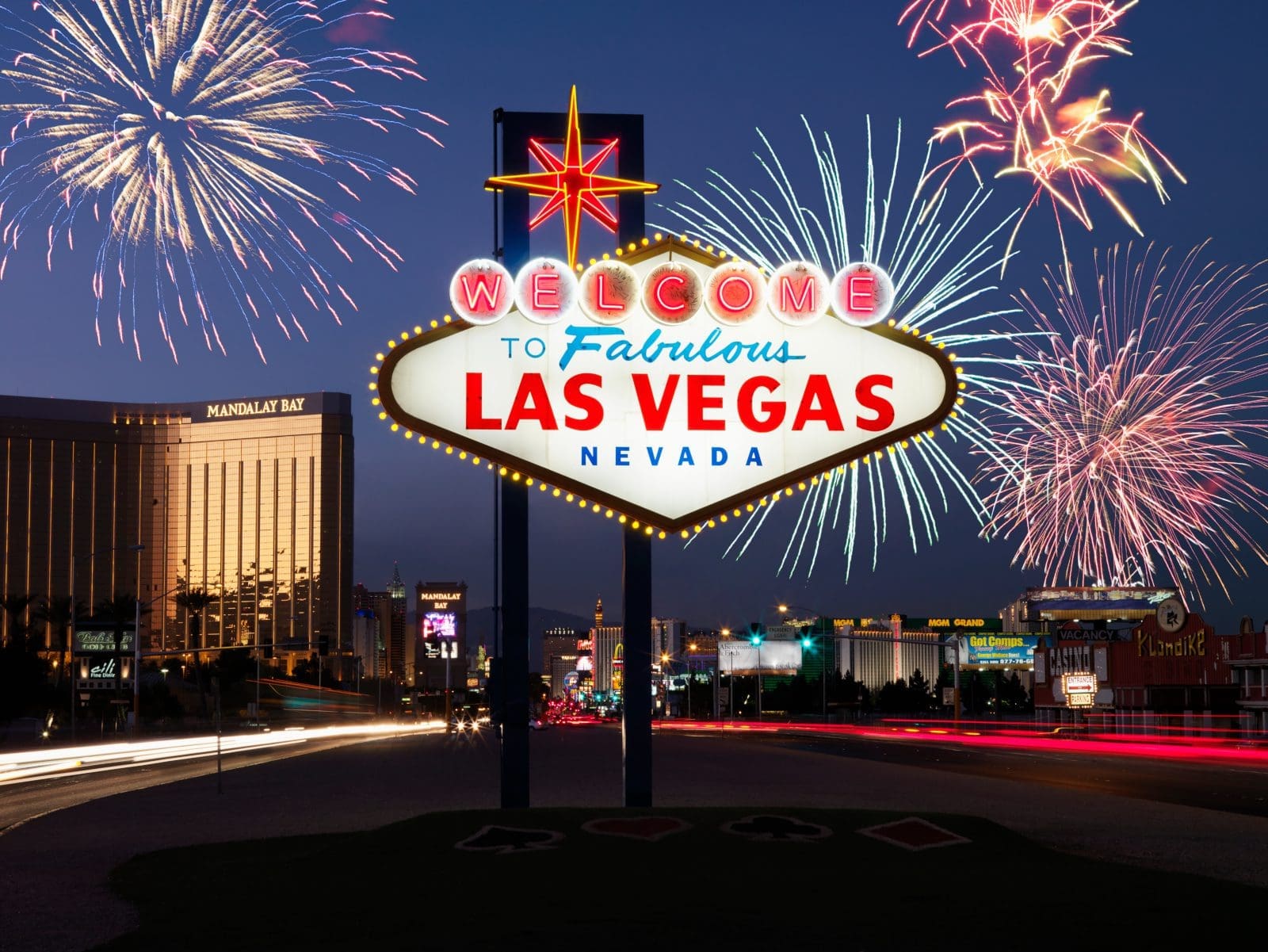 The casinos are a major reason why people flock from all over the world to Las Vegas. Here you can play all kinds of thrilling casino games, including blackjack, poker, roulette, craps, slot machines and much more. In addition to the above-mentioned casinos, other popular casinos to visit include Flamingo Las Vegas, MGM Grand Las Vegas and Mandalay Bay Resort.
It can be intimidating at first if you are new to casino games, so it is a good idea to brush up on your skills by playing online casino games before you arrive. Playing an online bingo game, poker or blackjack online will enable you to gain a good understanding and develop confidence before you hit the tables in Vegas.
The Vegas Nightlife
The nightlife is another major allure and goes hand-in-hand with gambling in the casinos. In addition to enjoying casino games and a few drinks, Vegas is a great spot for catching all kinds of entertainment. Here you can easily find live music, comedy, burlesque, Cirque du Soleil, magic, musicals and much more. This means that there is always something to see and do in Vegas and never a dull moment!
Explore the Grand Canyon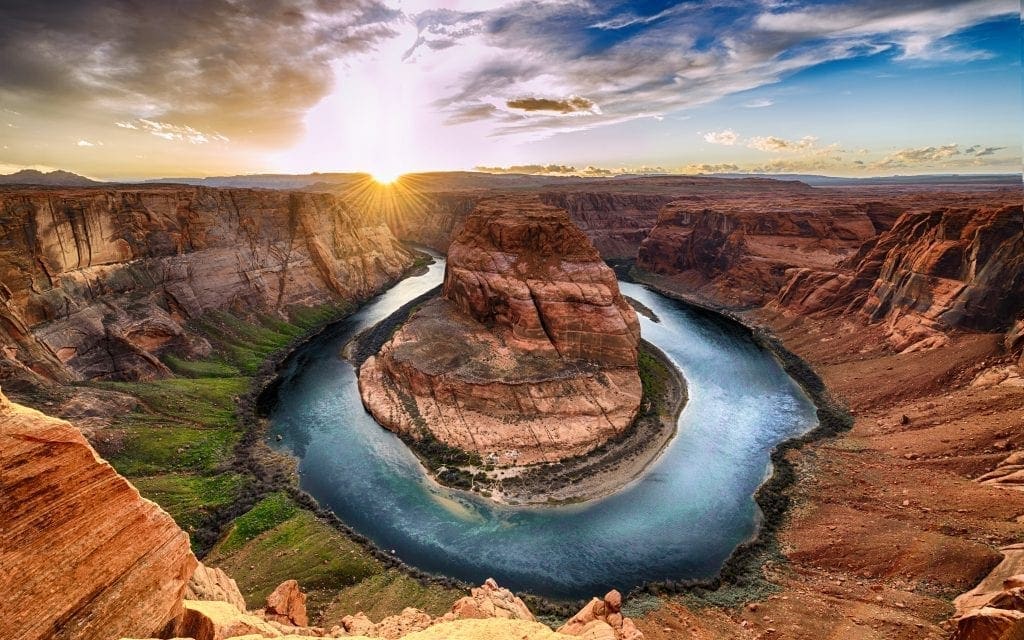 It is not just the glitz and glamour of Las Vegas that makes it a good place to visit. You are also a stone's throw from The Grand Canyon and the stunning National Park. This can be a great escape from the liveliness of the city and a breathtaking sight to behold with lots of hiking opportunities and other experiences, including a helicopter trip.
It is easy to see why Las Vegas is such a popular destination, especially for group holidays with friends. It is like nowhere else on Earth and somewhere that any fun-seeker will enjoy with so much happening at all times.
Travel Begins at 40 Editor
Travel articles, news, special offers, festivals and events from the Travel Begins at 40 Editorial team and our global network of travel industry contributors.