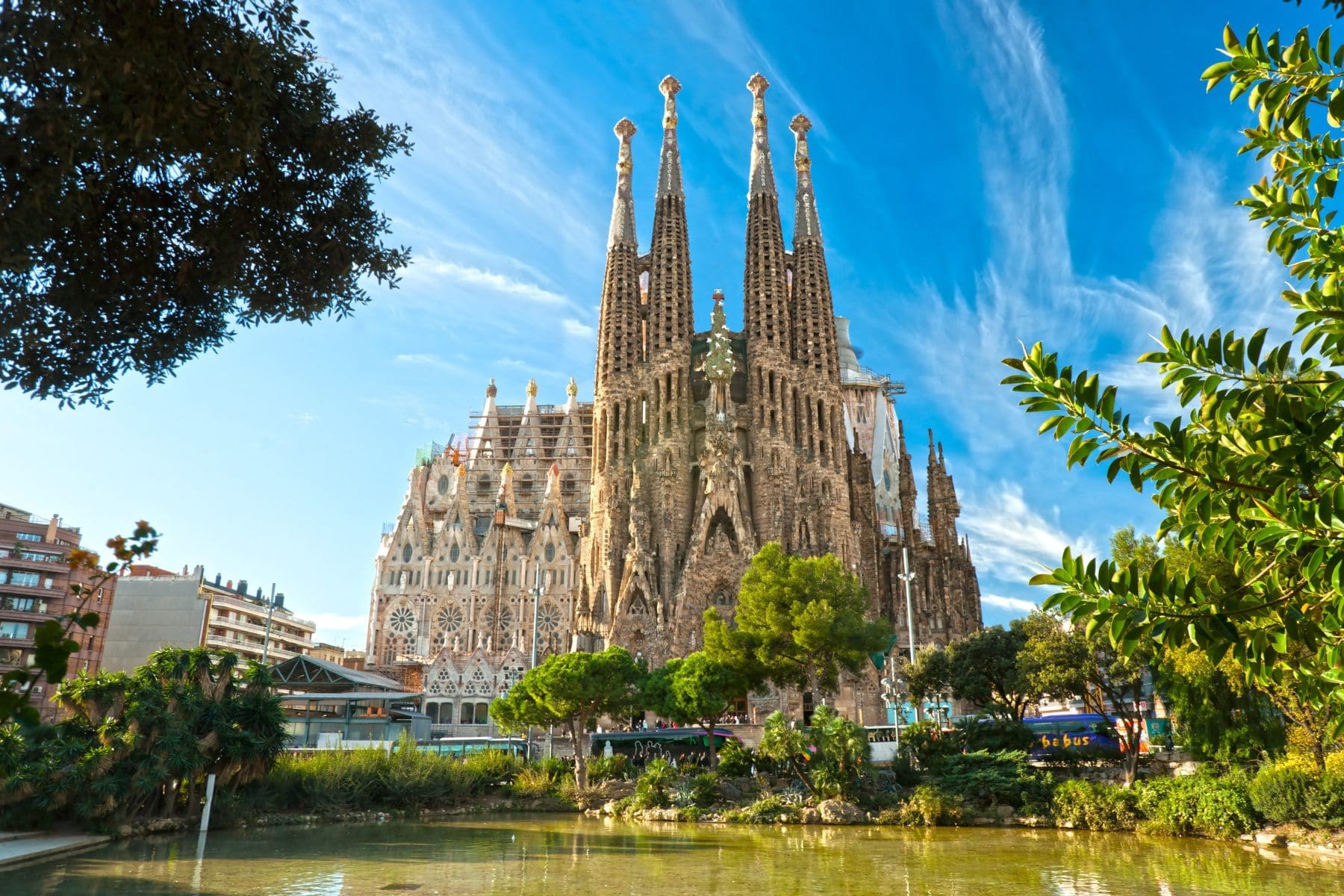 Planning the Perfect Holiday to Spain
Travel Begins at 40 Editor
Posted on 20th Sep 2022
So, you're thinking about travelling to Spain. There is certainly no shortage of activities – look at some beautiful architecture, nature, and delve into new cultures. Toledo is full of unique museums and palaces, and Madrid has jaw-dropping landmarks that you're sure to remember.
Spain is slightly smaller than the US state of Texas, meaning you could sightsee throughout the entire country in a couple of weeks if you please. As you find your way through different cities, you'll want to have places to stay in each one. To have the perfect holiday in Spain, you'll need the best holiday rentals in Spain.
Best Holiday Rentals in Spain
Madrid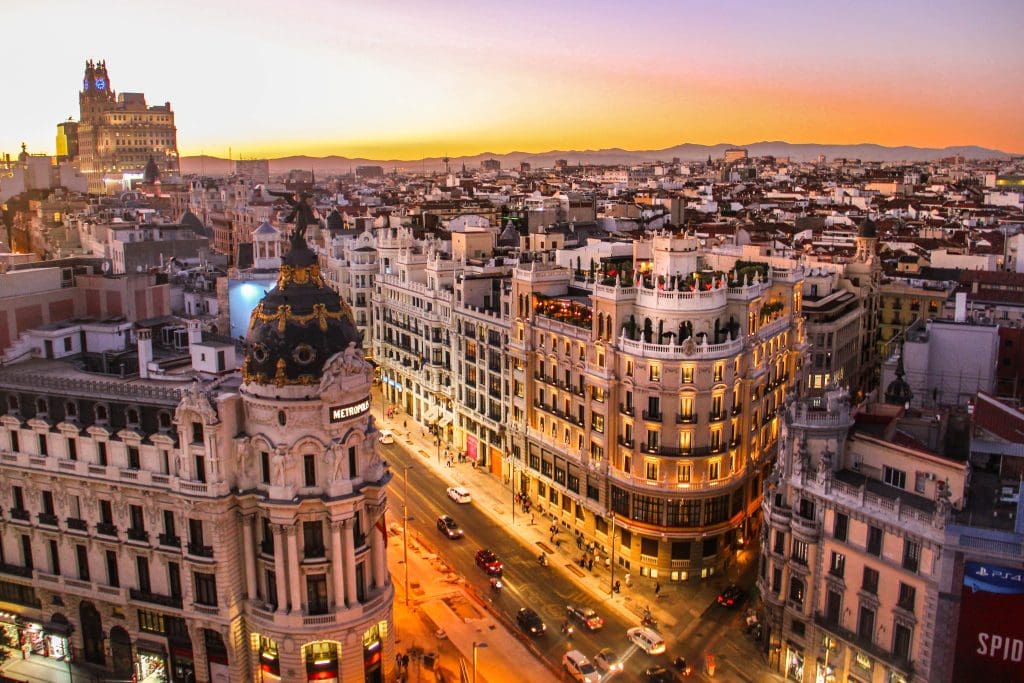 As the capital of Spain and the largest city in the country, Madrid is a must-see if you're going to Spain. Especially if you're on a time crunch and won't be able to meander around the entire country, Madrid has something for everyone. 
Hostels
If you're going alone or with a small group, try staying in a hostel. Hostels are extremely budget-friendly and a great way to meet people who might be doing the same thing you are. They are mainly popular amongst young people and/or single travelers who are looking to spend less on their rooming and more on experiences.
The WooHoo Hostal is just 11 euros per night, and a thousand feet away from the city's centre (a.k.a. the core of the city, full of bars, parks, the Prado Museum, and the Royal Palace). By staying here, you'll be within walking distance of dozens of activities. In fact, there are many hostels near the centre of Spain with competitive pricing, as well as Wi-Fi and parking.
Homes & Apartments
If you have a larger budget for rooming and want a homier feel-try renting a house or apartment in Madrid. There are many options near the centre as well, with varying price points and positive reviews from previous renters. 
When staying in someone else's home, one benefit is that you'll get to be in touch with the owner who may be able to give you recommendations right from a local on places to visit. You'll have to do your own laundry and there's no room service, but it's more private than a hotel and even cheaper, at times.
Hotels
Of course, you always have the option to stay in a hotel in Madrid. Of these three housing choices, hotels will offer you the most amenities. There are many hotels located near the city's centre, and possibly are the most abundant when it comes to choosing which one to stay at.
There are some hotels that Americans will be familiar with, such as the Hard Rock Hotel and Aloft. Others will feel less corporate, like the Gran Hotel or Petit Palace.
Barcelona
Barcelona has been called the best place to visit in Spain many times. It is located on the eastern coastline of the country and is one of the most popular vacation destinations for tourists. It is slightly more expensive than Madrid, but worth it.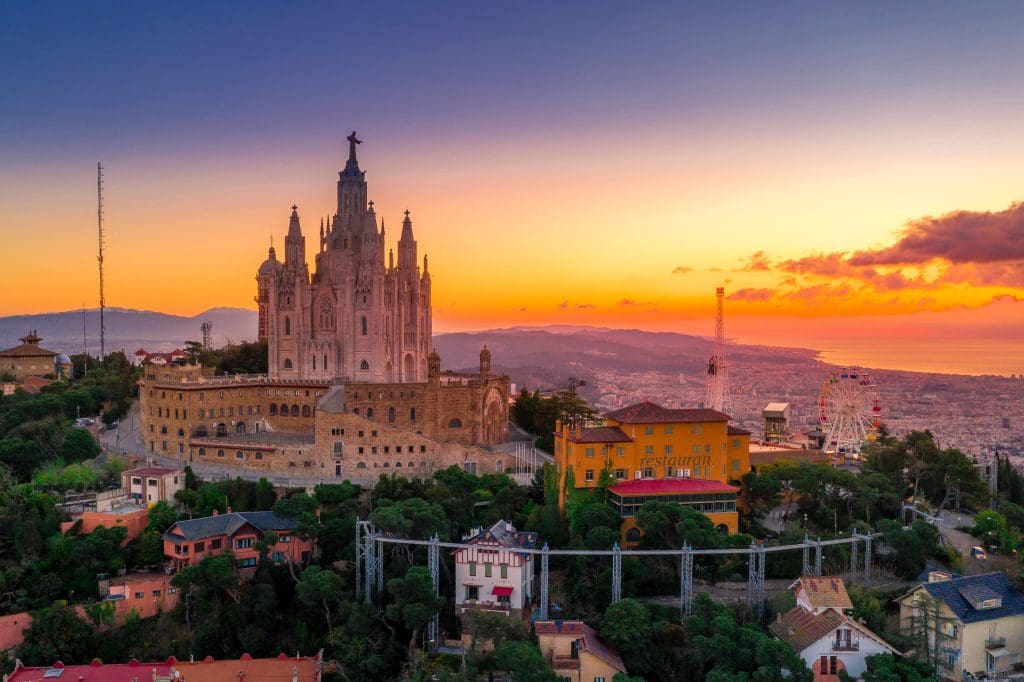 Hostels
There are clear benefits to staying in a hostel; it's about the cheapest option and you'll be able to meet people who can introduce you to activities you otherwise might not have discovered. In Barcelona, you're sure to find likeminded individuals staying at the same hostel as you.
Some of the top-rated hostels in Barcelona include the Hostalin Barcelona, Hostal Fina, and Unite Hostel Barcelona. They are all within a couple thousand feet of the centre, so you'll easily be able to walk from your room to dinner. Prices of hostels in Barcelona start at 12 euros, and can go up to around 50 euros.
Homes & Apartments
Travelling can be stressful. Sometimes, the last thing you want to do is wait in line to check in with room service. If you prefer to just have the keys to a place and walk right in after a long flight, consider renting an apartment or house for your stay in Barcelona.
Of course, you'll be renting it from the people who own the home, so the prices can vary drastically. Many people who live in Barcelona but travel often know the value of having an apartment near the centre, so you'll easily be able to find one that's close to some of the most popular places and activities.
If you prefer to splurge on the experience of staying in a house, there's no shortage of homes in Barcelona to rent. Some of them are right on the beach, and some are closer to the centre. Whatever your idea of a stay in Barcelona looks like, there's a house that fits your needs.
Hotels
Finally, if you prefer the more traditional approach to travelling, check out hotels in Barcelona. It's a city rich in tourism, so you've got a pretty good chance at finding a hotel that has all the accommodations you can think of. Prices for hotel rooms also vary greatly, so it will be easy to find one within your budget. 
Final Thoughts
Going to Spain is exciting. There is an incredible surplus of things to do and see, and consequently, there is a surplus of places to stay. With all the housing options, it can be overwhelming trying to find one. This guide will help you figure out which one's best for you.
Travel Begins at 40 Editor
Travel articles, news, special offers, festivals and events from the Travel Begins at 40 Editorial team and our global network of travel industry contributors.