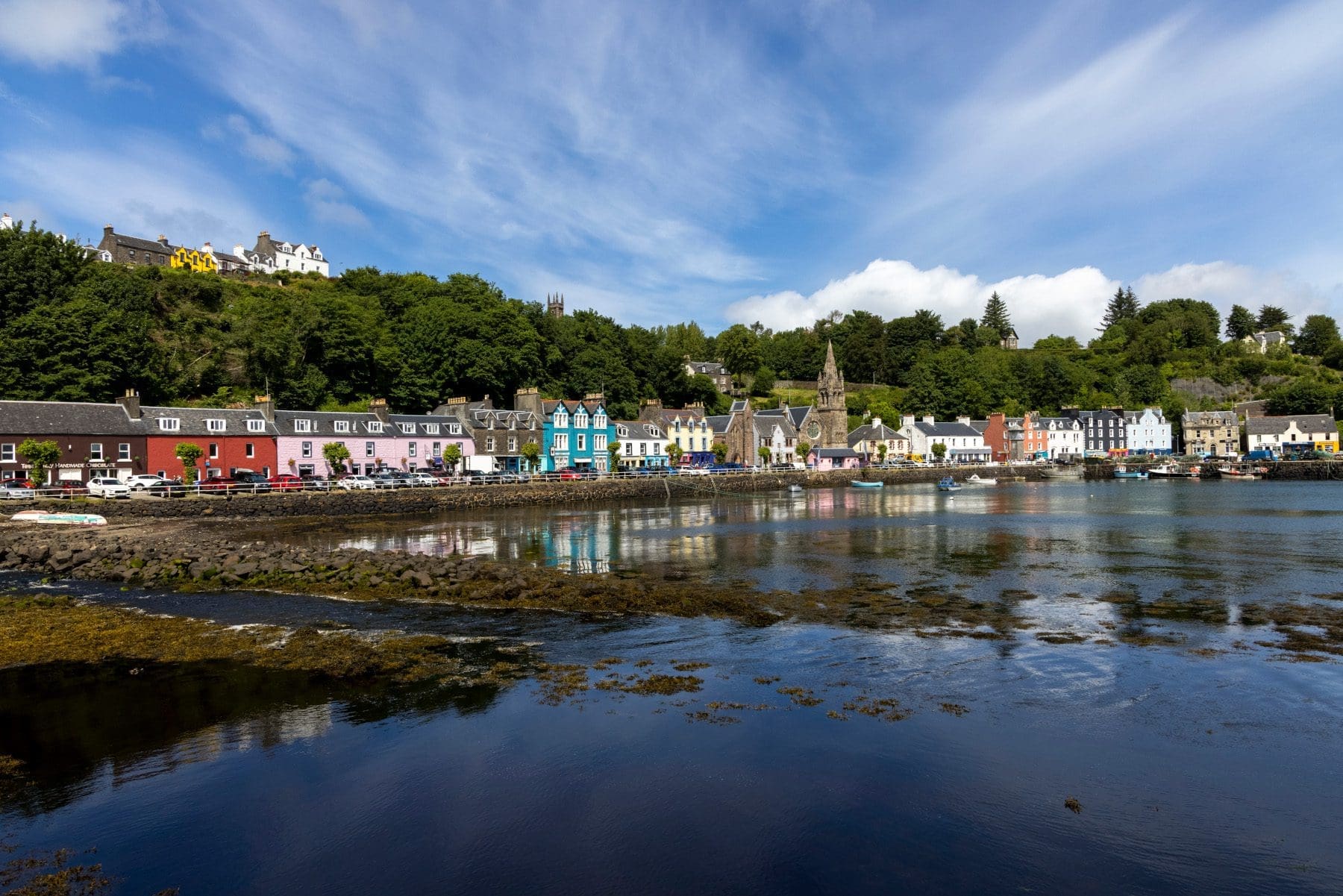 What to Do on the Isle of Mull Scotland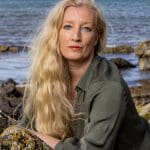 Helen Fields
Posted on 3rd Sep 2022
Best-selling author Helen Fields provides her selection of ideas on what to do on the Isle of Mull Scotland, a place she knows well and will soon be the setting for her new novel, The Last Girl To Die.
(This post contains affiliate links. As an Amazon Associate we earn from qualifying purchases.)
The Isle of Mull is one of those places a lot of people have heard of but, aside from the colourful shops and houses that dominate Tobermory's seafront, few people can tell you much more about the island itself. That's a shame, because there's plenty to see and do there if you're willing to get off the beaten track and explore a little.
Castles on Isle of Mull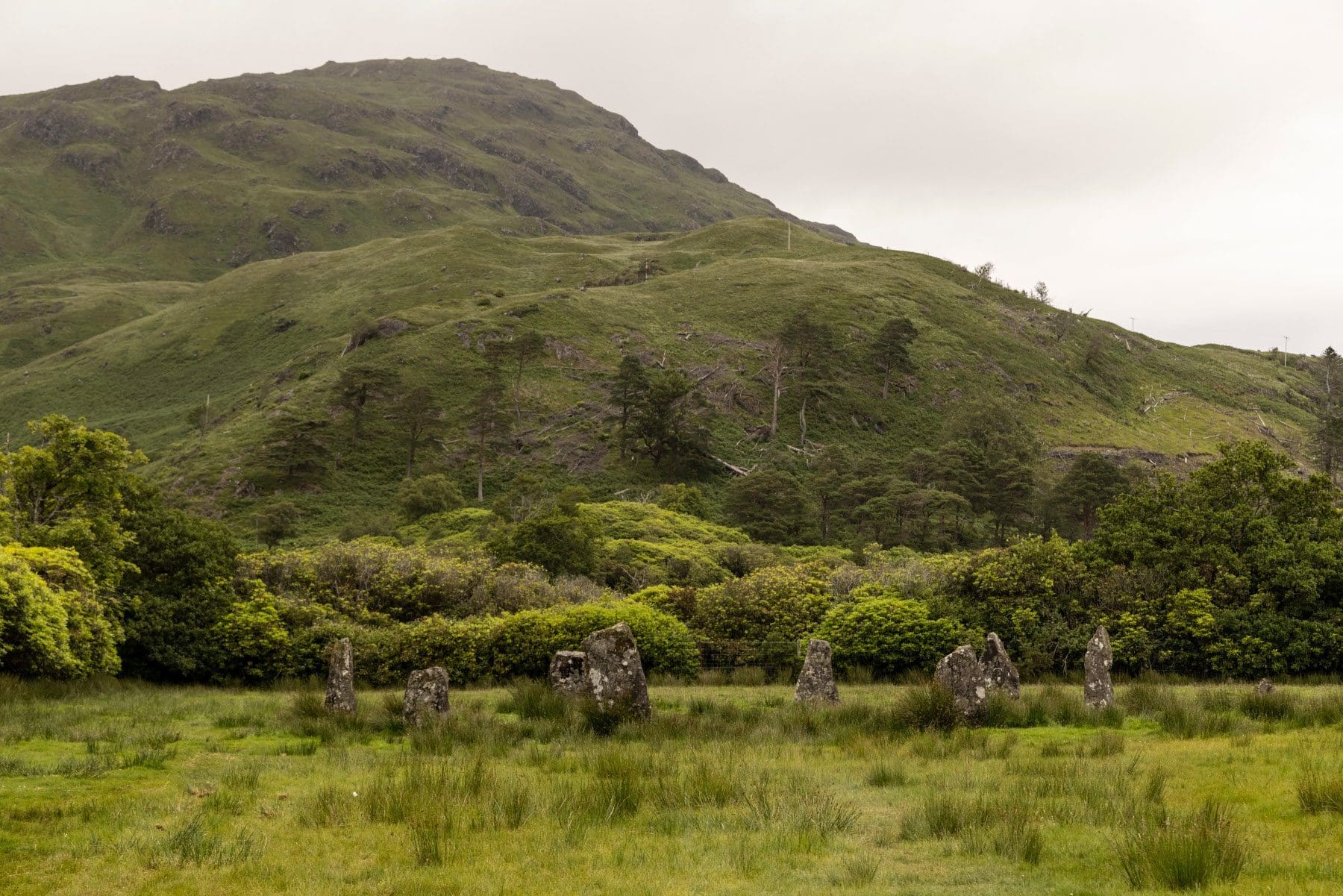 If you've taken the ferry to the Isle of Mull from Oban to Craignure, you can walk from the port to Duart Castle. You'll pass Toronsay Castle on the way, a more recent addition to the island, and from there you'll see across Duart Bay to the impressive structure that has been besieged, destroyed and rebuilt. You can take a tour of the castle and hear all about the clans that warred over it through the ages. It's an atmospheric and beautiful place to pass the day, but it was a less friendly place in centuries past.
The clan Maclean effectively ruled all of Mull out of Castle Duart. One clan chief, displeased with his wife (the story goes that she had tried to poison him, so he might have been provoked) tied her to a rock in the sea and waited for the waters to drown her. Fortunately she was rescued by a passing boat. Duart Castle is a popular attraction, so in tourist season it's best to get there early.
Calgary Bay
For a quieter day, seek out the hidden gem on the north-west coast. Calgary bay boasts seclusion, a sandy beach, a tiny wooden hut for coffee or an ice cream, and some outstanding wildlife. It'll take a while to get across the island if you're travelling from Tobermory, but it's a great day out on bikes if you have the weather for it.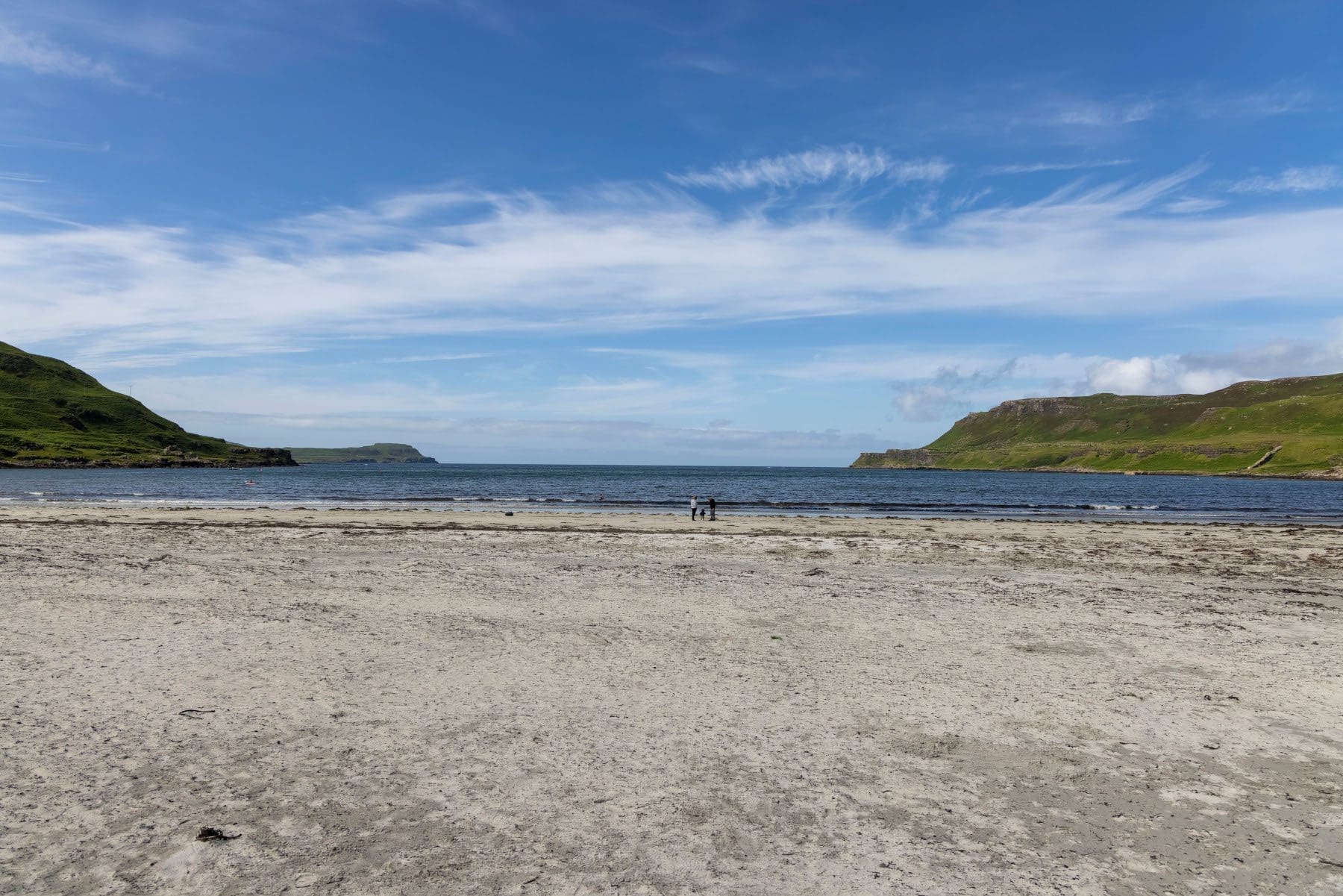 The route will take you past glassy lochs, and through valleys so green the colour will resonate like a sound. There'll be plenty of free-roaming sheep on the roads to so beware. It'll all be worth it, though, when you arrive at this beautiful bay. It's ideal for paddling with youngsters or clambering over the rocks looking for shells. The water's extremely cold though, so swimming is for the hearty.
Tobermory and Seals
In Tobermory itself, visit the Mull museum to find out more about the island's history, and the Spanish galleon from the Armada that burned and sank in the bay nearby. Treat yourself to a tasting experience at the distillery if you're partial to a good whisky or gin, or there are pottery places to find some little treasures if that's more your thing. Make sure you eat fish and chips as you watch the boats bob around in the harbour. Tobermory is a day for spoiling yourself.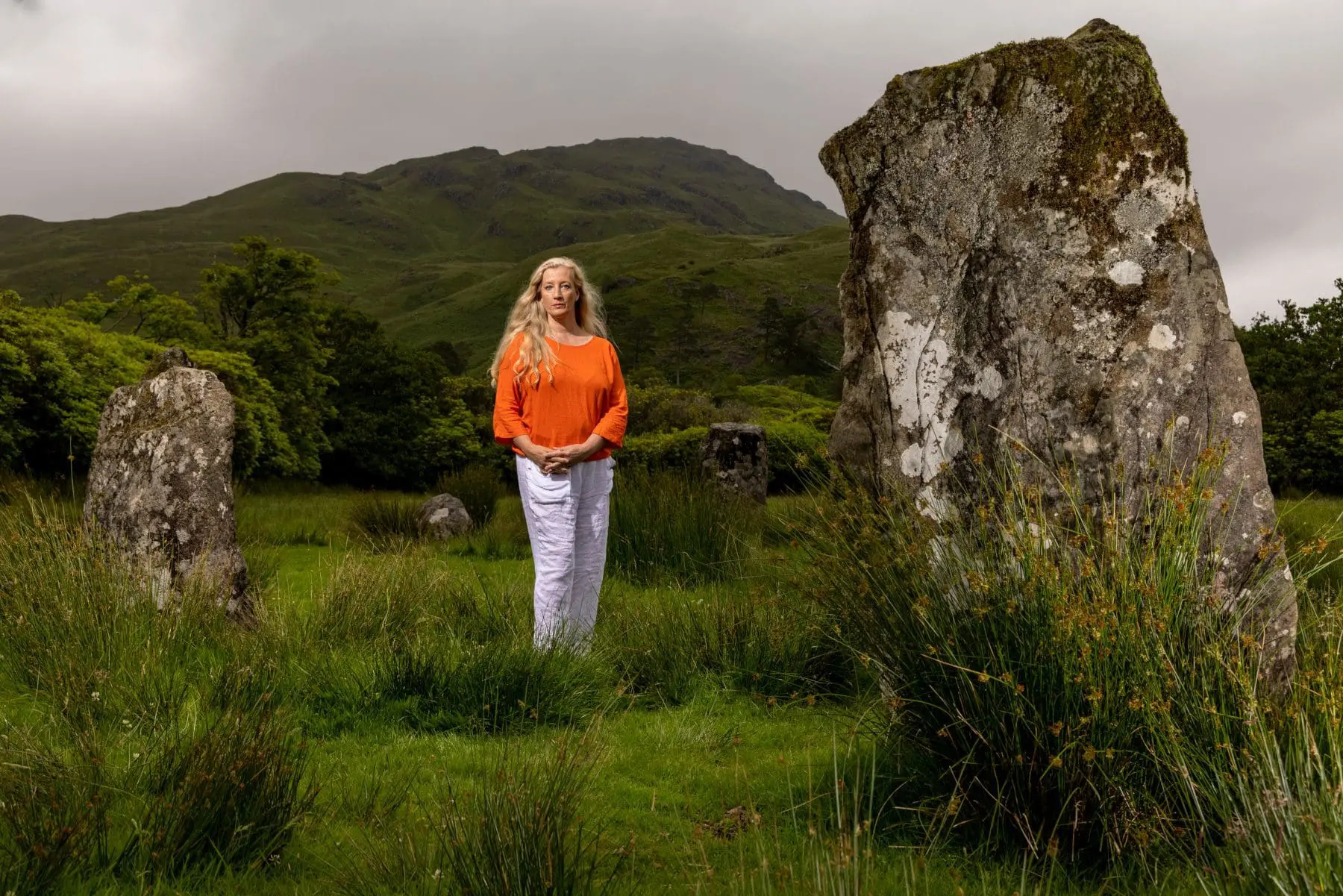 You can make up for it the next day with a long walk to Tobermory Lighthouse, north of the town at "Stranger's Point" (Rubha nan Gall in Scots Gaelic). It was built in 1857 by David and Thomas Stevenson, ancestors of Robert Louis Stevenson, and it's easy to see where the writer got his inspiration. The lighthouse overlooks the Sound Of Mull, and the walking route offers otter and seal spotting and breath-taking views.
Hiking on the Isle of Mull
For the most adventurous hikers who don't mind some bouldering too, Carsaig Arches on the central south coast are unmissable. Look out for wild goats and prepare for a long walk, but the pentagonal and hexagonal columns that formed millions of years ago above the sea-worn natural arches are spectacular.
You'll find Nun's Cave too, with symbols carved into its walls dating back to the 9th century, named for the nuns that sheltered there having been driven from Iona by reformers. On the way back to the heart of the island, stop off at the Lochbuie Standing Stones below Ben Buie, and you'll find the world astonishingly unchanged from the time the stones were placed there more than 2,000 years ago.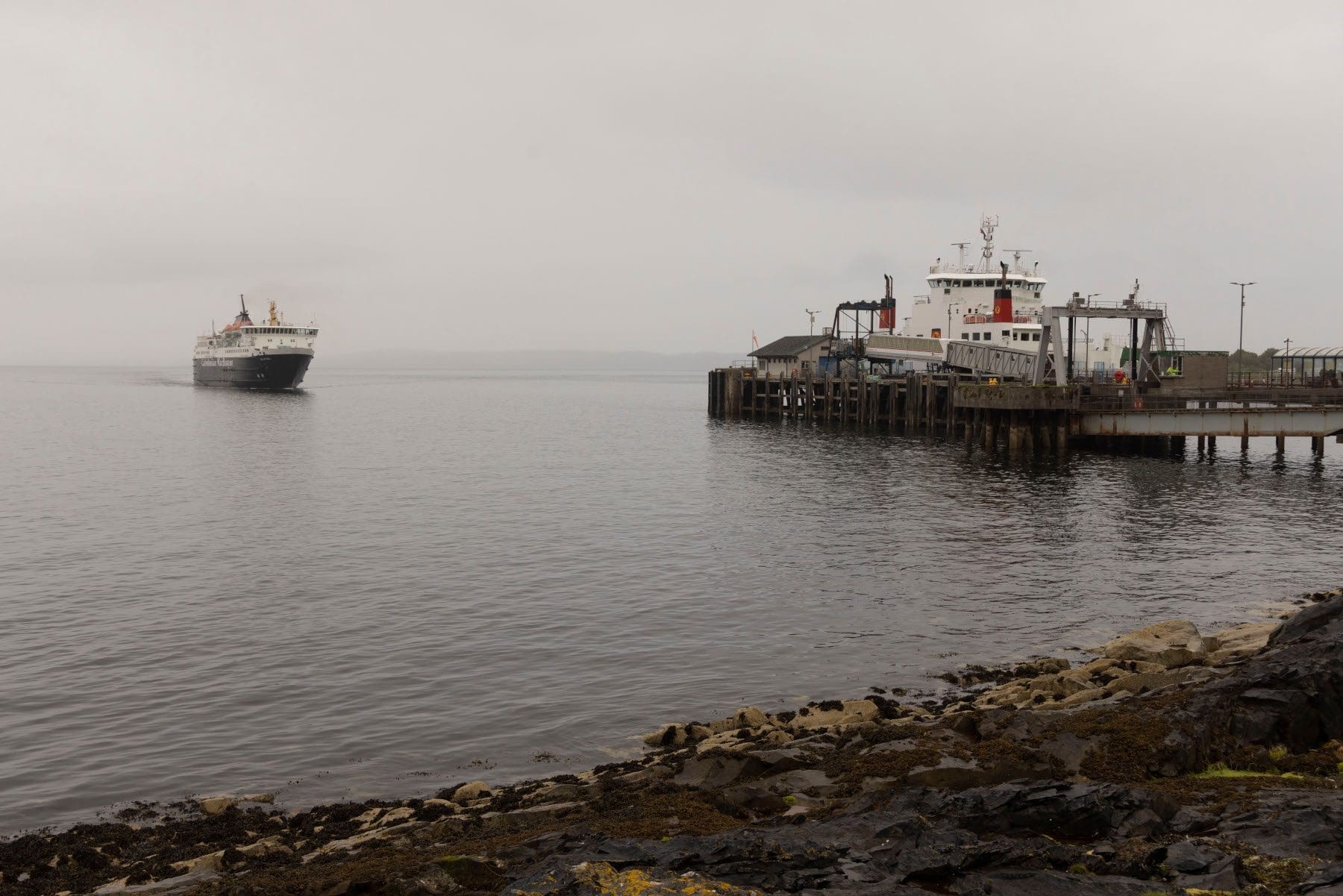 Coming back around the east coast, stop off at Pennygown Chapel, near the village of Salen. It's said to have been inhabited by fairies who were happy to do small kindnesses for those in need until one day, a fisherman too lazy to craft his own mast, simply left the wood in the cemetery for the fairies to take care of it. Outraged, they left and never came back. Just beyond the old cemetery boundaries lie two ornate flat burial slabs. The husband and wife who lie there are said to have been refused burial on holy ground for their practice of burning animals to raise the devil.
And there's plenty more to see and do. Mull is timeless, steeped in history and legend, but big enough that you can always find some peace and quiet to appreciate the power and force of nature. Best tip? Book the Isle of Mull ferry in advance, have a plan of how to get around, and read up before your visit. I guarantee you'll love it.
---
Read Mark Bibby Jackson's Review of The Last Girl to Die.
---
Helen Fields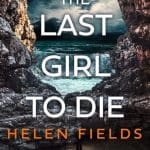 The Last Girl to Die by Helen Fields, which is set on Mull, is published by Harper Collins, Avon, £7.99 out 1 September, 2022. Available from Waterstones and Amazon.
---
All photos: credit Robert Perry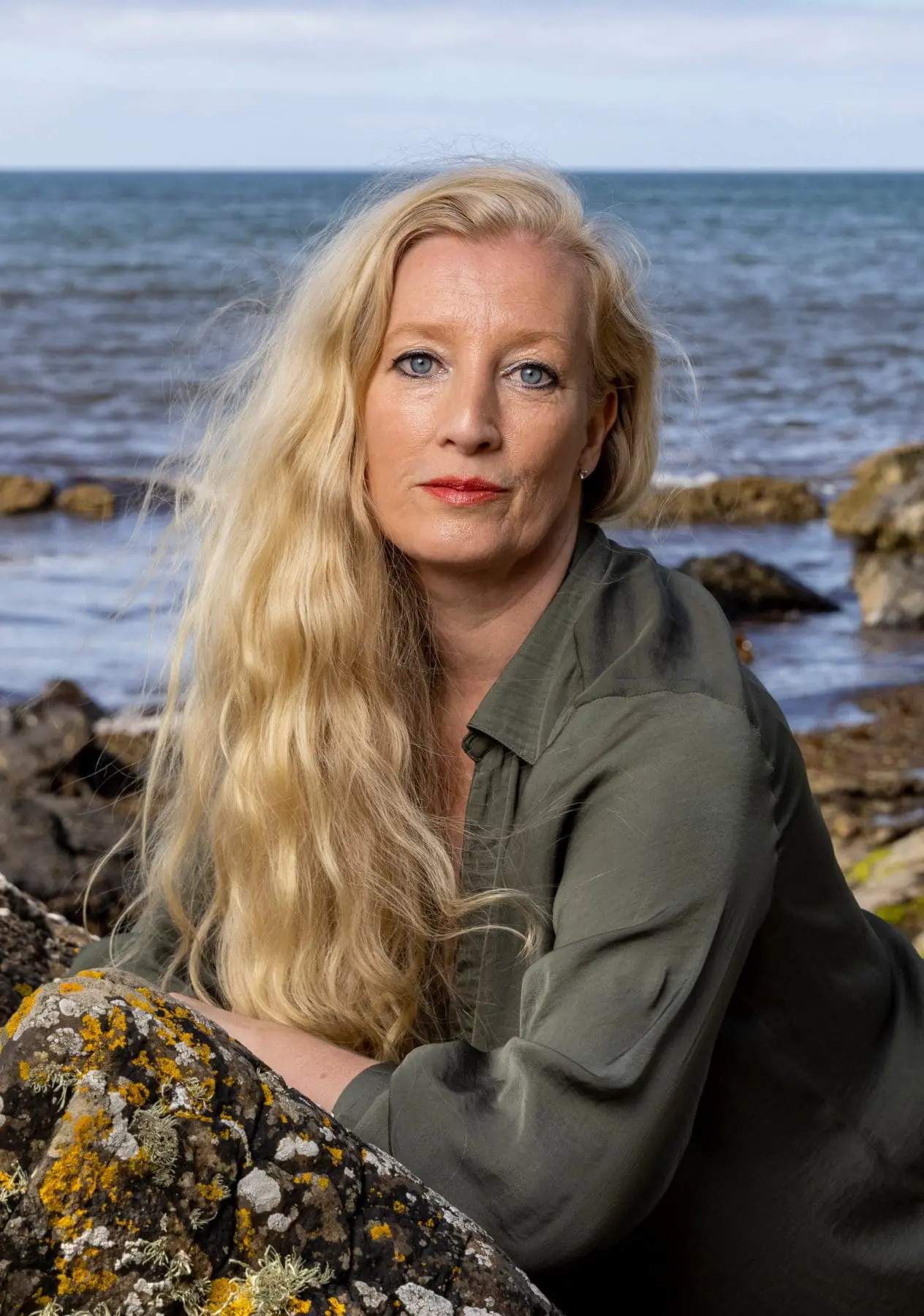 Helen Fields
With a background as criminal and family barrister, Helen Fields has a depth of knowledge about crime that lends a fierceness to her writing. Helen's 11 bestselling novels have been translated into 22 languages, winning her global recognition. Twice long-listed for the McIllvanney Scottish Crime Book of the Year, her audio book 'Perfect Crime' knocked Michelle Obama off the #1 spot. In 2020 Helen's novel, 'Perfect Kill' was longlisted for the Crime Writers Association Ian Fleming Steel Dagger. In 2020 Perfect Remains was shortlisted for the Bronze Bat, Dutch debut crime novel of the year. Helen also writes as HS Chandler and has released legal thriller 'Degrees of Guilt'. Her Latest novel is 'The Last Girl'.