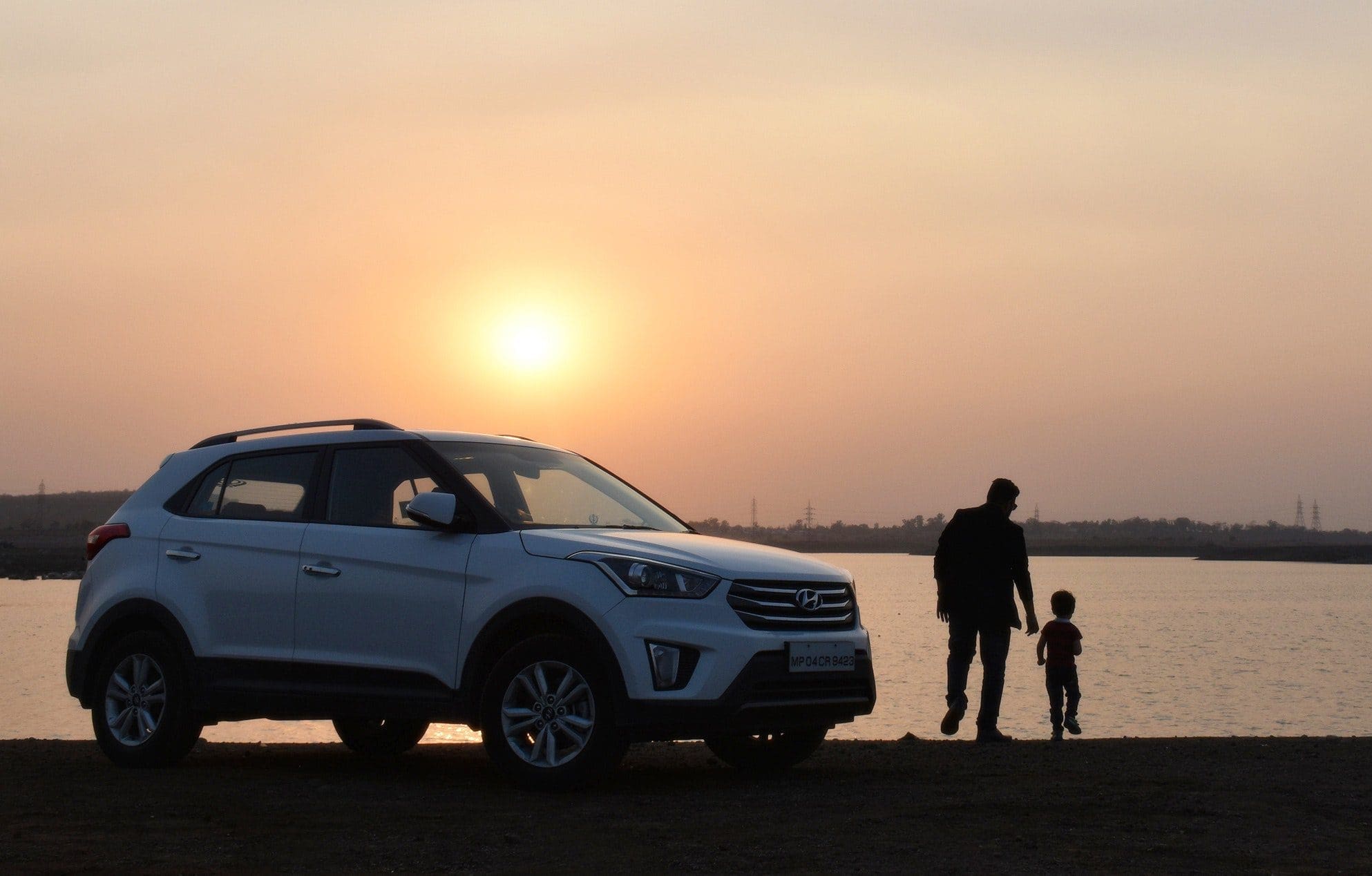 You're Covered – What You Need to Know About the Bumper-to-Bumper Warranty
Travel Begins at 40 Editor
Posted on 2nd Sep 2022
According to a survey by YouGov, UK households plan to spend an average of £15,000 on their next car, making vehicles a highly valued asset for most families. But, without the right coverage, a car can quickly become a money pit – especially if your car is costly to repair or tends to break down often.
Luckily, there is a lot that you can do to reduce these expenses and benefit from uninterrupted coverage, starting with a bumper-to-bumper warranty.
Here is all you need to know about bumper-to-bumper warranty and the benefits it offers.
Bumper-to-Bumper Warranty: A Quick-Start Guide
A bumper-to-bumper warranty – also called a manufacturer's warranty – is a warranty option usually offered to new car buyers by dealers or manufacturers.
As the name of this warranty suggests, you'll be able to enjoy free or discounted repairs and replacement for any part of the car between the vehicle's front and rear bumper, given that the mechanical breakdown is caused by flaws in materials and workmanship.
As a general rule, this coverage excludes bodywork repairs and standard wear and tear of the vehicle.
How Long Does Bumper-to-Bumper Warranty Last?
Bumper-to-bumper warranties vary significantly in lengths and terms depending on the car's manufacturer and model. However, generally, the more reliable the manufacturer is, the longer-lasting your warranty will be.
For example, standard bumper-to-bumper warranties offered by makers such as Ford, Toyota, and Nissan stretch to three years of driving or 36,000 miles, whichever comes first. Oppositely, manufacturers such as Jaguar will protect your car against mechanical breakdowns for five years of 60,000 driven miles, and Volkswagen offers its drivers coverage for 72,000 miles or six years.
Make sure to review the manufacturer's terms before choosing a car to buy.

Should You Invest in Extended Bumper-to-Bumper Warranty?
Sooner or later, your manufacturer's warranty will expire. Does this mean that your car is no longer protected against manufacturing defects and breakdowns?
Luckily, you'll have the option to buy an extended bumper-to-bumper warranty to enjoy uninterrupted coverage for your car and financial protection against unexpected repair costs.
These policies are particularly suitable for owners of luxury or expensive cars, which might be costly to repair, even if they have already been driven 36,000-60,000 miles or more.
Some other factors to consider before investing in this policy include:
Your car's make and model
Your finances and your ability to cover unexpected repair costs
The likelihood of your car breaking down
The presence of complex technical, electrical, and mechanical systems (i.e.: touchscreen onboard computers, advanced driver-assistance systems, and cutting-edge safety equipment).
How Much Does Bumper-to-Bumper Warranty Cost?
While bumper-to-bumper warranties are free for new car buyers, extended warranties come at a cost. This varies significantly depending on your car's make, model, and mileage as well as on how reliable the manufacturer's products are.
Nonetheless, on average, you should expect to pay between £165 and £630 for your coverage. This cost might seem high at first, but don't forget that UK drivers spend an average of £574 a year on car repairs.
What Does Bumper-to-Bumper Warranty Cover?
Bumper-to-bumper warranties cover the costs of repairs and replacements necessary due to the manufacturer's fault.
Generally, any problem you'll be experiencing that affects the engine, front and rear brakes, transmission, electrical system, steering, fuel system, engine cooling system, and suspensions will be covered by the warranty.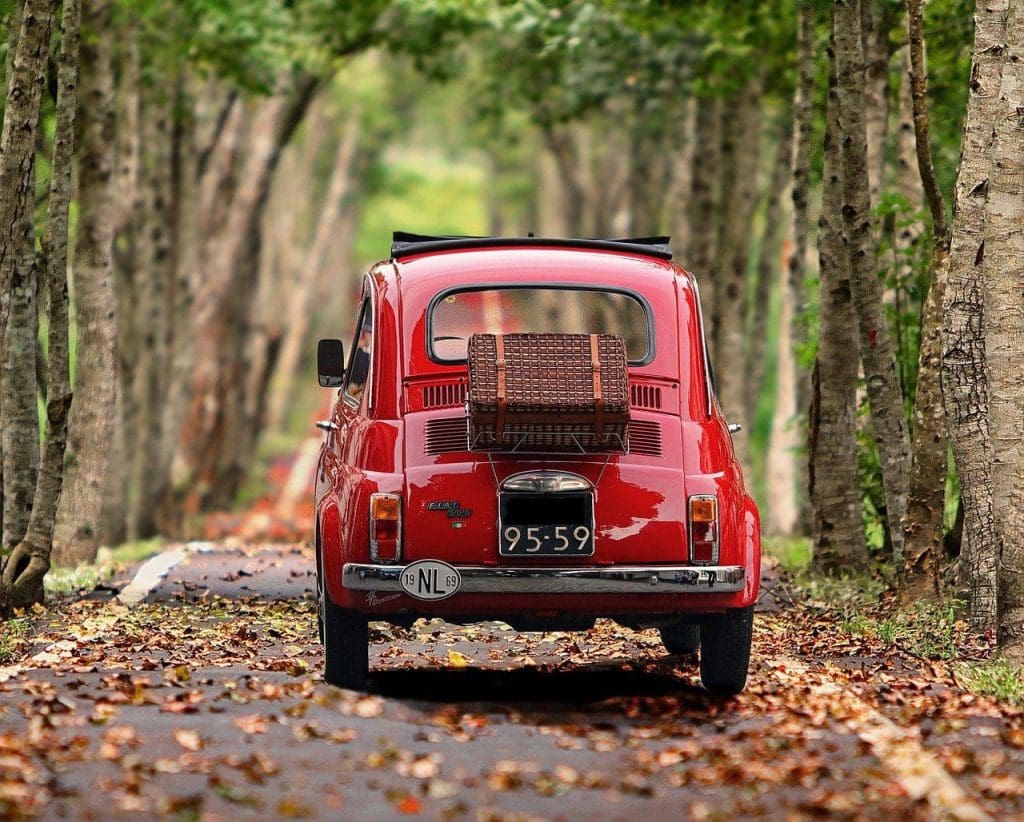 What Does Bumper-to-Bumper Warranty Exclude?
Both original and extended bumper-to-bumper warranties come with some exclusions you should be aware of.
These depend on your contract. However, generally, you should expect to absorb the cost of repairs necessary due to:
The car's wear and tear
Bodywork, paint, glass parts, and interiors
Routine maintenance and MOT tests
Tires and windshield wiper blades
Damages caused by neglect, improper maintenance, and dangerous driving
Damages caused by collision and vandalism
Getting Bumper-to-Bumper Cover: What You Need To Know
Ideally, before investing in extended bumper-to-bumper warranties, you should assess your financial situation, shop around for a suitable plan, and choose a policy that will provide coverage for up to 15 years or 250,000 miles.
---
Pro tip – Make sure your unique needs are met. If you drive in the EU and Europe, you should also look for a policy that will protect you while abroad. Alternatively, if you are looking to pass on the car to another driver consider looking at policy transfer options.
Travel Begins at 40 Editor
Travel articles, news, special offers, festivals and events from the Travel Begins at 40 Editorial team and our global network of travel industry contributors.