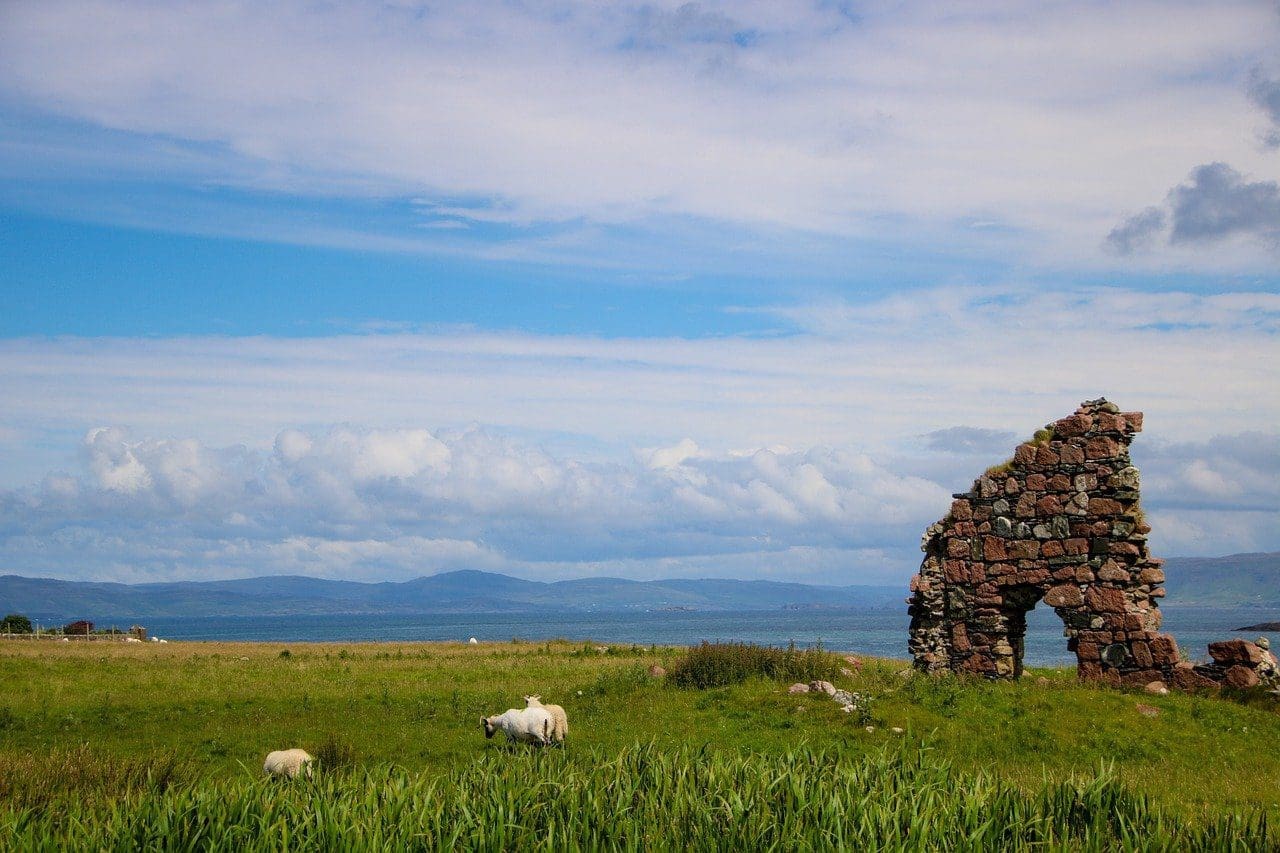 5 Peaceful UK Locations for your New Year's Break
Travel Begins at 40 Editor
Posted on 7th Oct 2022
Advent can be a stressful time for many of us, especially if we've got the dubious privilege of hosting family and friends for Christmas Day itself. If you're anticipating stress, then it might be a good idea to plan a break for just after the New Year's celebrations have died down. That way, you'll be able to start your new year with a little bit of a recovery. If you'd like a little more freedom and seclusion, then you might look for static caravans for sale at the place you're headed for. If you are heading off in a caravan, you have the option to compare caravan insurance quotes before you set off, meaning less hassle and covered safety on the road.
Fortunately, there are plenty of places in the UK that will provide exactly the required tranquillity. Let's take a look at a few of them!
Iona, Scotland
When it comes to seclusion, it's difficult to beat the island of Iona, just off the coast of Mull. You'll face a long drive before you finally get there, or you can make it part of a day trip from neighbouring Mull. You might enjoy one of the various hotels or family-run bed-and-breakfasts on offer, or you might choose a campsite or a self-catering house instead.
North York Moors, England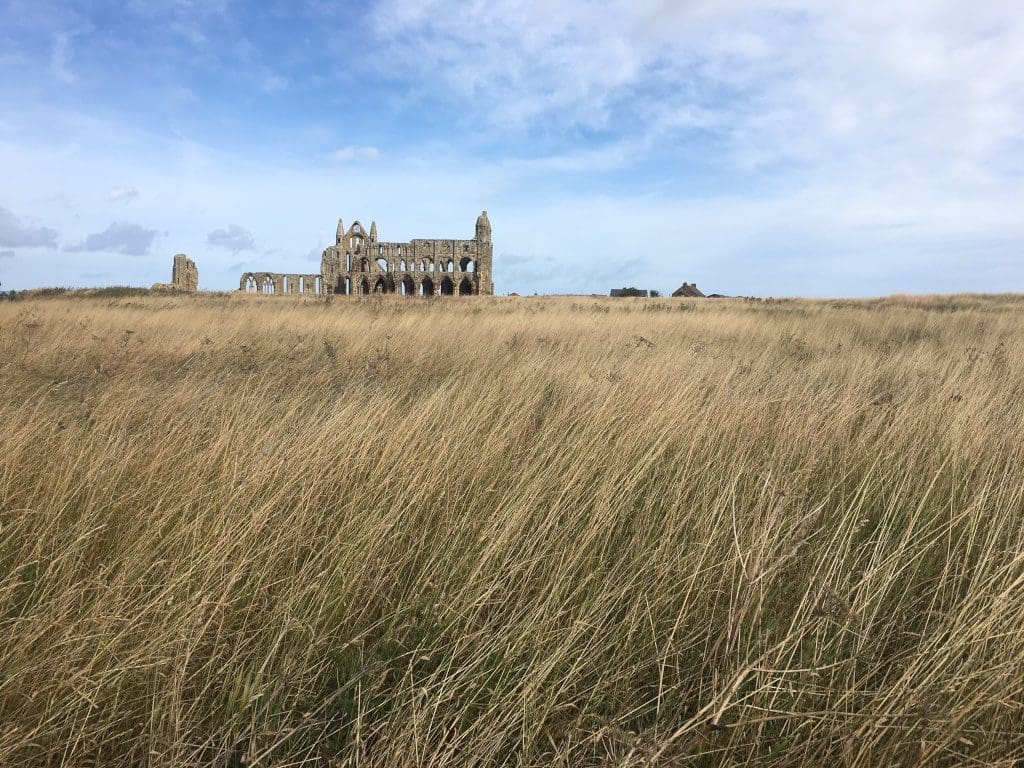 A little more central and accessible are the North York Moors. The landscape here is sprawling and unspoilt, and there's plenty of scope for long walking holidays. There's a great deal to see and do, here, including dark-sky festivals, tasting experiences, and miles of untamed coastline.
Ring of Gullion, Northern Ireland
This is an area of natural beauty formed millions of years ago by the collapse of a volcano. The mineral content in the soil here has led to a gorgeous forested area that's teeming with wildlife. You'll be able to wander around a enjoy the views, which extend to the Wicklow Mountains. The park also does a great job of catering to small children, and those with complex needs.
Fairy Glen, Scotland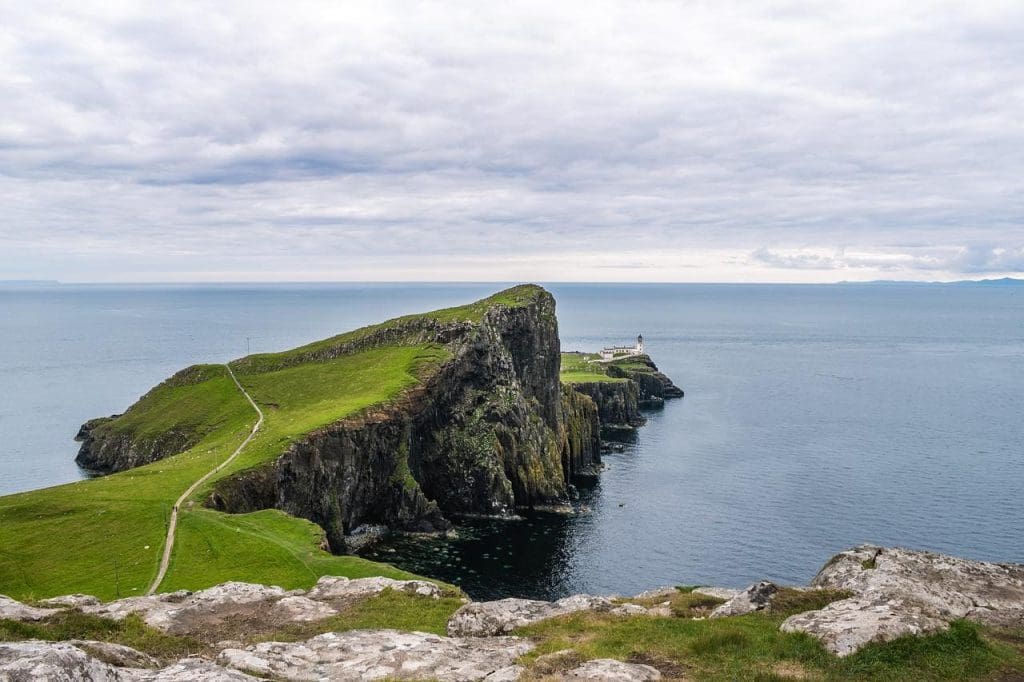 Just a short drive up the hills from Uig, Skye, is a series of miniature rock formations, collectively called the Fairy Glen. If you're visiting Skye, then you'll find that it doesn't take much time to see the entire thing – but it is among the more evocative parts of the island. If you're brave enough to climb the narrow rocky walkway to the top of the basalt stack, then you'll be able to enjoy great views of the surrounding landscape.
River Avon, England
If you're going to take a trip along the river Avon, then a stop at Stratford-upon-Avon is more or less obligatory. You'll be able to enjoy a range of Shakesperean distractions, as well as a few more modern ones, too. But there's more to the river than Stratford; smaller towns and villages like Bradford-upon-Avon provide picturesque scenery and quaint architecture: the perfect little place to put your feet up and recover from the New Year hangover.
Travel Begins at 40 Editor
Travel articles, news, special offers, festivals and events from the Travel Begins at 40 Editorial team and our global network of travel industry contributors.