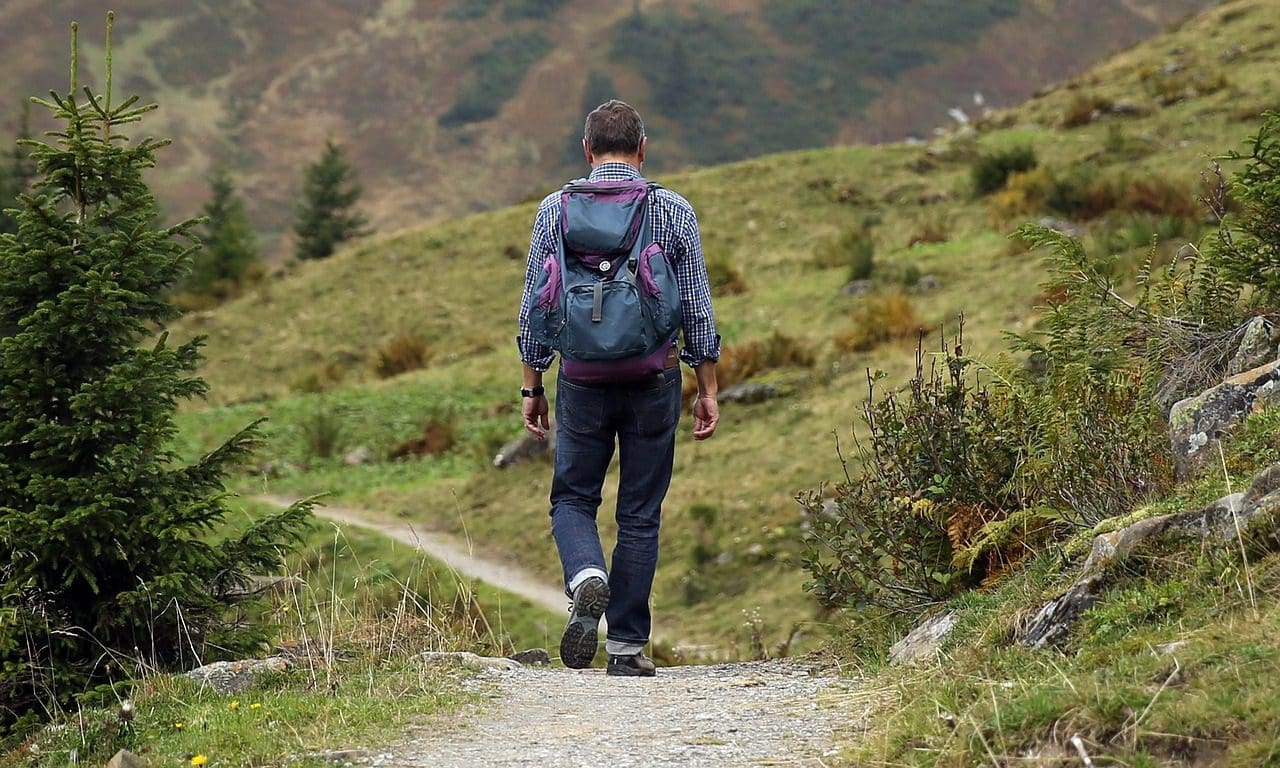 Accessible Adventure Activities for Travellers of All Ages
Travel Begins at 40 Editor
Posted on 25th Oct 2022
Is it possible to scroll through Instagram without stumbling across an envy-inducing shot of someone mid skydive during the trip of a lifetime? Or a shot taken moments before a terrifying bungee jump over a tropical gorge? But who can blame them wanting to share this once-in-a-lifetime experience on social media?
If you feel like you want to grab life by the horns and head off on an adventurous trip to a land unknown, don't let your age stop you. There are plenty of activities that are perfect for whichever stage of life you're in. That's not to say that we're ever too old to jump out of a plane at 10,000 in the air!
Make 2023 a year of new possibilities and amazing memories: challenge yourself and build your self esteem whilst ticking off milestones you have only ever dreamed of.
Go Hiking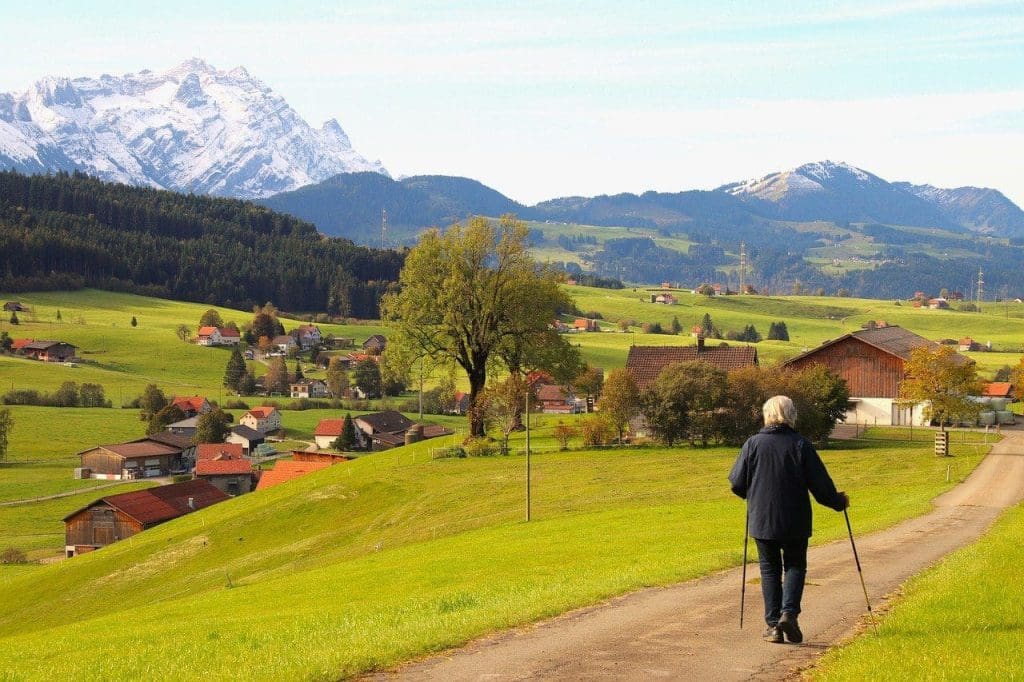 Ease yourself into your adventure holiday by going for a hike, choosing your route according to your fitness level. Every country has something to offer when it comes to jaw dropping landscapes, be it the alpine peaks of central Europe, the imposing cliffs of The Rockies or the dense forests of New Zealand.
For those really ambitious travellers, investigate world-famous routes like the Appalachian Trail that goes through the USA's most remote corners, the Inca Trail to Machu Picchu, or cross the border between Austria and Germany on the Lechweg Trail.
Get Around by Bike
There's no greater feeling of freedom than exploring a new country on two wheels. Discover the unbeaten path, enjoy not being restricted by bus and train timetables, and take every day at your own pace. What's more, it's more environmentally friendly and frees up budget you would have otherwise spent on transport.
Central European countries like Austria, Slovenia, Germany, and France are particularly well-suited for cyclists with clearly marked biking trails both on and off road. When cycling, make sure to properly protect yourself against accidents with a helmet, lights, and protective clothing. In the unlikely event of an accident, make sure to seek medical advice and remember that you can make a claim if you are injured because of the actions of someone else on the road.
Spot Animals on Safari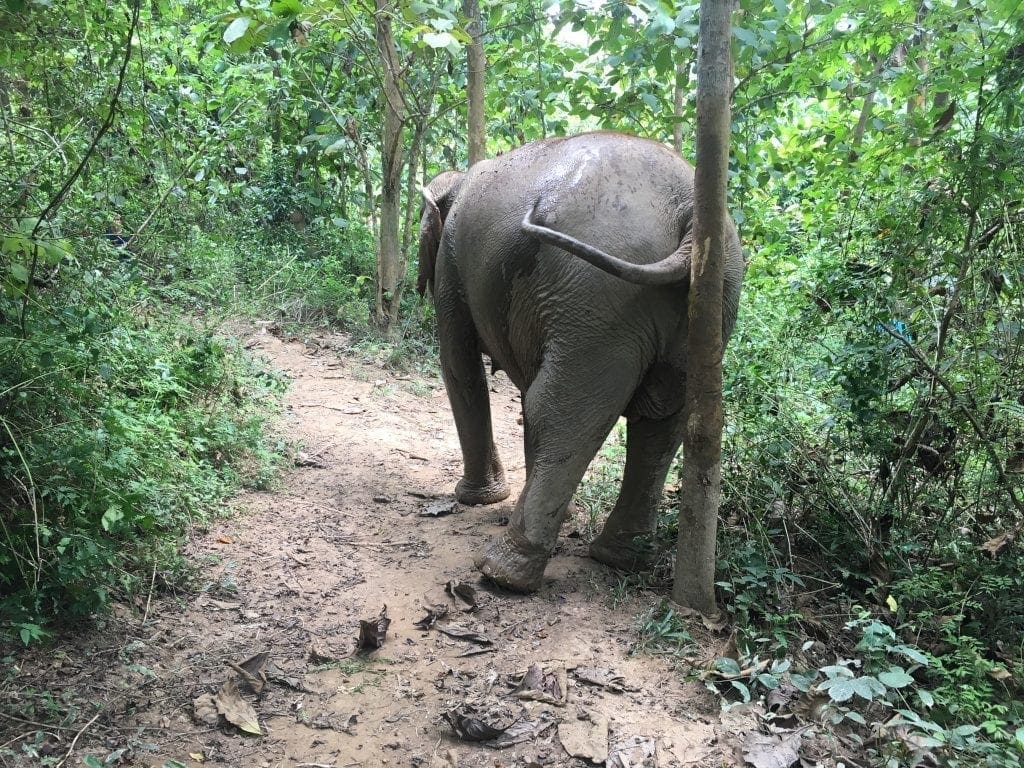 One of the best things about visiting a new country is exploring the wildlife there. Nowhere is this more exciting than in Africa which offers an endless choice of national park safari experiences which allow you to rove the vast plains in search of exotic animals.
Book your safari experience in a luxury lodge and enjoy all the trappings of comfort in the middle of an idyllic wilderness. You will also get the benefit of exploring with an expert guide to help you find and identify the majestic mammals that roam these plans, and don't be surprised if a giraffe joins you for breakfast!
However old you may feel, there's no age limit to adventure and there are plenty of options to enjoy adrenaline-inducing activities abroad safely and responsibly.
Travel Begins at 40 Editor
Travel articles, news, special offers, festivals and events from the Travel Begins at 40 Editorial team and our global network of travel industry contributors.