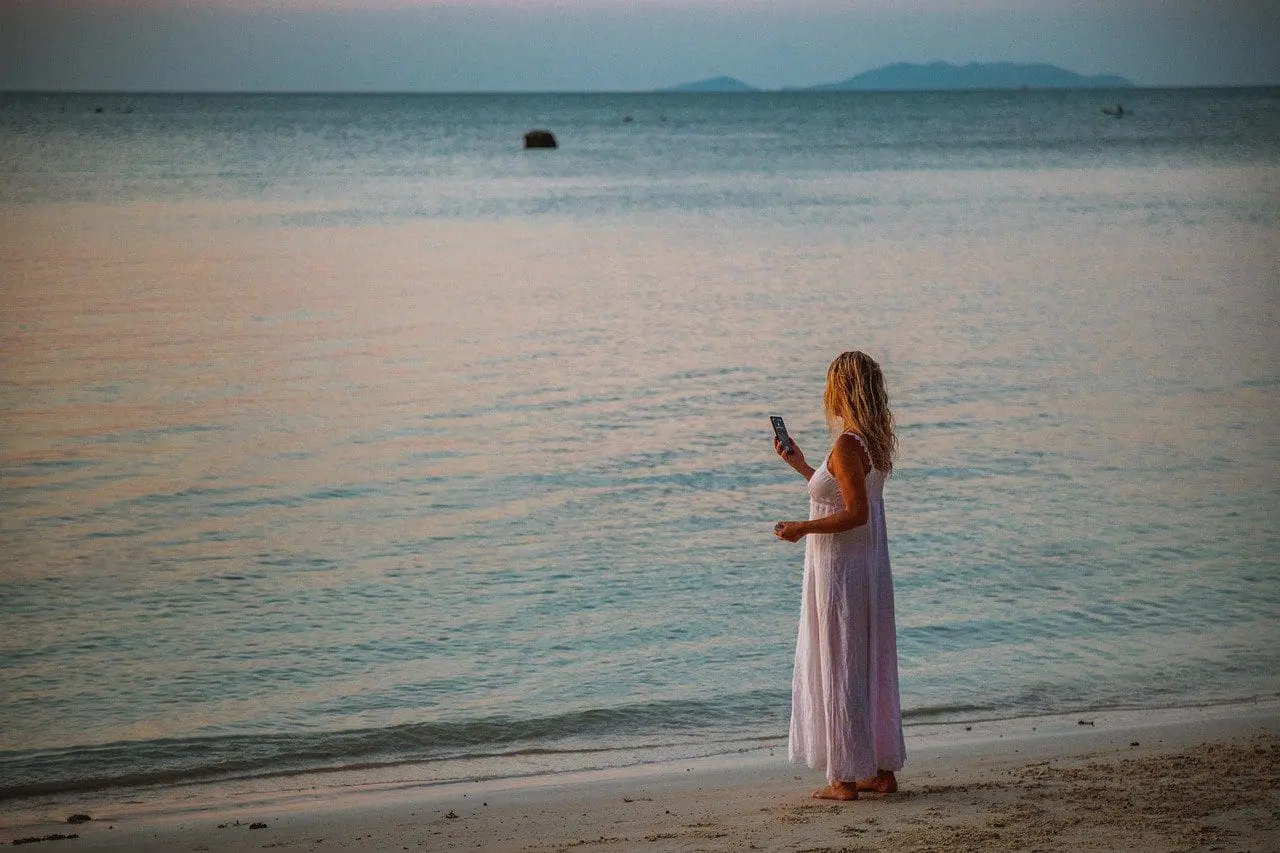 Apps to Download If You Are Travelling Soon
Travel Begins at 40 Editor
Posted on 7th Oct 2022
Who wouldn't mind a break from everything once in a while? The idea of taking some time off for yourself might vary from person to person. Some would just want to stay home, watch a movie and have friends over while having their comfort food. Others would like to travel to a new place, meet new people and experience diverse cultures. Which idea attracts you more? Well, if you ask us, we would go with the latter one for sure.
Traveling to your dream place might sound fun and interesting until you start preparing for it. Looking up cheap accommodation, booking flights and hotels, gathering all the documents, and what not. This is where it starts getting frustrating and tedious. If you are in the same boat, we hear you, and we have a lot of useful information that might help you.
Thanks to smartphones and technology, in general, that has made the process a lot more convenient. In the past, traveling to a new place was fraught with uncertainty because many things had to be handled manually. Things are getting easier now that technology has become a part of every aspect of our lives. With that in mind, this post focuses on how technology can make travel easier and more enjoyable.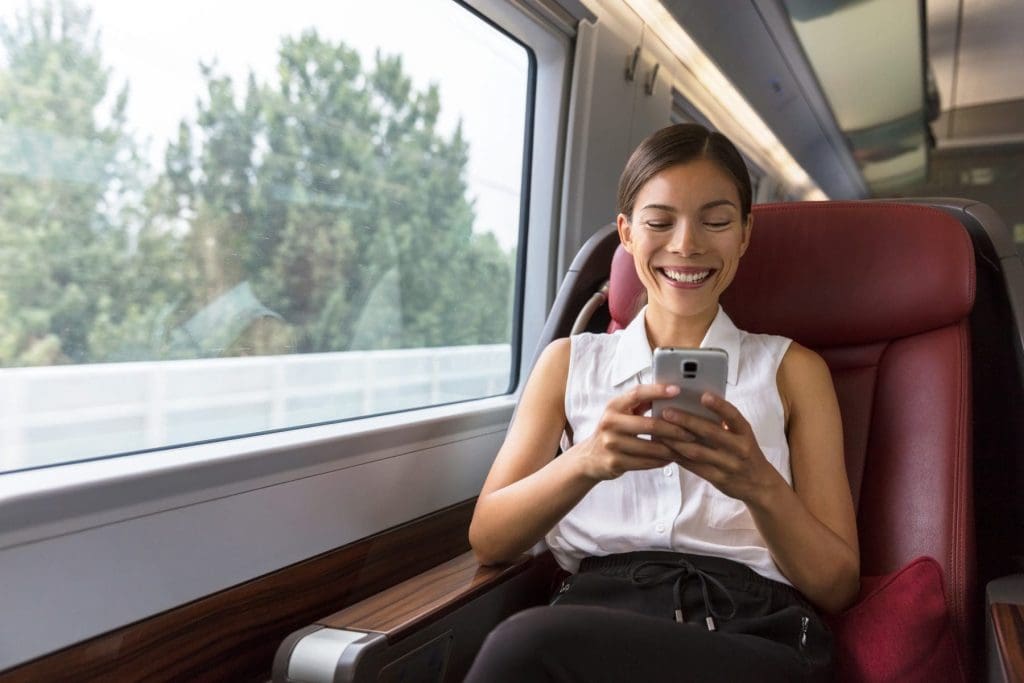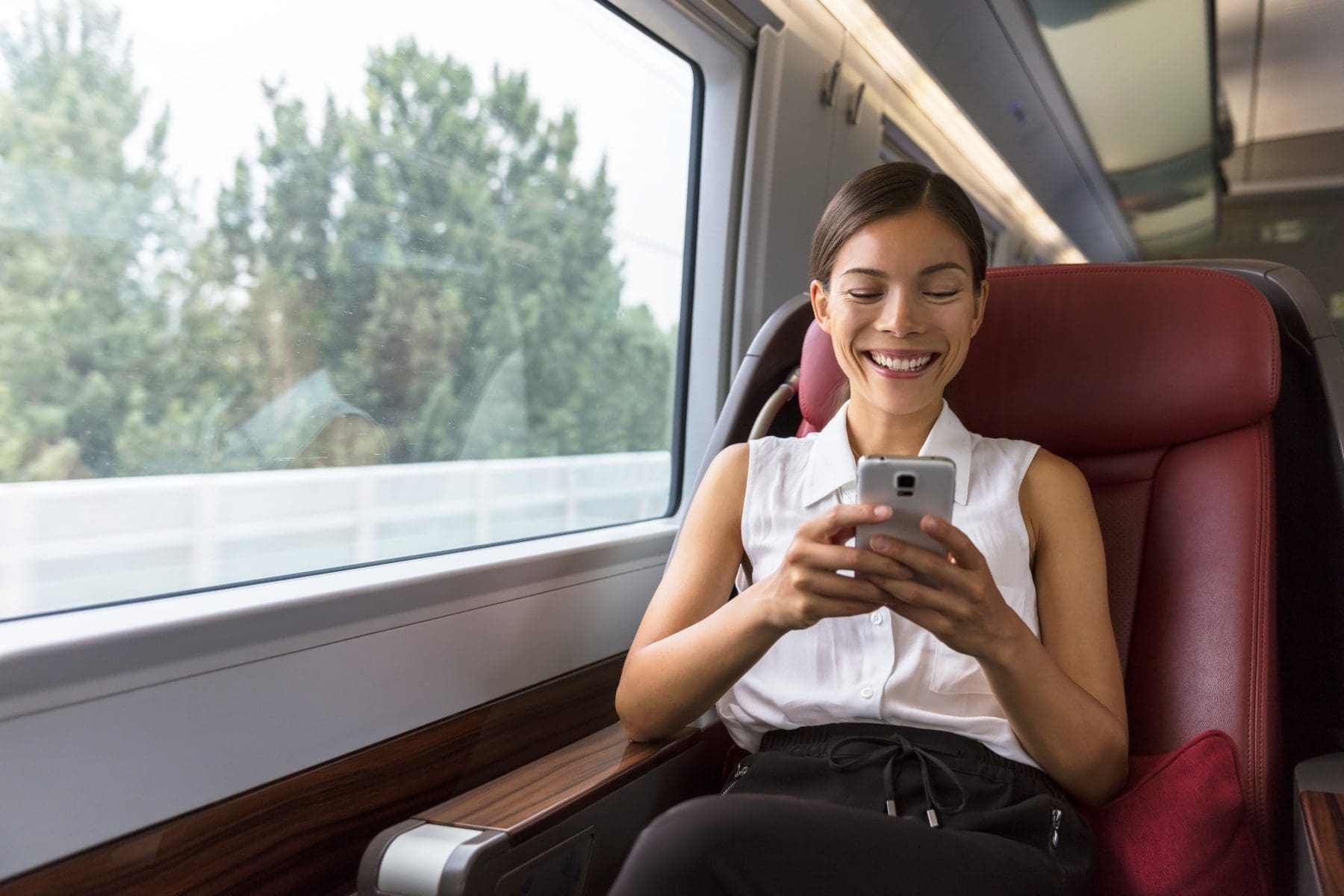 We will discuss a few apps that you must download on your phones immediately if you are planning to travel anytime soon. The only thing you might need is a steady internet connection to make the downloads faster. If you are wondering if you need an expensive ISP to get that done, then you are wrong. Many affordable internet service providers offer decent speeds. For instance, there is Spectrum. It is not only cost-effective but also provides unlimited data as there are no data caps. Additionally, with its mobile internet, you can easily access all these apps and check for updates while traveling.
Enough said, now let's us tell you  about these apps.
TripAdvisor
What is the first thing you must be worried about when planning to travel? Yes, you got it right; flights and hotels. Of course, you may  have no idea about the hotels and accommodation of your destination. What to do in such a situation? Make TripAdvisor your best friend. It is a trustworthy app that can help you find the cheapest and best flights and hotels all around the world. The best part is that you can check the reviews page to find details about a specific place you plan to visit along with pictures and ratings.
Make sure to download this app; it is available for both iOS and Android users.
PackPoint
Does the idea of packing cause you anxiety and stress? We have a winner in that case. While some people find packing and organizing therapeutic, others see it as a source of stress, trouble, and frustration. If you are one of those people, PackPoint, is ready to take away your stress..
You can customize the app to show what you should pack based on how long your trip is, the weather there, and the activities you are planning. You can even use PackPoint to account for washing and wearing your clothes multiple times if you have access to laundry facilities at your destination. You simply need to download the app, enter the city you are visiting, and enter your travel information.
Google Maps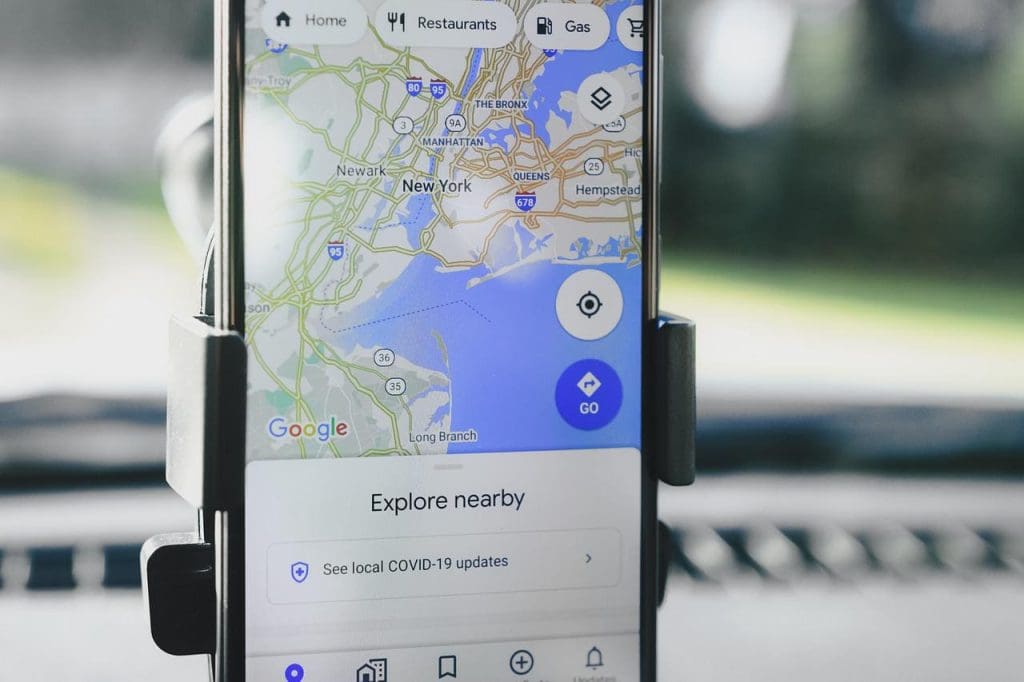 Let's say you have got your ticket and hotel room vouchers. What is next? Yes, we are referring to locations within the place of vacation. How will you get to the hotel? How will you visit all the sightseeing places you have been searching for weeks? To help you find all these seamlessly, you need to install Google Maps. Or maybe you already have it on your phone.
Once you arrive at your favorite destination, this app is all you need. Within seconds, you can navigate to the historical fort or some mall with a few taps on your mobile device.
The availability of internet access across the globe is increasing, but that does not guarantee that it will be available everywhere. You will therefore want to utilize the offline feature of Google Maps. On your phone, open Google Maps, find your desired address, and download the map. This amazing feature will save you a lot of time, energy, and stress.
Chkfake
If you are traveling abroad, you should always exchange your currency first. Chkfake was designed with the average traveler in mind. If you're sceptical about currency notes from different countries as most people are, and do not want to be conned in a new country, by identifying key anti-counterfeit features on a currency note, this app will help you avoid being scammed.
You can use this app to check for fake currency as well as learn about its various security features. So, either educate yourself about the currency, which we assume is quite hard or install this app and get your work done in a seamless way. It is compatible with both iOS and Android devices.
Wrapping Up
This brings us to the end of this article. We hope you find it helpful. Make sure you download these apps if you plan on travelling abroad or within the country in the near future. Many of them are totally free.
Travel Begins at 40 Editor
Travel articles, news, special offers, festivals and events from the Travel Begins at 40 Editorial team and our global network of travel industry contributors.