Day Tripping Around the UK
Travel Begins at 40 Editor
Posted on 27th Oct 2022
There's nothing quite like a good British day trip. Just jump in the car with your family and before you know it, you could be in a completely fresh location, meeting people and experiencing things you never even imagined. That's the beauty of living on such a small island – nothing is out of reach and even if you are only planning to be on the road for a few days and won't be using the car for the rest of the year, you can take out temporary insurance for a day or two at very little cost.
But what are some of the best day trips in the UK for those that think they've already experienced everything the country has to offer?
Country walks in the Cotswolds
The Cotswolds are home to literally hundreds of miles of footpaths that cross through some of the most idyllic villages and take in some of the country's lushest greenery. It is what everyone pictures in their mind's eye when somebody mentions "the countryside" and there are walks in the Cotswolds fit for all levels of fitness.
There are even walks that are perfectly accessible by wheelchair. For those who want to see the best of what it has to offer, meanwhile, consider booking a guided walk with a local expert and lots of other hikers who can help make your experience even more special.
City Breaks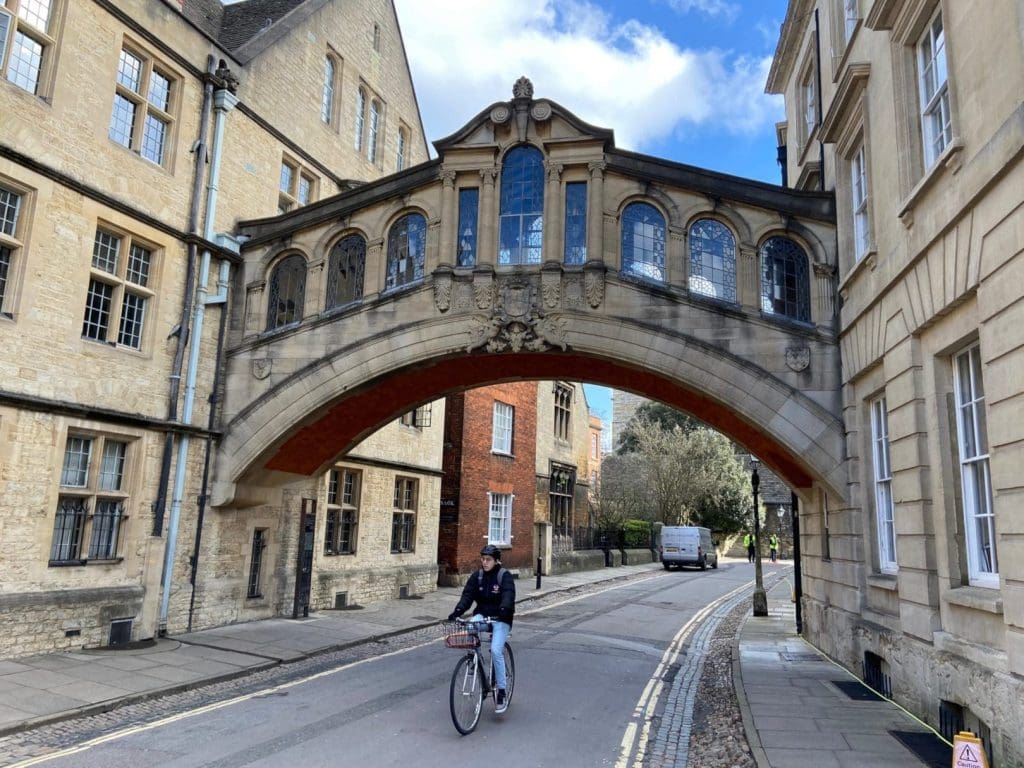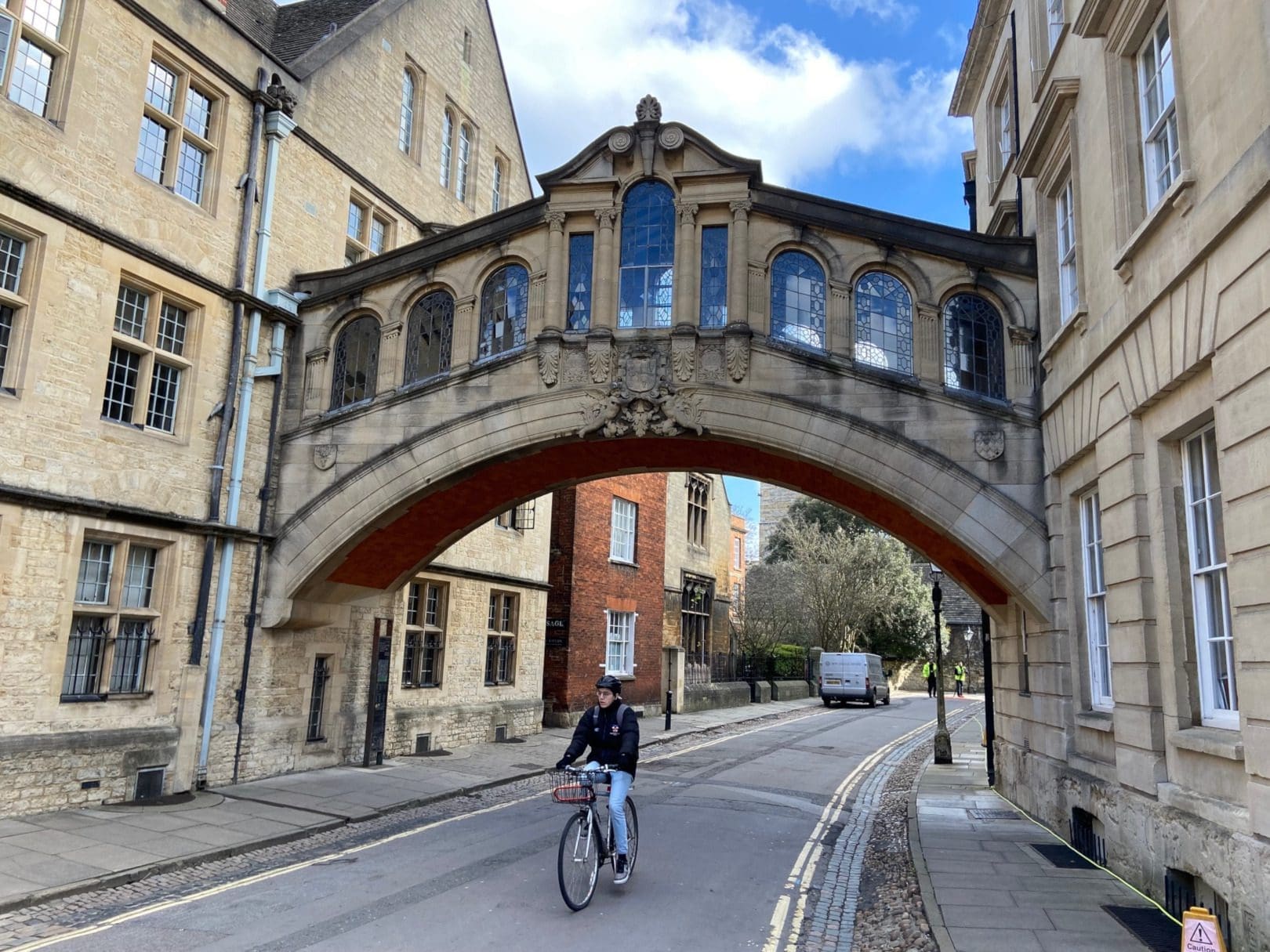 Wherever you're based in the UK there will be a potential city day trip to entice you. If you're based in the Midlands, for example, there's Birmingham with its incredible musical heritage and historic Worcester as well as the home of Shakespeare in Stratford-Upon-Avon. Speaking of history, the twin cities of Oxford and Cambridge are swimming in history and both are just an hour's drive from London on a good day.
If you're looking for something a little more off-the-wall and are based in the southwest, meanwhile, there's the cultural beacon of Bristol, which is one of the most forward-thinking cities in Europe. Up north, meanwhile, you have Manchester and Liverpool (what more needs to be said) and even further north you have Newcastle and the great Scottish city of Edinburgh. Truly, you're spoilt for choice when it comes to UK cities.
Peak District National Park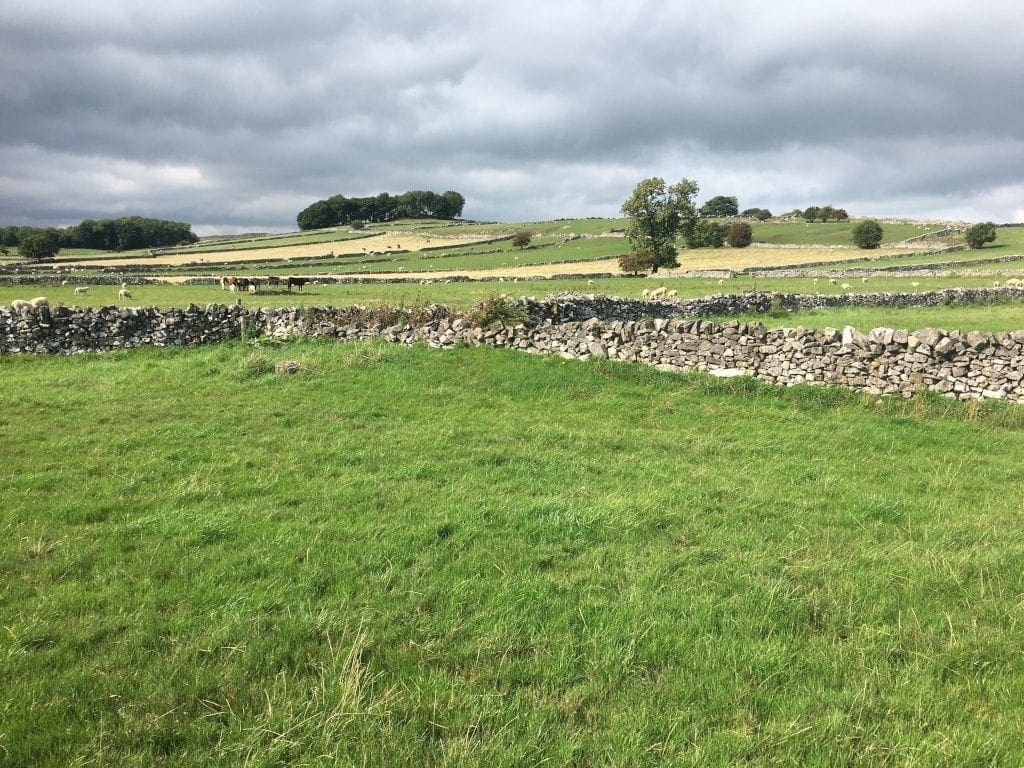 Speaking of incredible walks, Yorkshire's Peak District gives the Cotswolds a run for its money as far as dramatic hills and wild moorlands are concerned. 550 square miles cover the entire area and there are dozens of iconic trails to explore.
From the picturesque Monsal Trail to the gentler Tissington Trail and the Ridge Walk, there are dozens of potential day trips here. Then there's Chatsworth House with its famous Christmas Market and the fascinating Treak Cliff Cavern. And that's before we even mention the river Wye.
Travel Begins at 40 Editor
Travel articles, news, special offers, festivals and events from the Travel Begins at 40 Editorial team and our global network of travel industry contributors.