Flight Cancellations: How to Deal with Them
Travel Begins at 40 Editor
Posted on 24th Oct 2022
Flight cancellations in the UK have been a hot topic after a surge of them over the summer months, so keeping track of the status of your flight is a must.
Staff shortages following the pandemic, extreme weather conditions and airlines overestimating how much they can deliver all led to cancellations. As a traveller, a cancelled trip can really dampen your mood and throw your plans into disarray, but it's important to know that you're not on your own.
What You're Entitled to
If you are affected by a cancelled or delayed flight, one of the first things you'll need to do is check if you are eligible for compensation.
This depends on how long the delay was and whether it was the airline's fault. For example, if the delay occurred because the airline didn't receive enough bookings or because of a technical fault, these are factors that were within their control.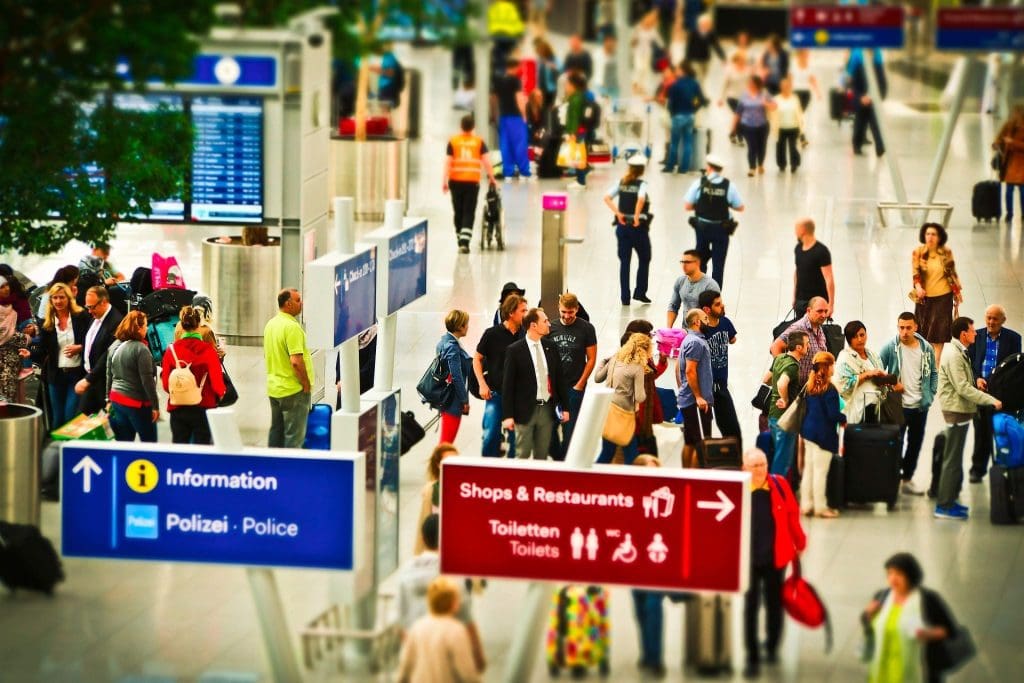 If the delay was longer than 3 hours and the distance of the flight would have been less than 1,500km, the standard compensation amount is £220. If the distance of the flight would have been 1,500-3,500km, it's £350. And if there was a delay of more than 4 hours for a flight that would have been over 3,500km in length, you could receive £520.
Flights from the UK or the EU that are cancelled less than 14 days ahead of the departure date must give you a full monetary refund. Airlines will sometimes offer a refund in vouchers so that you will travel with them in future. It's recommended that you don't accept these and ask for your money back instead.
Flight ticket issues resolution
If you are part-way through a journey and your connecting flight is delayed by over 5 hours or cancelled, you are entitled to receive compensation and a flight back to the UK airport you departed from.
It can take up to 7 days to receive a refund for a cancelled flight. If you have costs that you need to cover in the meantime, an alternative to quick online loans could tide you over until the refund has been processed.
Staying calm
It's understandable if you go into fight-or-flight mode when you find out that your plane has been cancelled, perhaps only hours before you were meant to fly.
Learning to deal with airport anxiety — which often affects flyers even when everything is going to plan — is an important part of being ready for any stressful situations that might crop up. It's good to bear in mind that becoming verbally aggressive with airport staff usually only makes things worse.
Customer service staff aren't to blame for cancelled flights, but they are trained to guide you through the process of flight replacements, compensation and refunds. There's usually a way to find a resolution if everyone involved is respectful.
Travel Begins at 40 Editor
Travel articles, news, special offers, festivals and events from the Travel Begins at 40 Editorial team and our global network of travel industry contributors.