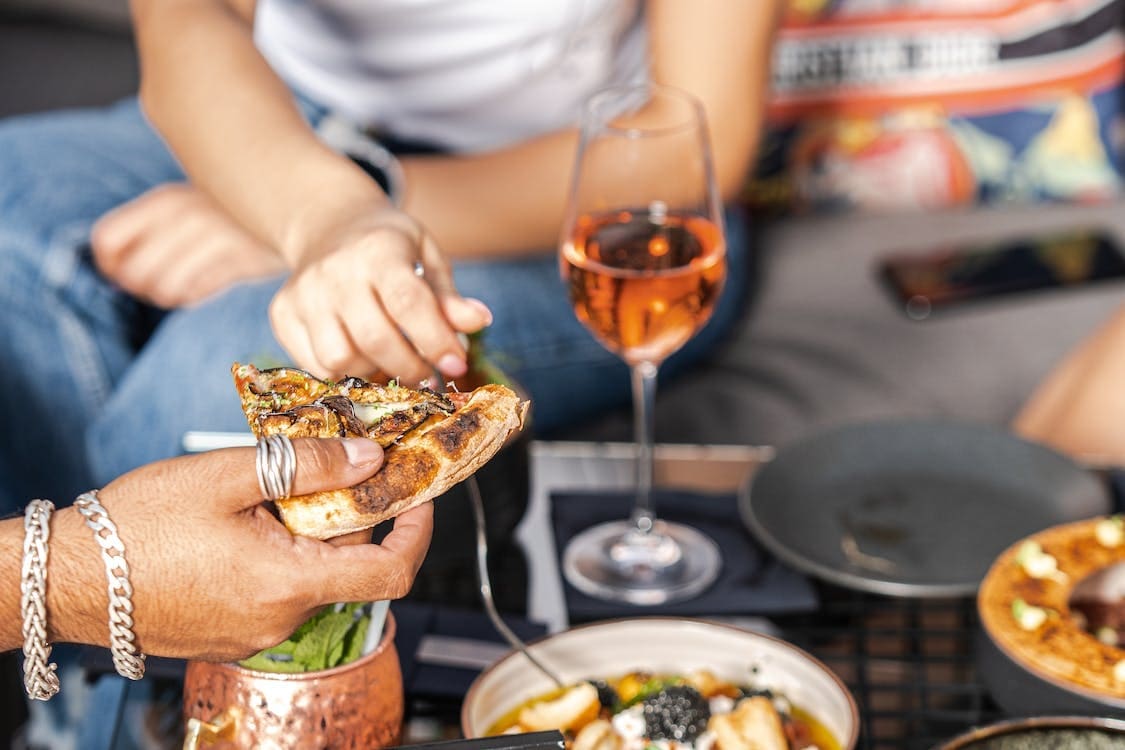 The Best Dining Experiences at the Happiest Place on Earth
Travel Begins at 40 Editor
Posted on 16th Oct 2022
Disney, Disneyland, to be specific, has long been referred to as the "happiest place on earth", and there are plenty of convincing reasons for that. Whether you're alone, with your significant other, or with family, a trip to Disney World or Disneyland promises a wealth of incredibly enjoyable activities and things to grace your eyes with.
From thrilling rides to amazing fireworks, spectacular souvenir shopping opportunities, and the chance to meet and greet your favorite characters, the experience at Disney is simply unmatched compared to other vacation destinations.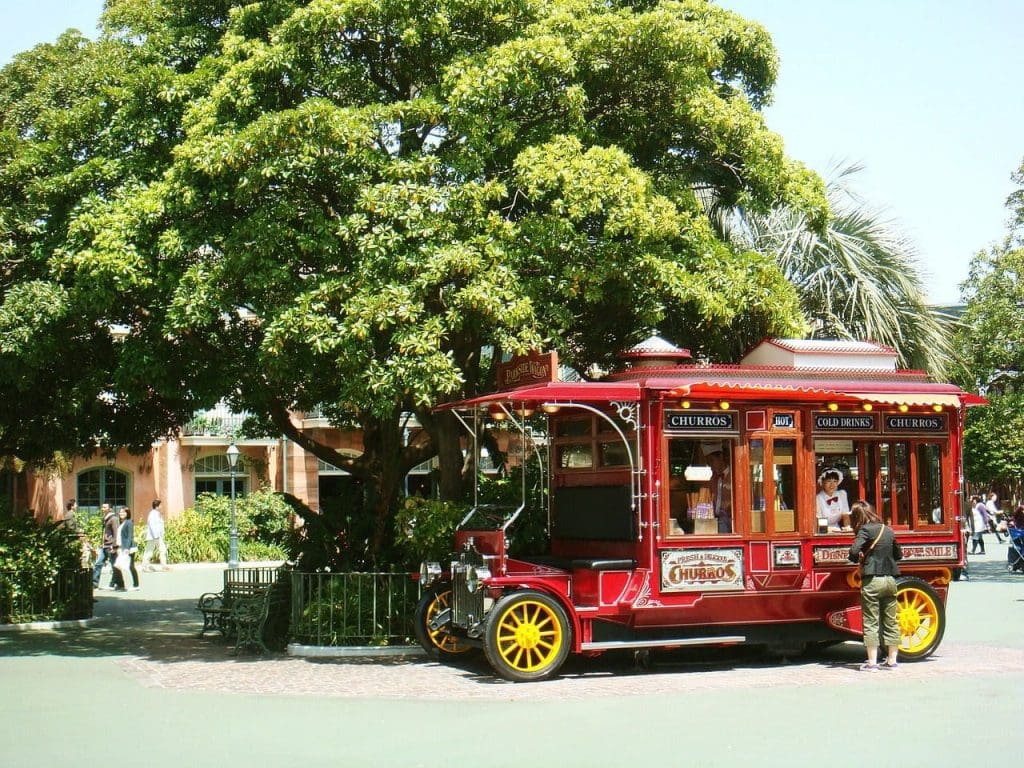 And oh, the food is simply great, whether you decide to have breakfast at the Magic Kingdom or get a decent dinner at one of Disney's resort restaurants during your short or long stay. Sticking to the part where the food is amazing, let's take a look at some of the best dining experiences at Disneyland.
Disney's Best Restaurants for an Amazing Dining Experience 
Considering the many things to see and do while in Disney, one would expect nothing short of superb dining experiences during their vacation in earth's happiest destinations. You'd also not be wrong to assume that not all Disney hotels and restaurants offer the same cuisines, amenities, and service levels as far as dining is concerned.
Whether you're looking to treat your better half to a uniquely romantic dinner or need to sample mouthwatering delicacies at some of the best Disneyland table-service restaurants, feel happy to read on. All while having some serious Disney fun during your weekend vacation, the following are a few of the top places you may want to try out for a magical meal.
Epcot (Rose and Crown Pub, Nine Dragons)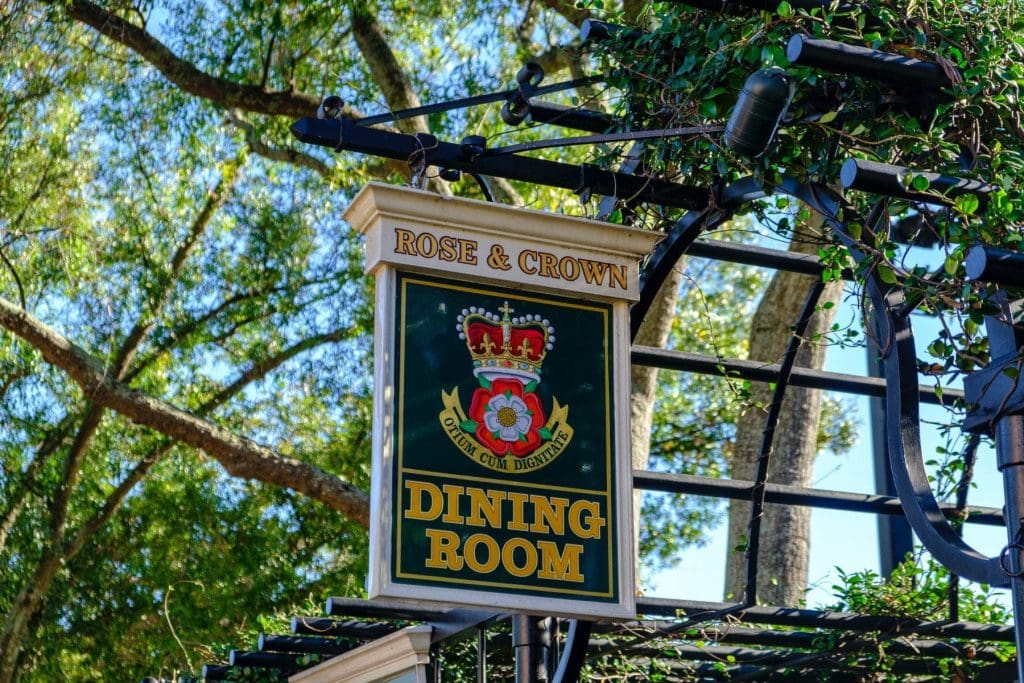 When you think of the best-rated Disney restaurants in the world, you'd think of one of those over-the-top resorts. However, Epcot's Rose and Crown Pub at the U.K. pavilion seems like the perfect fit, and rightly so.
This restaurant may not necessarily fit into the realm of the "greatest of the best", but it is fantastic fare and perfect ambiance make it one of the very best restaurants in all of Walt Disney World and Disneyland. On a good day, you may need to line up and wait a good few hours to get a table, but the food is worth it and the Rose and Crown Pub truly lives up to its name.
Disney's Animal Kingdom Restaurant
In all honesty, Disney's Animal Kingdom Restaurant would be pretty high on the list of "best dining experiences in the world", but its sister location at the Grand Floridian is almost as good. To this day, foodie trip enthusiasts will agree that Disney has yet to find another food experience as incredible as the mouth-watering, flavorful cuisine served at this nature-inspired restaurant. 
Because of the sheer uniqueness of each dish and the ever-shifting assortment of flavors, an evening at this restaurant is basically an experience to remember.
Be Our Guest (Fantasyland)
Over the years, Be Our Guest at Fantasyland has received quite a bit of criticism. Indeed, there's no denying that the experience could have been better, but the food itself is awesome and the service is phenomenal. With freshly-made menus and a fun atmosphere, Be Our Guest is one of the most popular restaurants at Disney today.
Cinderella's Royal Table (Cinderella Castle)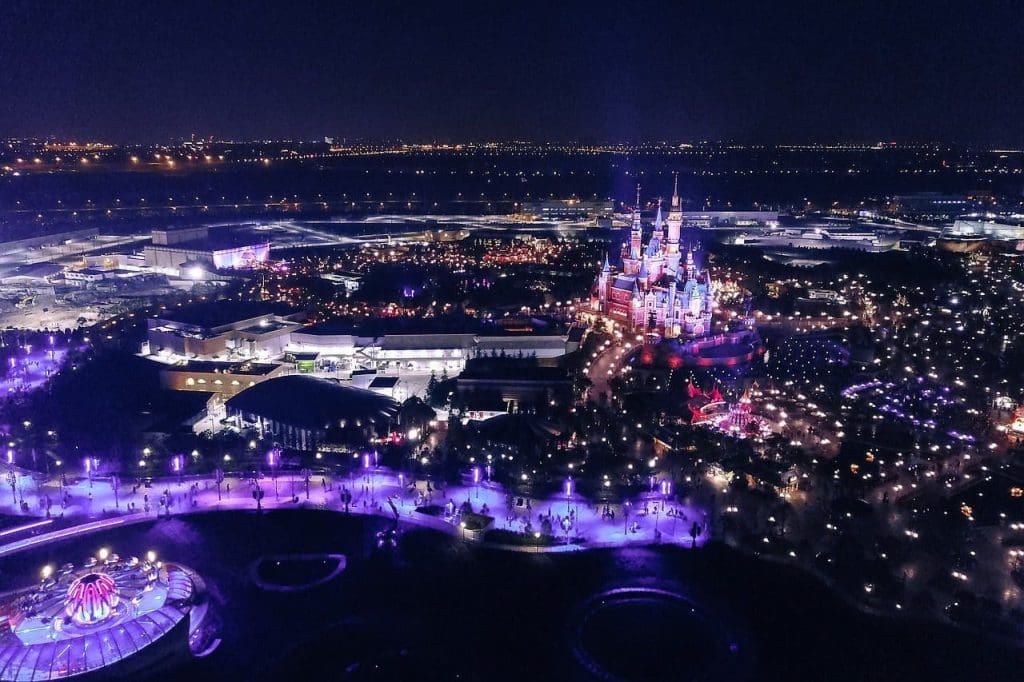 When it comes to themed restaurants, it's hard to beat Cinderella's Royal Table. Combining one of Disney's most beloved animated films with a spectacular dining experience that will make your tasteful dreams come true, Cinderella's Royal Table is definitely on the list of "best dining experiences in the world". The restaurant provides a venue for romantic dinners, receptions, birthdays, and other special events.
From the parks to the resorts, the rides, and more, Disney is simply full of magic. It promises experiences that you and your loved ones could find unforgettable for many years to come. If you're looking for a spectacular dining experience in Disneyland, the above are just a few of the many restaurants you could give a try.
Travel Begins at 40 Editor
Travel articles, news, special offers, festivals and events from the Travel Begins at 40 Editorial team and our global network of travel industry contributors.