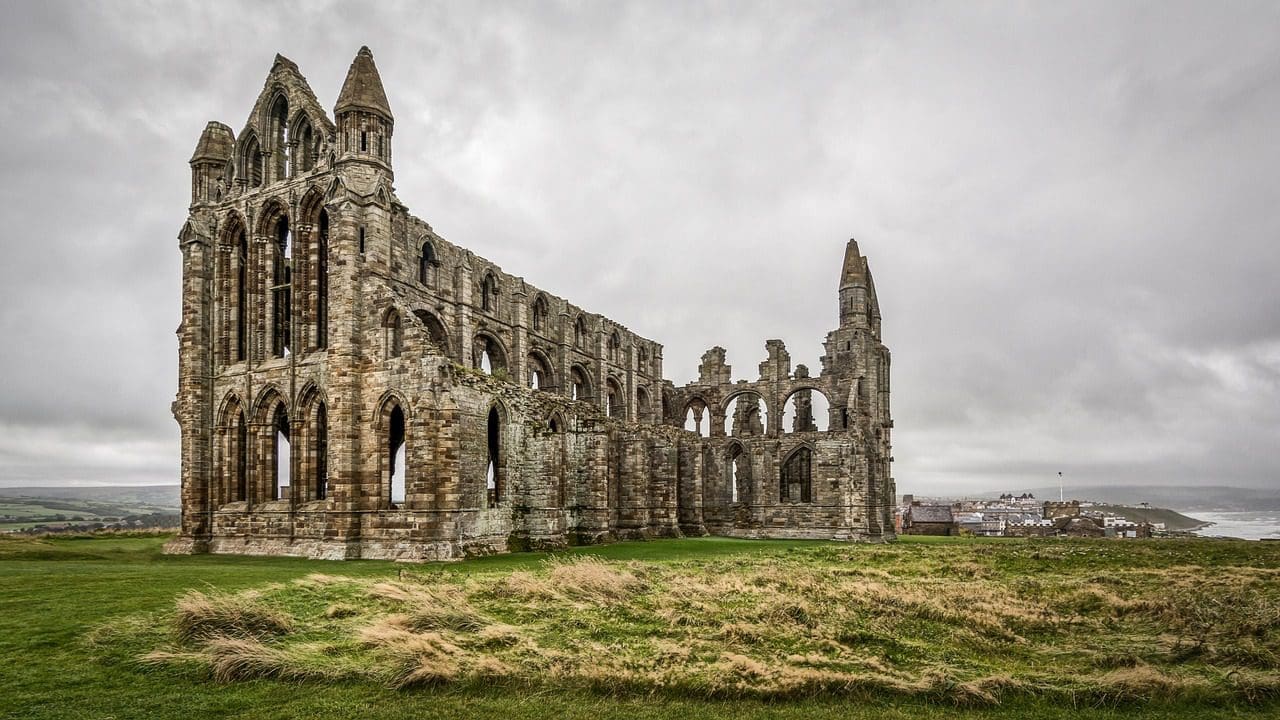 Visiting Whitby: Top Attractions by the Seaside
Travel Begins at 40 Editor
Posted on 25th Oct 2022
Seaside towns in England don't get much more iconic than Whitby. With its stunning coastline and its inspirational architecture, it's been a hit with tourists for generations. It works wonderfully as a base of operations if you're looking to explore the nearby North York Moors. If you've got a literary bent, then you might be drawn here thanks to the long roster of famous novelists who've claimed to have been inspired by the area – most notably Bram Stoker, whose classic novel Dracula was partly set in Whitby.
For those planning a trip to this gorgeous little seaside town, there are a few places worth stopping off at. You can get there quite easily – a train to Whitby from nearby Leeds will see you arrive in less than an hour.
Whitby Abbey
Undoubtedly the most inspiring building in the town, the famous abbey has stood for centuries, and it's available to the public. The ruins offer a stirring sense of history, as well as gorgeous views of the coastline below. There's also a museum, which offers a gripping account of Vikings, Saxons, and the role they played in shaping modern Britain.
Whitby Sands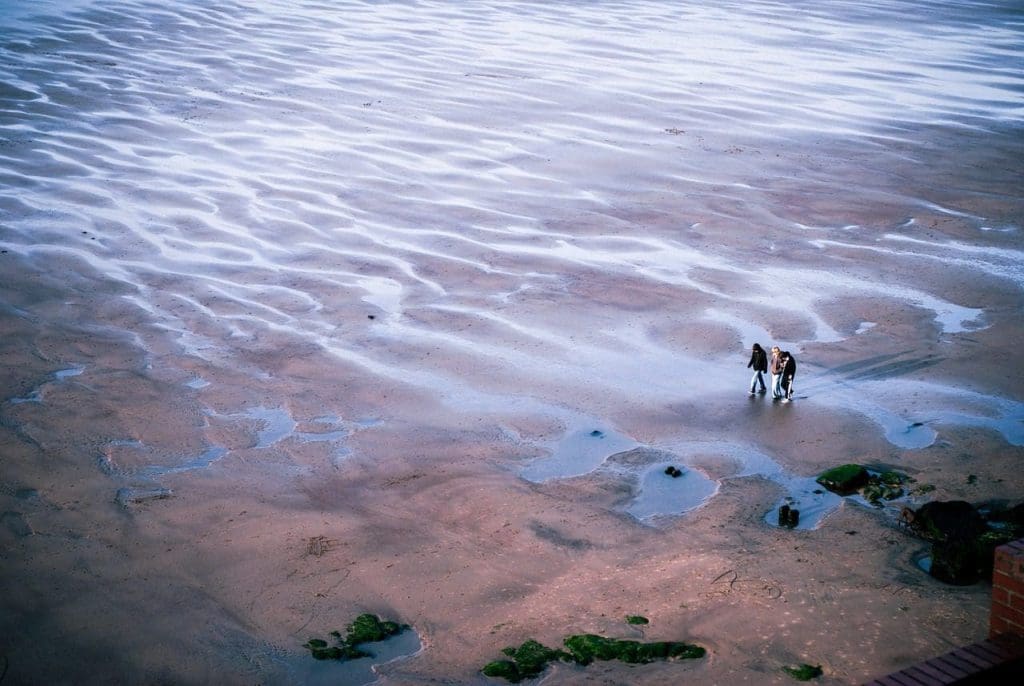 This long, sandy beach nicely encapsulates everything that's great about the British seaside. It's a blue flag beach that has received a regional seaside award. You'll find a series of colourful little huts lining the rear of the beach, and it's a great place to take a dog for a walk, too.
Captain Cook Memorial Museum
If you've got an interest in all things maritime, then it makes sense to plan a trip to the Captain Cook Memorial Museum while you're in Whitby. It's in this little town that the famous sailor first learned his trade, and the museum is built into the house he stayed in while he wasn't at sea. You'll get a fascinating glimpse into life in the 17th century and see how Cook's experiences as a young man shaped him into the famous captain we recognise today.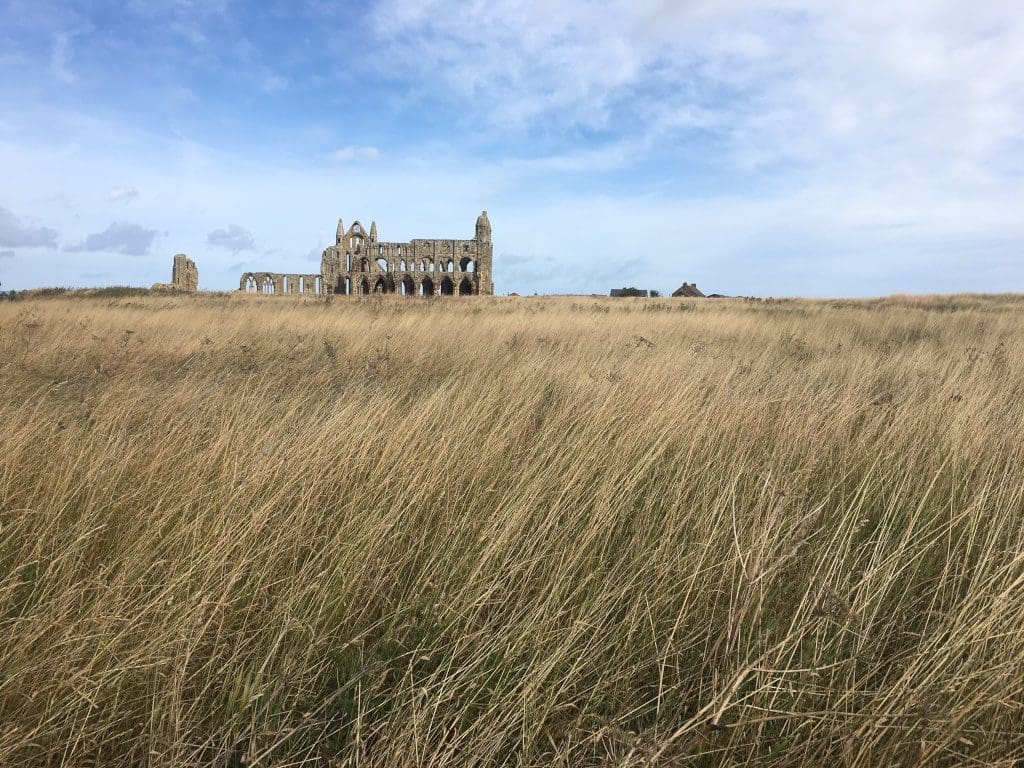 Whitby Museum & Pannet Art Gallery
For an insight into the more general history of Whitby and the surrounding area, why not pay a visit to the Whitby Museum? It'll take you on a tour from the Jurassic era right up to modern times, detailing all of the happenings in the intervening years. As you might expect, there's a heavy emphasis on all things nautical.
Also worth investigating is Pannet Art Gallery, which remains closed for the time being. It's worth checking closer to your trip, however, to see whether the situation has changed. The gallery displays works by the Staithes Group – which represent a branch of British impressionism, focussed on the Yorkshire coast.
Travel Begins at 40 Editor
Travel articles, news, special offers, festivals and events from the Travel Begins at 40 Editorial team and our global network of travel industry contributors.