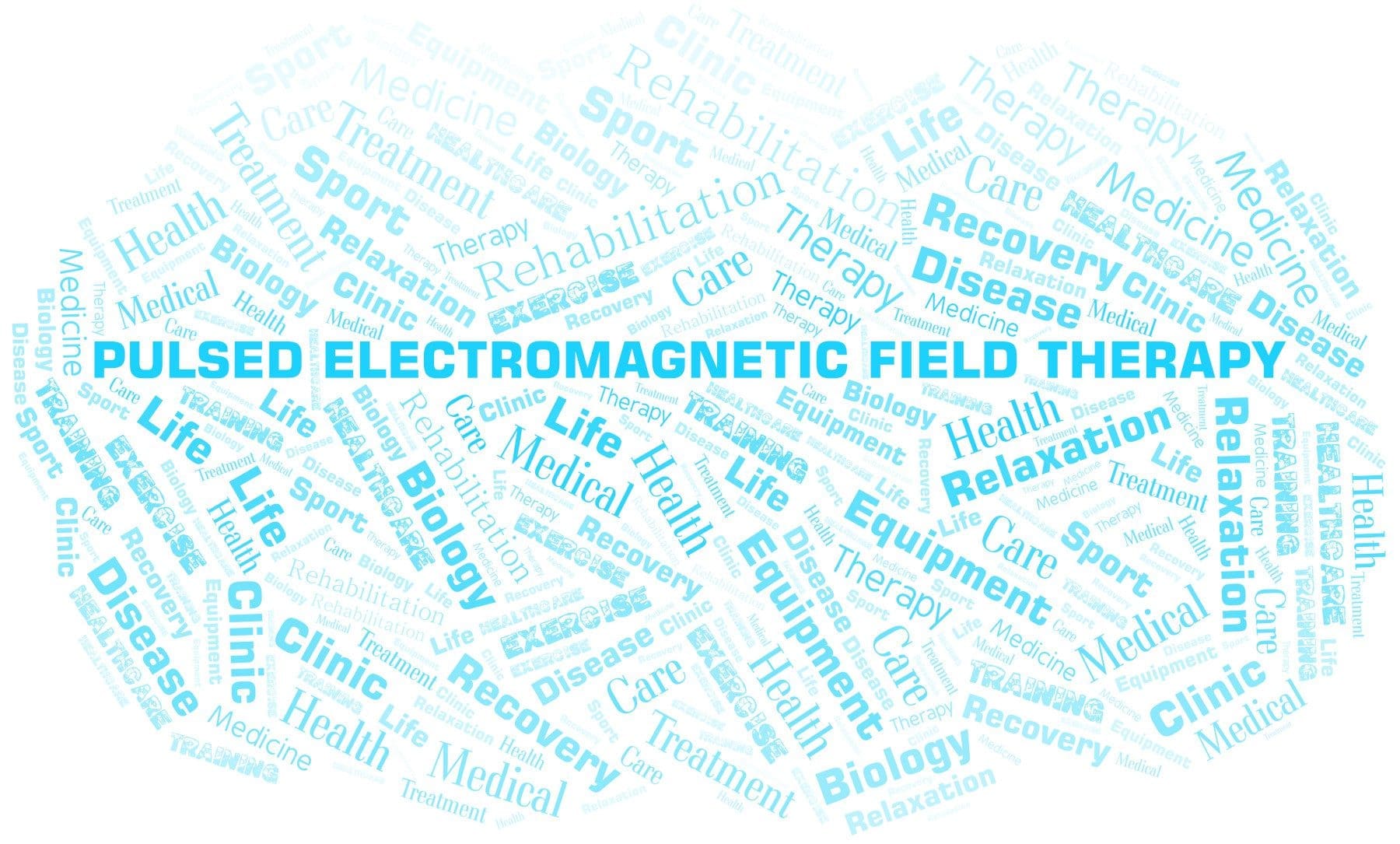 Which PEMF System Is Best for Traveling?
Travel Begins at 40 Editor
Posted on 6th Oct 2022
Traveling – especially for long distances – can occasionally result in slight injuries, tiredness, and brief pain. However, your journey will be more enjoyable if you are well-prepared for this means of relaxation. While traveling, a portable PEMF device can provide some relief. The process of selecting a PEMF device is not universal.
The type of PEMF system that is best for you depends on your individual demands. Many consumers value portability as a feature. A portable PEMF therapy device can help athletes who are always on the go, veterinarians who make house calls, and people who travel to exhibit livestock.
How to Choose the Best PEMF System for Traveling?
PEMF is a safe alternative therapy that reduces swelling, hastens the healing of wounds and wounded tissue, and boosts oxygenation and cellular activity to hasten tissue repair. Athletes can benefit from PEMF therapy to hasten the recovery process. Cellular communication, energy production, nutrition uptake, detoxification, and overall cellular biome homeostasis are all improved by the re-stabilization of the cellular membrane potential. Almost all other medical and energy treatments can be made more effective and efficient by this therapy.
The kind of PEMF system you require depends on a number of criteria. However, a pulsed electromagnetic field system must be portable, lightweight, and small, if you wish to take it on a trip. Here are some tips from healthylineoutlet.com to help you make the best choice.

Look at the frequency and intensity
The device's frequency and intensity should be taken into account first. You can modify the pulse duration, frequency, and intensity of the electromagnetic waves when using magnetic-based PEMF treatment mats. When you are on the road, it can be convenient to change the settings for a specific intensity level.
You should be able to simply change the mat to the right therapy if it is lightweight and offers low intensity. Depending on the ailment, a person's medical history, and the advice of a doctor, these magnetic field characteristics will change.
Check the fit
You would want to make sure that the pad needs to be wrapped snugly around the area you wish to treat. While some PEMF devices use magnetic or solenoid mats to treat the entire body, others use flexible elastic bands.
Check whether it is compact and light-weight
Patients often have to travel for work, but are apprehensive, due to their deteriorating health. If you find yourself in such a position, look for compact, lightweight PEMF therapy devices to feel more comfortable while traveling. These compact items are simple for a traveler to travel along with, and receive therapy while on the road.
Look for portable and small build
The mobility and compactness of the PEMF therapy product are crucial considerations when making your purchase. If the equipment is not portable, it could be a problem while you are traveling, given that a charging station for a therapy session is not always available. However, a small, portable device will be the perfect solution for you. Even without a charging station to plug in, you can have a therapy session whenever you want and wherever.
Go for an affordable system
Occasionally, despite spending a lot of money on pricey equipment, you may not achieve the desired outcome. Look for PEMF therapy equipment that is both affordable and of excellent quality. Choose a PEMF therapeutic unit that is affordable and in functioning order whether you are buying it for home or travel use.
Check out the customer reviews
It is crucial for you to look for the best PEMF travel device if you need treatment on the road. The simplest and most direct method is to look at the customer reviews on the product website. You can purchase a therapeutic product for travel usage if it has a rating of four stars or higher and more than 100 reviews, containing mostly positive feedback from customers.
Look for a lifetime warranty and guarantee
Not to mention, the equipment should have a lifetime warranty and at least a one-year warranty. This will allow you long-term, convenient use of your therapeutic device, whether while traveling or at home.
Conclusion
Frequency in PEMF equipment is expressed in Hertz. A cycle per second is equivalent to one Hertz (Hz). Almost all credible research on PEMF demonstrates that frequencies below 50Hz are the most efficient. All of the frequencies produced by therapeutic PEMF devices are non-ionizing, so they do not hurt the body and instead, help it cure itself.
Devices for PEMF therapy can be utilized in medical settings, such as chiropractic offices and doctor's offices, as a supplemental approach to treating pain. Make sure that the PEMF system that you choose proves to be the right one for your needs.
Travel Begins at 40 Editor
Travel articles, news, special offers, festivals and events from the Travel Begins at 40 Editorial team and our global network of travel industry contributors.
Subscribe to our newsletter