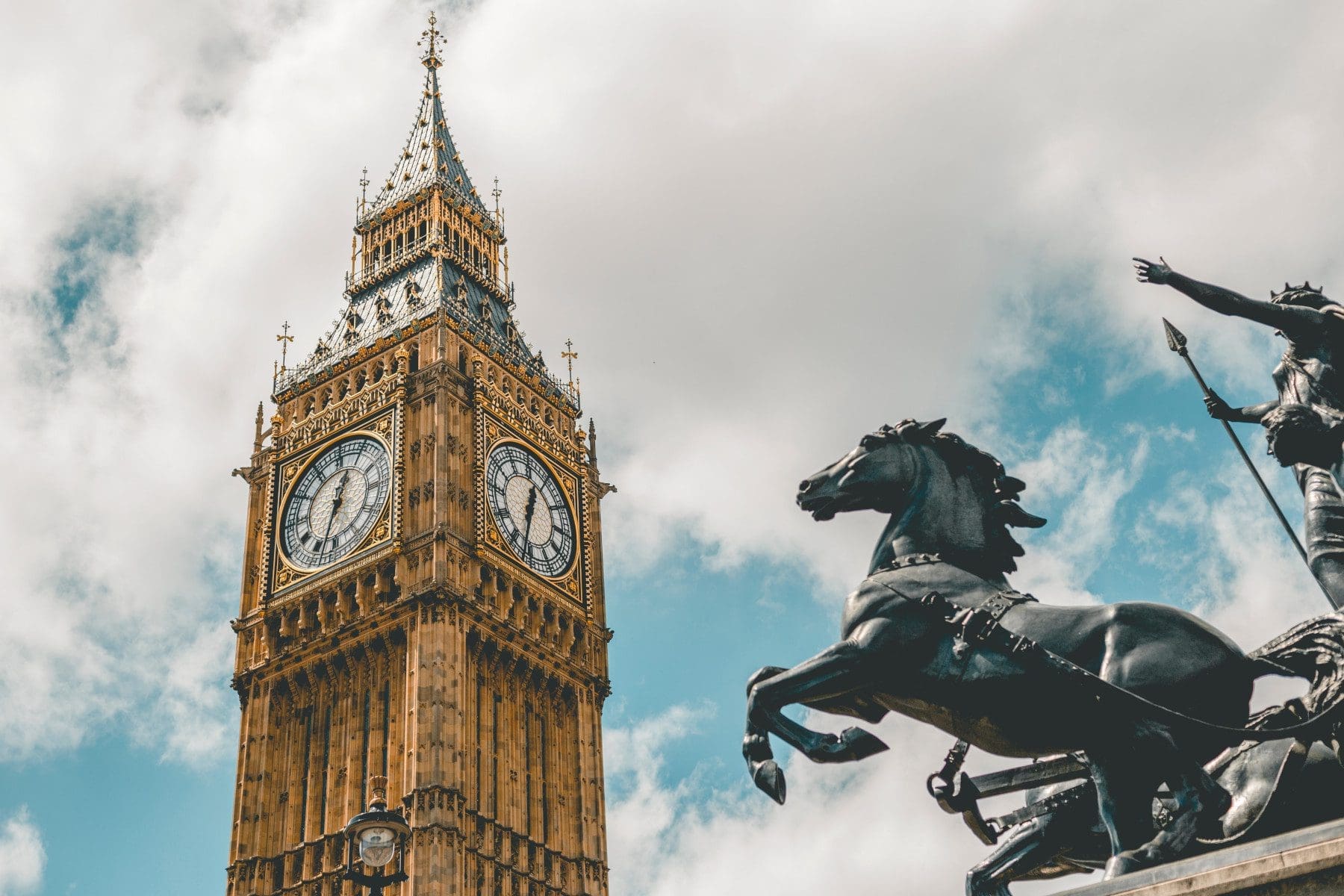 Why Everyone Should Visit London At Least Once In Their Lifetime
Travel Begins at 40 Editor
Posted on 27th Oct 2022
London is one of the most iconic cities on earth and a place that draws in tourists in their droves year after year. And, while you could say similar about other places, there's just something magical about the capital of England, and it's why everyone should visit London at least once in their lifetime, especially with there being so many things to see and do.
A chance to see historical sights in person
It doesn't matter where you live on planet earth; you'll be fully aware of all the historical landmarks in London. And, more than likely, what they look like. But, while it's convenient to look at pictures of the likes of Buckingham Palace online, nothing compares to being there in person, at least once. And, because London has an array of landmarks such as Big Ben and Trafalgar Square to experience, it makes visiting worth it, even if it's to see these historical places in person just once.
Take in a sporting event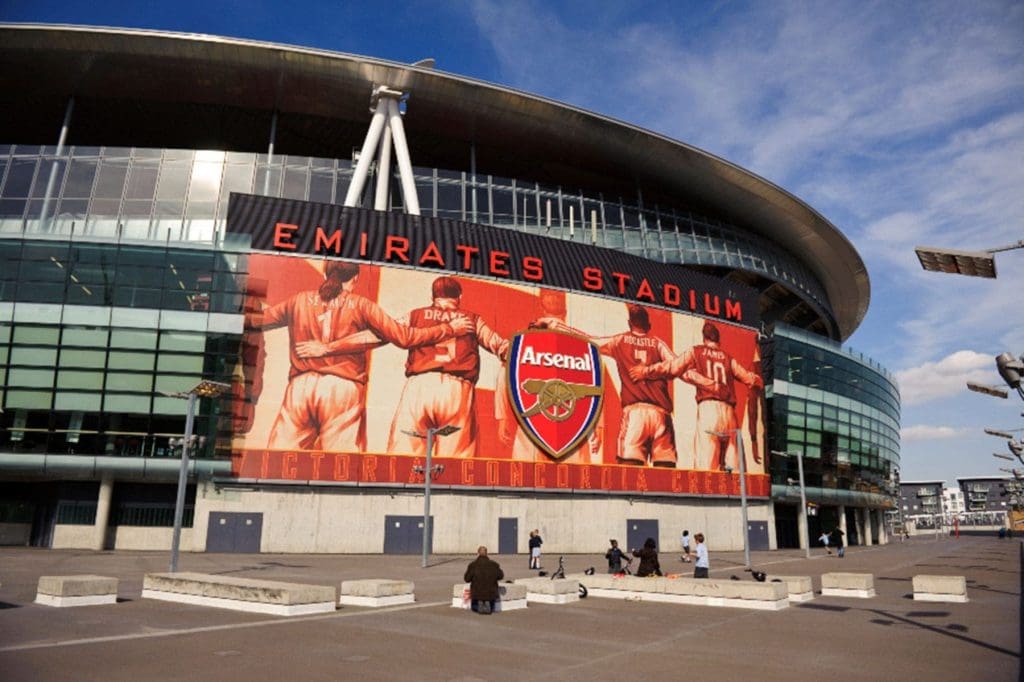 Sports fans often watch action live, such as football, and even go as far as betting on Premier League matches. But does anything compare to actually being there in the stadium? We're not sure it does. And the reason this means sports fans should visit London is because not only are there an array of options on the Premier League front, such as Arsenal's Emirates Stadium and Chelsea's home Stamford Bridge. But you can catch the football at Spurs' Tottenham Hotspur Stadium, and the venue often plays host to NFL games too. London is now fully established as one of the leading sporting cities in the world.
Enjoy the best in fine dining
One thing you associate with some of the best cities on the planet is great food, and London is no different. Actually, it is, because, unlike many other places, London potentially has the best fine dining available across a diverse range of cuisines, so there is something to suit everyone's taste. From the West African style at Chishuru to the Italian cuisine at Manteca, not only will diners be eating some of the best quality and most innovative meals around, but they will get to experience dishes from all four corners of the globe at their authentic best, in one of the most diverse cities in the world.
Watch a play in the iconic West End
Something else that London is renowned for the world over is the West End. In the eyes of many, London's West End is the equivalent of Broadway, and when you consider the quality of shows that are put on, it makes a lot of sense. Again, like with everything London has to offer, there is something for everyone, because as well as long-running plays and the classic shows, there are new ones being added all the time. Theatre-goers will be spoilt for choice when they head to the West End for an evening out.
Travel Begins at 40 Editor
Travel articles, news, special offers, festivals and events from the Travel Begins at 40 Editorial team and our global network of travel industry contributors.