7 Global Festivals in December
Travel Begins at 40 Editor
Posted on 23rd Nov 2022
From the India to Turkey and Colombia to Belgium, we bring you the best festivals in December, including where to ring in the New Year, and that is not even counting Christmas.
Global Cultural Festivals in December
Hornbill Festival 2022 in Nagaland, India, 1 – 10 December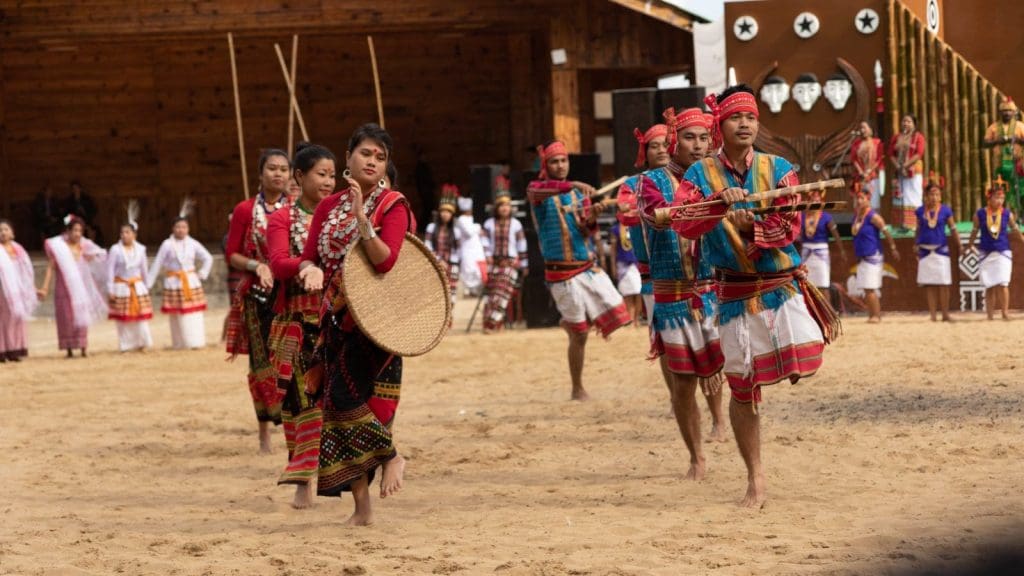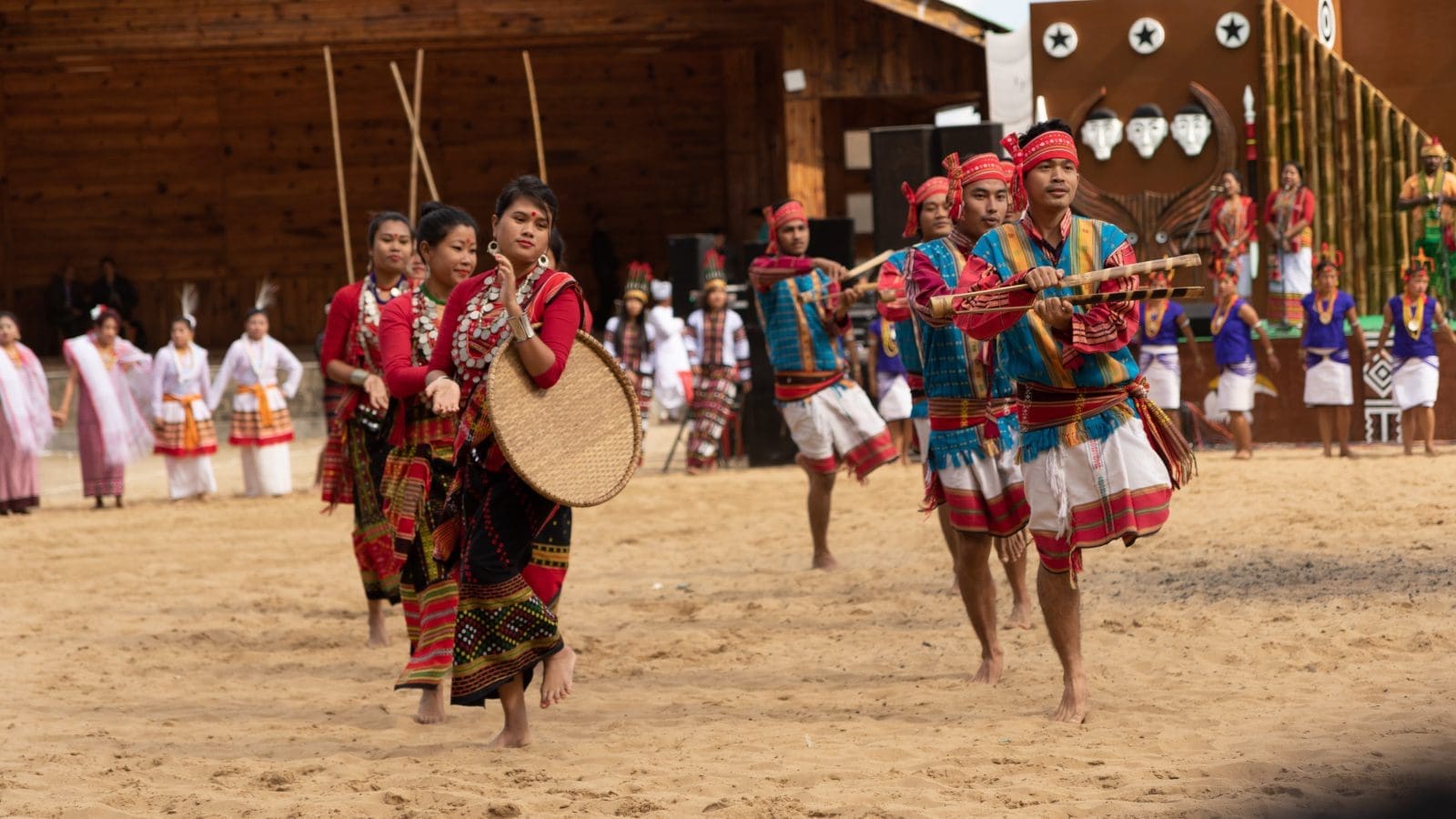 December starts with the Hornbill Festival in India, a massive celebration of 17 indigenous warrior tribes of Nagaland involving singing, dance and sports performances mix with traditional crafts, music, food and drink. The festival allows the different cultural groups to showcase their traditional rituals.
December also sees the Turkish city of Konya hosting one in the most mesmerisingly beautiful spiritual ceremonies as the Whirling Dervishes honour the great Sufi mystic Rumi or Mevlana ('master'). Thousands gather to commemorate the 13th century Persian poet with Sema dance performances.
Hanukkah 2022 Festival of Lights, Global, 18 to 26 December
Hanukkah, or Festival of Lights, is one of the most celebrated Jewish festivals around the world. People light candles, enjoy the special food and present presents to children. Also known as Chanukah, or 'dedication', the term refers to the Maccabees emerging victorious over the Syrian-Greek army who had tried to supress their culture in the 2nd century BC.
La Feria de Cali 2022 (Cali Fair), Colombia, 25 to 30 December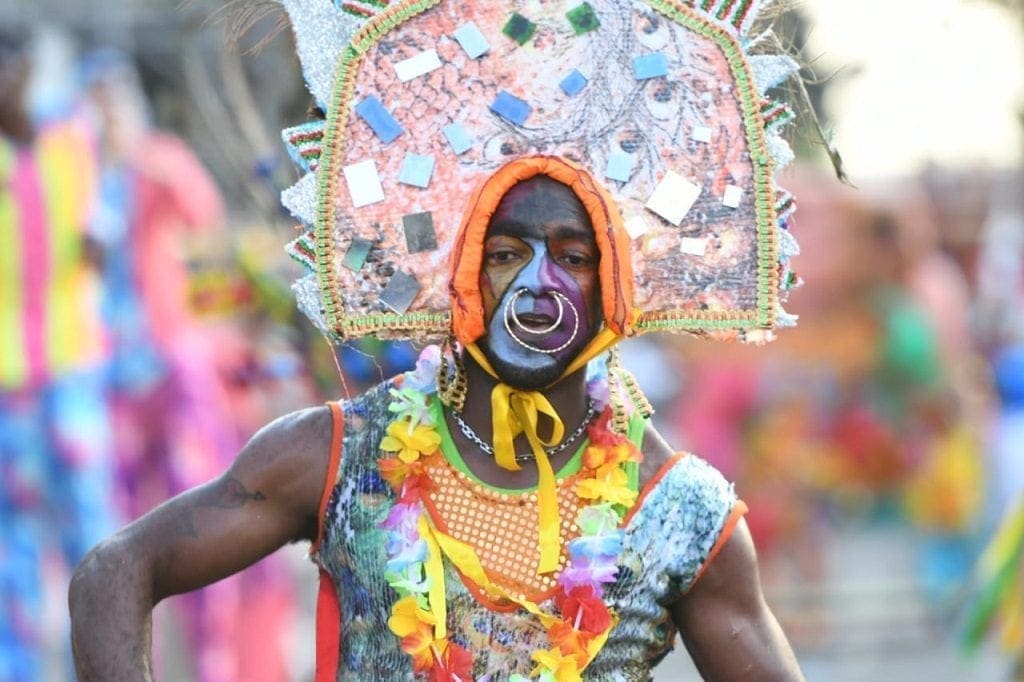 Held in Colombia's third largest city, the Feria de Cali is one of Latin America's largest salsa festivals, featuring fireworks, parades, concerts, and beauty pageants and more. It starts on Christmas Day with the Salsódromo parade and parties almost to the new year. Most of the events are free.
Christmas Markets in December
Few European cities create for a more spectacular backdrop for a winter festival than Antwerp in Flanders. Enjoy mulled wine, spekpatatjes (small fried potatoes with bacon) and hot Belgian chocolate during the Antwerp Christmas Market, or buy handicrafts at the Christmas stalls around the old town.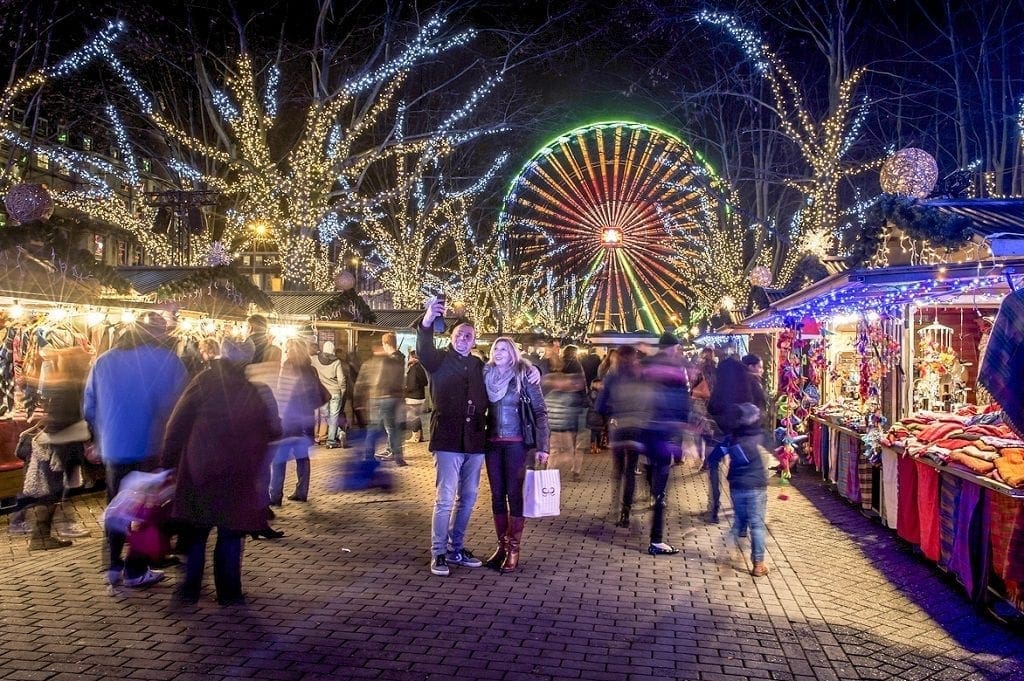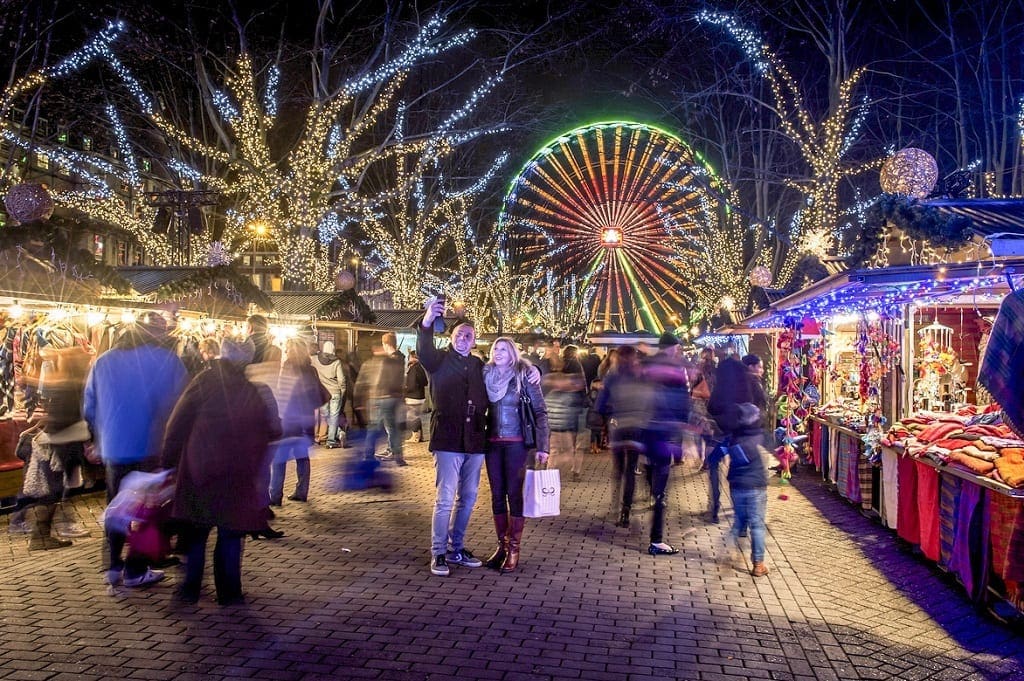 Beverley Festival of Christmas 2022, 11 December @ 10:00 am – 4:00 pm GMT
If you only have one day to devote to Christmas markets then you could do far worse than heading to the Beverley Festival of Christmas, held in the pretty Gerogian town in East Yorkshire. With its minster, two markets and lots of great pubs this is a great setting for a Christmas celebration. Expcect carl singers, mulled wine, mince pies and roast chestnuts as well as Santa and his helpers.
New Year Celebrations in December
Whether you are celebrating the end of the current year, or looking forward to the next, there is really only one place to ring in the New Year. The Edinburgh Hogmanay is so good that 2 December is a recovering public holiday in Scotland. It's believed the ceremony dates back to when marauding Vikings used to throw wild parties.
---
Other Festivals in December 2022
There will also br the following December festivals: Amsterdam Light Festival 2021; Royal Barge Procession 2022, Bangkok, Thailand; Wonderfruit Festival 2022, Thailand; Harbin Ice Festival China Extravaganza; Rio de Janeiro New Years Eve 2022/3.
---
For more details on all the festivals and events in December, click here.
Travel Begins at 40 Editor
Travel articles, news, special offers, festivals and events from the Travel Begins at 40 Editorial team and our global network of travel industry contributors.