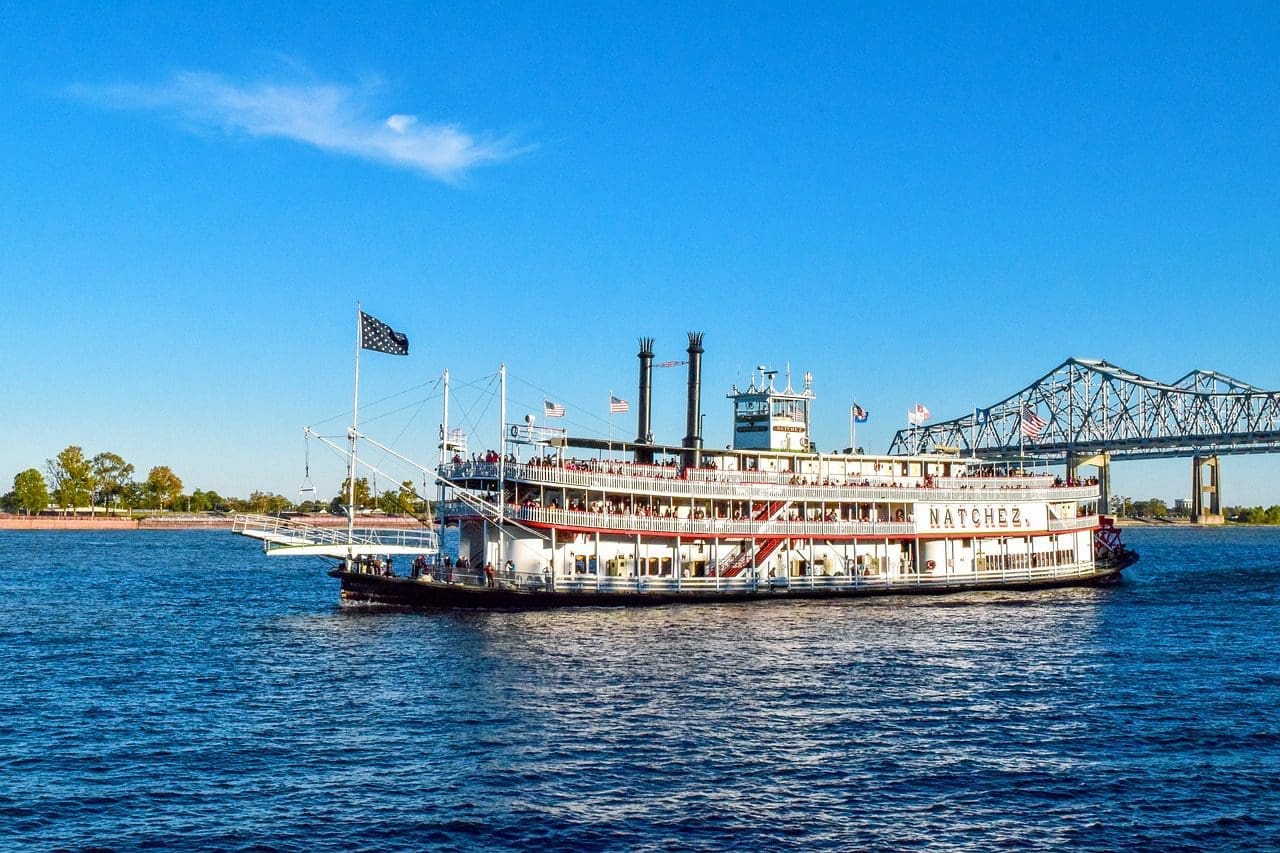 Absolute Must-See Locations When Visiting Mississippi
Travel Begins at 40 Editor
Posted on 7th Nov 2022
Mississippi is one of those states that influenced American history and helped shape the country we know and love today. Civil unrest, good music, and amazing food are but a few of the elements that define this state's history, so if you're curious, you have to pay a visit.
Of course, more than a few days is needed to discover everything worth seeing and learning in the Magnolia State. But if you're well-informed and organized, it's easy to find your way through the mountain of touristic objectives and activities.
Below are a few tips to help you understand just what kind of vacation you can have while vacationing in Mississippi. 
Places Where Outdoorsy People Should Go
If you're looking to reconnect with nature and enjoy a few hikes, Mississippi has a lot of locations that will charm your soul.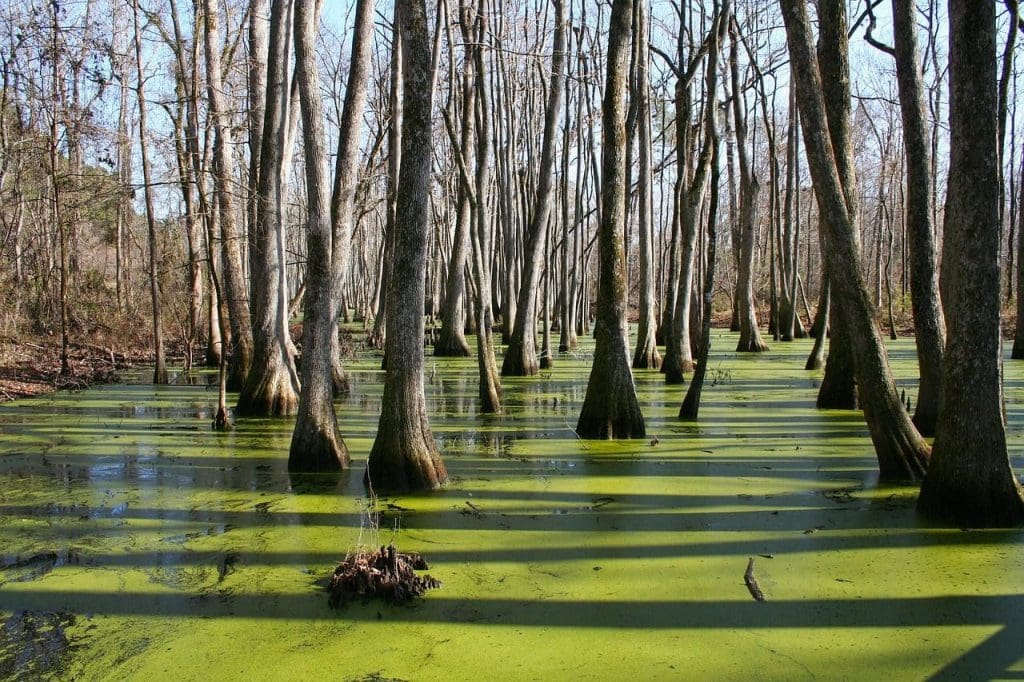 The first one that comes to mind is the Natchez Trace Parkway route. While this 444-mile stretch is famous for its scenic drive, there are also lots of camping areas or places where you can stop for a picnic in nature. 
Plus, if you're in the mood for a hike, there are numerous trails that will take you through the woods and history at the same time. Some sections of the Old Trail (a path used by the Native Americans) are still open for visitation, so you can try walking in their footsteps for a while. 
Along the way, you may discover an Indian village site or a Cypress swamp. And, if you get hungry, make sure to visit the Old Country Store – the chicken there is supposedly heavenly!
Another amazing location to visit is the Mississippi Petrified Forest. As the name suggests, visitors can admire ancient trees (thought to be 30 million years old) that have become fossilized. Visitors can take a nature walk while admiring different species of trees and learning about the forest. 
Places to Visit For Fans of Music and History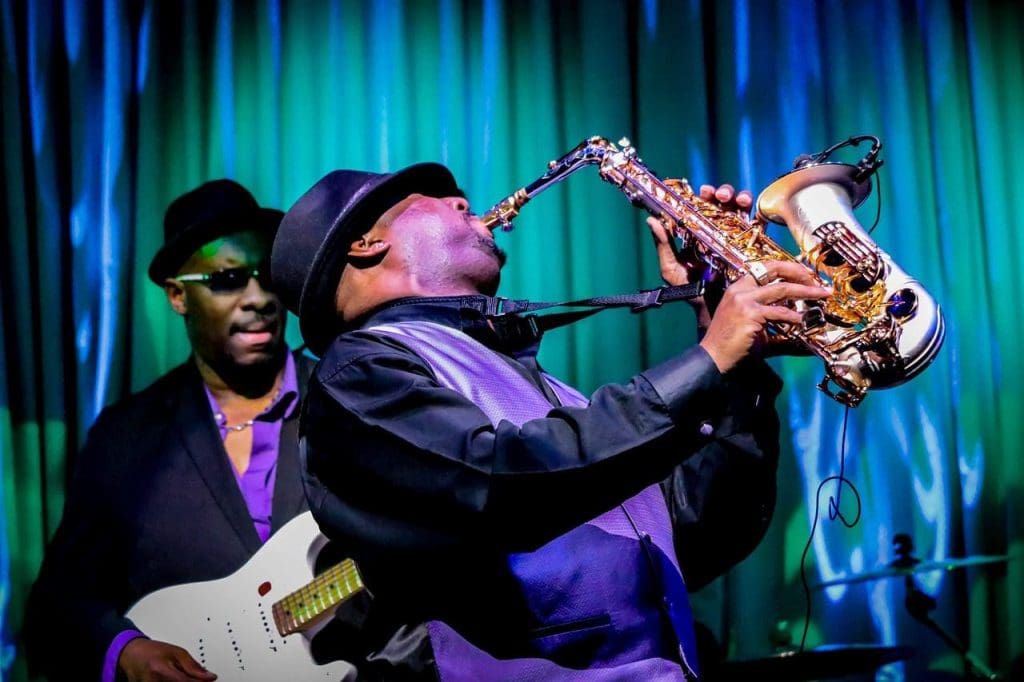 Mississippi is also the birthplace of blues music and one of the states where the civil rights movement had a deep impact. That's why visitors can learn about the history of Delta blues music while following the specially-designed trail that takes them through several cities important for the development of the blues musical genre.
History buffs must follow the Civil Rights Trail and pay a visit to the Mississippi Civil Rights Museum to learn about the state's tumultuous history. You'll learn that the history of the Delta blues is tightly connected to some of the darkest moments the people of the state of Mississippi have experienced.
After all of this, if you're looking for something a little lighter on the soul, take a trip back in time and visit Landrum's Homestead & Village in Laurel. Here, you'll be transported to the 1800s and see how the people of that time lived. 
Great Places for Nature Lovers
If you're more interested in nature and animals, Mississippi welcomes you with locations such as the Gulf Coast Gator Ranch where you can get close to real-life alligators. If you'd rather take a boat trip, try the Airboat Swamp Tours in Moss Point – here you'll see birds and a wide variety of marine life in their natural habitat.
Also, don't miss out on a chance to meet dolphins at the Institute for Marine Mammal Studies. Plus, the institute also hosts stingrays, sea stars, and even sharks (among others) so a visit will leave you more knowledgeable about numerous marine species.
Wrap Up
Whether you love nature hikes/walks, enjoy discovering new things about animals, or like learning about human history, Mississippi has something interesting for everyone! 
Travel Begins at 40 Editor
Travel articles, news, special offers, festivals and events from the Travel Begins at 40 Editorial team and our global network of travel industry contributors.