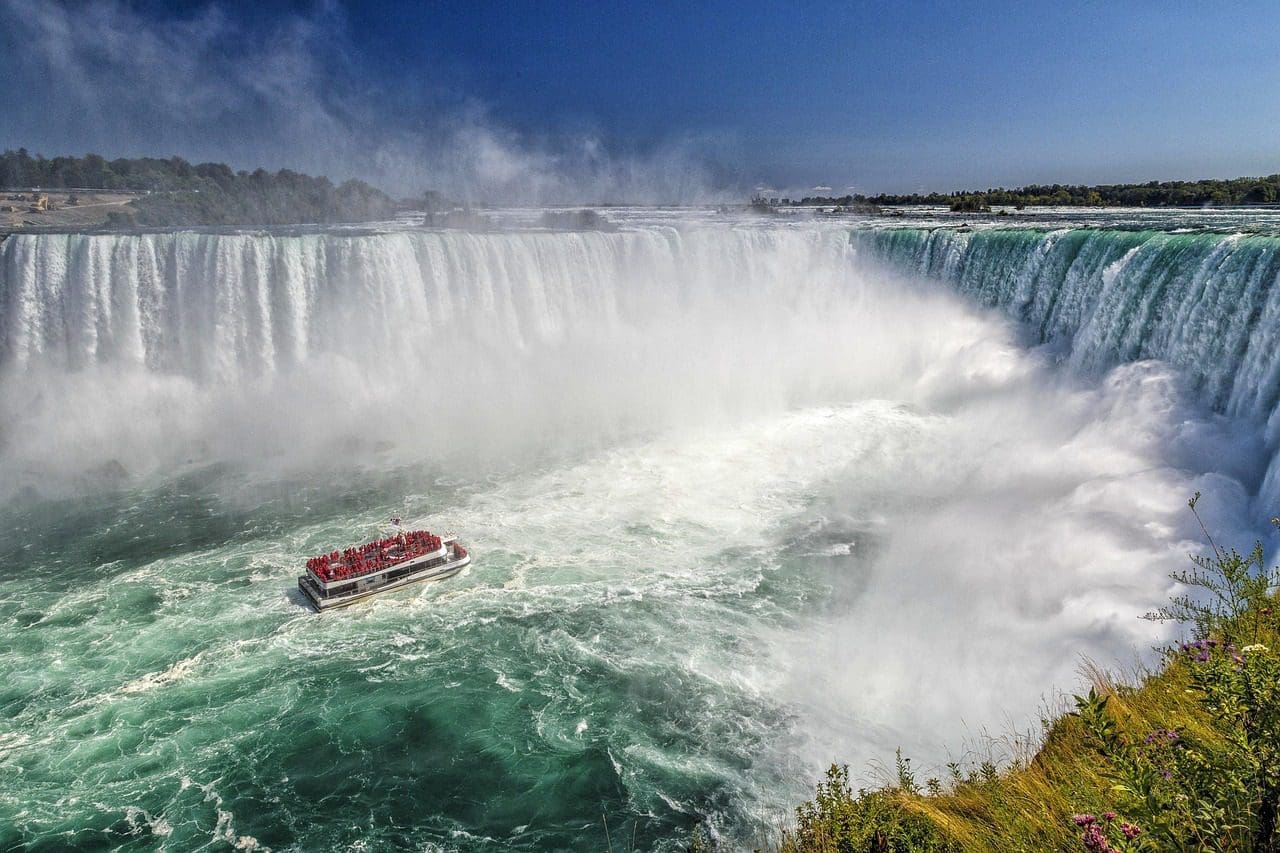 Cool Things to Do in Ontario
Travel Begins at 40 Editor
Posted on 10th Nov 2022
Ontario is the most populous province in Canada and is home to many of its most popular cities. Ontario brings together the best of both worlds. You have its vibrant and exciting cities as well as glorious landscapes with outstanding views.
There are so many cool things to do in Ontario (especially if you're visiting during the winter months!). Whether you're a fan of hiking in the hills or gambling enthusiasts on free online poker, there are many activities in the cities for everyone to enjoy.
We'll be taking you through some of the best indoor and outdoor attractions in Ontario. There's something for everyone to enjoy so make sure you're ready to take some notes!
Top outdoor attractions in Ontario
Canada is known best for its awe inspiring scenery and incredible hiking trails. So, if you're a fan of the outdoors, it's the best place to visit. Make sure you've got your camera charged; you're going to be needing it! Let's take a look at some of the best outdoor attractions in Ontario.
Of course, we can't talk about Ontario without talking about Niagara Falls. One of the most well-known waterfalls in the world, it attracts over 13 million tourists each and every year.
There are many ways to take in this incredible sight. You can take a boat around the falls to get up close and personal. Or if you're feeling super fancy, you might want to push the boat out (pardon the pun) and experience the falls from above in a helicopter ride.
But if you're not feeling that adventurous, you can still soak up the sight of these magnificent falls from land.
The mist of Niagara Falls pic.twitter.com/uNRHWvYuwf

— THE MAN WHO DARES (@man_dares) September 9, 2022
Algonquin Park Canoe Trip
If you're a fan of being outdoors and on the water then this Algonquin Park canoe trip is the perfect way to spend a day in Ontario. You'll be paddling for around 10 miles but don't worry, there's a guide to take you where you need to go.
Situated just outside of Ottawa, Algonquin Park is known for its astounding beauty and incredible wildlife. Keep your eyes peeled for any signs of turtles, butterflies and even moose! This is sure to be a trip to remember.
Calling all wine lovers! Not only are there beautiful sights to be seen in Ontario but there are also incredible wineries for you to try too. In fact, you can go on a trip entirely made up of visiting the best wineries around.
But of course, you're not obliged to visit every single one. Why not fit in a quick winery tour whilst exploring the surrounding areas of the Great Lakes?
Hilton Falls Conservation Area
Hilton Falls conservation area is packed to the brim with outdoor adventures. From bike trails to hiking to the ruins of an old mill, there are countless options for those who love the great outdoors. And of course, no hike would be complete in Ontario without a beautiful waterfall!
Get your pulse racing with amazing mountain bike trails and the Red Oak Trail which is perfect for runners. You're guaranteed to get the most out of this wonderful conservation area.
Best indoor attractions in Ontario
If you're not a huge fan of the outdoors or you haven't lucked out with the weather, there's still plenty of fun things to do in Ontario.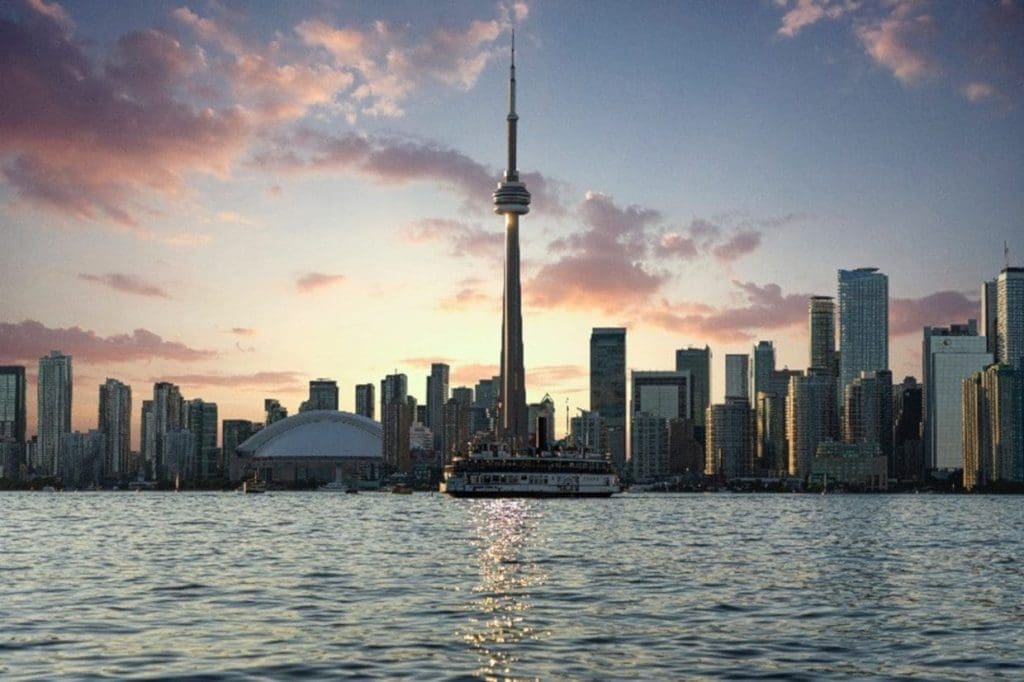 Thomas Fisher Rare Book Library
Even if you're not a bookworm, this library is sure to blow you away. As the name suggests, there are thousands of unusual and rare books in this library so a visit is sure to knock your socks off.
Paired with the University of Toronto, this library is home to a multitude of unique volumes, some of which you might have never heard of. There are a whole host of different books including some exquisite editions of Alice in Wonderland.
And it's not just the books that will have you in awe, the building itself is astonishingly beautiful and photogenic. Who knew learning could be so much fun?
If you're looking for great views of Toronto, look no further than the CN Tower. At a height of 553.33m (or 1815 ft 5 in) you can enjoy spectacular views for 160km (100 miles). There are 3 observation decks to look out from at varying heights – good to know if you get a bit wobbly when up too high!
Or, if you're a thrill seeker, why not check out the EdgeWalk? You can walk around the edge of the CN Tower at a massive 116 story's up in the air! All done whilst strapped into a harness, of course. It's the first of its kind in North America so you'll feel truly on top of the world.
50x zoom underneath the CN Tower on the Huawei P30 Pro!

You can actually see people doing the EdgeWalk! pic.twitter.com/31pEteo2AD

— Canoopsy (@Canoopsy) April 14, 2019
After a big day of hiking or wandering round the cities, you'll be in need of some respite. Thankfully there's loads to do in Ontario once the sun has gone down! Why not try out one of the famous night tours such as the Toronto Food Tour or Toronto Beer Tour?
Or if you're looking to let off some steam, why not try out one of Ontario's best casinos – Shoreline Casino Thousand Island? Located just outside of Gananoque, this massive casino has all the games you'd need to play the night away.
Whatever your wants from visiting Ontario, you're sure to have a blast! From hiking to poker playing, there's never a dull moment in Ontario with a variety of events and activities.
Travel Begins at 40 Editor
Travel articles, news, special offers, festivals and events from the Travel Begins at 40 Editorial team and our global network of travel industry contributors.