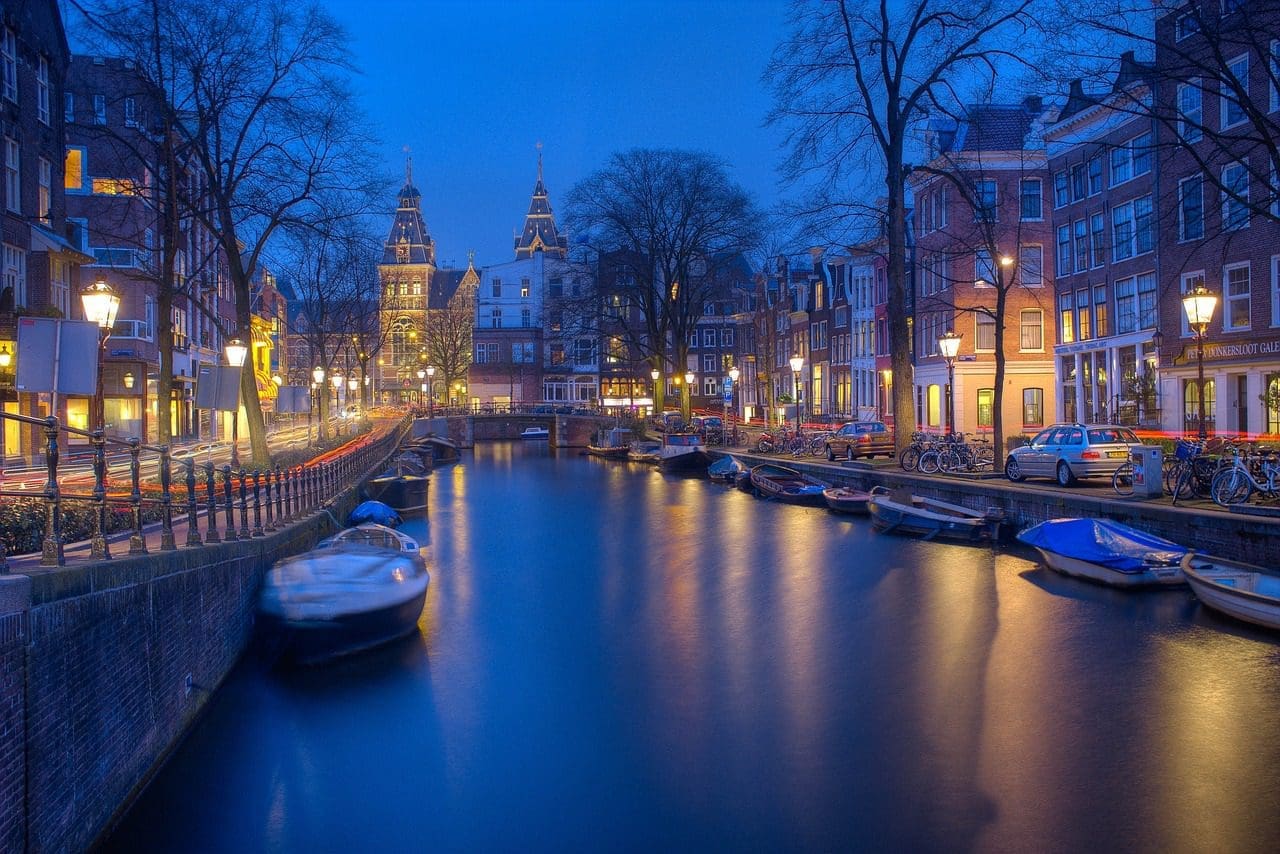 Off the Beaten Path in the Netherlands: a Travel Guide
Travel Begins at 40 Editor
Posted on 4th Nov 2022
The Netherlands is a country with so much to offer tourists, from its stunningly beautiful tulip fields to its quaint and picturesque windmills. 
If you're looking to get off the beaten path and explore some of the Netherlands' hidden gems, then here are just some of the best things to do in the Netherlands any tourist would enjoy.
A guide to Amsterdam – the capital of the Netherlands
Amsterdam is the capital of the Netherlands, and it is also one of the most popular tourist destinations in Europe. The city is known for its canals, museums, and architecture, and it is a great place to visit if you are interested in history or art. Amsterdam is also a very friendly city, and you will find that the people here are very welcoming to tourists.
There are a few things that you should keep in mind when you are visiting Amsterdam. First of all, the city is very compact, and it is easy to get around on foot. However, there are also a lot of bicycles, so you should be careful when crossing the street. Also, Amsterdam is a very popular destination for tourists, so it can be quite crowded during peak times.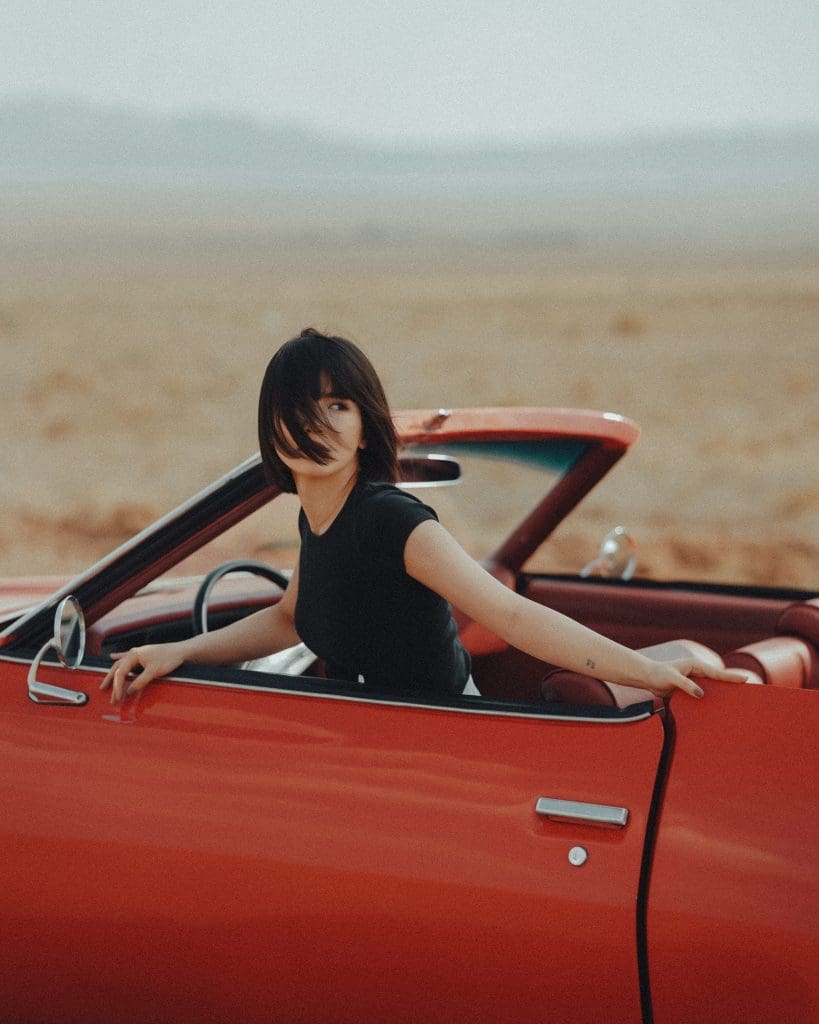 If you are interested in seeing some of the most famous sights in Amsterdam, such as the Van Gogh Museum or the Rijksmuseum,  or the newest museums as Wondr Experience or the dance museum Our House then you will need to purchase a ticket in advance. These tickets can be bought online or at the ticket office of each attraction.
What are the top things to do in Netherlands?
Here are some of the top things to do in the Netherlands:
Visit Amsterdam – There's plenty to see and do in this vibrant city, from exploring its canals to visiting world-famous museums.
See the tulips in Keukenhof –  This massive park is home to over 7 million tulips, making it a must-visit for any flower lover.
Explore Utrecht – Utrecht is a charming Dutch city with plenty to offer tourists. Its historic center is particularly worth a visit, as it's home to many well-preserved medieval buildings.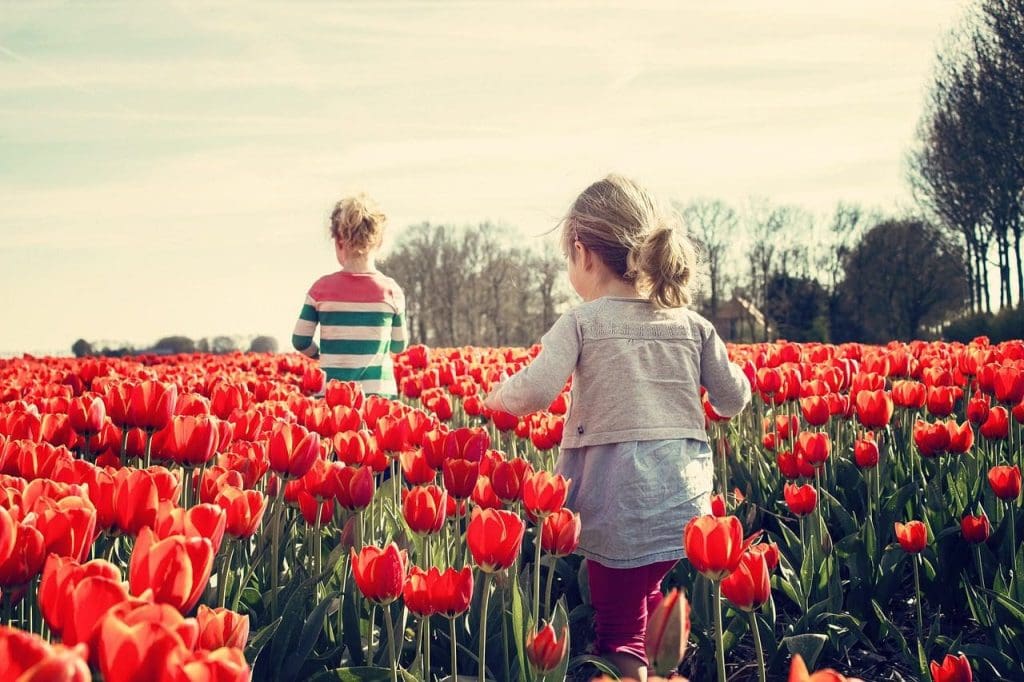 Visit The Hague – The Hague is the seat of government in the Netherlands, but it's also a great place to visit if you're interested in history or art. The city is home to numerous museums, including the Mauritshuis, which houses works by Dutch masters such as Vermeer and Rembrandt.
Take a scenic bike ride – Whether you want to cycle through picturesque countryside or explore a charming Dutch town, there's a route for you.
What is the best time to visit Netherlands?
The best time to visit the Netherlands really depends on what you want to see and do while you're there. However, generally speaking, the months of April through May are considered to be the best times to visit, as the weather is usually mild and pleasant during this time of year. The tulip season also typically falls during this time frame, so if you're looking to see some of the country's famous flowers in bloom, April or May would be a good time to go.
If you're looking for a travel guide that takes you off the beaten path in the Netherlands, this is the guide for you!
Travel Begins at 40 Editor
Travel articles, news, special offers, festivals and events from the Travel Begins at 40 Editorial team and our global network of travel industry contributors.