Scenic Road Trips Around Wales
Travel Begins at 40 Editor
Posted on 4th Nov 2022
If you're looking to enjoy some of the most gorgeous drives anywhere in the UK, it's worth paying a visit to Wales. There's a tremendous amount of scenic variety crammed into a small country: you could be driving alongside a windswept beach in the morning, and through a vertiginous mountain pass by the afternoon.
Let's take a look at some things you'll want to bear in mind as you're planning a road trip through Wales.
Planning ahead
If you're going to enjoy everything that Wales has to offer, then you're going to find yourself driving through remote country lanes, some of which might not be in the best condition. You'll want to ensure that your car is suitably prepared. This means ensuring that your car is fitted with the right tyres, and that they're adequately inflated.
As with any road trip, it's worth doing a little bit of advance planning so that you can factor in the time required for any excursions you're really set on doing. At the same time, it's also worth working some downtime into your schedule, so that you aren't rushing from place to place, and that you're still able to be spontaneous when appropriate.
Snowdonia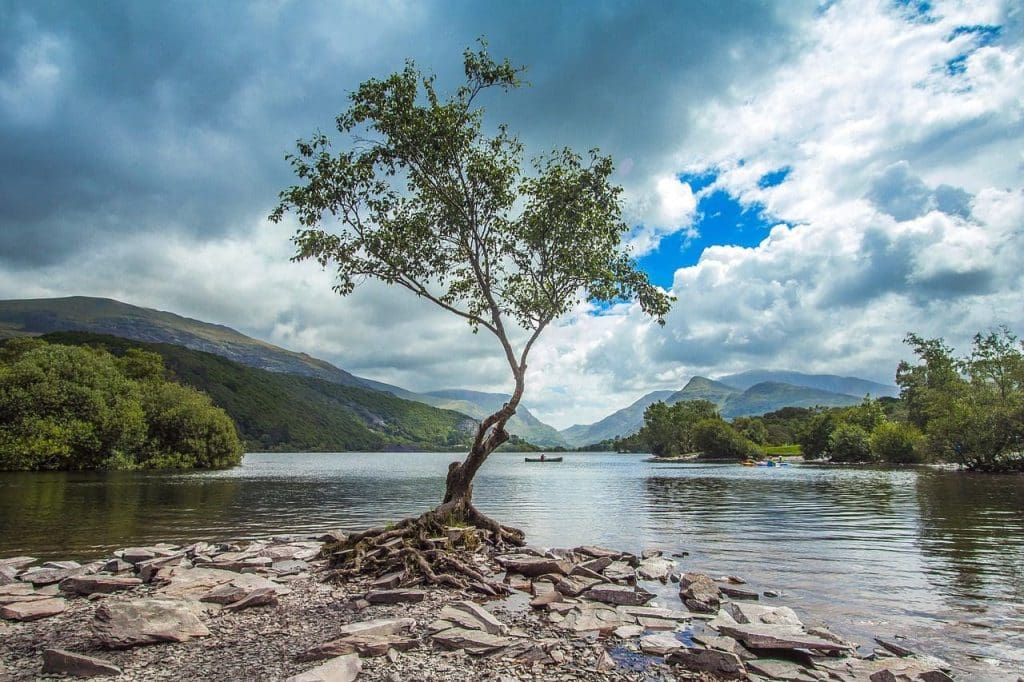 This mountainous part of the country is packed with tourist must-visits. There's the Welsh Highland Railway, the National Slate Museum, and Caernarfon Castle. Of course, there's also the mountain itself, which is accessible to moderately capable walkers. Or, if you don't feel like exerting yourself, and it's summertime, you might take the train right up to the summit.
A4069 Black Mountain Pass
This remote road will take you through some of the most awe-inspiring scenery in the country, and arguably the world. It's a favourite for shows like Top Gear, and as a testing ground for many motoring manufacturers. The Tywi Valley will take you alongside the famous river, and you might even stop to indulge in a little bit of canoeing.
Abergwesyn Pass
This is another wonderful road to drive, with sweeping turns and gorgeous panoramas unfolding on every side. It's famous across the world as a must-drive road, and you might even spot a few supercars being put through their paces. The steep, intimidating section is called 'the Devil's Staircase'.
Pembrokeshire Coast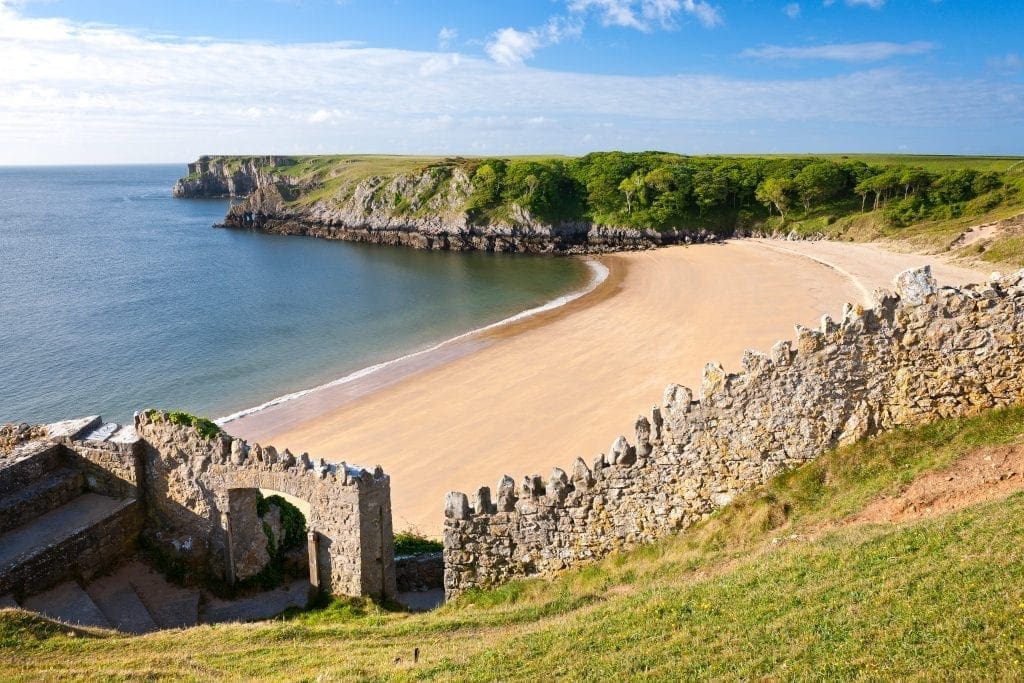 If you're in the south of the country, then you owe it to yourself to pay the Pembrokeshire coast a visit. There are a number of stellar walking routes, where you'll get the opportunity to spot dolphins and seals. What's more, it's extremely accessible: get to the end of the M4 in Swansea and you're virtually there. If you pay a visit to West Angle Beach, you'll find the café does an excellent key lime pie.
Travel Begins at 40 Editor
Travel articles, news, special offers, festivals and events from the Travel Begins at 40 Editorial team and our global network of travel industry contributors.