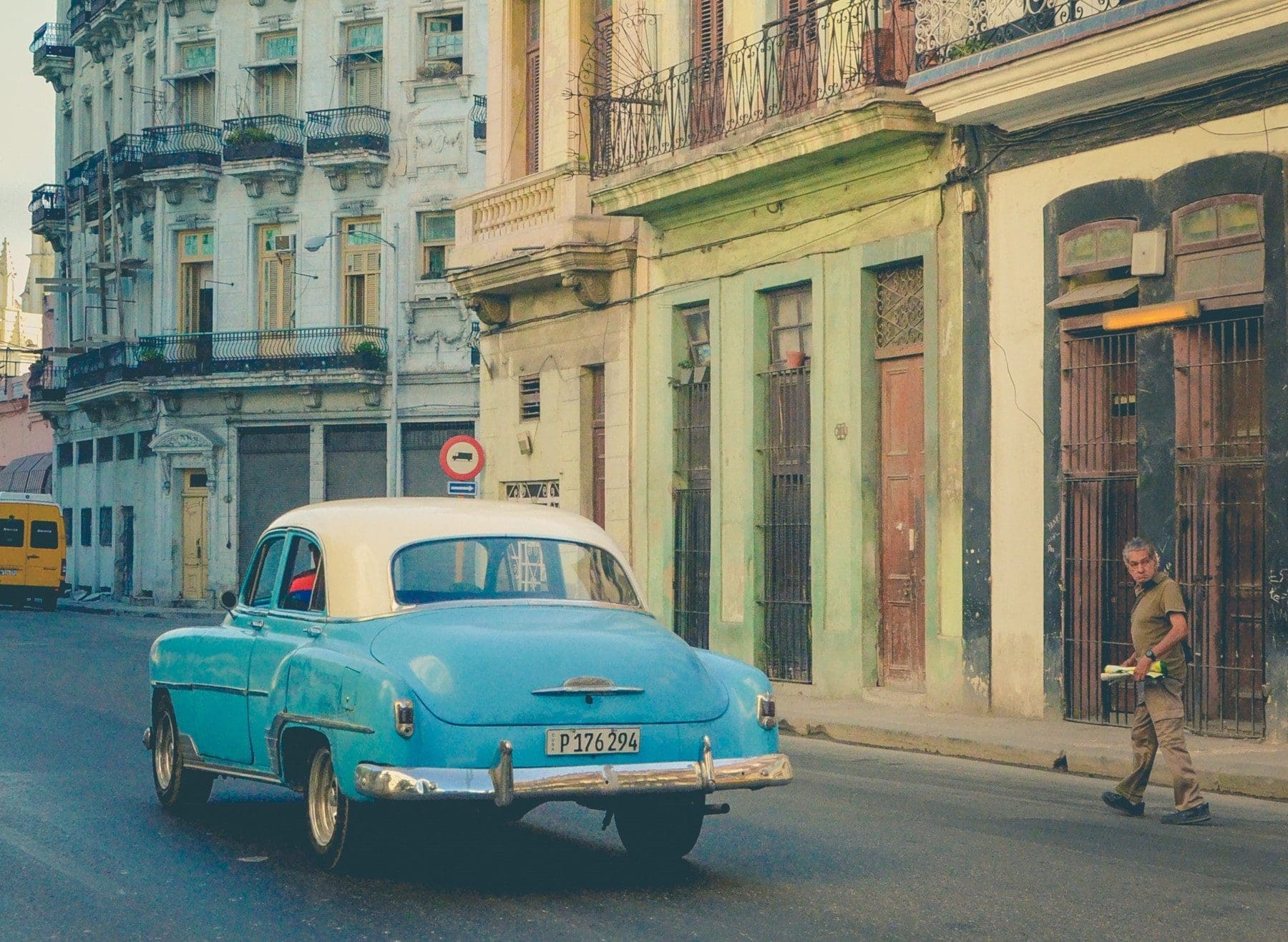 Top 5 Things to Do in Cuba
Travel Begins at 40 Editor
Posted on 23rd Nov 2022
Cuba is a country located in the Caribbean known for its music, cigars, and rum. However, due to its troubled past, entry into the country can have rather tricky travel requirements.
Tourists from most countries will need to apply for a Cuban Tourist Card, which is valid for one month, to gain entry to the country. Those tourists traveling from the U.S. may face somewhat more of a convoluted process, as they will have to apply for a visa under one of 12 different categories in order to gain access.
There are so many amazing things to do in Cuba, so here is a small list of some of the most highly rated experiences for you on your trip.
Visit Playa Las Tumbas Beach
Playa Las Tumbas is an isolated beach on the western coast of the island. Other than palm trees, piercing white sand, and incredibly clear water, there isn't much else, but then again, that is the attraction of the place. It is roughly four to five hours outside of Havana, but well worth the journey. Due to its distance from Havana, it also gives you a chance to see parts of Cuba that most travelers don't, so you can really get a feel for what the country is like.
Take a walk around Valle de Vinales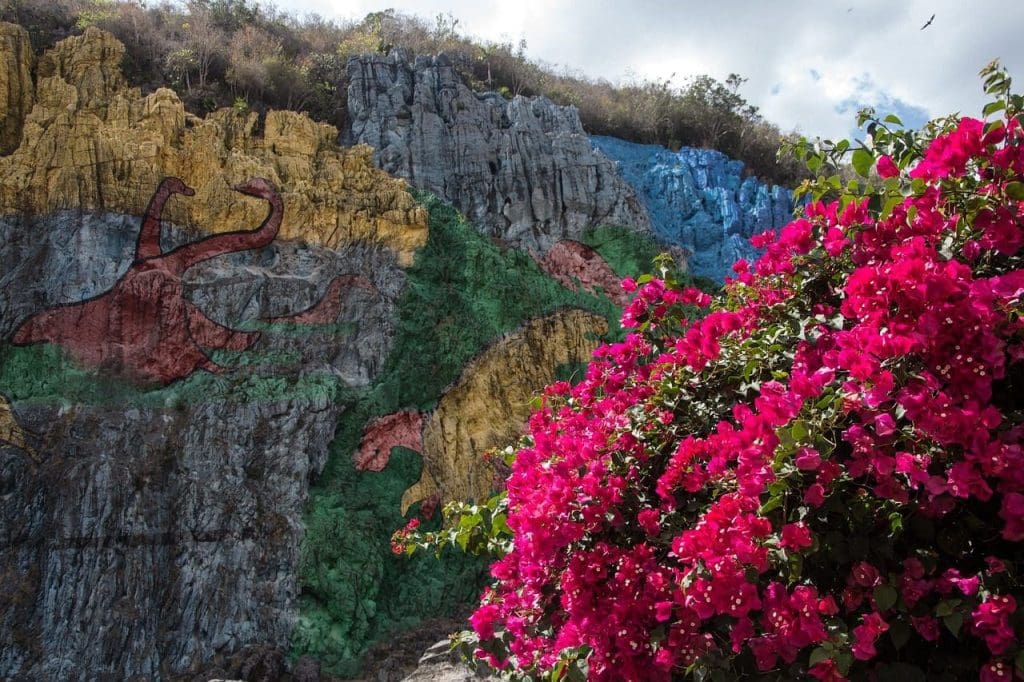 Valle de Vinales is a working plantation where two of the country's largest exports, coffee, and tobacco are both grown. The plantation forms part of the Vinales Valley UNESCO world heritage site. Here you are able to walk through the fields with a freshly brewed coffee and smoke on a freshly rolled cigar. The plantation is a very popular tourist destination so if you are wanting to avoid the masses to snap some awesome photos trying to go earlier in the day or near closing time are probably your best options. The cigars here are amazing, and while not one of the biggest brand names it will likely be the most fresh cigar you ever lay your hands on.
Get a bite to eat at Finca Agroecologica El Paraiso
This is an absolute must for new visitors to Cuba. Finca Agroecologica El Paraiso is a quaint little restaurant on top of a hill that overlooks a large agricultural valley. Most of the tours that are sanctioned by the U.S. government take people here, so be prepared to wait. Being placed atop an agricultural valley, the food literally comes straight from the surrounding farms to the kitchen, so everything you'll eat is super fresh. This small family-run establishment, run by a wonderful man named Wilfredo and his daughters as chefs, is a must-see for anyone planning a trip to Cuba. 
One of the coolest clubs I think I have ever laid eyes on is Disco Ayala, a dance club located roughly 100 feet underground. The cave itself contains stalactites hanging from the ceiling and stalagmites protruding from the ground. It's not far from the town of Trinidad, and the entry fee includes a free drink from the bar. It is also an absolutely fantastic opportunity to meet other travelers as well as locals along your trip. The cave itself is incredibly hot, so remember to drink lots of water, as not only are you in the Caribbean but dancing amongst hundreds of people in a cave cut off from any cool air from the outside.

Take a tour of Havana in a classic car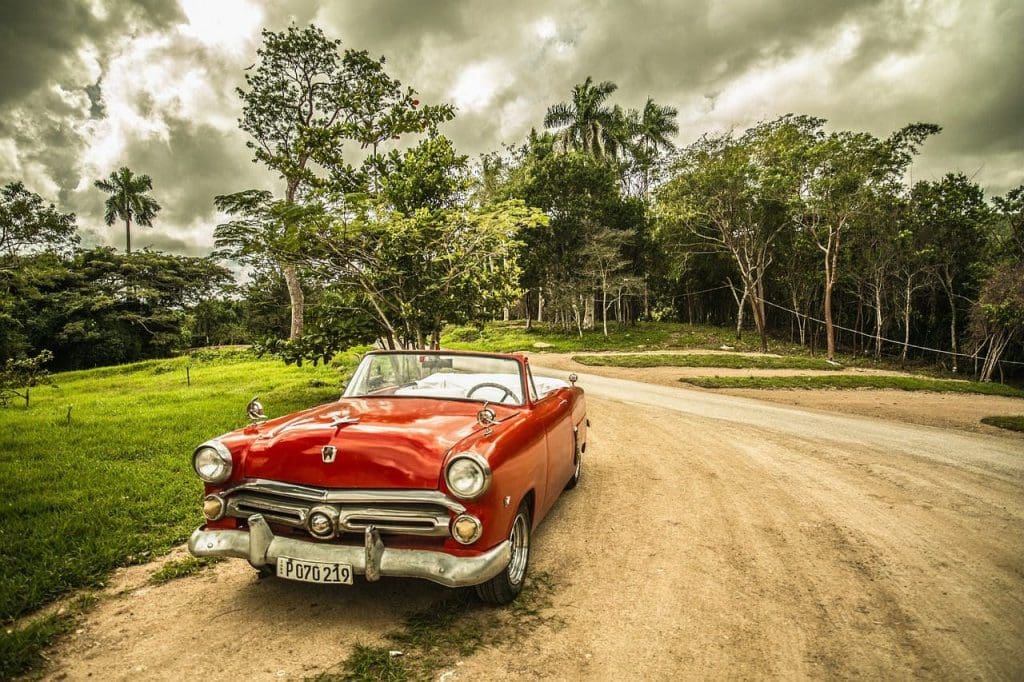 Havana, and the whole of Cuba, in fact, really does feel trapped in time. This, on the other hand, is a fantastic opportunity for those who adore the look and feel of classic automobiles. You can get a guided tour in an old convertible Pontiac or Cadillac. You'll have the opportunity to get some awesome photos of the city as well as the car itself, and it is definitely worth it.
Travel Begins at 40 Editor
Travel articles, news, special offers, festivals and events from the Travel Begins at 40 Editorial team and our global network of travel industry contributors.