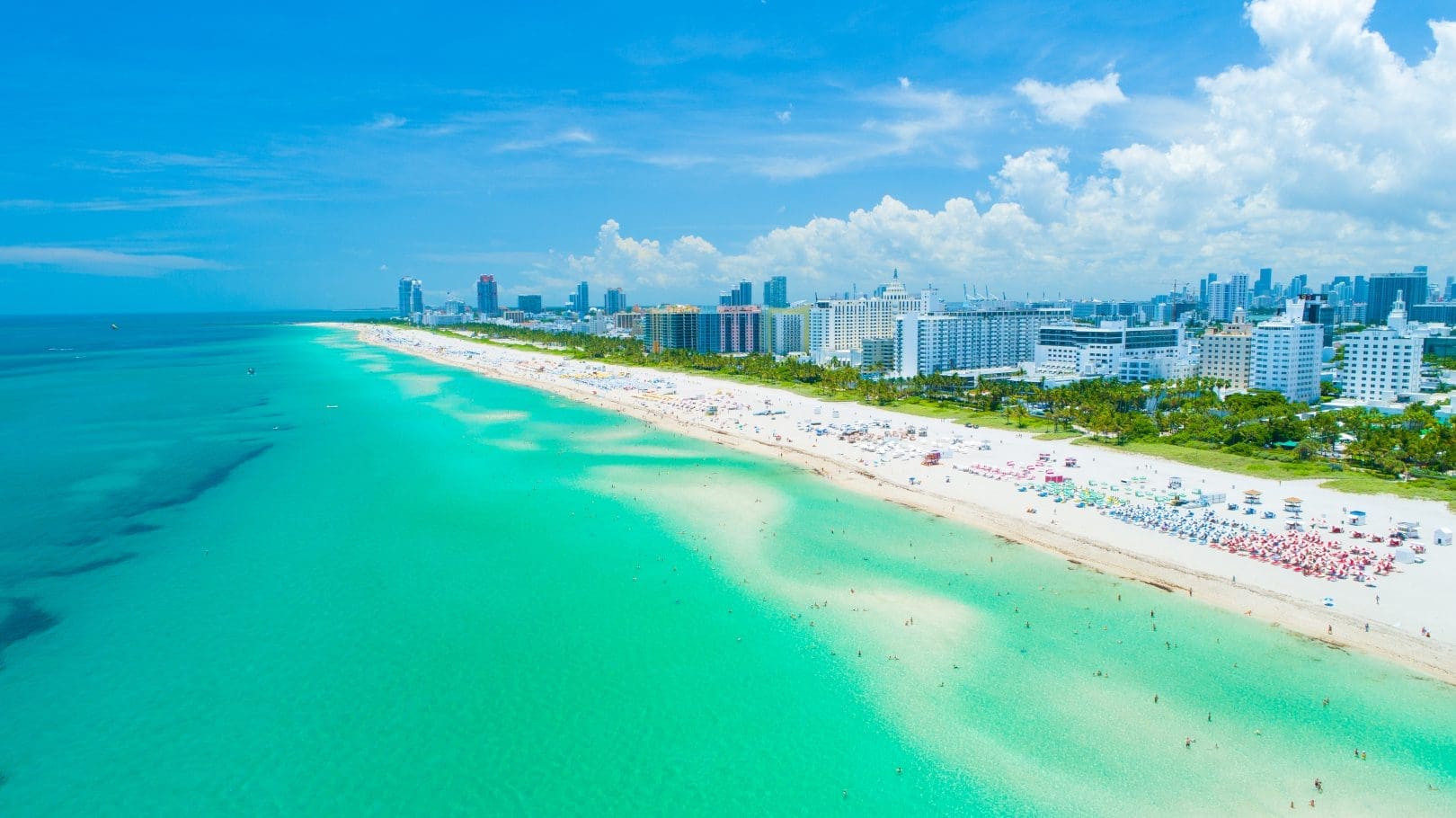 Top Travel Destinations for Retirees
Travel Begins at 40 Editor
Posted on 25th Nov 2022
Many people have plans to travel in retirement and this is for good reason. It is a great opportunity to see the world, experience new cultures, meet new people, and celebrate the end of a long career. Money is obviously a factor, but you can use an equity release mortgage to pay for it if needed. So, where are some of the best travel destinations for retirees? Here are a few ideas that should help. 
USA
The USA is a great choice because there are so many places to explore and it is such a diverse place. Additionally, there are no language or cultural barriers, so it is somewhere that is easy to travel to and ideal for kids if you are bringing family along. You could even complete a road trip and tick off multiple places all in one go.  A few ideas for places to visit include NYC, Las Vegas, San Francisco, Seattle, and Texas. Retirees looking to start a travel-related business can benefit from forming an LLC in Texas, which offers favorable tax laws, personal asset protection, and a simplified legal process that can help them achieve their goals of creating a successful business centered around the top travel destinations for retirees.
China
If you are looking to broaden your horizons then China could be a good choice. Here you have an incredible history to discover, different cultures, tantalizing cuisine, and much more. Beijing is an obvious destination, but there are also lots of other beautiful areas all over China to discover as well. A few other highlights that you could visit in China include Shanghai, Guangzhou, the Terracotta Army in Xi'an, and the Li River in Guilin.
Iceland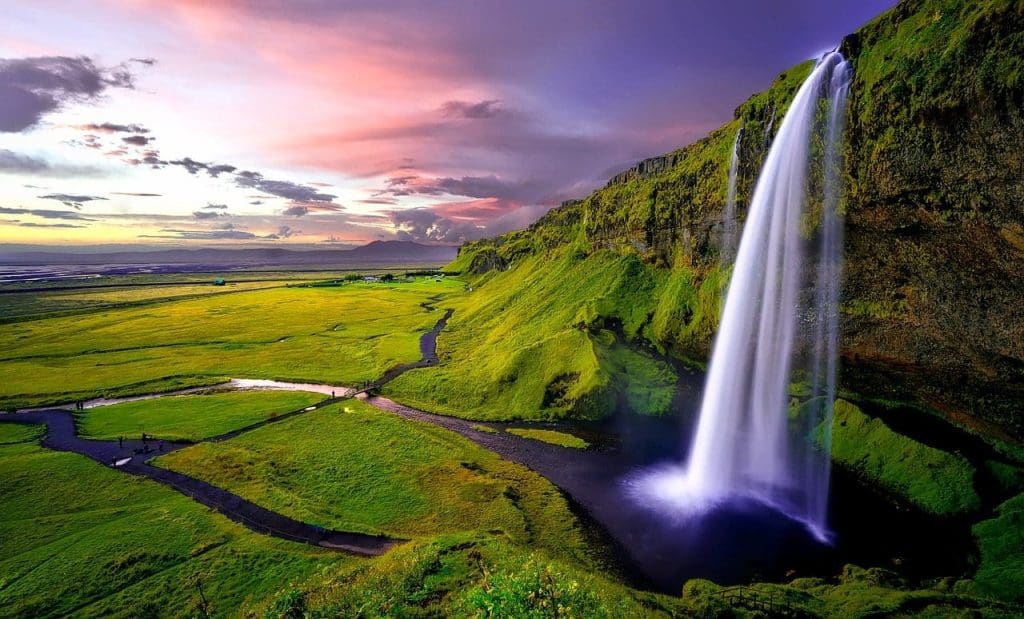 In terms of natural beauty, it is hard to beat Iceland. This stunning part of the world has a completely unique charm with many highlights, including Reykjavik, the Blue Lagoon, and Ring Road. This is also one of the best places to see the Northern Lights – something that should be on everyone's bucket list!
Galapagos Islands
If you are an animal lover then the Galapagos Islands should be at the top of your destination list. This incredible part of the world in the Pacific Ocean is a premier spot for wildlife spotting and home to many animals and plants that are found nowhere else in the world. Just 4 of the 13 major islands have human populations, so it is a place where nature comes first. There are too many animals to list, but a few of the highlights include the giant tortoise, sea lions, Galapagos penguins, and marine iguanas just as a few examples. As you might expect, it is also a place with outstanding natural beauty and offers a chance to connect with nature.
Travel is the perfect activity for retirement and a chance to see the world after a long career. You are spoilt for choice for destinations, but the above are a few of the best that will open your eyes, show you new cultures and give you an amazing experience to make the most out of your retirement.
Travel Begins at 40 Editor
Travel articles, news, special offers, festivals and events from the Travel Begins at 40 Editorial team and our global network of travel industry contributors.