What Other Activities Can You Do on a Ski Holiday
Travel Begins at 40 Editor
Posted on 1st Nov 2022
If you're thinking about going on a skiing holiday for the first time, or on returning to the slopes after an extended break, then you might wonder what's on offer besides skiing. While there's a great deal to be said for the pastime, and it's sure to represent the main appeal of your holiday, the truth is that most modern resorts offer a varied range of distractions which extend well into the evening.
It's not all about the skiing
The whole point of your holiday is to enjoy time with your family and friends, and with the people you've met along the way. Even if you take skiing extremely seriously, and the resort you're staying in offers extensive floodlit pistes, you're only going to be on the slopes for so many hours a day. Finding something else to do might therefore make your holiday much more fulfilling.
Activities besides skiing
On the other hand, some activities might serve as a substitute for, rather than a complement to, your skiing. Let's take a look at a few of those.
Ice diving
This is a particularly spectacular form of diving which sees you underneath a sheet of ice. You'll get a unique perspective on an underwater environment. Naturally, it's something you should do only with the help of professional instruction.

Ice Karting
Actually driving to your resort might be a bit of a pain – but if you're in a small vehicle that's been built with a snowy environment in mind, things are very different. That's the appeal of snow-carting. It's like the go-carting you might enjoy back home, but in snowier conditions.
Snow biking
Learning to cycle in the snow requires a full commitment, much like learning to ski. The difference is that you'll be able to ride uphill, which can make a difference in some resorts.
Spa Experience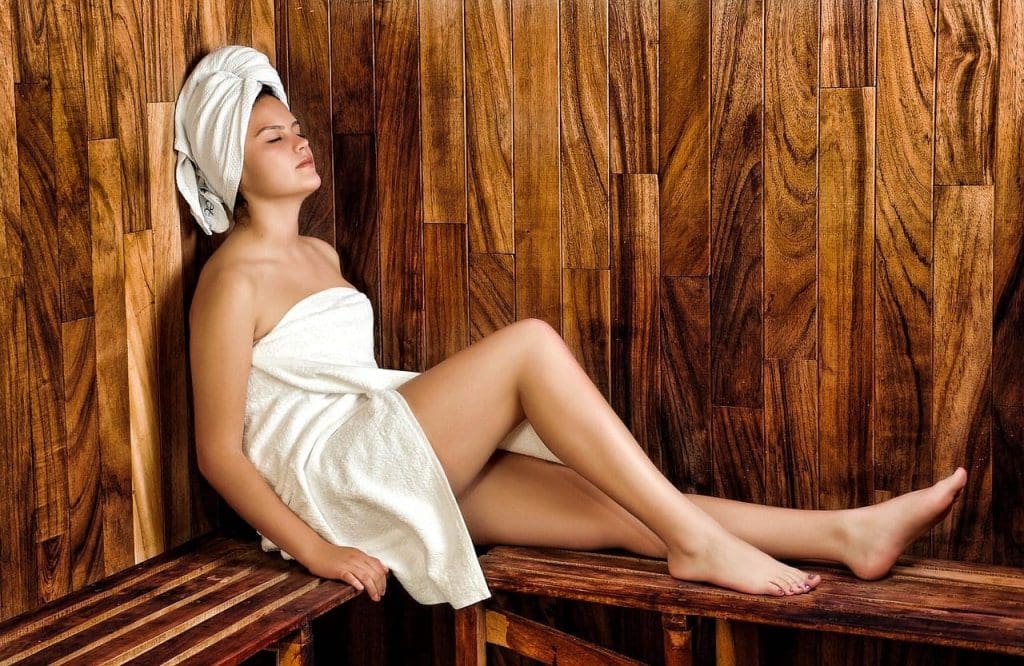 If you're going to be spending a week on the slopes, or even longer, the chances are good that you'll develop some aches and pains. Spending a little bit of time in a spa can help you to relieve them.
Ice fishing
If you'd like a little bit of tranquility away from the high-octane challenge of those black runs, then spending a little bit of time ice fishing might be worthwhile. Part of the appeal of a holiday, after all, is having some time away to relax and unwind – and that's exactly what this form of fishing provides.
Snowboarding
It's a classic alternative to skiing that's been around for so long that few of us really consider it a sideshow anymore. You don't need any skiing experience to get started with snowboarding – but if you have some, it won't hurt.
Travel Begins at 40 Editor
Travel articles, news, special offers, festivals and events from the Travel Begins at 40 Editorial team and our global network of travel industry contributors.