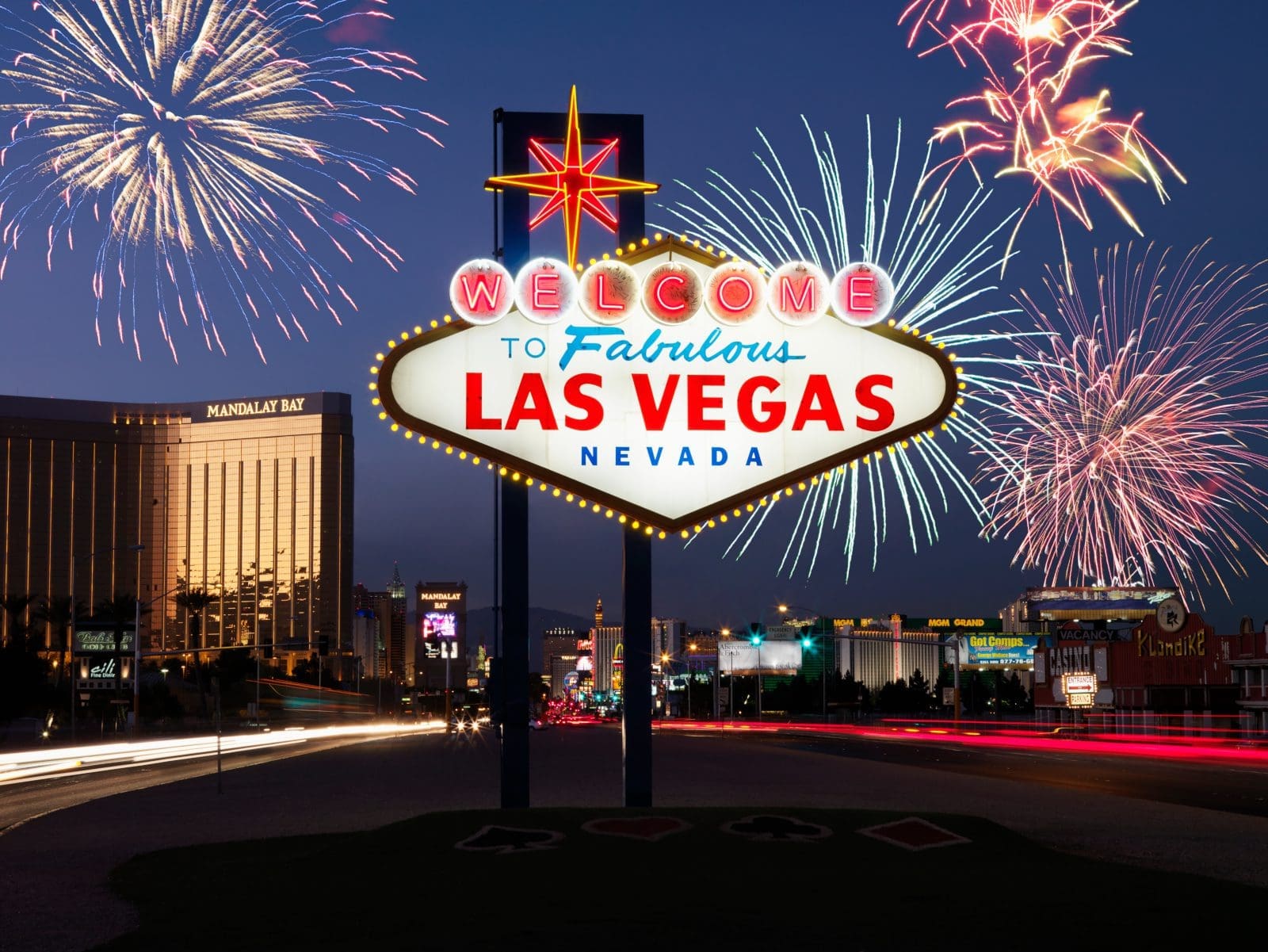 7 Of The Best Cities To Visit For Land-Based Casinos
Travel Begins at 40 Editor
Posted on 24th Dec 2022
Have you ever wanted to experience the thrill of a land-based casino? Do you love the sights and sounds of a real-life casino?
Land-based casinos have been around for almost a century. However, in recent years, they've had to contend with intense competition from online casinos because of the convenience they offer. Furthermore, online casinos offer bonuses and promotions that land-based casinos simply cannot match. Learn more at Casinocrawlers. 
Nevertheless, they still exist, and many of them are extremely popular. With that in mind, let's take a look at seven of the best cities to visit for land-based casinos:
1. Las Vegas, Nevada
There's a reason why it's called "The Entertainment Capital of the World." The city boasts some of the world's biggest, most luxurious, and most prestigious casinos. A trip to Las Vegas means a chance to experience an amazing array of entertainment options unlike any other. From the bright lights and endless playgrounds to casino giants like Caesar's Palace and The Palazzo, there is something for everyone in this lively city. 
Plus, visitors can also find excellent restaurants, resorts, and nightlife spots and even take advantage of outdoor activities like golfing or zip lining outside their gaming experience. All in all, there's no place quite like Las Vegas to enjoy a meaningful casino experience.
2. Macau, China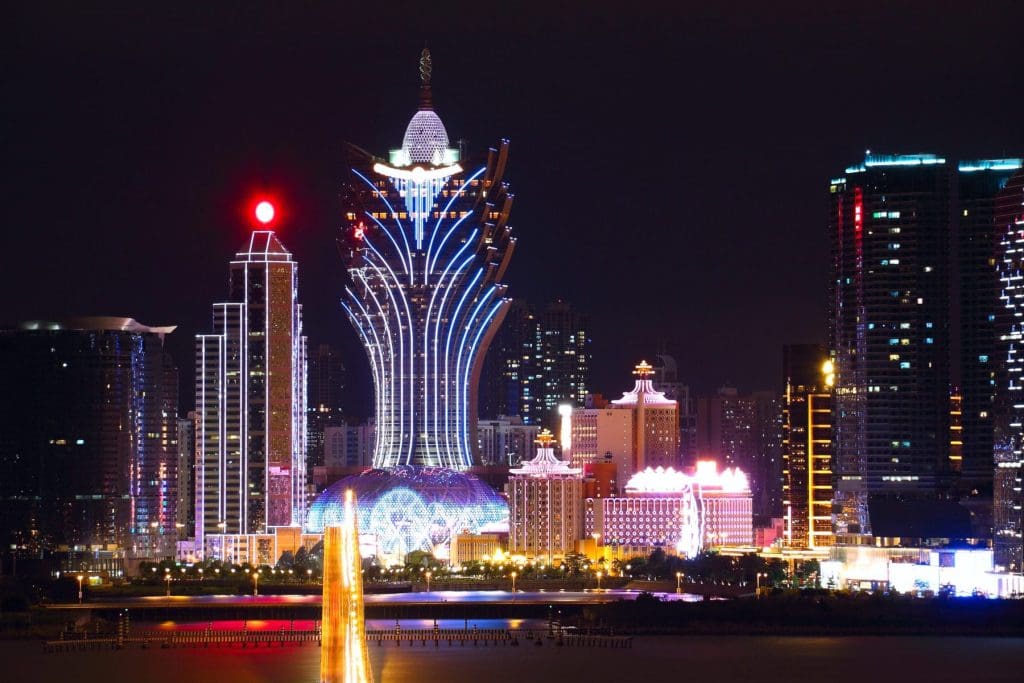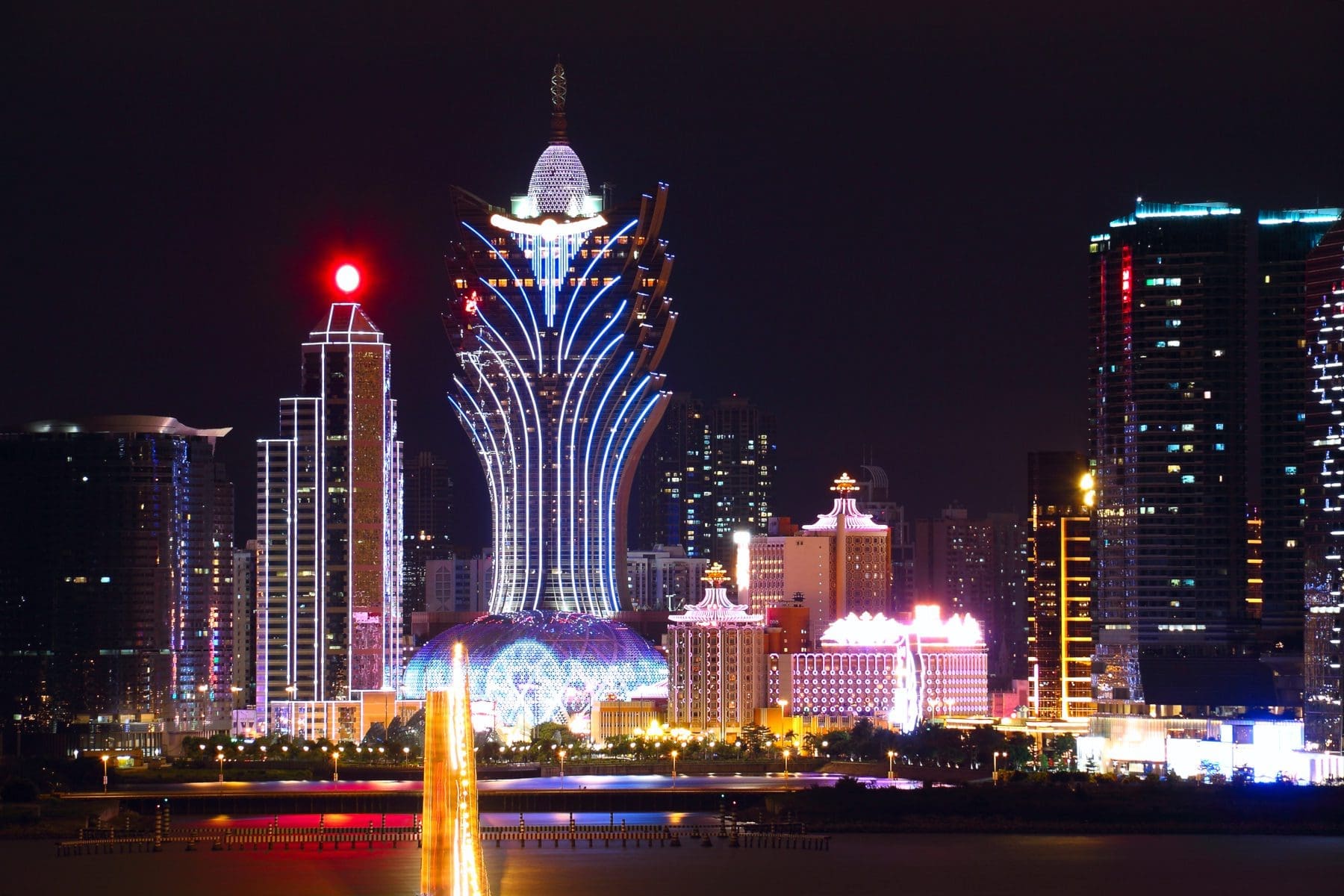 Macau is the world's largest gambling hub and home to some of the most famous casinos. Gambling has been a tradition in Macau for hundreds of years, and it continues to draw massive crowds from around the globe. It's also home to the world's largest casino, Venetian Macau. Apart from its impressive gaming options, visitors can also enjoy various activities like shopping, dining, sightseeing, and much more.
3. Atlantic City, New Jersey
Atlantic City is the undisputed gambling capital of the East Coast. It has been a popular destination for gamblers since the 1930s and still attracts millions of visitors yearly. Atlantic City is known for its iconic boardwalk and casinos such as The Borgata, Bally's, and Harrah's Resort. Aside from gaming options, visitors will find plenty of other entertainment, including nightlife, spas, and shopping.
4. Monte Carlo, Monaco
Monte Carlo is a tiny principality with immense wealth and luxury. It's home to some of the most luxurious casinos in Europe, such as the iconic Casino de Monte Carlo. This grand casino has been around since the 19th century and is still as popular today as it was in its heyday. Visitors can also take advantage of other activities like fine dining and sightseeing.
5. London, England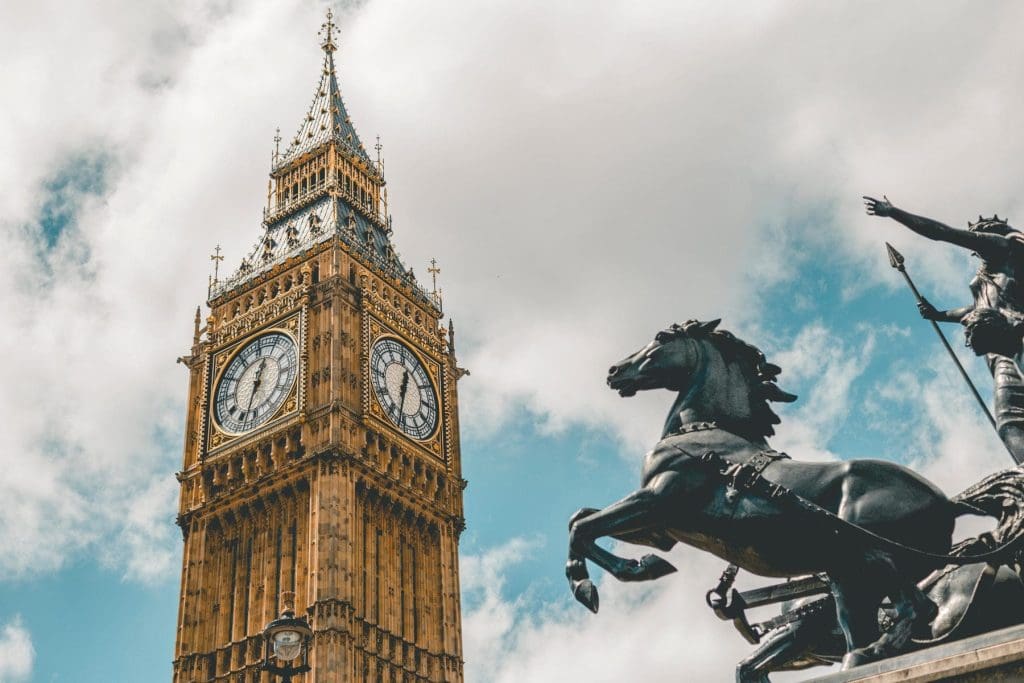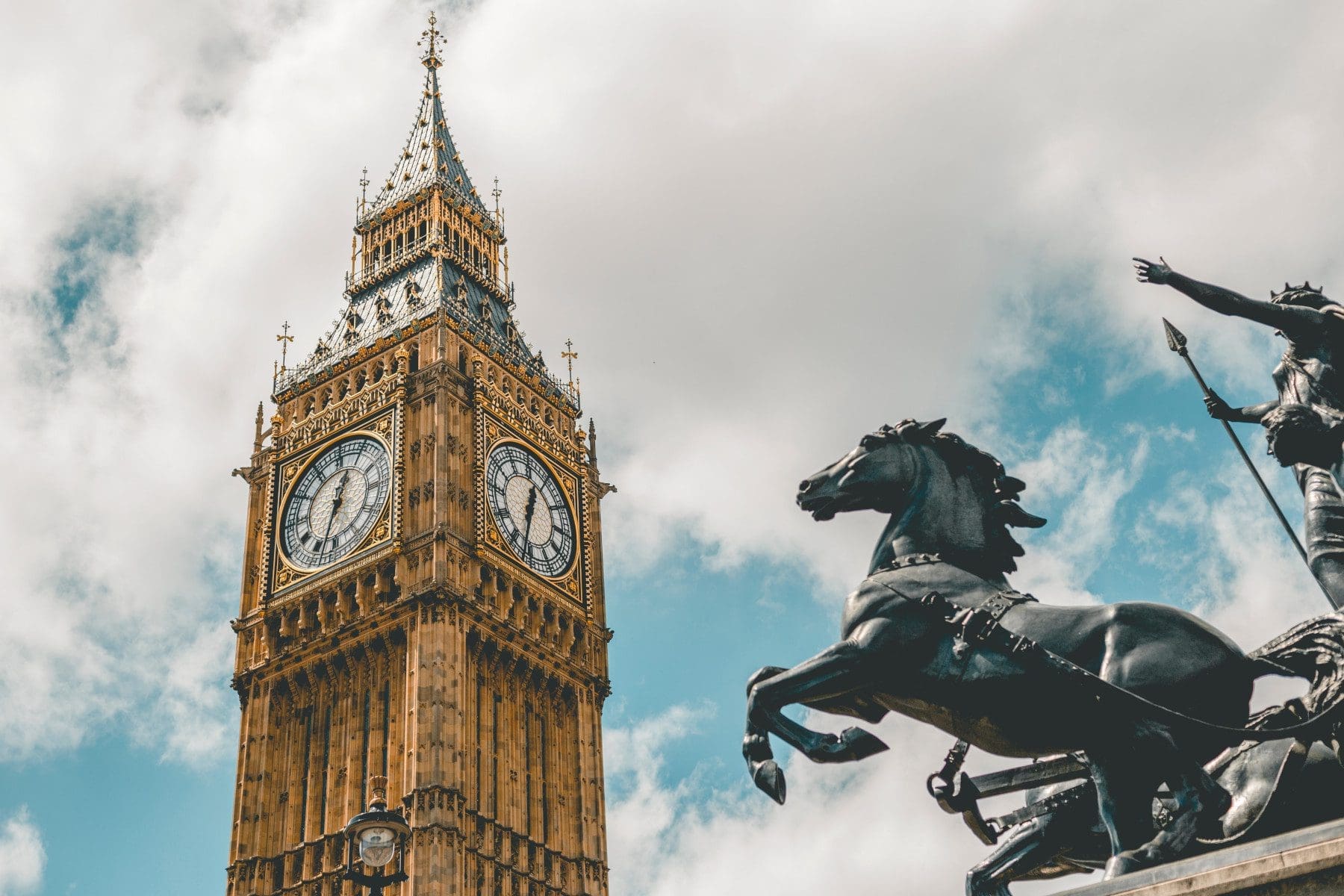 For those seeking an unforgettable casino experience, London, England, is the best city to visit. London boasts a wide range of prestigious casinos with luxury gaming halls and services, each offering superb entertainment and rewarding rewards from the moment you enter. London's land-based casinos are perfect for a memorable night out, from high-stakes games of baccarat to slot machines that meet every budget, not to mention places for dreamers and newcomers. 
On top of that, many of these venues also offer restaurants and bars with spectacular views of the city. Make sure to plan ahead before visiting, as some casinos require jackets or evening attire for entry. An iconic destination for casino enthusiasts, London offers an unparalleled experience for everyone.
6. Paris, France
Paris offers a grand yet cozy experience for land-based casino lovers. As the home to many legendary casinos, the City of Light is an ideal destination for newcomers and veterans alike looking for vibrant gaming action. Within Paris, there are a variety of upscale establishments offering an unbeatable vibe along with an incredible selection of classic table games and slots that will keep you busy all night long. 
While in its casinos, visitors can enjoy exceptional cocktails, cuisine, and premium executive lounges to take their winnings off the tables and relax. Whether you're after high or low stakes, value or luxury, Paris offers something to everyone looking for an amazing time at the casino.
7. Reno, Nevada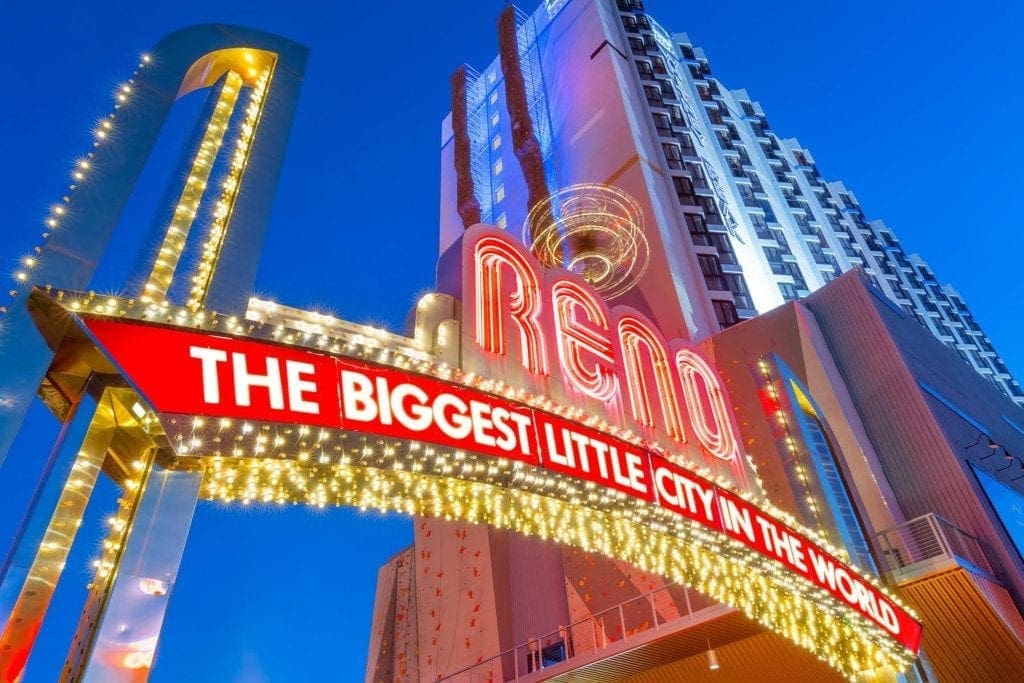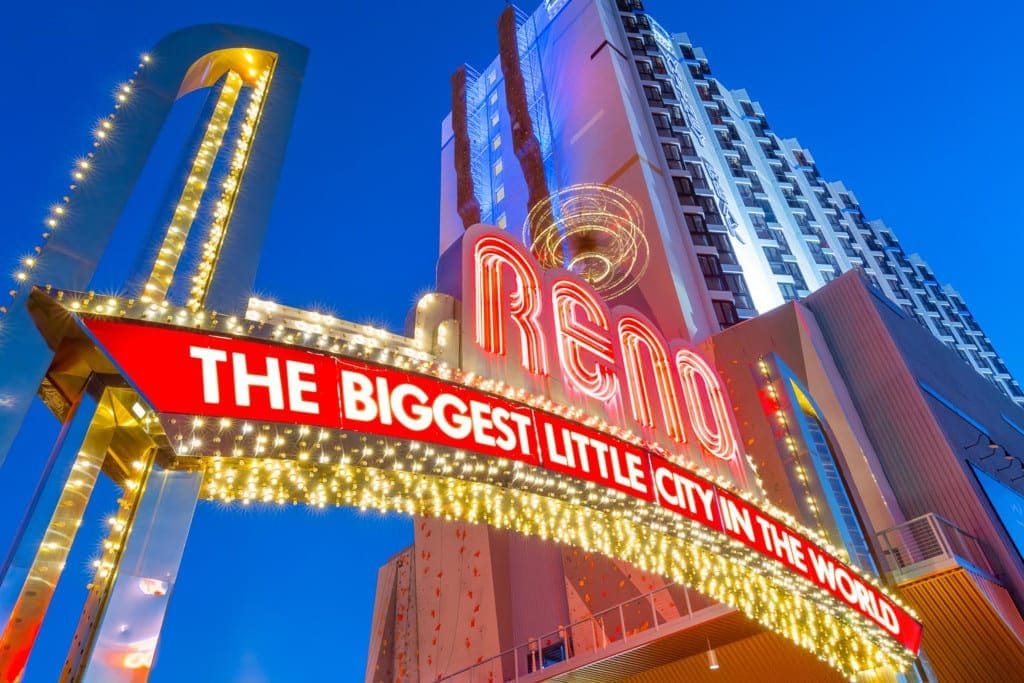 Reno is the next best destination for gamblers and casino enthusiasts after Las Vegas. Reno is home to various famous resorts and casinos run by some of the best operators in the world. Moreover, the city offers incredible luxury accommodations, live entertainment, top-notch dining experiences, and even on-site spas! Just steps away from all these attractions are exciting gaming tables and slots, providing visitors with an amazing array of options. 
With its location nestled in the breathtaking Sierra Nevada mountains and its vibrant downtown area filled with delicious restaurants and nightlife opportunities, Reno is a perfect travel destination for any avid gambler looking for a thrilling getaway.
Conclusion
There are so many cities around the world that offer incredible land-based casino experiences for gamblers of all levels. If you're planning a trip and want to indulge in an exciting night of gaming, these seven cities are the best places to start. With luxurious casinos, delicious food, and plenty of entertainment options available, you're sure to have an unforgettable time. 
Whether you want to hit high-stakes tables or enjoy the atmosphere while playing slot machines, there's something for everyone in these cities. So, if you're ready to take your casino experience to the next level, visit one of these amazing places and start winning today!
Travel Begins at 40 Editor
Travel articles, news, special offers, festivals and events from the Travel Begins at 40 Editorial team and our global network of travel industry contributors.