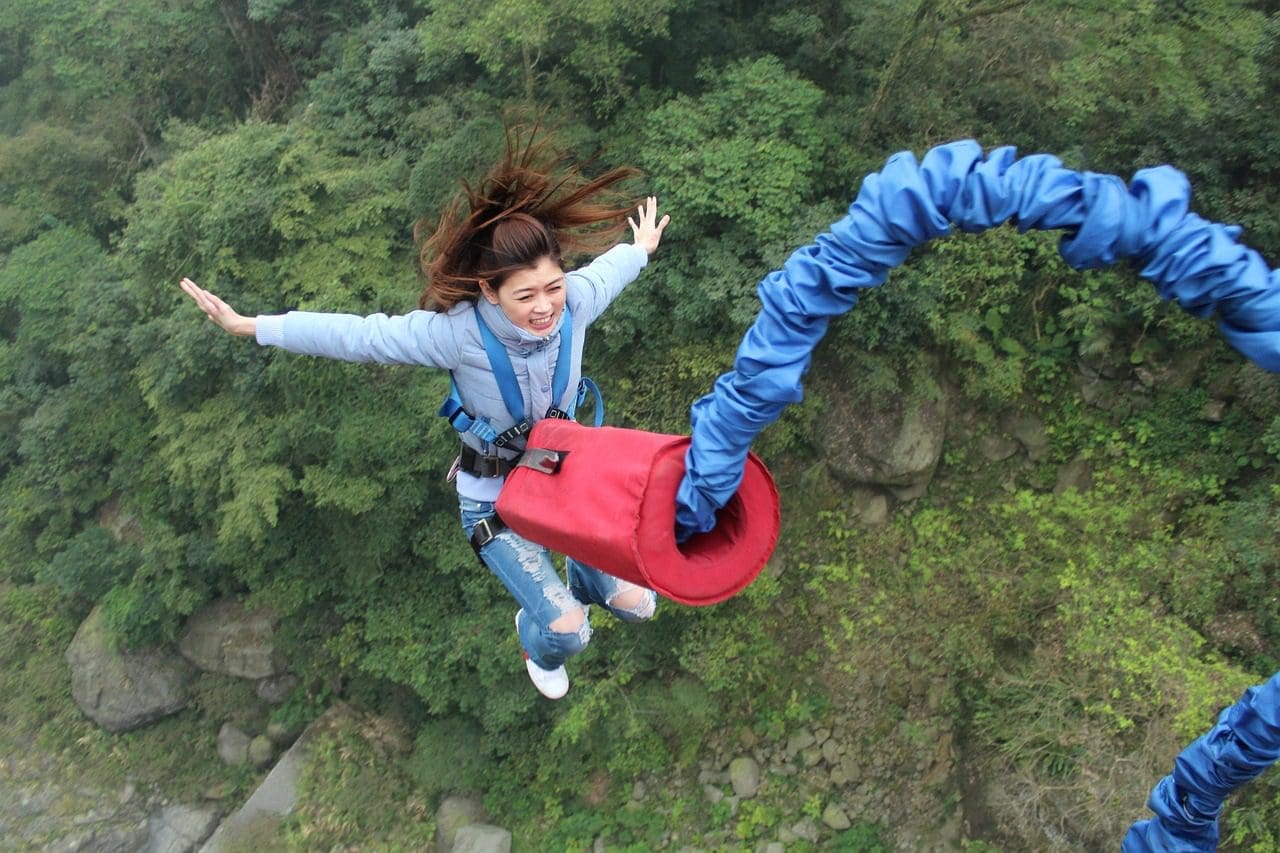 Best Holidays For Thrill Seekers in 2023
Travel Begins at 40 Editor
Posted on 15th Dec 2022
Some people go on holiday to kick back, relax and enjoy some quiet time away from the hustle and bustle of regular life. These people soak up some sun, maybe see a few sights and kick back for a week or two. But there are other people who go on holiday for another reason: to hunt for adrenaline-fuelled highs!
Whilst some people get their kicks when they play online roulette on the best casino sites, for the thrill seekers out there who get a buzz from high-octane, action-filled adventures. Here's a list of some thrill-seeking trips you can go on.
Qatar – Sand-Skiing
If you're looking to get a bit of the sun whilst pumping up the adrenal glands then you may want to take a look at skiing – but not on the snow. In Qatar, a Middle Eastern gulf city, you can strap yourself with skis and gracefully (or not so gracefully) ski your way down the pristine sand dunes of Khor al-Adaid.
There are two main dunes to ski on – one catches the wind so it's a bit more of a thrill but harder for beginners, and the other dune only catches a light breeze from the sea. There's also the option to sandboard, with both the skiing and sandboarding exactly the same as their snow-based versions – except with a bit of a softer landing.
Cordillera Real, Bolivia – Ice Climbing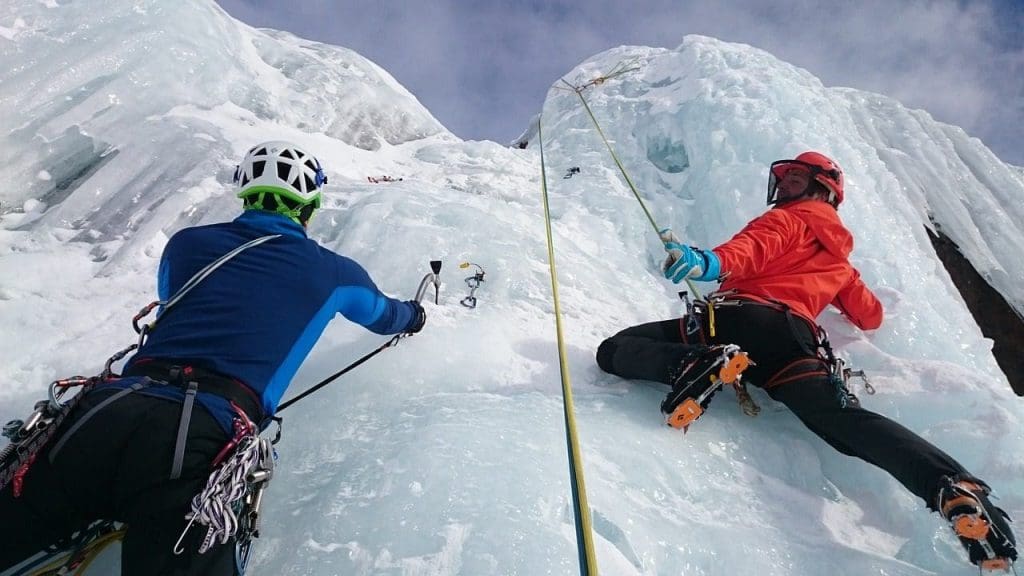 Just picture it: you're about halfway through with your ascent on an ice wall somewhere in the Andes, ice axe swinging as you're charging upwards. If you picture and smile instead of getting an overwhelming sense of dread, the Ice Climbing is for you.
The Cordillera Real is a well-known mountain range for climbing novices, sitting perfectly between the Altiplano and the lush Amazon basin. It's far less expensive than going climbing in any of the more popular regions such as North America, Europe or Mount Everest and the almost alien scenery really amps up the experience.
Russia – Skiing next to the vents of a volcano
This isn't quite your average relaxing ski down some slopes. When you go skiing in Kamchatka, you're going to have a half-hour helicopter ride just to your first run – and that's the easy part.
You get strapped up, an equipment check and then you'll be off. Your tour guide will guide you through an absolutely gigantic open powder run which runs next to a volcano. Hissing vents will be around you and your stomach may be turning since the last volcanic eruption at Kamchatka was only 12 short years ago. You work your way down to a beach where the custom is to tackle an extremely chilly skinny dip – only to take the helicopter back up and do it all over.
Bhote Koshi, Nepal – Bungee Jumping
If you want one of the single most hair-raising experiences of your life, you want to look at the famous bungee jump over the Bhote Koshi in Nepal. Stomach churning isn't even the right term: you perilously wait on a footbridge over the jaw-dropping Himalayan gorge to be attached to a thin rubber rope and dangle over the furious Chote Koshi river.
This 160m bungee jump is legitimately one of the highest in the entire world and is run by The Last Resort (fitting name). To put 160 meters into context, the Statue of Livery is just shy of 100 meters, so it's like falling one and a half of them. I can practically hear your gulp just thinking about that.
Karijini, Australia – Canyoneering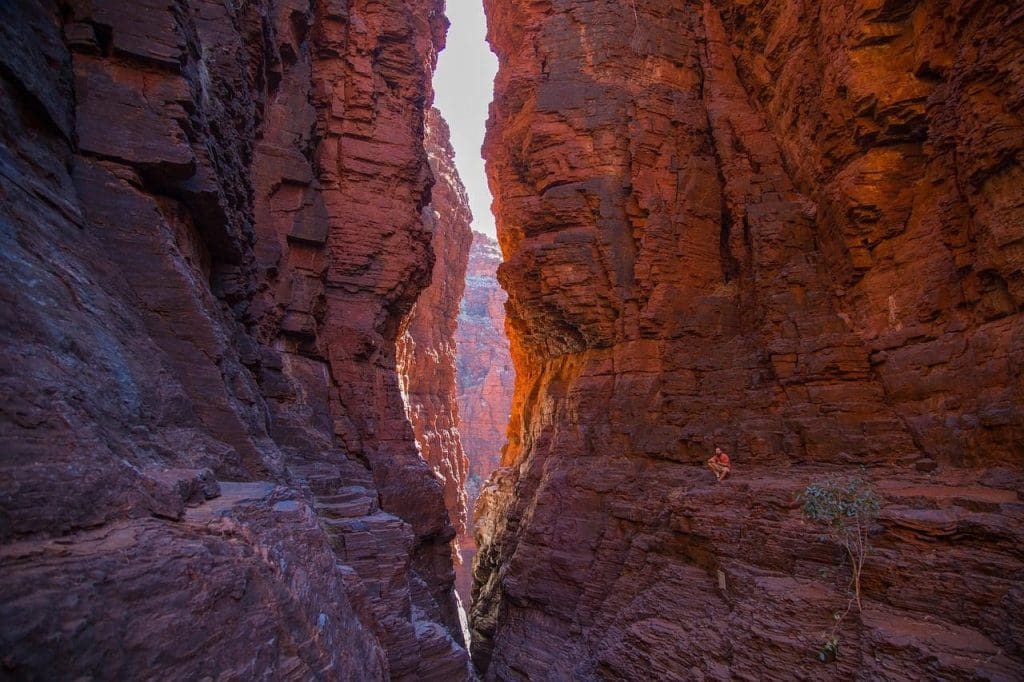 If you want a slightly more Tomb Raider/Indiana Jones-style adventure, then hitting up Karijini in Australia is a great shout. When you explore the canyons of the national park, you'll be seeing some incredible sights that very few people have ever seen in real life before.
You've got a solid half days worth of walking, then crawling through the caves, along with some swimming and wading – all topped off with climbing along dark ledges, jumping into pretty darn cold pools and even trekking up waterfalls. If you really want excitement, make sure you hire a guide to take you into Knox Gorge and down the infamous Knox slide.
Travel Begins at 40 Editor
Travel articles, news, special offers, festivals and events from the Travel Begins at 40 Editorial team and our global network of travel industry contributors.