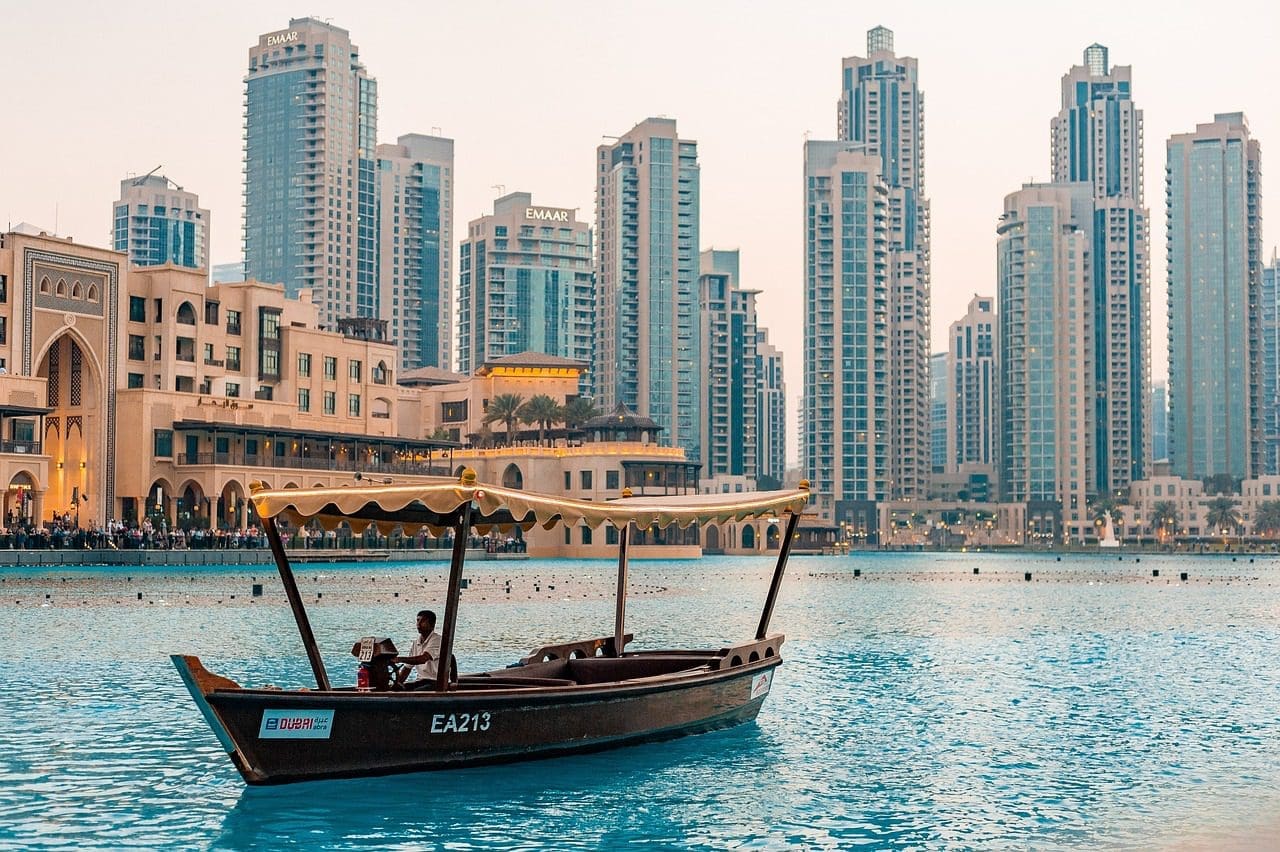 How to Choose the Best Dinner Cruise in Dubai
Travel Begins at 40 Editor
Posted on 29th Dec 2022
Do you want luxury, thriller, and mouthwatering all in one Dhow? Then this article is for you. Dhow Cruise Dinner Dubai Marina have all the entertainment, which waits for people of all ages. The picturesque view from the deck and the dance floor makes your memorable on the Dhow.
The mesmerizing view of architectural designs of the Dubai skyscrapers and attractions of the skyline is one of the coolest and adventurous experiences of all time. The splendor and grandeur of the attractions from the sea worth all your money.
A dhow cruise in Dubai is a popular tourist activity that involves taking a traditional Arabian sailing vessel, called a dhow, on a leisurely cruise along the Dubai Creek or the Dubai Marina.

Factors to Consider
There are several factors to consider when choosing the best dinner cruise in Dubai:
Reputation:
Look for a dinner cruise that has a good reputation and positive reviews from past customers. This will give you an idea of the quality of the cruise and the service you can expect.
Duration:
Consider the duration of the dinner cruise. Some cruises are shorter and only last a few hours, while others are longer and last into the night. Choose a cruise that fits your schedule and preferences. Dhow cruises typically include dinner, entertainment, and sightseeing, and offer an opportunity to experience the local culture and history of Dubai. As you cruise along the waterways, you'll have the chance to see some of Dubai's iconic landmarks, such as the Burj Khalifa, the Dubai Mall, and the Dubai Creek.
Food and drinks:
Look for a dinner cruise that offers a wide variety of delicious food and drinks. Many cruises offer international cuisine, as well as local specialties. During a dhow cruise, you can enjoy a buffet dinner featuring a variety of international and local dishes, as well as live music or other entertainment. The dhow is often decorated with colorful lights and traditional Arabian decor, creating a romantic and festive atmosphere.
Entertainment:
Choose a dinner cruise that offers a range of entertainment options, such as live music, dancing, or cultural performances.
Location: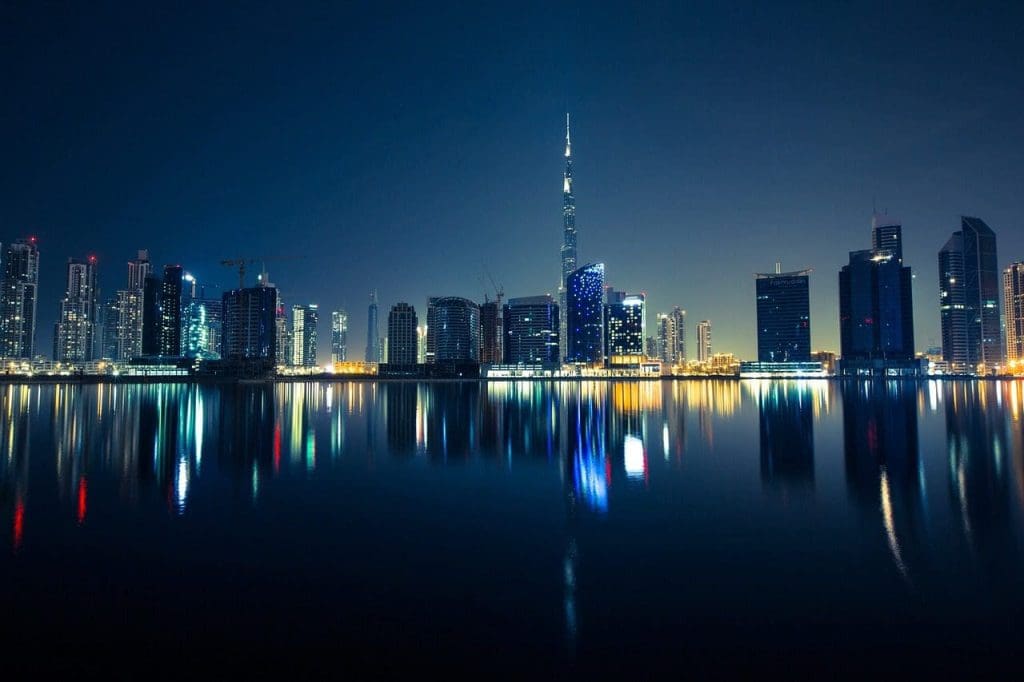 Consider the location of the dinner cruise. Some cruises offer views of iconic landmarks, such as the Burj Khalifa or Palm Jumeirah, while others have more scenic routes through the waterways.
Price:
Determine your budget and look for a dinner cruise that fits within your price range. Keep in mind that higher-priced cruises may offer more amenities and a higher level of service.
There are several companies that offer dhow cruises in Dubai, with options ranging from standard cruises to more luxurious experiences. Most dhow cruises depart in the evening and last for a few hours, and many include pickup and drop-off service from hotels. If you're interested in experiencing a dhow cruise in Dubai, it's a good idea to book in advance to ensure availability.
By considering these factors, you should be able to find a dinner cruise that meets your needs and preferences.
Travel Begins at 40 Editor
Travel articles, news, special offers, festivals and events from the Travel Begins at 40 Editorial team and our global network of travel industry contributors.