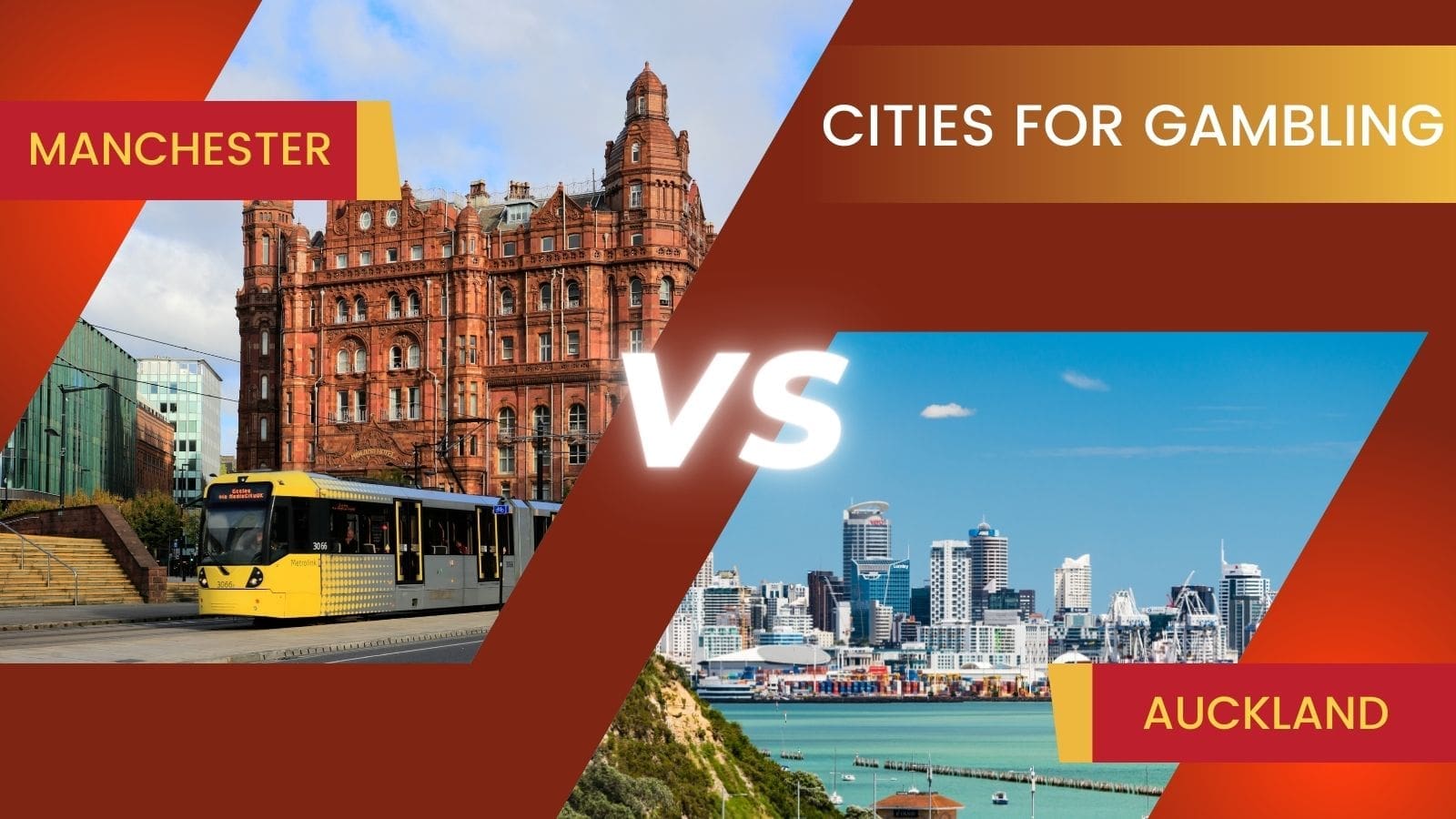 Manchester or Auckland: Cities For Gambling
Travel Begins at 40 Editor
Posted on 21st Dec 2022
Today is the time to answer one of the most important questions. How do Manchester and Auckland compare when it comes to gambling? Well, there are many things we can say here, and there are a lot of options players or, better said, gamblers can get.
Let's discuss the topic in detail and reveal all the facts you will want to know.
Gambling In Auckland
Gambling in Auckland is decent, and we cannot say it isn't good. There are a few casinos people can visit. But, these casinos usually have higher stakes than average in New Zealand and are less popular. Interestingly, most people will go to a different city to gamble. 
Compared to Manchester, where people love gambling in the city and rarely visit or go to casinos outside the city. Obviously, Auckland deserves a chance, and we must explain a few available casinos.

Auckland's SkyCity Casino
Auckland's SkyCity Casino is the most popular casino in the city. It is located with 2100 slots and has over 150 table games. You can also enjoy baccarat which is available 24/7 and can help you win more. 
Other games you can play here include blackjack, Money Wheel, roulette, poker, and more. It is known as one of the newest online casino sites located in New Zealand, and it does generate a lot of monthly income and has many visitors.
Hamilton SkyCity Casino
Hamilton SkyCity Casino is located at 346 Victoria St, Hamilton 3204, and it is a popular casino that offers you the ability to play games such as slots, roulette, and more. You can win up to $4000 here using two chances only. It is something that makes the casino stand out from the crowd a bit more.
Gambling In Manchester
All we can say here is that gambling in Manchester is the best. It can rival London if you believe, and it has been growing faster than any other city in the United Kingdom. A lot of casinos are loaded with games and so much more. 
This refers more to the bars, restaurants, etc., players like to experience while gambling or while taking a break. Here are a few casinos you can visit when in Manchester.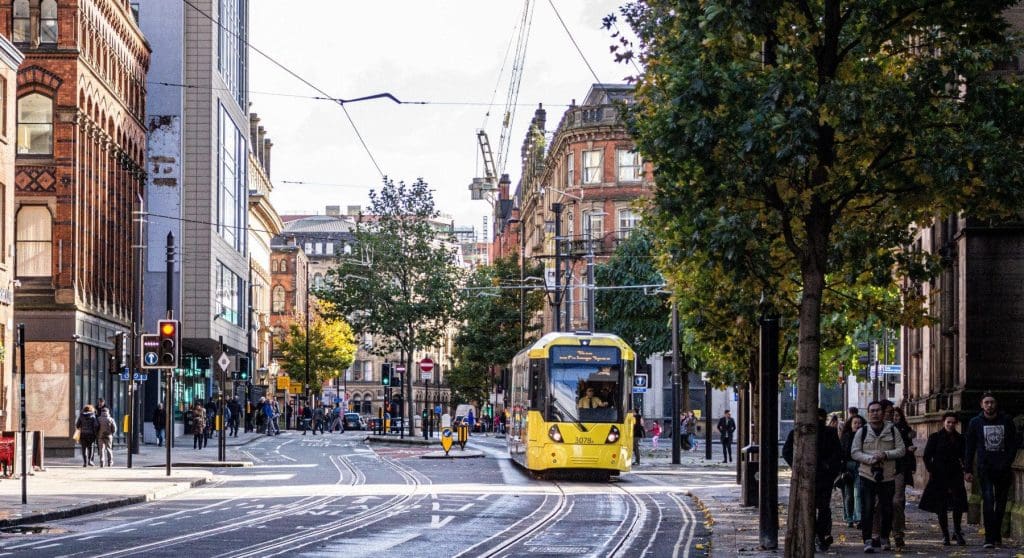 Manchester 235 Casino
Manchester 235 Casino is a great place to gamble. It is known for its impressive game section, VIP lounge where you will want to gamble, and restaurant. When it comes to games, you have 37 roulette tables that are electric. 
You also have 18 decent slots. Other games are available as well. One thing about the slots here is that players can enjoy progressive games and win big time. These winnings can radically change your life in a second. 
Genting Club Manchester
Genting Club Manchester is another unique casino in the city. It is extremely popular, as you may believe. But the casino is loaded with different games and also offers Moon Festival Prize Draw. It will be held in September, and the pool will have 500.000 points. 
Lucky players can win perfumes, Apple Watch, iPhone, and so much more. In general, it is one of the events you will want to participate in if you like any form of betting or gambling. 
Grosvenor Casino Didsbury
The Grosvenor Casino Didsbury is one of the best places to play a game and win in Manchester. It is owned by the same company that owns casinos in London (a few of them); hence you will enjoy the reputability, fair games, and a lot more. 
Here there is a massive poker room with 100 seats. You can play the game as you like and win big time. At the same time, you can find other games to play, something we prefer and like. There is also a restaurant; you can watch live sports if you prefer. In general, gamblers have many options, and they can have a nice time at the casino. 
Grosvenor Casino Soames
Grosvenor Casino Soames is another excellent example of a casino in the United Kingdom that is safe and fair. First of all, this casino operates under a UKGC license. This is the case with all casinos in Manchester, and you can enjoy the fairness and play games that will actually help you win. 
Here you can find a lot of slots, roulette, poker, and more games you will want to check out. It is open 24/7, so you can visit the casino and enjoy any game you like whenever you want.
The Final Word
People from Manchester and Auckland love to gamble. They certainly do this all the time. But Manchester is a bit different place here. It has spectacular, well-known, and popular casinos, so players love to gamble here and will not travel to another city to gamble. In Auckland, gambling is reasonably popular, but still, many gamblers will go to a different city to play or do it online. 
Travel Begins at 40 Editor
Travel articles, news, special offers, festivals and events from the Travel Begins at 40 Editorial team and our global network of travel industry contributors.