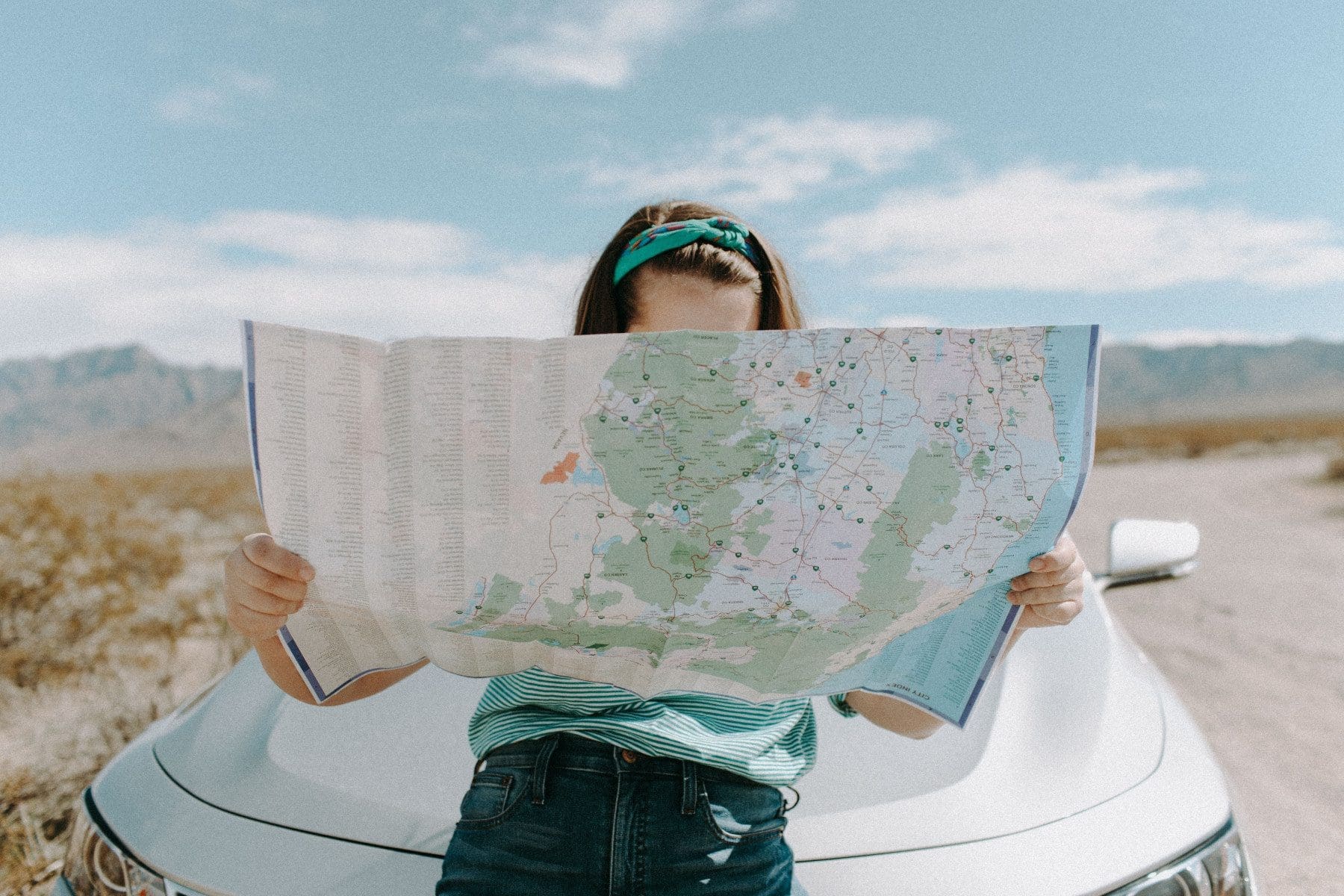 15 Things To Do To Prepare for Digital Nomad Life
Travel Begins at 40 Editor
Posted on 19th Jan 2023
No matter the age you are now as a digital nomad, Travel Begins At 40 wants to discuss 15 things to do to prepare for digital nomad life. Pack your bags and experience the world as you work on the schedule best for you!
Note: Every digital nomad needs to step back and take a break from work from time to time. Balancing work and leisure can be a tough thing to juggle but if you're feeling burnt out from the daily grind of being a digital nomad, check out the top casino online and try your luck in your downtime.
1. Get a Passport
Traveling the world requires a passport!

2. Get a Travel Visa, If Needed
Look at the travel visa guidelines in the area you wish to travel to and apply for one accordingly.
3. A Few Suitcases Pre-Packed at Home
Rather than packing and unpacking the same suitcase when you come home, make life easier and have a few suitcases on deck to just grab and go on your next adventure.
4. Supplies for Your Laptop
Have multiple chargers on hand in case one stops working. Keep your laptop safe in a designated bag along with all its supplies.
5. Networking
Network with other digital nomads. Learn their best practices and draw inspiration from them.
6. Find Multiple Streams of Income
Work your usual job and find a way to receive a passive stream of income whether it's interest from an investment or rental payments you receive from a tenant temporarily using your property.
7. Save Your Money
Traveling the world takes a lot of money. Spend only on the bills and necessities and save what you can for your upcoming trips around the world.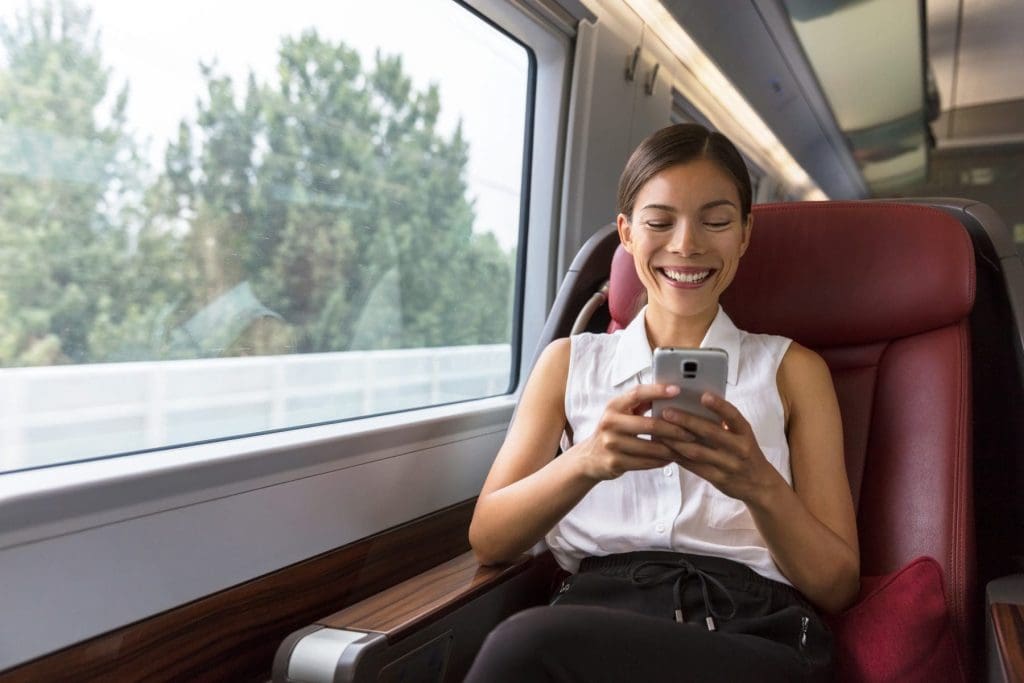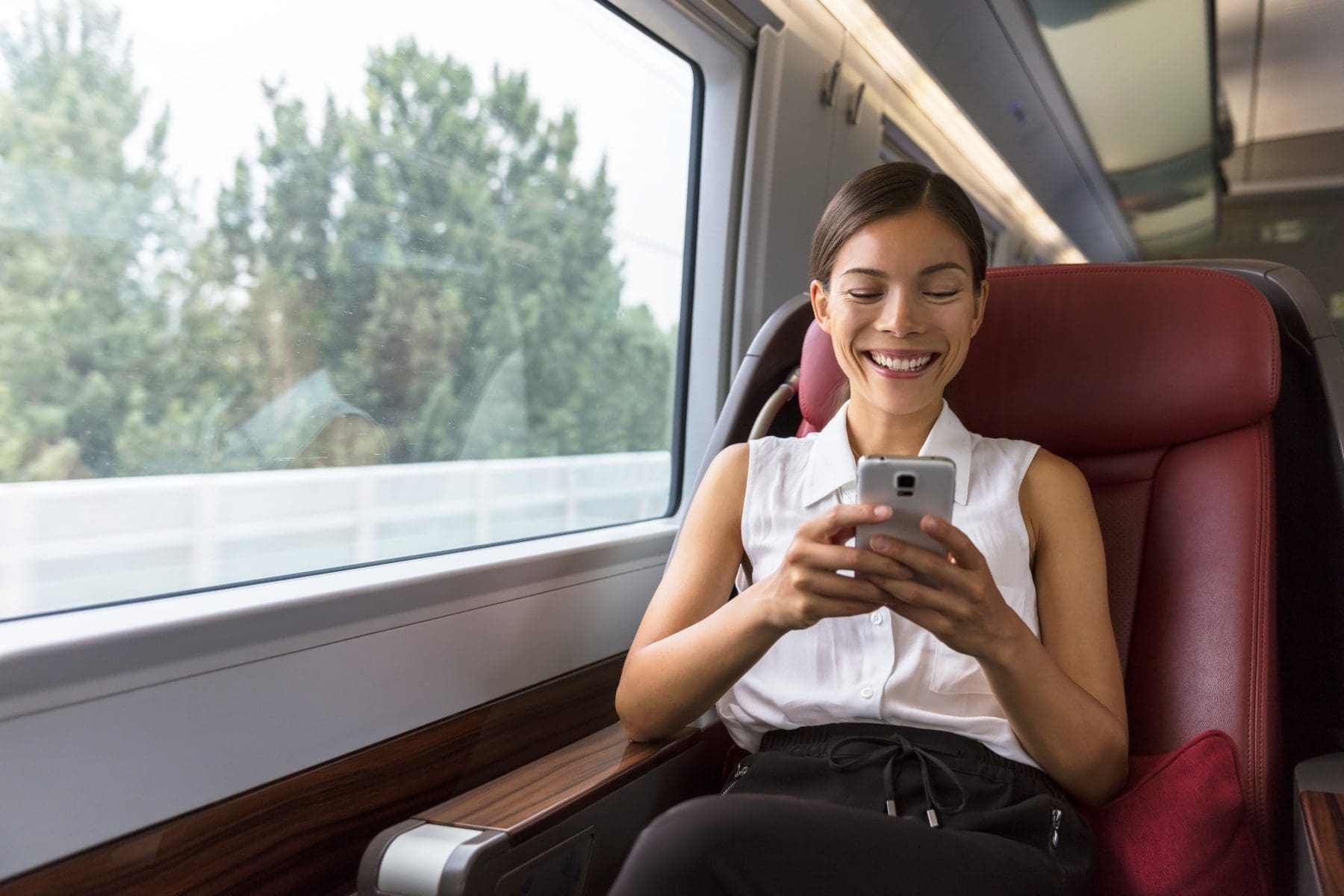 8. Purchase Travelers Insurance
If you do not have health insurance coverage in the area in which you are visiting, purchasing traveler's insurance will help you get the medical attention you need during your world exploration.
9. Build Your Portfolio
Whether you keep project files in Google Docs or display your work on a blog, create a portfolio to get more clients and increase your income.
10. Get a Social Media Account and Blog
Discuss your life as a digital nomad on a social media account and a blog platform to eventually build another stream of passive income.
11. Explore Job Boards
Always be on the hunt for new clients. Even if you have enough income for now, it's best to constantly seek to expand your horizons.
12. Get Your Home in Order
Depending on how often you will be traveling the world, you may not be home too much. Empty the fridge of perishable goods that could go bad during your next trip. Arrange for someone to come to your home to feed your pets if you cannot take them with you. Ask a neighbor to pick up your mail while you are gone or have it forwarded to your PO Box during your trip.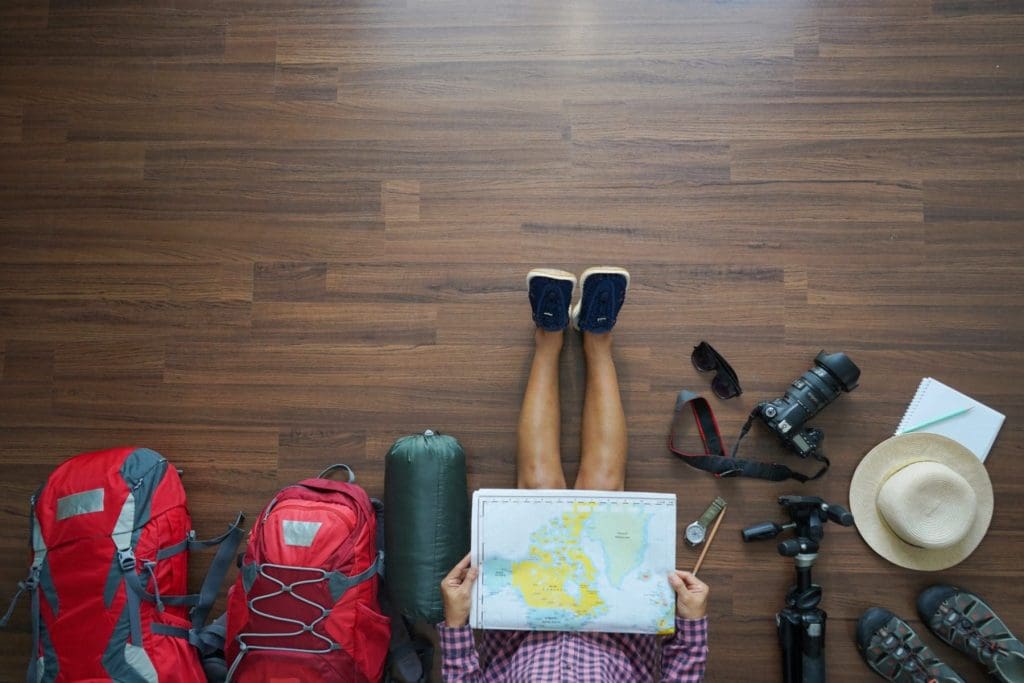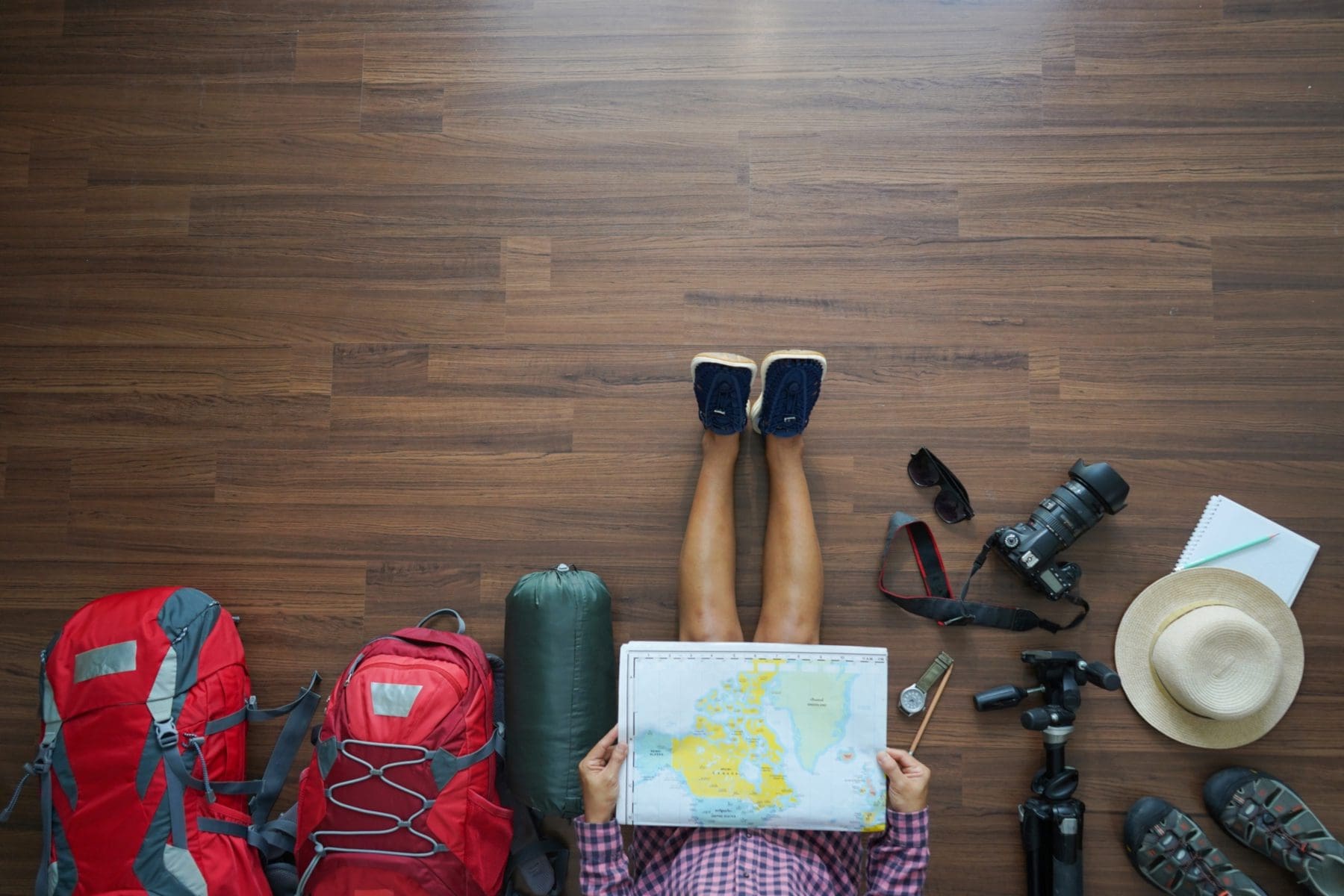 13. Plan Your Trips
Look up tourist attractions and hotel accommodations in the countries you wish to explore. Book your hotel stays months in advance to get an Early Bird discount. Write out an itinerary on where you will visit each day that you are at your destination.
14. Get a VPN Service
Since you will be on public Wi-Fi servers in local hotels and libraries while working remotely, get a VPN service. The acronym stands for Virtual Private Network, which keeps your browsing history private as you work on your projects anywhere in the world.
15. Evaluate Your Current Expenses
You want as much income as possible to put toward your travel expenses. Get out of long-term leases with a home or apartment if you are renting. Find a shorter-term lease home option to lessen your monetary output.
If you have subscription services you do not use so much, cut them out. These can be gym memberships, streaming services, magazine subscriptions, and the like. Live with as few expenses as possible to liven up your travel experience.
Final Thoughts
What else have you done to prepare for your life as a digital nomad? Let us know in the comments below!
Travel Begins at 40 Editor
Travel articles, news, special offers, festivals and events from the Travel Begins at 40 Editorial team and our global network of travel industry contributors.