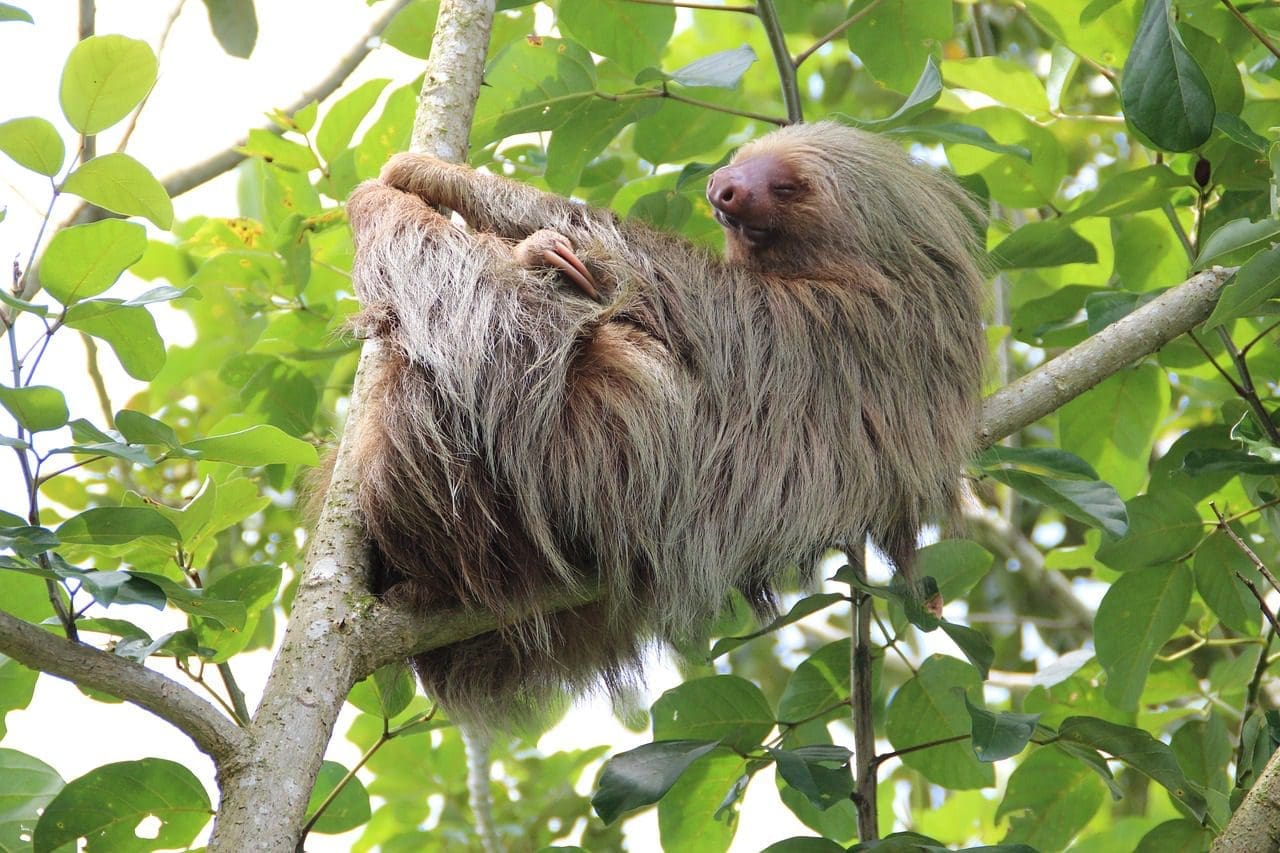 2023 Travel Begins at 40 Travel Resolutions
Travel Begins at 40 Editor
Posted on 1st Jan 2023
With travel restrictions lifted around the globe, Travel Begins at 40 has asked our correspondents and regular contributors what their travel resolutions for 2023 will be.
Here are their 2023 travel resolutions:
Be Positive
Mark Bibby Jackson, Travel Begins at 40 Co-Founder / Editor
If 2022 has taught me anything then it is the importance of being positive. Tending to be a 'where's the glass' rather than a glass half empty person this has come as something of a shock. But travelling extensively in the past 12 months has convinced me of the positive role that tourism plays around the world. Whether it is reforrestation in Barbados, maintaining natural treasures in Belgium or post-industrial regeneration in Germany, tourism can play a positive role both for people and the environment. My resolution is to keep on shouting about it.
Discover Scotland
Maria Boyle, Travel Begins at 40 Contributor
While I've travelled extensively, the one place I've not really explored in any depth is Scotland. I was bowled over on a recent first visit to Edinburgh last autumn and am now keen to explore the country further although I am a bit of a weather lightweight and plan to start doing this late spring or early summer. I'm also keen to visit Canada as hear so many good things about it so I've made a resolution to start planning a special trip for our family.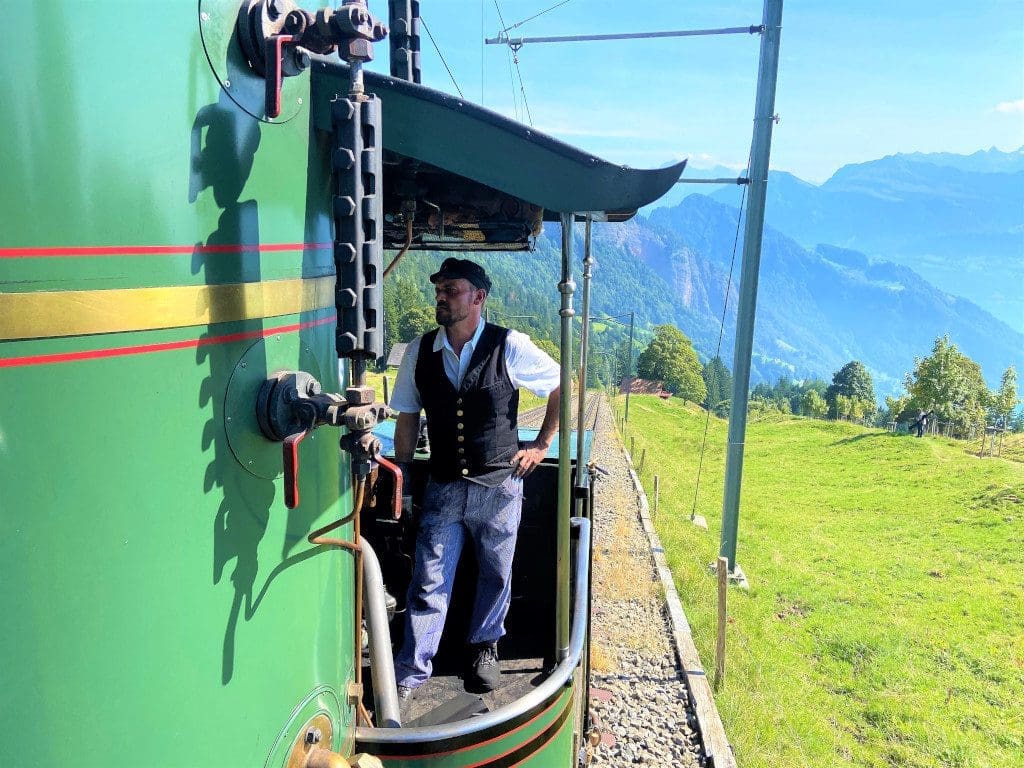 Take the Train
Marissa Carruthers, Travel Begins at 40 Asia Correspondent, and Editor of Cambodia Begins at 40
As regional road and rail connections continue to expand and improve across Southeast Asia, in 2023, I'm going to ditch as many short-haul flights as possible and travel by road or rail instead. Not only is this a more sustainable way to travel, it's also a great way to discover a country. And, in an age of increasing fuel prices, much cheaper too.
Mark a Difference
James Clark, Travel Begins at 40 Contributor
I plan to travel to places where I feel that I can make a difference. Trends show that many of us are thinking about a more conscious way of travelling. I intend to spread the word and get people not only speaking about responsible tourism, I want to encourage them to spend their money on projects and in communities that need it most. Tohoku the area decimated by Japan's 2011 earthquake and following tsunami, is top of my 2023 travel list.
Start Surfing Again
Mike East, Travel Begins at 40 Americas Correspondent
I want to start surfing again, something I have not done since before the pandemic. This means a trip to, hopefully, Panama and Costa Rica, but first I have to get my body right. A surf instructor once told me that my body was as stiff as my surf board. Sadly, it was little of an exaggeration. The solution was to take up yoga, a choice that has had so many positive healthy consequences beyond surfing. Therefore, my pre-travel resolution is to get my body flexibility up, through more yoga, and then to head off to Central America.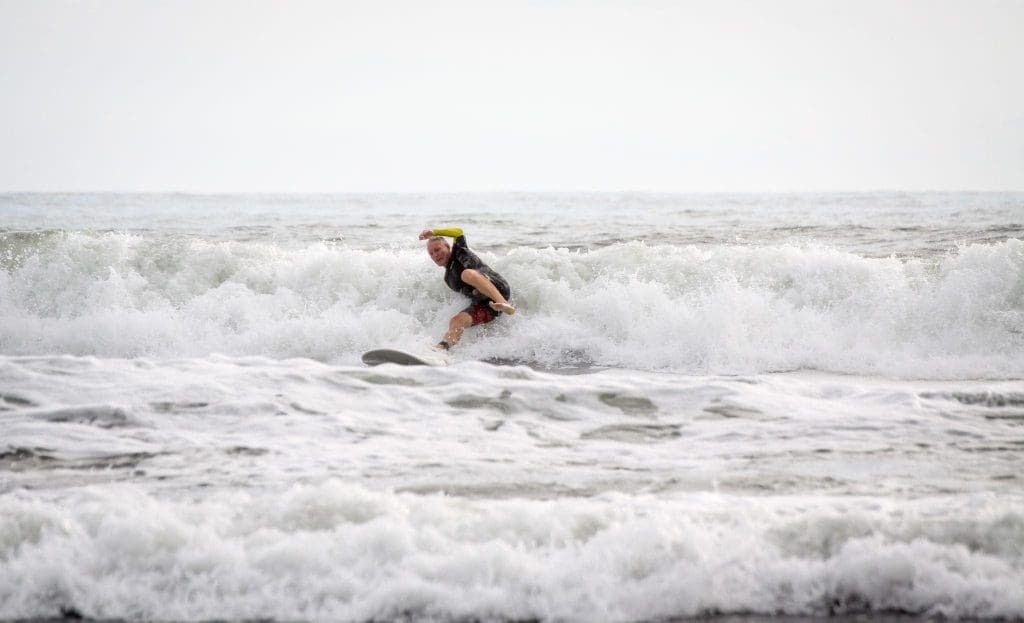 Travel Lighter
Gill Haynes, Travel Begins at 40 Contributor
My New Year resolution is to travel lighter. We recently flew between camps in Botswana by small plane which meant a luggage allowance of just 15kg each. That meant halving what I'd usually pack, – and I still only wore half of what I took. It felt freeing not to be hauling oversized bags across a continent. So it's hand luggage only for my next trip. It'll save on baggage charges, it's greener and you'll feel more attuned to your travel destination for it!
Enjoy the Journey
Neil Hennessy-Vass, Travel Begins at 40 Contributor
After the hiatus of Covid and the stagnated movement restrictions it brought to us all, travel now seems something we once took for granted but is in fact very precious. Recent times have made me think long and hard about where and when I travel, and indeed why. My resolutions for 2023 are really to enjoy travel more, and for me that means to slow it down. Enjoy the journey as much as the destination, I will be taking less (if any) air flights over the next 12 months and instead will consider train and boat a more desirable option.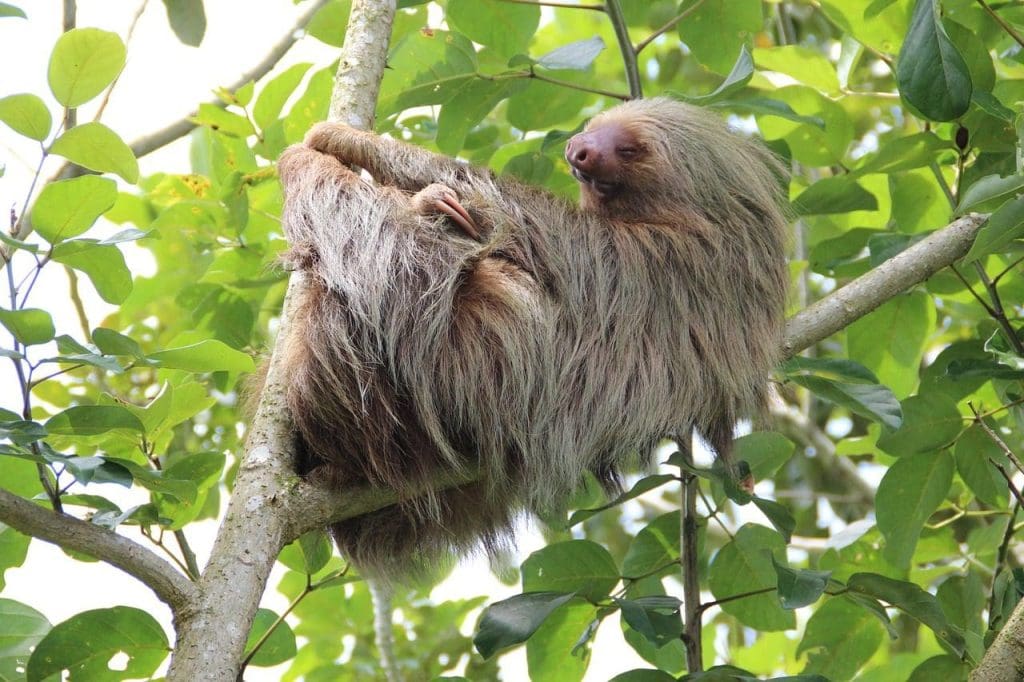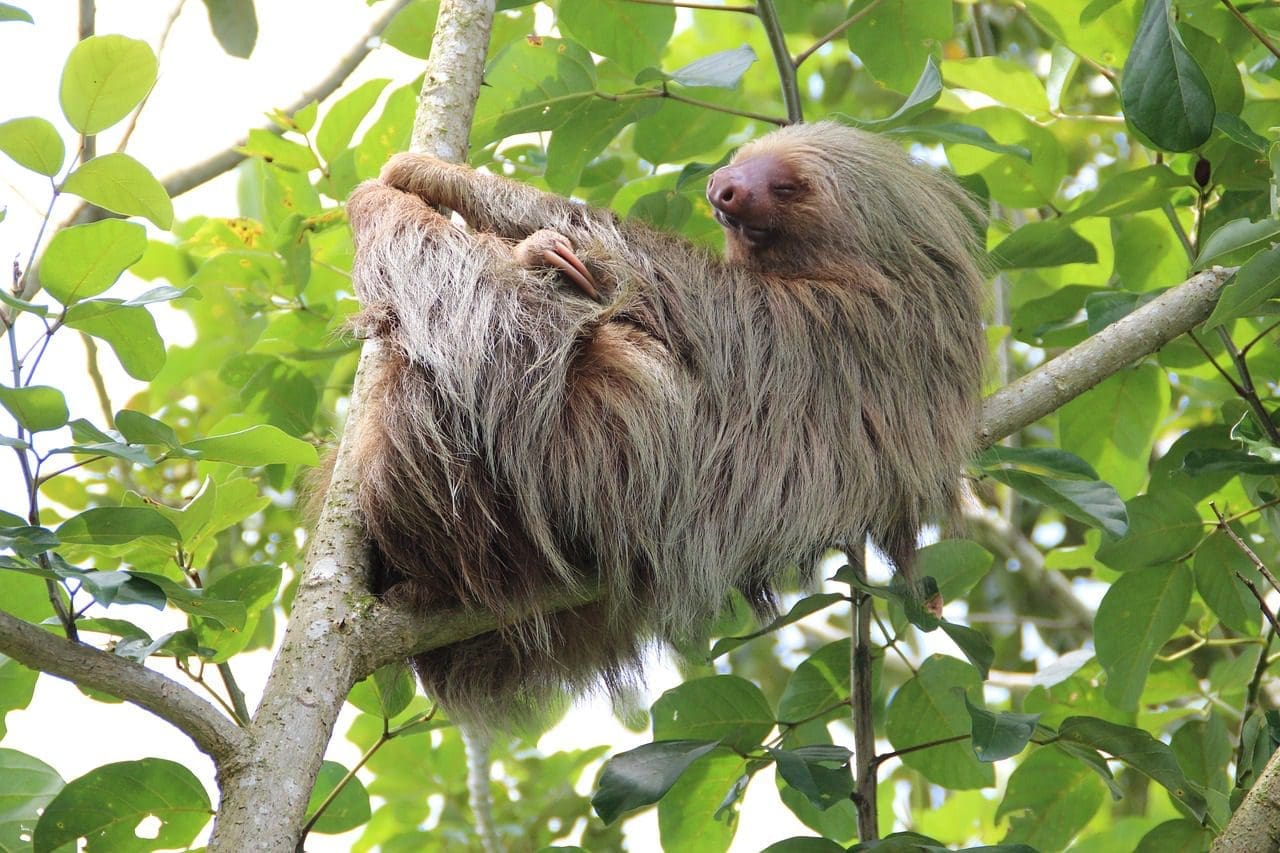 Be a Sloth in Costa Rica
Roger Hermiston and Eileen Wise, Travel Begins at 40 Contributors
Firstly, we have always wanted to visit the tropical rainforests of Costa Rica, where we would encounter in its natural habitat the animal that fascinates us most – the slow-moving, enchanting sloth! Secondly and conversely, we feel we should explore our beautiful homeland more, especially the majestic landscape of Scotland.
See More of Spain
Jonathan Hiltz, Travel Begins at 40 Contributor
My travel resolution this year is to see more of Spain, particularly Valencia, a place that I've wanted to visit but have not yet been able to. Further, I would love to do some kind of meditation retreat as well.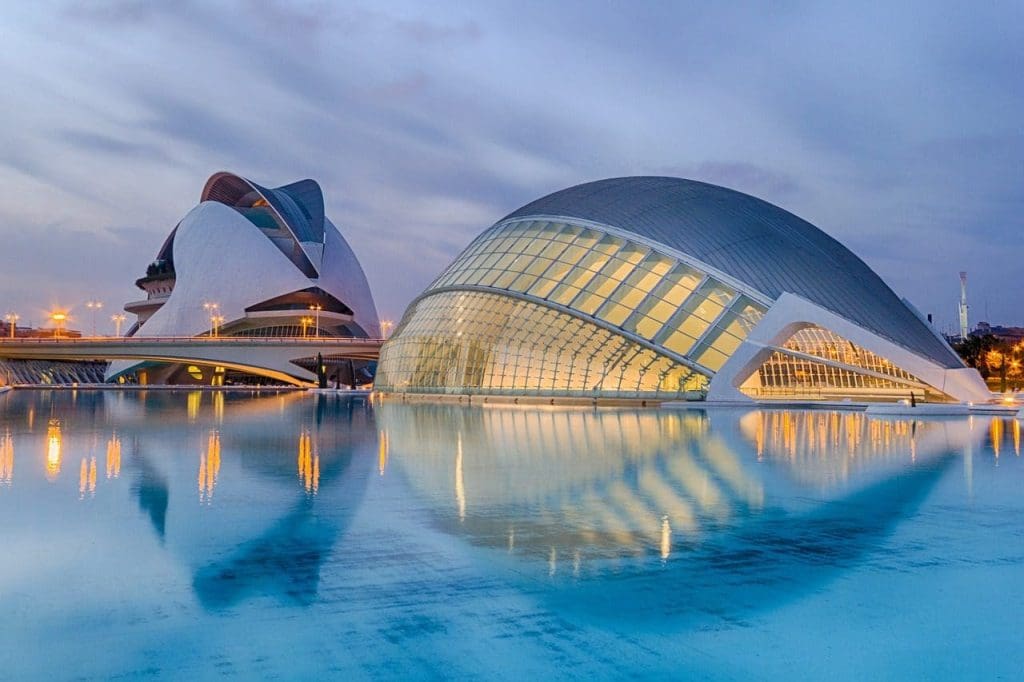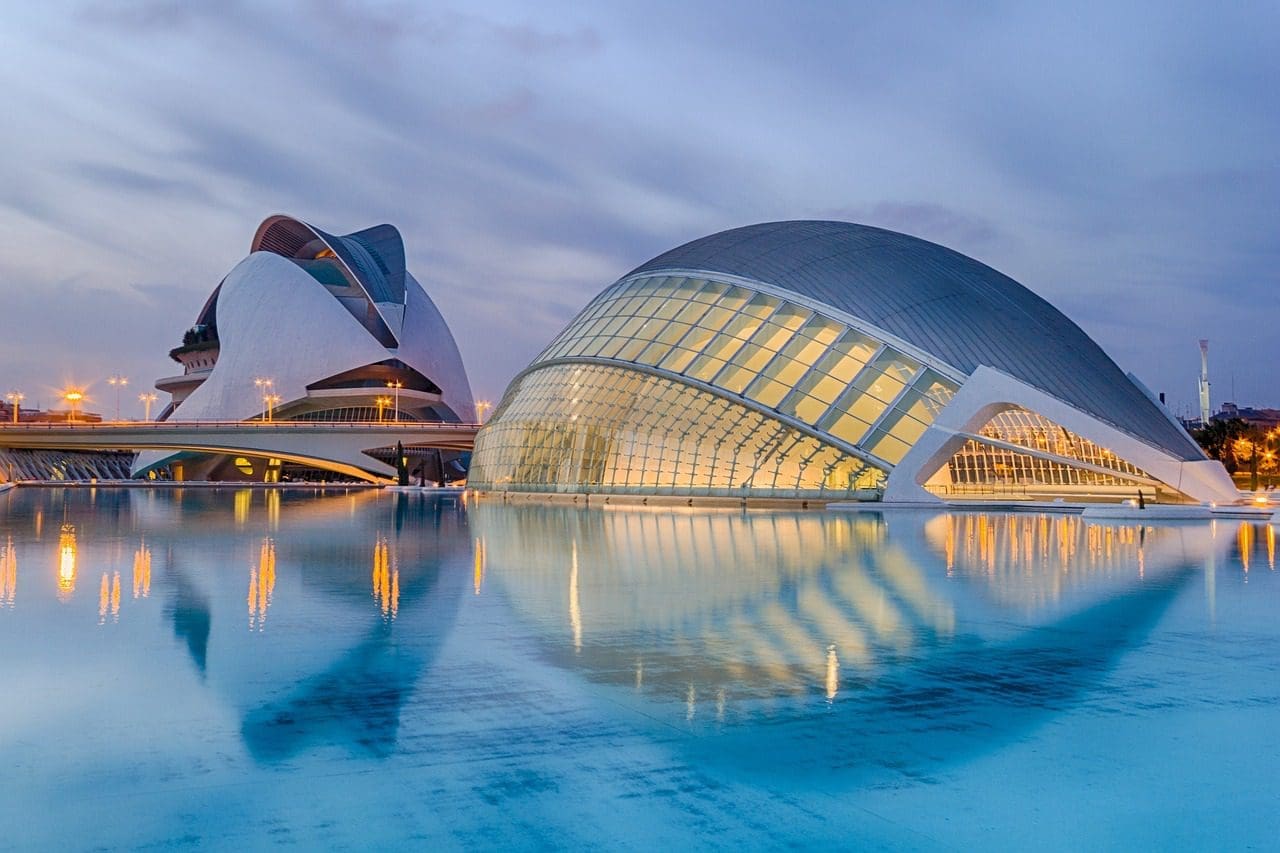 Strike the Right Balance
Joe Ogden, Travel Begins at 40 Co-Founder
After being restricted just to travel around Cambodia for 2.5 years during covid, when Asia started opening up in mid-2022 I got a bit carried away and overindulged in what has been called "revenge travel". For a few months spending nearly as much time away as at home. My travel resolution for 2023 is to find a better balance because work still needs to get done. Although I have already planned a trip for the end of January and have many more in mind.
Would Do It For Tokyo
Rob Spellman, Travel Begins at 40 Contributor
It was all about GB for me in 2022; further exploration of the Kentish coast first sampled in the summer of 2020, also Sussex (loved West Whittering) and Suffolk, and a general mopping up of UK destinations not previously visited. I intend to continue in this vein for the foreseeable future – anywhere reasonably accessible without flying. Air travel feels like a bigger wrench than ever but I'd do it for Toyko.
Get a Panama Hat
Mal Tattershall, Travel Begins at 40 Contributor
Being follically challenged, my New Year resolution is to invest in a decent, roll-up Panama hat which I can pack in my bag. Cheap ones always end up looking like I've stuck a misshapen flower pot on my bonce. Oh yes, and after lugging round a heavy suitcase (full of clothes I never even took out, let alone wore) in Thailand's sweltering 38C heat, to travel with half the blooming stuff next time.
---
If you have any travel resolutions for 2023, please write them in the comment box below.
Travel Begins at 40 Editor
Travel articles, news, special offers, festivals and events from the Travel Begins at 40 Editorial team and our global network of travel industry contributors.