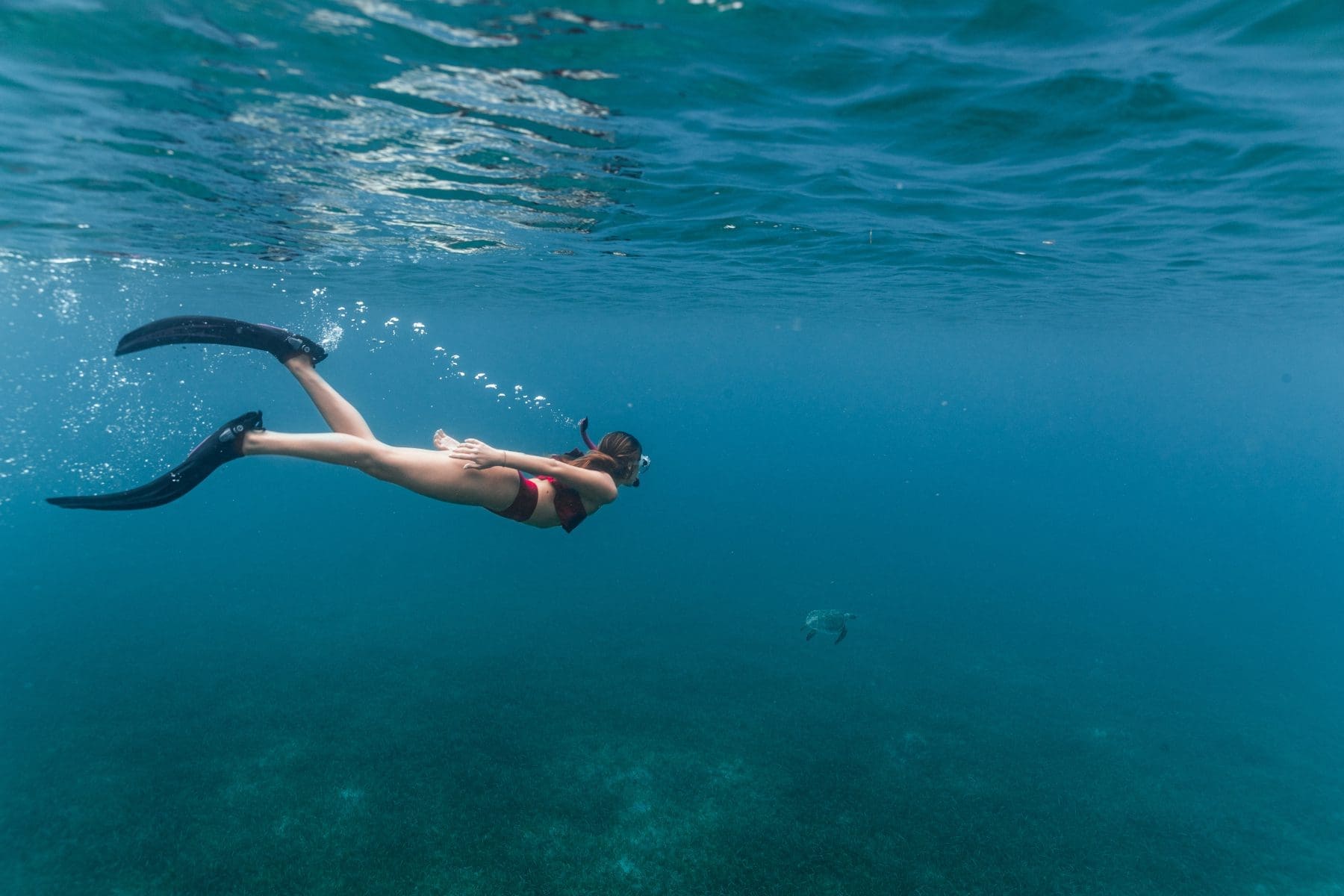 Discover Undiscovered Puerto Rico
Robbie Burness
Posted on 24th Jan 2023
Every year, tourists flock to Puerto Rico to enjoy the sparkling blue waters, pure white-sand beaches, year-round sunlight, and the capital city of San Juan, where they can explore the city's vibrant architecture and interesting history. Puerto Rico has an astonishing amount of geographic diversity and off-the-beaten-path adventures away from the tourist hubs.
Discover Puerto Rico has rounded together five lesser-known activities for visitors to Puerto Rico to fully experience the unexplored side of the country, from mountain hikes to camping on a secluded island.
Discover Undiscovered Puerto Rico
1. Examine Culebra's coral reefs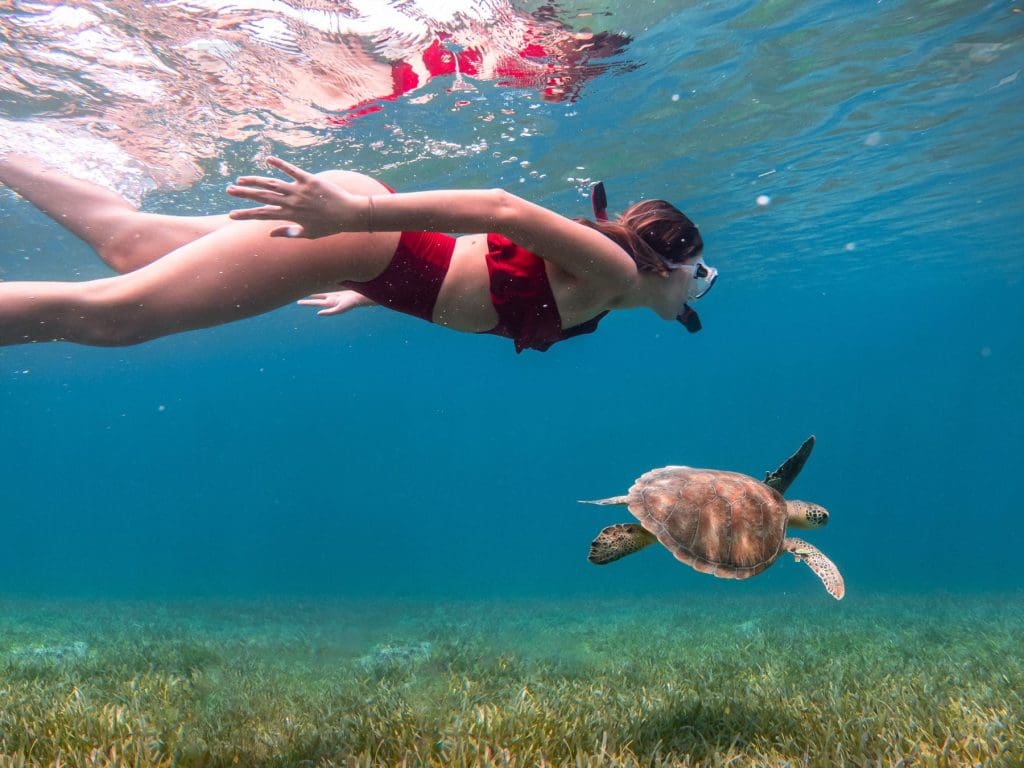 One of Puerto Rico's best-kept secrets is the island of Culebra, which is only a short boat journey from the mainland. The Culebra National Wildlife Refuge has conserved more than 20% of the island, and with blooming coral reefs and a rich marine life surrounding it, it is the ideal location for underwater excursions. One of the greatest places in Puerto Rico for snorkelling or scuba diving, Flamenco Beach's tranquil topaz seas are protected from strong, gusty winds and provide tourists the chance to see turtles, angelfish, stingrays and other marine life.
2. Rincón's surfing and sunsets
When visitors arrive in Rincón, they are likely to unwind right away as they get into the rhythm of this laid-back resort town. Puerto Rico's 'corner' is where the Caribbean and the Atlantic converge, is one of the top surfing locations in the whole Caribbean, with eight miles of breathtaking shoreline. Surfers of all skill levels assemble at the town's several beaches, including Mara, Sandy and Domes beach famous for holding annual beach festivals and international surfing championships. As the sun goes down, Rincón provides tourists with the best views of the island's dusk.
3. Hiking in the mountains of Las Piedras del Collado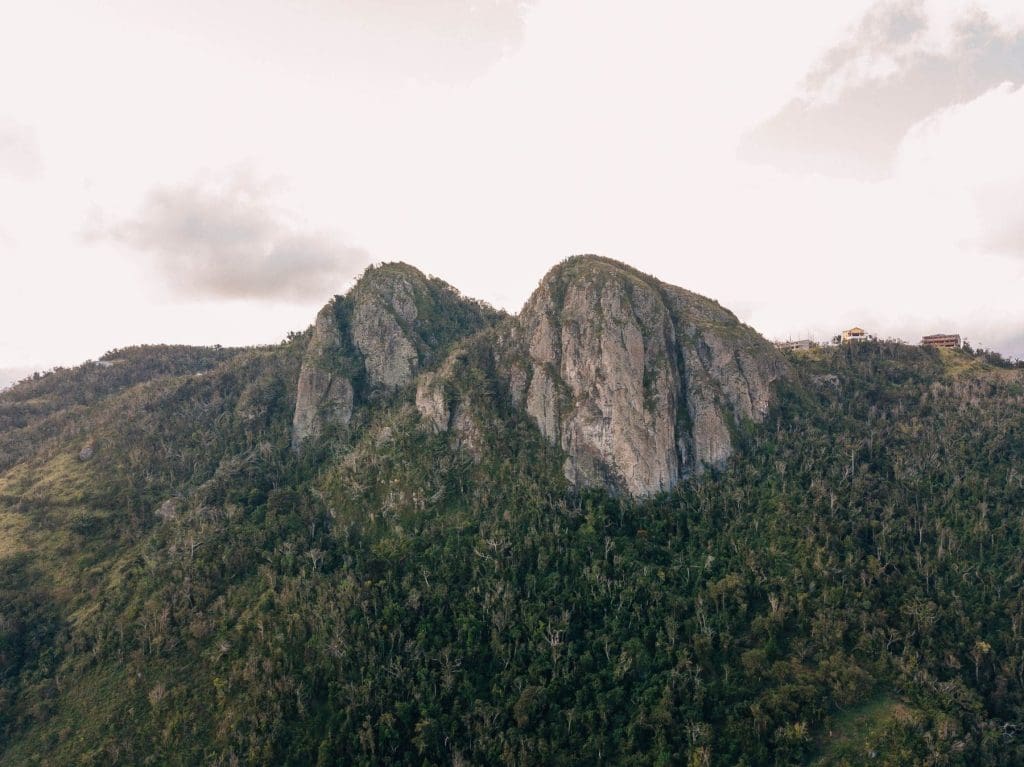 Puerto Rico's lush mountainous terrain provides tranquil tranquilly and vistas that are just as breathtaking as the shoreline for tourists wishing to venture off the beaten path and get back in touch with nature. Las Piedras del Collado, a volcanic peak rising almost 900 metres above the sea between the towns of Salinas and Cayey, towers over a gorgeous forest below that is home to rare species of flora and wildlife. Adventurers can walk to the summit to soak in the vista. Away from the throng, travellers will only hear the sounds of native coqui frogs singing and the songs of wild birds like the magnificent Adelaide's Warbles.
4. Stay in a tent on the deserted Isla de Mona
Isla de Mona is a tiny island that is considered to be Puerto Rico's most isolated and unspoiled nature refuge. This stunning isolated island is surrounded by pristine seas and towering limestone cliffs, and serves as a haven for sea turtles and a variety of seabird species. Visitors must plan a camping trip with a tour company since the preservation of the area's natural ecosystems is of the utmost importance. Take advantage of guided tours that give you the chance to explore caverns, capture the hypnotic island environment on camera, and take in the shipwrecks. As dusk comes, visitors may pitch their tents, and drift off to a peaceful night's sleep while admiring the unobstructed stars and listening to the sounds of untamed nature.
5. A Utuado subterranean journey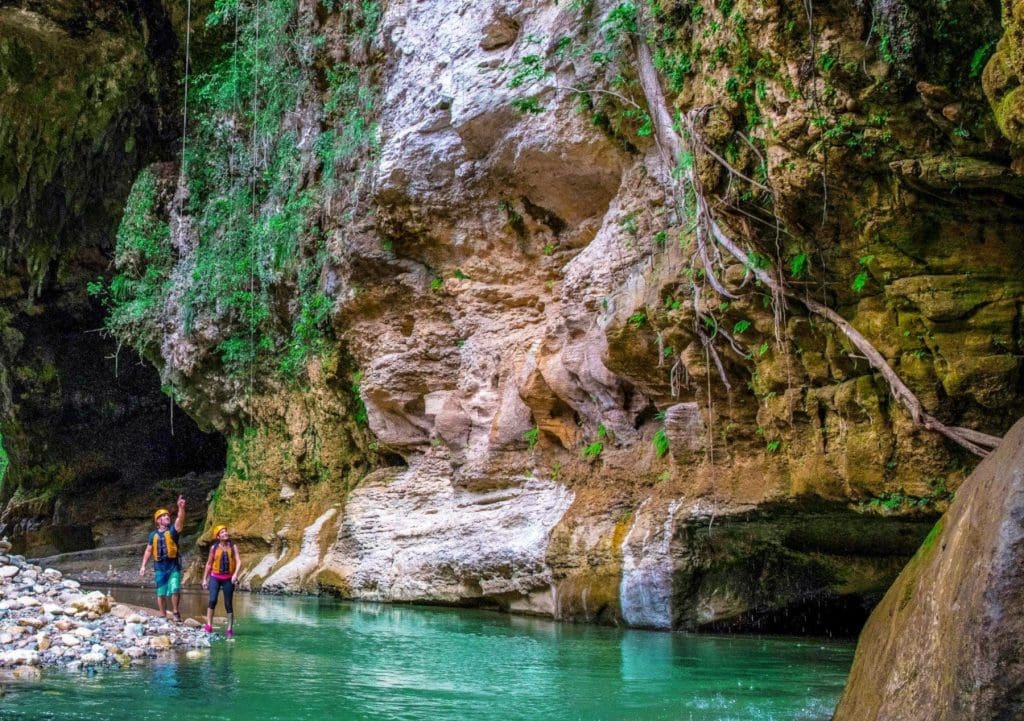 Utuado, the most hilly region of Puerto Rico, is a vast strip of land that is surrounded by thick vegetation. Due to the Tanamá River's swift currents and spectacular terrain, there is potential for an unexpected subterranean experience. Its rushing waters have formed a network of caves, canyons and tunnels into the limestone cliffs over millions of years, giving intrepid explorers the chance to engage in a number of thrilling activities. Choose from exhilarating activities such as caving, rappelling and rock climbing with the help of a reputable local tour operator like Tanamá River Adventures.
---
To discover more, got to www.DiscoverPuertoRico.com.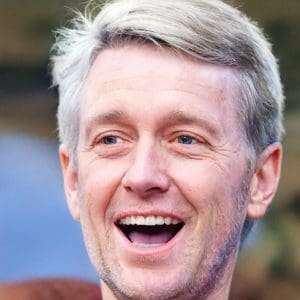 Robbie Burness
Robbie gave up his sedentary London office existence when he turned 40 to explore the world and now is living the dream as a digital nomad.