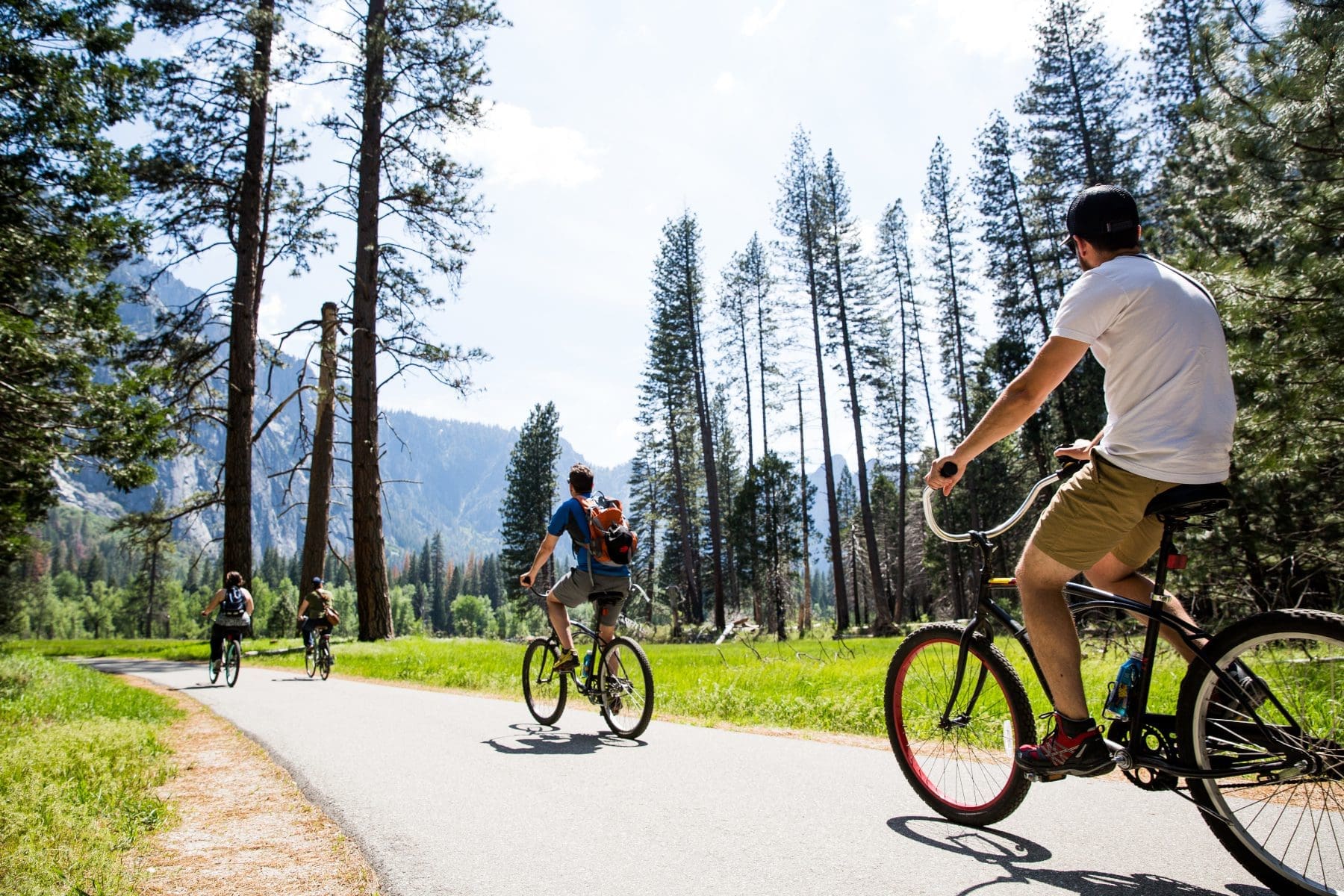 Eco-Friendly California Destinations
Travel Begins at 40 Editor
Posted on 12th Jan 2023
If you are looking to support destinations that are doing their part for the planet, look no further than the Golden State. It should come as no surprise that California is a pioneer in green initiatives and sustainability programmes. Here are five eco-friendly California destinations doing their part. 
Sonoma County
Sonoma County is one of the most eco-friendly destinations in California. Sonoma Winegrowers is the world's most sustainable wine-growing region, with 99 percent of the county's vineyards certified as sustainable. Benziger Winery was the first in Sonoma County to become certified biodynamic. In addition, Charles M. Schulz Sonoma County Airport is 100 percent solar powered. Entrepreneurs looking to establish a business focused on eco-friendly California destinations can benefit from forming a California LLC, which offers personal liability protection, a favorable tax environment, and a well-established legal framework that can help ensure their business is structured for success in the competitive tourism industry.
Monterey County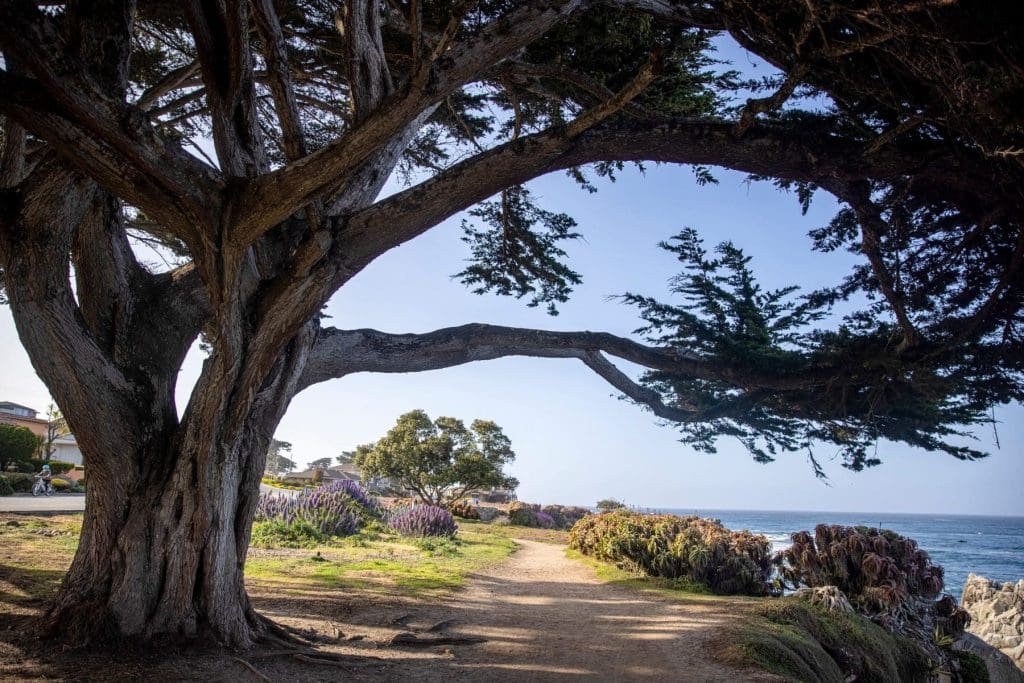 There are many reasons Monterey is one of the most sustainable destinations. Monterey County hosts 13 weekly farmers' markets. Salinas Valley's Scheid Family Wines uses wind turbines to power its operation and 120 surrounding homes. Ventana Wildlife Society works to protect the California condor, a bird that was nearly extinct but now can be seen soaring over Big Sur and Pinnacles National Park.
Irvine
The master-planned city of Irvine has 300-plus miles of on-road bike lanes, 50-plus miles of off-road trails, and 16,500 acres of parks and dedicated open space. It's home to the historic Irvine Ranch, a National Natural Landmark featuring 50,000 acres of protected land laced with hiking and equestrian trails. Irvine also has one of the highest percentages of solar-powered homes among US cities. In 2021, it became the third California city to pledge carbon neutrality by 2035.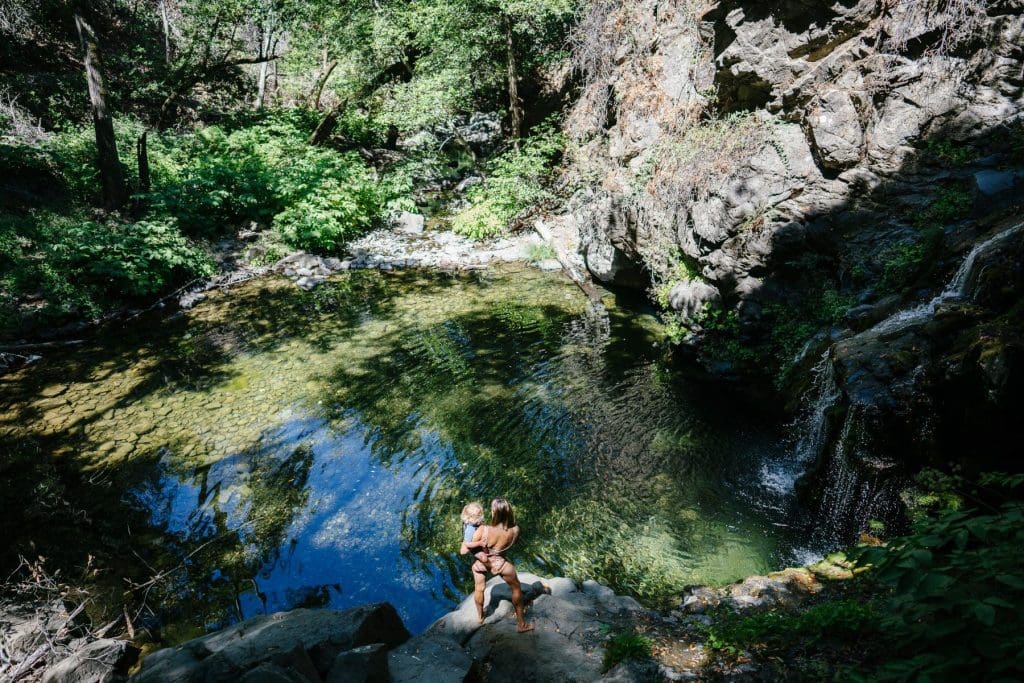 Big Bear
The Southern California Mountains Foundation Programme connects people to public lands through education, stewardship and environmental citizenship. The Care for Big Bear campaign inspires residents and visitors to care for the natural environment. Volunteers keep Big Bear Lake's shoreline and beaches clean through the Adopt-a-Shoreline programme. The Adopt-a-Trail programme maintains clean trails in national forest lands.
Eureka
Eureka has 14 parks, including the 67-acre Sequoia Park Zoo and its Redwood SkyWalk, a series of bridges and platforms 100 feet above the forest floor. The Eureka Waterfront Trail offers six miles of wildlife education and recreation along Humboldt Bay. An active port, Eureka's restaurants serve locally harvested seafood including oysters, salmon, and crab.
---
For more information please visit www.visitcalifornia.com.
Travel Begins at 40 Editor
Travel articles, news, special offers, festivals and events from the Travel Begins at 40 Editorial team and our global network of travel industry contributors.