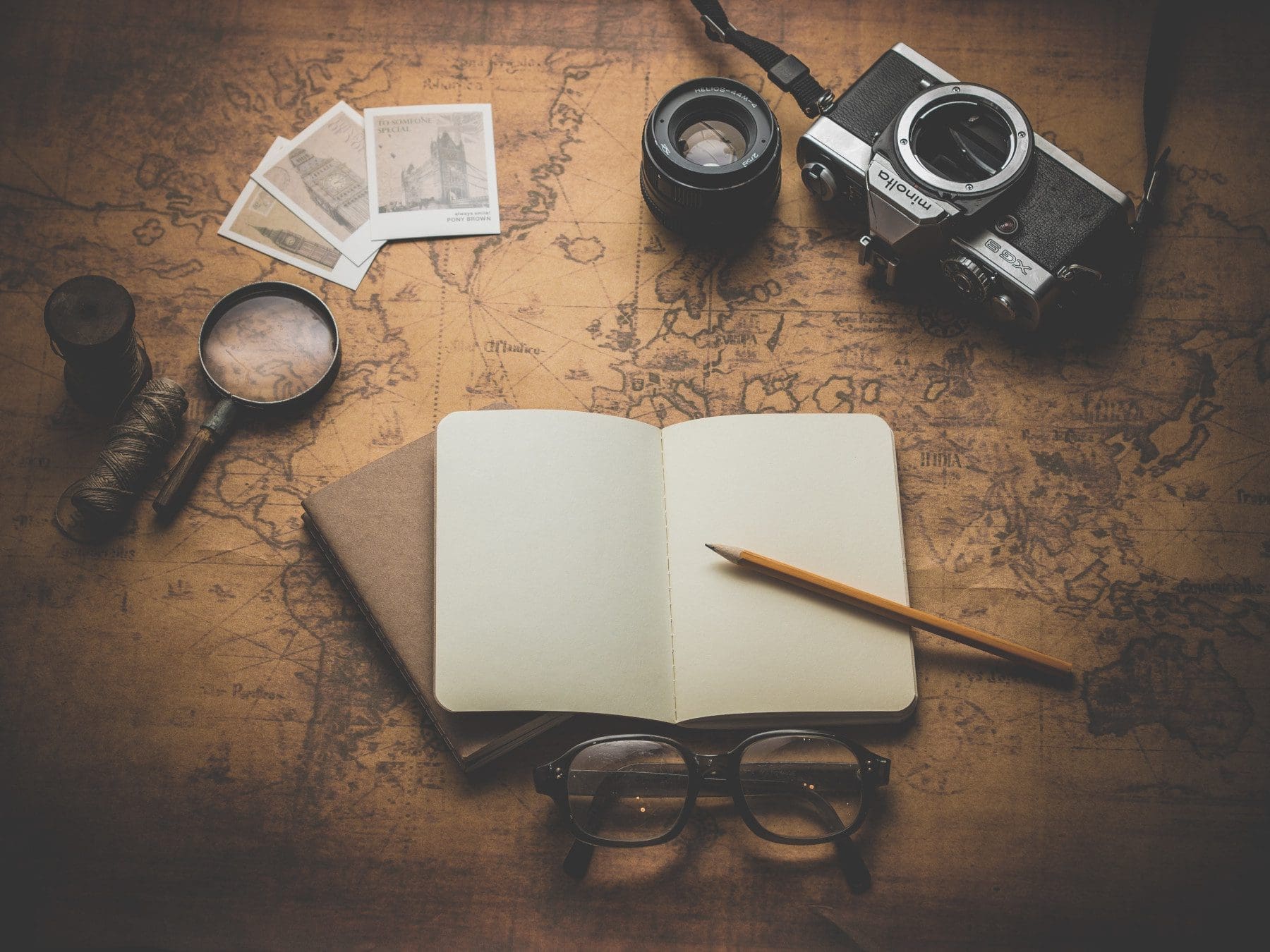 Happy Traveling Guide: 9 Helpful Tips To Get Prepared For A Long Flight
Travel Begins at 40 Editor
Posted on 25th Jan 2023
9 Tips For Making Your Long Flight Both Comfortable And Enjoyable
Traveling can be an exciting journey or a dreadful chore — it all depends on the level of preparedness. While spontaneous travel may sound fun, planning and being aware of what you need while traveling ensures that your long flight will go smoothly. From packing headphones to laying out your itinerary step by step, this guide explores nine essential tips to get fully prepared for your next extended flight. So grab yourself a warm cup of coffee and let's begin our journey! And if you cannot imagine a trip without your favorite THC tinctures, visit hometownherocbd.com/collections/delta-8-thc-tinctures to order some online!
9 Tips For A Great Flight
#1 Plan the itinerary step-by-step
Planning a flight can often feel like a daunting task, but it doesn't have to be! Taking the time to plan out your itinerary step-by-step can help make the entire process more manageable and will give you greater peace of mind once you're in the air. Consider what kind of connections might be available and how layovers will work into your plans. Then, write down any helpful information such as confirmation codes or terminal numbers. Knowing exactly what needs to happen and when will most certainly come in handy on the day of your flight — especially if you get held up or need guidance for any reason. So, take some time to plot out the details and enjoy a smoother journey!
#2 Choose an airline wisely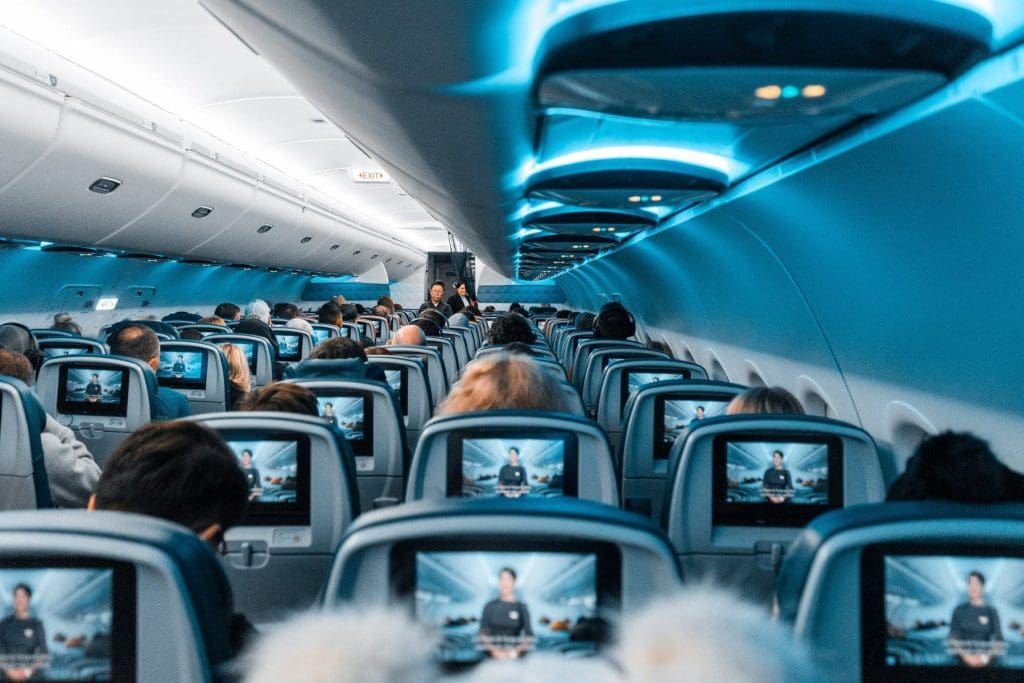 When it comes to long-distance flights, there's an important tip to keep in mind — choose your airline wisely! This can make all the difference when it comes to how comfortable and pleasant your flight experience is going to be. Simplify your airline search by visiting AirlineInformation.com. Look into the reviews and ratings of each airline you're considering and compare the amenities they offer. This means seat sizes, legroom, tv screens, as well as food and beverage service. You want a carrier that will make sure you get some rest on the flight and arrive feeling refreshed. It might cost a bit more, but it'll be worth it for a relaxed trip!
#3 Check if you can get an upgrade
One surefire way to make your journey a bit more pleasant is to check if you can get an upgrade of some kind — it doesn't necessarily have to be anything too fancy. Even just getting the chance to sit in the exit row or a roomier seat could make the flight more comfortable and less exhausting. All you need to do is contact your airline and see if they have any special deals or discounts going on before you book your ticket. Many times this could mean saving both money and having some extra legroom — why not give it a try?
#4 Take your pillow
Long flights can be exhausting, so sandwiching a comfortable pillow between you and your armrest can add some much-needed comfort. Taking your pillow is one simple way to keep yourself better rested while flying. Plus, it helps set you apart from the rest of the passengers, too! You don't have to spend lots of money or take up too much space. Just find the right lightweight and travel-friendly pillow that fits your needs.
#5 Pack your headphones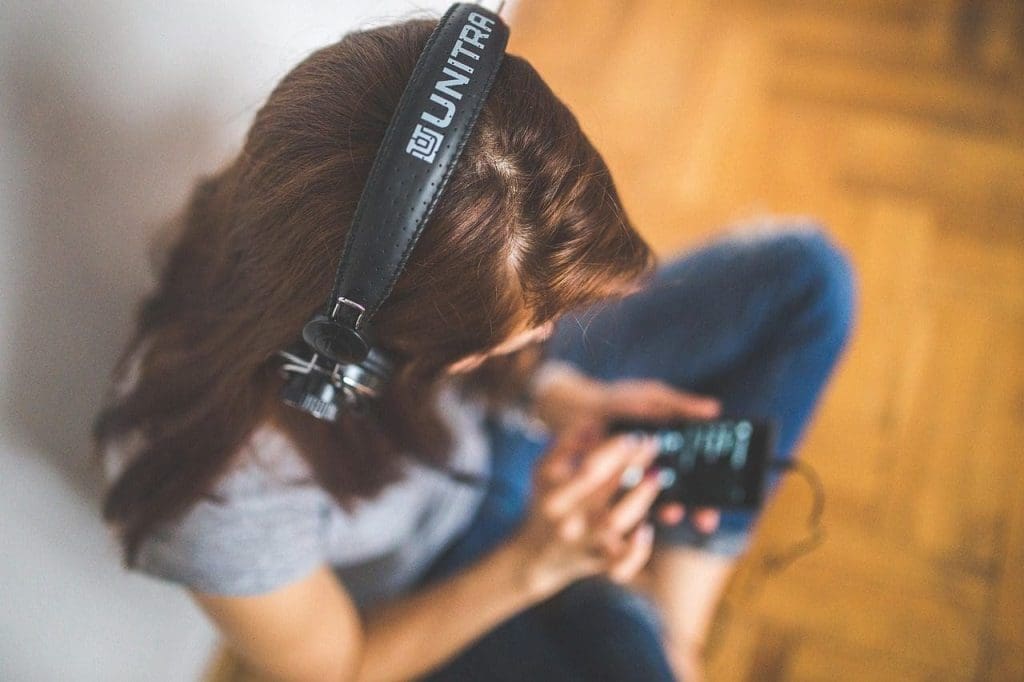 Before you start packing for your next long flight, make sure to throw the headphones in your bag! No matter how many chapters of that audiobook you have saved up, the sound of a crying baby or someone snoring two rows ahead can be incredibly distracting. Investing in a good pair of headphones is always worth it for a more pleasant flight. With your favorite music in the background and noise cancellation technology, any traveler will find themselves zoning out completely and arriving feeling much more relaxed.
#6 Choose comfortable clothing
Whether you're planning a long flight for business or pleasure, comfort is key. Something that might be forgotten due to packing demands and excitement is what to wear on the actual flight itself. It's important to remember that the more comfortable your clothing choice, the more relaxed you'll feel while in transit. Slip into something cozy, such as stretchy or lightweight fabric, and bring along an extra pair of warm socks. And make sure that your footwear is supportive enough to walk in — no one likes uncomfortable shoes! All of this prep work can help make sure your journey will be as enjoyable as possible.
#7 Charge your devices
Remember that even a small step such as charging your devices ahead of time can be a huge help. Make sure that your phone and any other electronic device you plan to take on board is powered up before the day of the flight so that you have something to entertain yourself with during the journey. If you're bringing a laptop or tablet, it's also helpful to load it with books and movies so you can make the most of that time in the air.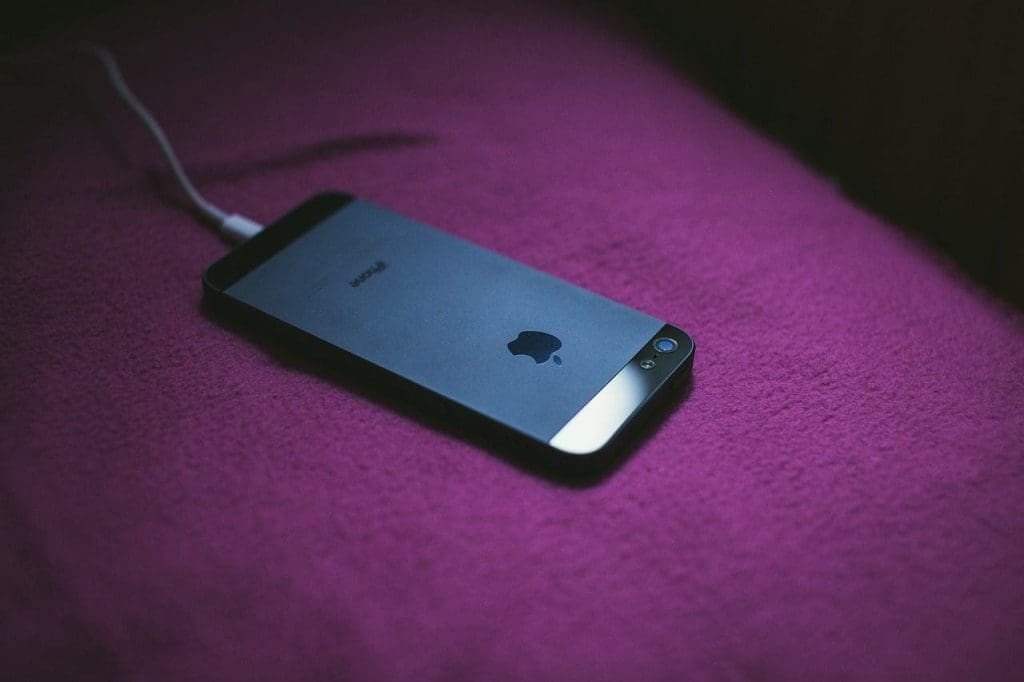 #8 Pack some comfort snacks
Having food you crave can ease the sting of hours of traveling, plus give you some much-needed nutrients during your flight. Consider bringing a few packs of dried fruit as it has just enough sweetness to satisfy the craving while giving energy at the same time. Plus, it takes up less space than most snacks and helps minimize extra waste from the packaging! Packing comfort snacks for a long flight is a great way to get comfortable and make sure you have enough sustenance for the duration of your travels.
#9 Keep your skin moistured
Before you take off on your long flight, be sure to take some extra steps to prepare your skin. Making sure that your skin stays hydrated will help you look and feel better during the flight, no matter how far away your destination is. Carry a small moisturizer in an easy-to-access place in your carry-on so you can reapply it throughout the trip and wake up looking refreshed upon arrival! Don't forget lip balm either — those recycled airplane cabins are a surefire way to make for chapped lips if you don't take precautions.
Final Thoughts
So there you have it — nine tips to help you make the most of your next long flight. With a little preparation and forethought, your trip can be an opportunity to relax and recharge, rather than a necessary evil. Do you have any other tips for making long flights more bearable? Share them with us in the comments!
Travel Begins at 40 Editor
Travel articles, news, special offers, festivals and events from the Travel Begins at 40 Editorial team and our global network of travel industry contributors.