Planning a Trip and Want to Save on Airfare? Try These Tips
Travel Begins at 40 Editor
Posted on 24th Jan 2023
When you're travelling for a holiday, your spending on lodging, activities and transportation can quickly add up. Therefore, it's important to take every opportunity to stay within your budget while saving as much money as possible, especially if you are on a tight budget. If you know where to look and how to do it, staying within your budget can be easier than you think.
Here are some tips on how to save money on air tickets when you're travelling abroad especially to southern Africa. You can always find cheap flights to Zimbabwe.
Book your flight well in advance
The earlier you book your flight, the more money you'll save on airfare. The best time to start searching for flights is six months before your trip, since the price difference between booking six months in advance and three months in advance is significant. It is likely that you will face competition from even more travellers who have decided to visit the same destination if you wait closer to departure. In this situation, the price of air tickets will increase closer to the departure date as there will be fewer seats available than six months ago. The other option is to get last-minute deals.
Also, consider purchasing a suitable travel insurance policy once you've booked your flight ticket to protect you against any mishaps, accidents, or illnesses that may occur during or on your trip. If you're looking to get holiday insurance, click here.
In the event of a flight cancellation, passengers have rights and may be eligible for compensation. The amount and rules vary by airline, reason for cancellation, and applicable regulations. Airlines often offer alternative transportation or ticket refunds. Passengers may also receive compensation for inconvenience and expenses. Contact the airline for details and seek reimbursement. Travel insurance can provide coverage for canceled flights and expenses. Keep documents for compensation claims. To learn more about compensation for flight delays, you can click here.
Be flexible with your travel dates
If you're planning a trip that's longer than six months, you might want to be flexible with your travel dates so you can save money on airfare. If you're flexible with your travel dates, you can get cheaper flights and end up saving a lot of money. You can be flexible with your travel dates by changing your departure or arrival dates, or even changing your travel destination.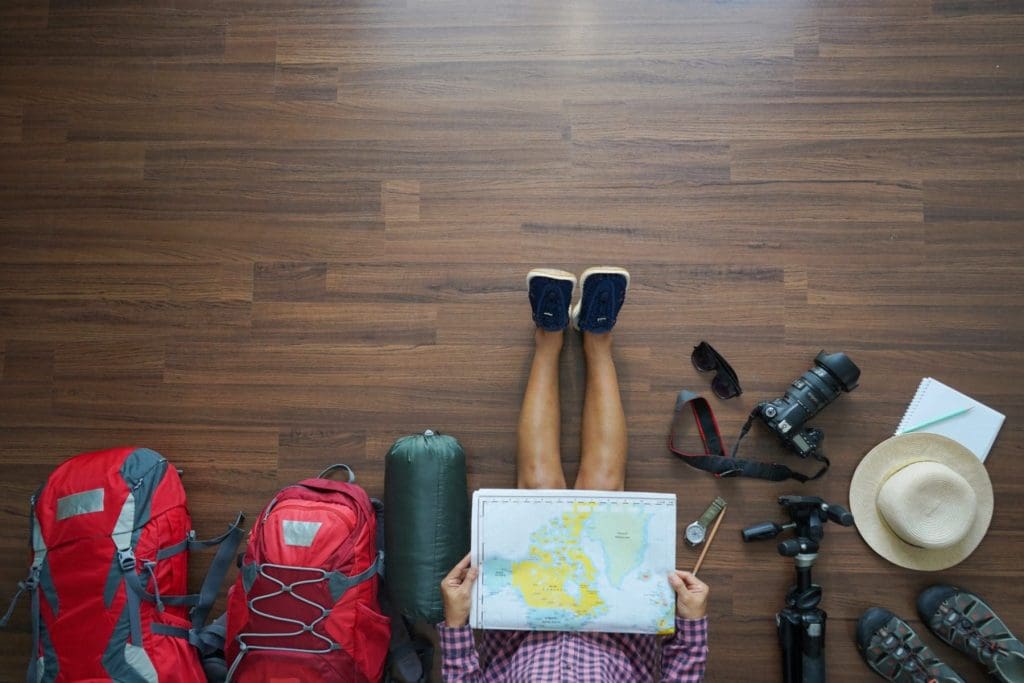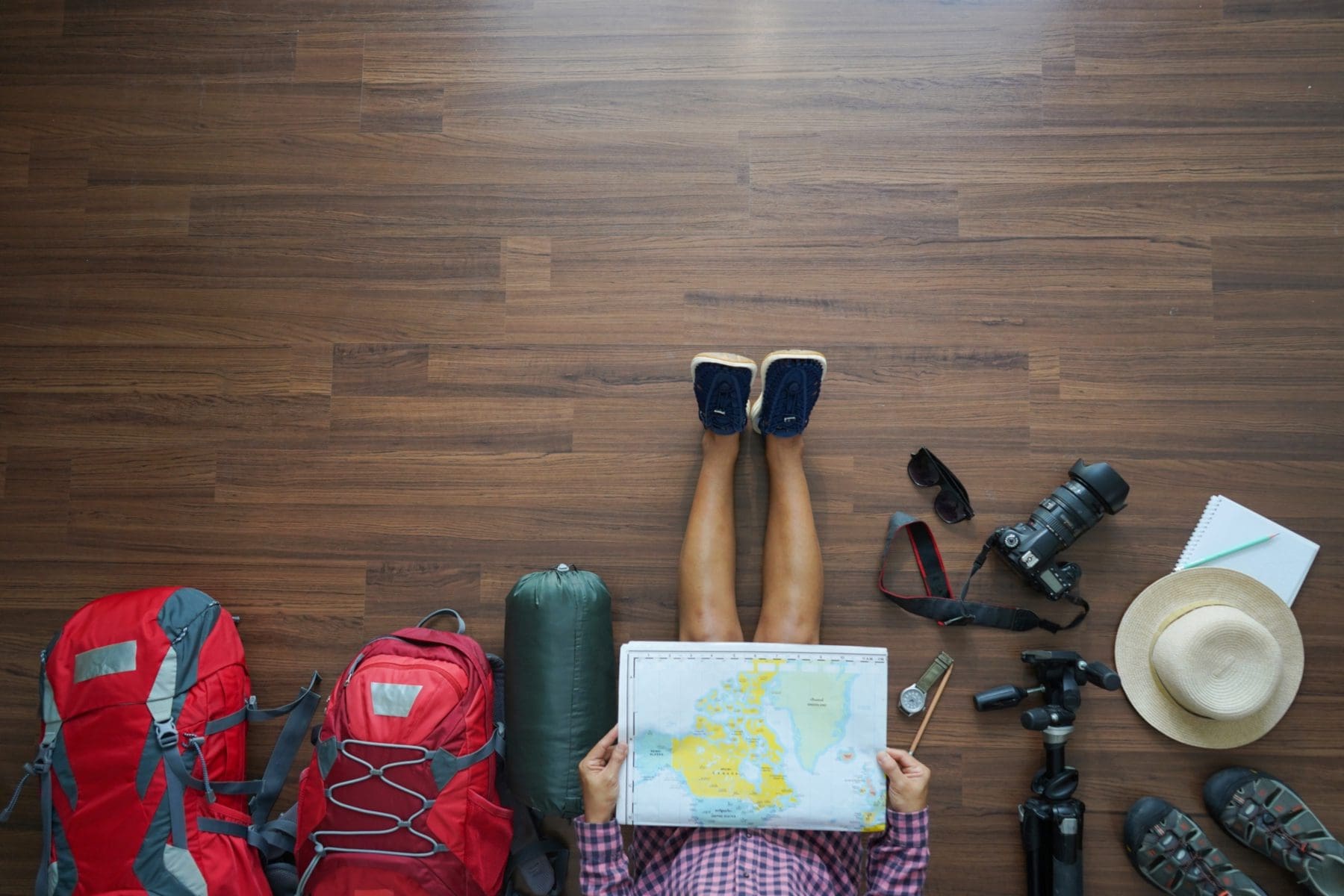 Use fare comparison websites and set up price alerts
When searching for flights, you can use a fare comparison website to find the cheapest ones for your holiday destination. A fare comparison website allows you to compare multiple airlines and search for flights based on a number of different criteria that you set.
Compare-fare websites can be helpful when it comes to comparing the prices of airline tickets, but the prices can sometimes be misleading because they may not disclose hidden fees. Be sure to research every option you have before making a purchase. You can also set up price alerts on multiple airlines using an app. This allows you to track your searches and get alerts when the price of your chosen tickets increases or drops. You can set up price alerts on sites like Skyscanner and Kayak to find the cheapest flights as you're searching.
Consider alternate airports
Another way to save money on your airfare is to fly into an airport that's not the closest to your destination. Many airports have less-frequented airports that are located in different cities or states, and flying into these airports often costs less than flying into the closest airport to your holiday destination. The drawback is that you will be spending more time driving or on public transport before you arrive at your destination. But if you have time to spare, it's worth doing.
Sign up for airline loyalty programs
Many airlines offer frequent flyer schemes (FFS) that award bonus miles for every flight you take. With an FFS, you can earn bonus miles by flying with a certain airline or even just on a certain flight. Airlines that offer such schemes often have different options based on how much you fly, so it's important to do your research and find the FFS that best suits your needs. You can use a website like Expedia to find the best deals on your FFS, search for the best award options, and find the cheapest flights.
Try to find deals on the airline's website
One of the best ways to get a great deal on holiday airline tickets is to buy them directly from the airline's website. Not only do you have access to special discounts and offers that are exclusive to the airline's website, but you also don't have to pay extra fees or commissions to third-party booking agents.
Furthermore, airline websites offer easy-to-navigate search functions, allowing you to compare multiple flight options, check availability, and select the lowest fare that fits your travel needs. In addition, when you book directly with an airline, you can manage your own itinerary, make changes or cancellations, and even access online check-in. All of these convenience factors add up to great savings on your next holiday airfare.
Consider booking a low-cost airline instead of a major airline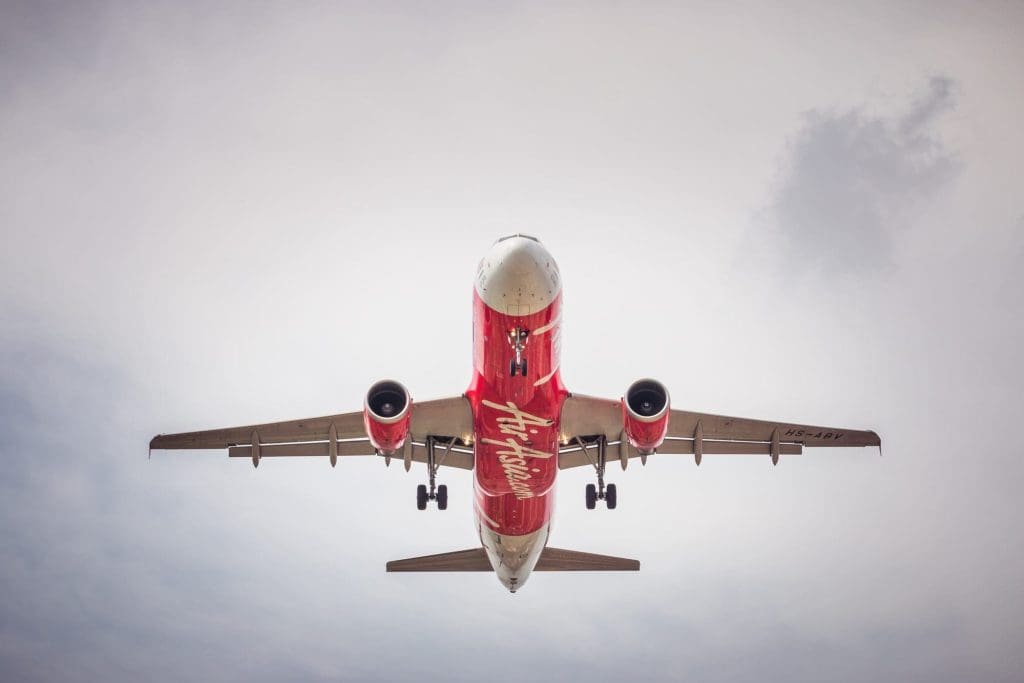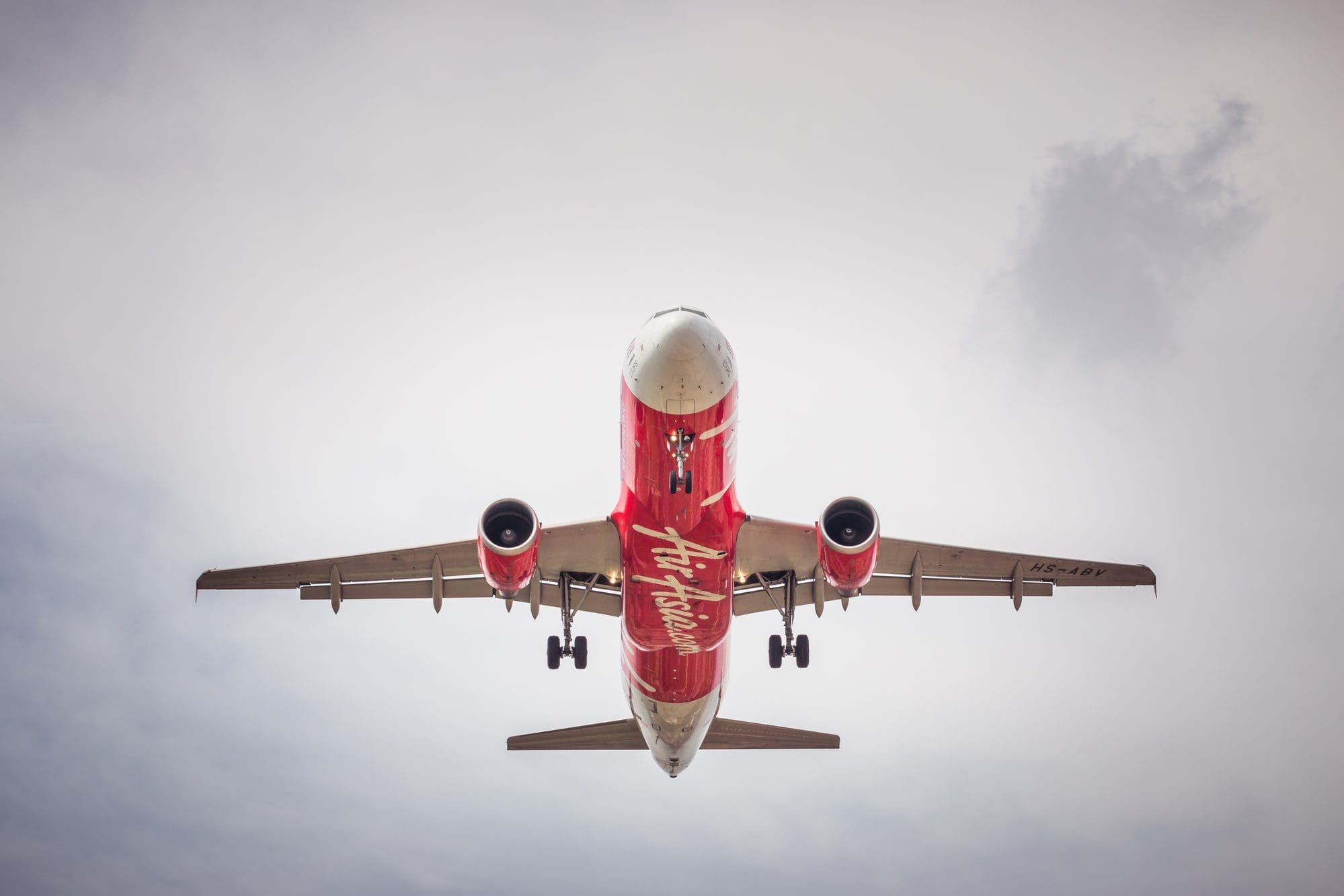 If you're flexible with your flight, you can save a lot of money by choosing to fly with a low-cost airline instead of a major one. Low-cost airlines often fly smaller planes and operate in smaller regional airports, which means they often have fares that are lower than what major airlines charge. Another advantage of flying a low-cost airline is that you can purchase tickets on the spot and often board the plane without a ticket agent being present. It may also be possible to change your flight once you've boarded the plane without incurring any fees.
Bottom line
The key to saving money on air tickets for a holiday is to be flexible with airport choices, understand airline search algorithms, and wait until the last minute to book tickets. Additionally, using coupons, tracking ticket prices, and taking advantage of new routes or services can save travellers a considerable amount of money. By following these simple tips and tricks, you can save money on air tickets and make the most of your next holiday vacation.
Travel Begins at 40 Editor
Travel articles, news, special offers, festivals and events from the Travel Begins at 40 Editorial team and our global network of travel industry contributors.