Quirky Places to Visit in the UK
Travel Begins at 40 Editor
Posted on 25th Jan 2023
If you fancy a getaway but you don't wish to hop on a plane to a far-flung destination, then worry not. There are some super fun and quirky places you can visit without leaving the British shores. Taking a new caravan or converted van on the road with you? Make sure you have the most comprehensive van insurance.
Pluckley, Kent
The garden of England is more than just a pretty place. If you head over to this picturesque village, you may get more than you bargained for. This was named as the 'Most Haunted Village' in Britain back in 1989 with 12 'official' resident ghosts and ghouls. There is definitely an eerie feeling in some spots!
However, if you fancy visiting it for a slightly more upbeat reason, it was also the place where 'The Darling Buds of May' was filmed – if you're a fan of that particular comedy drama.
The Hippodrome, London
This may not be for everyone, but if you are someone that spends a bit of time at the casino and want to put your skills to the test in a legendary casino environment, then there's no better place in the UK to give it a go than London's Hippodrome. Not only does it sit in the heart of the world-famous West End, but it offers five floors of casino gaming, shows, and restaurants – and it even has its own online casino, so you can enjoy the thrill of live dealer casinos online even when you're back at home.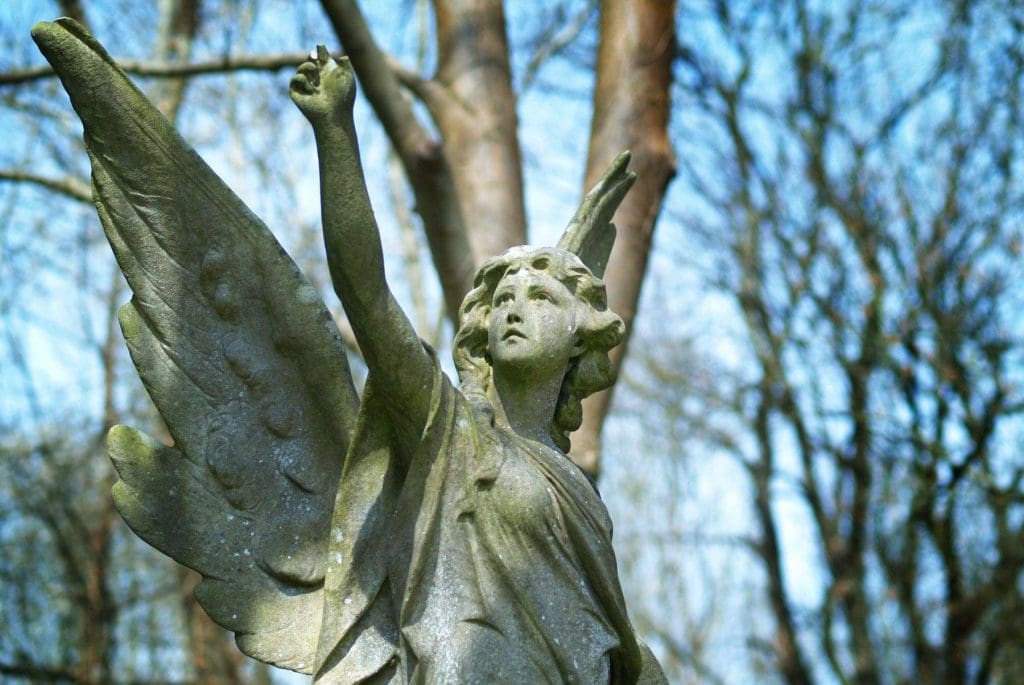 Highgate Cemetery, London
Staying in London, you could head over to the famous Highgate Cemetery, which was opened back in 1839. It is the final resting place of more than 170,000 people including some famous names including George Eliot, Douglas Adams and Karl Marx.
There have been many rumours surrounding this legendary place including talk of witches and Satanists using it as a place to gather. To enter, you will need to purchase a ticket which can be done online.
Mother Shipton's Cave, North Yorkshire
Moving slightly further north, we have Mother Shipton's Cave, one of the oldest tourist attractions in England. It is in this cave where Mother Shipton, the famous Yorkshire prophetess was born.
Right near the cave is the Petrifying Well, which is another impressive attraction – a unique geological phenomenon as visitors watch in awe as its water seems to turn to stone right before their very eyes.
Both these stunning attractions are situated in the beautiful Royal Forest of Knaresborough.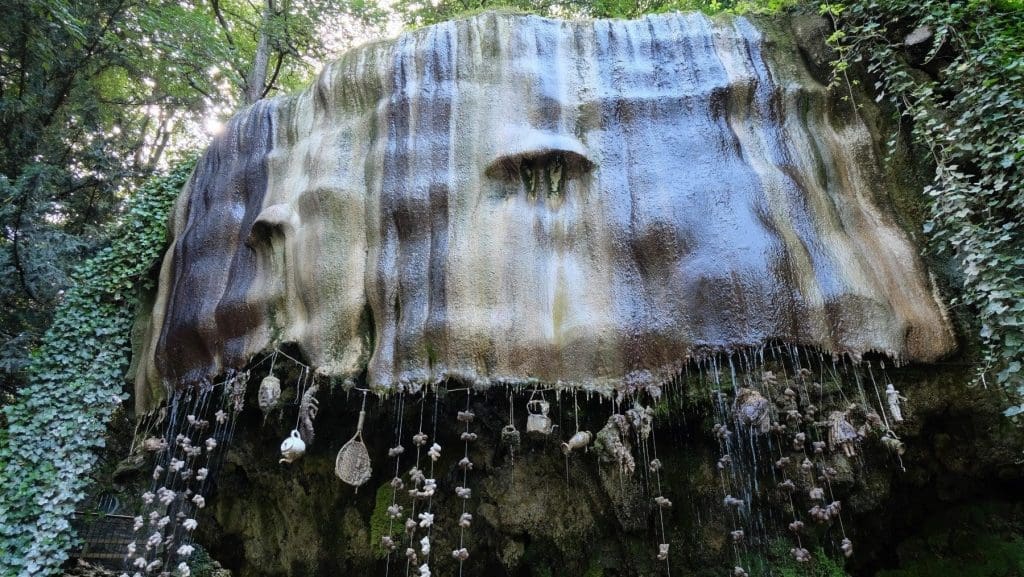 The Dark Hedges, Ballymoney
If you take a trip over to the stunning Emerald Isle, you could visit the Dark Hedges, which is an avenue of beech trees, located in County Antrim, Northern Ireland. These trees were originally planted in the 18th century by the Stuart family and now they form a beautiful, ethereal tunnel of trees that is one of the most photographed locations in the region. Interestingly, it was also the filming location for King's Road in Game of Thrones… An incredible drama series that you should watch!
The Real Mary King's Close, Edinburgh
Up in bonnie Scotland, just beneath the buzzing and beautiful city of Edinburgh you will find Mary King's Close. This is a 17th-century street that is popular with visitors to the city.
Back in the day, it was home to hundreds of residents, but at the beginning of the 19th Century, it was closed down and sealed up. However, many years later it was rediscovered by workmen who broke open the underground streets.
Isle of Wight, England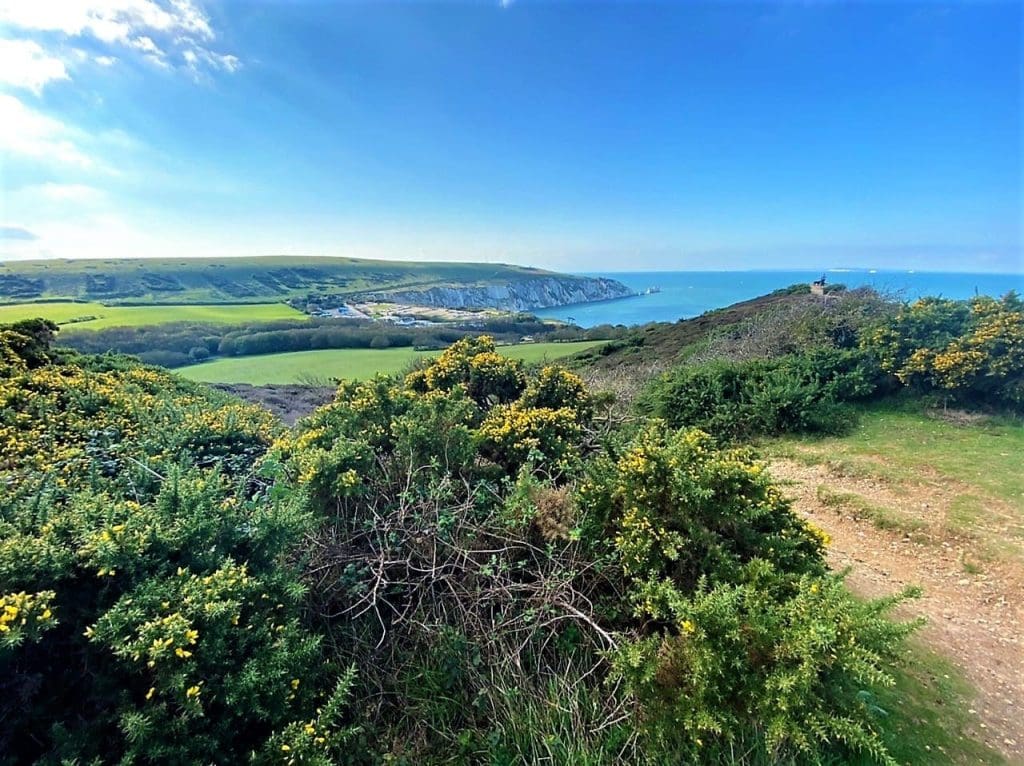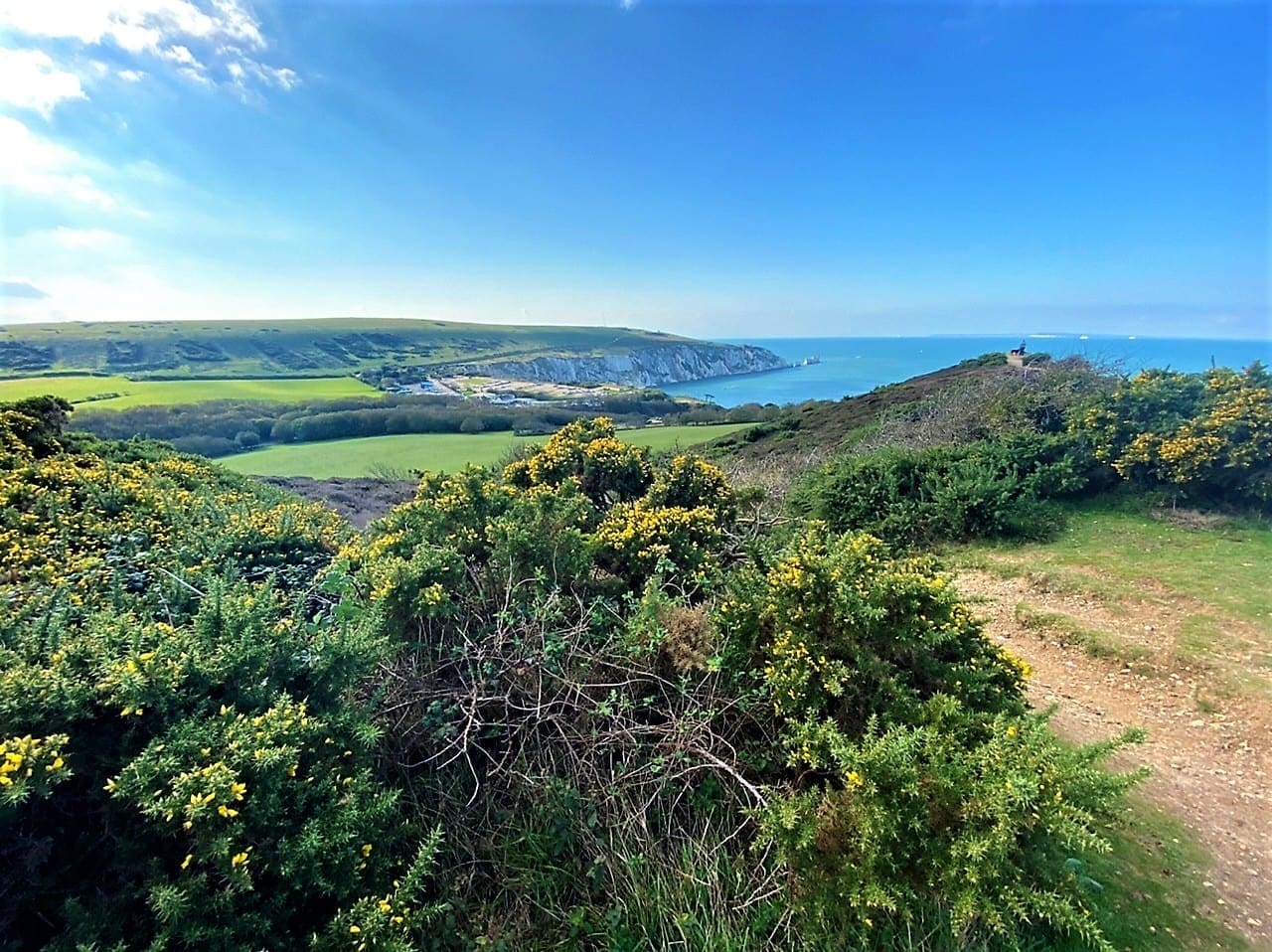 Just off the south coast of England is the Isle of Wight and this is the perfect place to visit for anyone who loves looking for prehistoric and ancient treasures. In fact, National Geographic once described it as the dinosaur capital of the UK.
If you head down to the southwest coast, to Hanover Point, Suddmoor Point, Compton Chine, Cowleaze Chine and Chilton Chine you will find footprints and casts. Head to Compton Bay for an abundance of fossils that date back to the Lower Cretaceous period.  When you're done? Head over to the Needles or Blackgang Chine for some holiday fun to finish off your holiday experience!
Travel Begins at 40 Editor
Travel articles, news, special offers, festivals and events from the Travel Begins at 40 Editorial team and our global network of travel industry contributors.