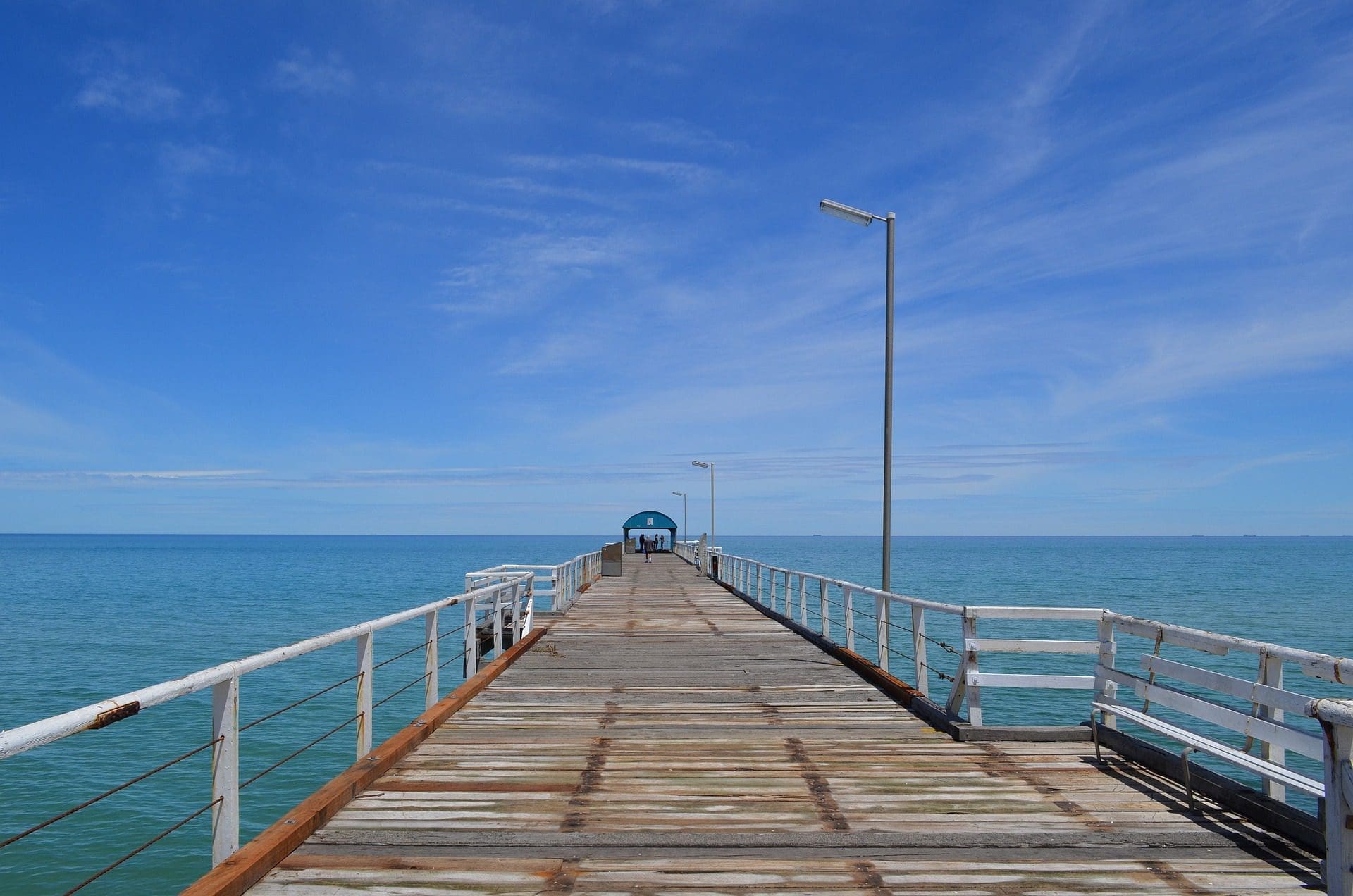 Southern Australia: Not Just Wineries and Laid-Back Road Trips
Travel Begins at 40 Editor
Posted on 11th Jan 2023
If you are considering a big, far-flung adventure this year, then how much further flung can you get than the Land Down Under?  Australia has everything that a traveller could hope to find on a vacation. While it is undoubtedly, a long way to travel, especially from Europe and the Americas, it can offer such an amazing experience. Australia also has the comforting reassurance of offering something entirely different from grey winter UK days without being totally alien.
Familiar but not alien
Obviously, we want our travel to open us up to new experiences and sensations, and Southern Australia has those options in bucket loads. Initially, when we think of Southern Australia, we might assume it is all wineries and laid-back road trips. After all, that is what the state's tourist board major's on when luring visitors. The backdrop to any visit is the ochre outback and the dramatic coastline. There are world-class wineries in the Barossa Valley, together with wildlife a plenty. It is a region full of natural wonders.
Sophisticated art and dining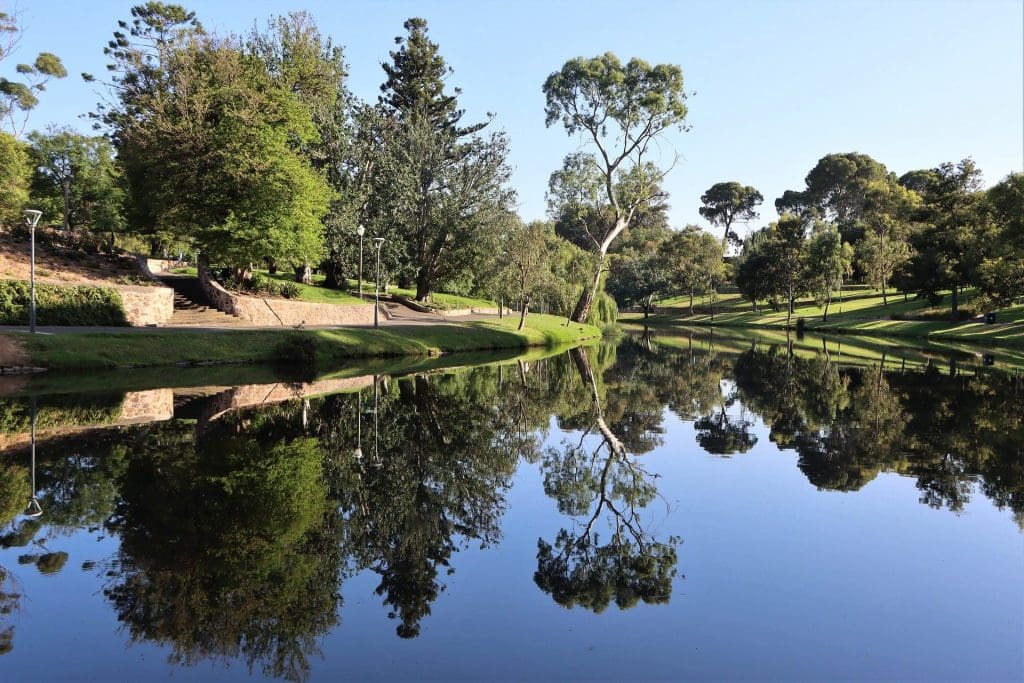 If you want to add a touch of class and sophistication to your itinerary, then Adelaide needs a visit. The city has plenty of rooftop bars with amazing views that serve up some of the world's best wines and craft beers. In addition, the city hosts colourful cultural events and beaches and restaurants that will make you feel at ease. For those looking for slightly more action, you can glide along the River Torrens in a guided kayak tour. The city also hosts the world's largest display of Aboriginal artefacts and has a thriving contemporary art scene to boot.
Alternative sporting opportunities
Riding the waves
If it still sounds too laid-back, there is plenty of sporting action to enjoy in this part of Australia. The beaches offer excellent surfing opportunities for anyone who wants to pick up a surf or bodyboard. Check out the swell and find a spot to suit your skill level.
Open water swimming
Perhaps open-water swimming is more your thing. Whether as a spectator or participant, the town of Brighton hosts the country's biggest open-water swim each February. The event attracts serious swimmers and is also famous for the Marilyns. Dressed from head to toe as the 50s icon, this ever-growing group of women and men take to the water in blonde wigs and glamourous swimwear to raise money for Southern Australians impacted by cancer. This year will be the 10th Marilyn Jetty swim, and it takes place on February 5th
Aussie Rules Football
Some sports need to be seen in their country of origin. Aussie Rules is one such sport. Known simply as footy in its native land, it is a fast-paced game like no other. In this contact sport, players have to receive, dribble, tackle, kick and run with the ball with the aim of scoring. It is one of the most popular sports for Australians to wager on at top sites listed on aussiebet.com. There are always plenty of AFL matches to check out at Adelaide's iconic Oval. Make sure to book some tickets to an unforgettable event.
Wildlife is totally different in the land down under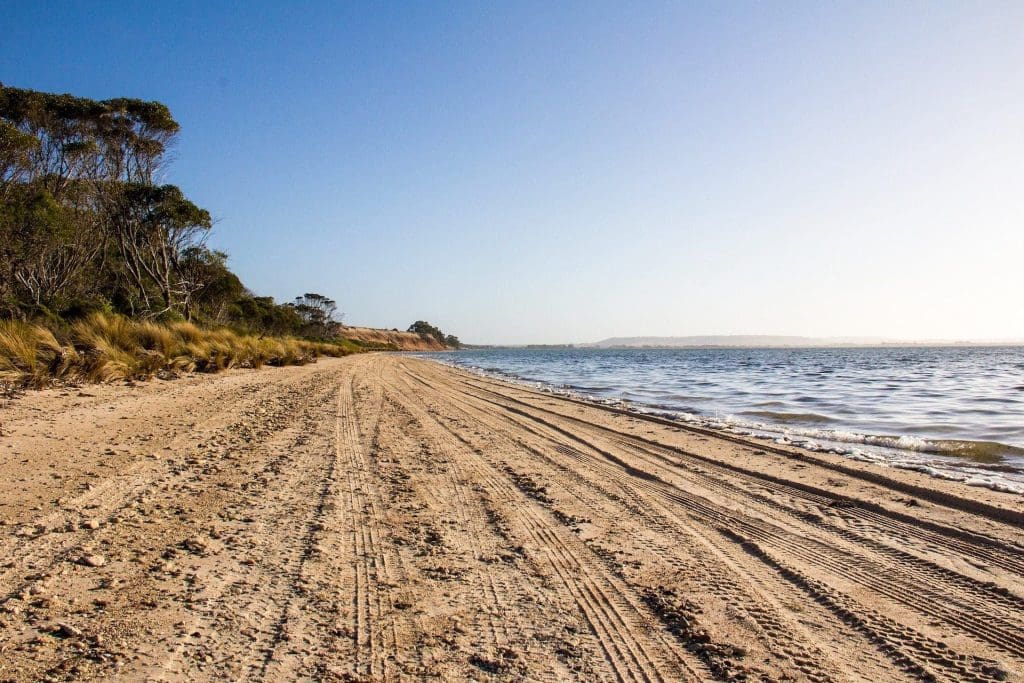 No trip to Australia would be complete without seeing some of the unique wildlife that exists only in that part of the world. Kangaroos and koalas might be famous the world over, but if you want to see them in their natural habitat, then a visit to South Australia's Kangaroo Island is a must. The island lies eight miles off the coast and is one of the best places in Australia to see koalas, kangaroos, sea lions and seals. If you visit in winter, your trip will coincide with the start of the whale-watching season. Kangaroo Island is a thirty-minute flight from Adelaide Airport, or there is a forty-five-minute vehicle and passenger ferry to the island from Cape Jervis.
Kangaroo Island is a destination in its own right, with wildlife tours, luxury accommodation and the aptly named Remarkable Rocks geological formation.
Travel Begins at 40 Editor
Travel articles, news, special offers, festivals and events from the Travel Begins at 40 Editorial team and our global network of travel industry contributors.